Norse Atlantic Airways has announced another route expansion, targeting warm-weather destinations in the Caribbean and Southeast Asia.
[LGW,BGI],[LGW,KIN],[LGW,MBJ],[OSL,BKK]
The 4 new routes will begin later this fall and will operate alongside the airline's existing network of flights to North America from various bases in Europe such as London, Berlin, and Oslo.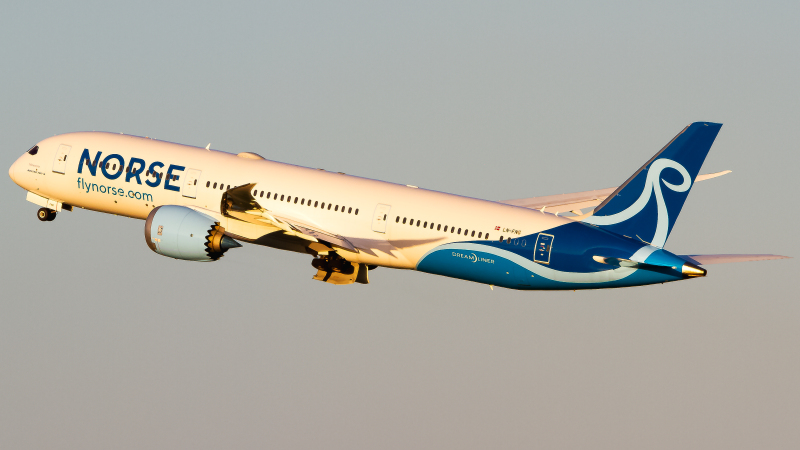 Additionally, all 4 new routes will operate from London Gatwick Airport (LGW) or Oslo (OSL) and the airline will face competition on many of these routes from established airlines such as British Airways, TUI, and Virgin Atlantic.
As follows are the routes that Norse will fly this autumn season into 2024:
London Gatwick (LGW) to Barbados (BGI)
Norse will begin serving the paradise island of Barbados on October 29, 2023. The airline will operate this route daily and the competition on the route consists of British Airways and TUI from LGW, and slightly indirectly Virgin Atlantic from London's larger Heathrow Airport (LHR).
London Gatwick (LGW) to Kingston, Jamaica (KIN)
Norse will begin the new route to the Jamaican capital on October 31st and will operate the route 3 times weekly, competing directly with British Airways which also flies the route with the same frequency. This shows that the route is sustainable for more than one carrier and that the demand is significant.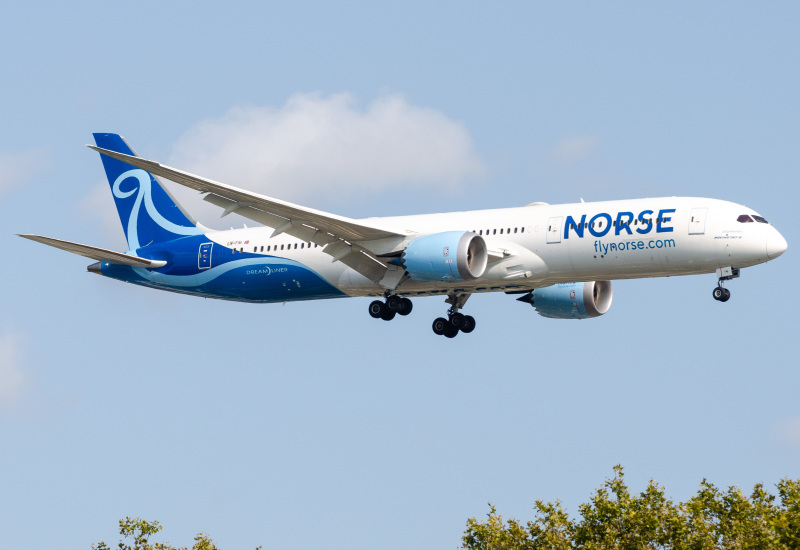 London Gatwick (LGW) to Montego Bay, Jamaica (MBJ)
Norse will add to its expanding portfolio of Caribbean routes by operating to the second large city in Jamaica 4 times weekly starting on October 29th. The airline will operate this route alongside the new Kingston route, the route being underpinned by significant demand for leisure travel to the tropics from the UK.
Oslo, Norway (OSL) to Bangkok, Thailand (BKK)
The fourth route in Norse's newest expansion is the only of the routes not to operate from the UK. The new route to the Thai capital will inaugurate on November 2nd and will run as the airline's first route to the Asian continent.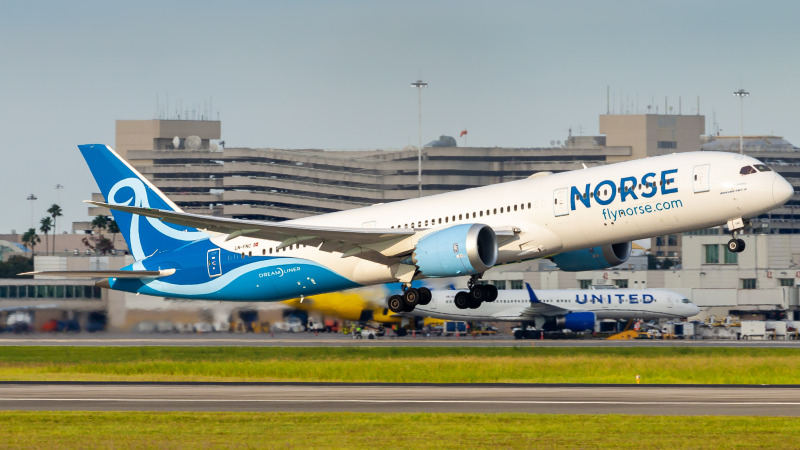 Norse Tries Harder With Winter
It can be argued that although there is still some demand for leisure travel in the winter months, demand is, on average, lower than in the summer season. This expansion of Norse proves that the airline is not willing to give up on winter profits and wants to eliminate the long-standing belief that airlines are only successful when the fares and demand are high.
Norse has previously acknowledged this issue and has stated in the past that it understands that the key to continued success lies in advanced planning, market research, and correct ticket prices in order to make winter work for any airline, especially one focused on leisure travel.
Comments (0)
Add Your Comment