SAS (Scandinavian Airlines System), the Scandinavian flag carrier, officially secured the essential funding to continue operation. A United States Bankruptcy Court for the Southern District of New York approved financing for the airline of over $700 Million USD. The financing comes in the form of a Debtor-in-Possession (DIP) agreement with funds managed by Apollo Global Management, and the terms are almost identical to the ones SAS announced on August 14, 2022.
In July of this year, the Scandinavian carrier filed for Chapter 11 bankruptcy protection in the United States to continue operations while restructuring its debt commitment. The airline was allowed to file in the United States considering it flies to Boston (BOS), Chicago (ORD), Los Angeles (LAX), Miami (MIA), New York (JFK), San Francisco (SFO), and Washington (IAD). This process is designed for the company, in this case, SAS, to reach an agreement with prominent stakeholders, receive a cash infusion, and restructure its debt.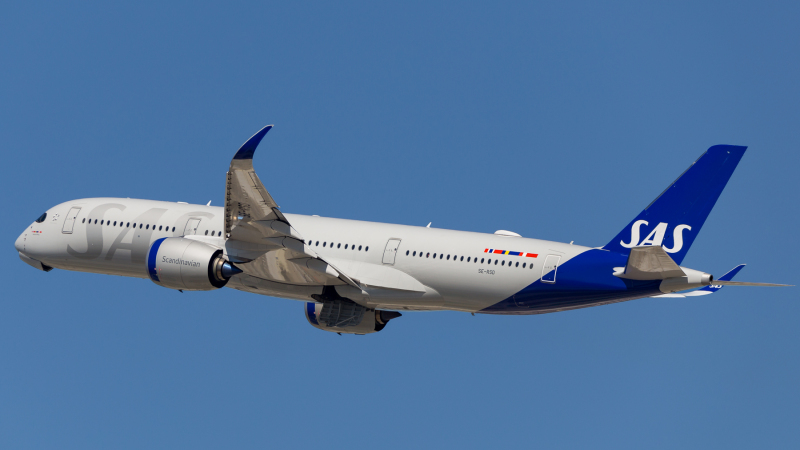 The financing approved for this agreement is a particular type of bridge financing used in partnership with SAS's generated revenue from its current operation. This will allow SAS to meet its obligations throughout the Chapter 11 process. Additionally, due to the court's approval, an initial $350 million will be available for SAS to use for its current operations. SAS believes the Chapter 11 bankruptcy process will take them less than a year to complete.
Scandinavian is not the first airline to use the Chapter 11 bankruptcy process to raise funds for continued operations and restructure debt. Airlines such as LATAM, Aeromexico, Avianca, and Philippine Airlines have also used this process. SAS hopes to complete its court-supervised process in a year. However, it took Aeromexico almost two years to emerge from the process, and it took Avianca a year and a half.
Comments (0)
Add Your Comment
SHARE
TAGS
NEWS
Scandinavian
new york
bankruptcy
financing
RECENTLY PUBLISHED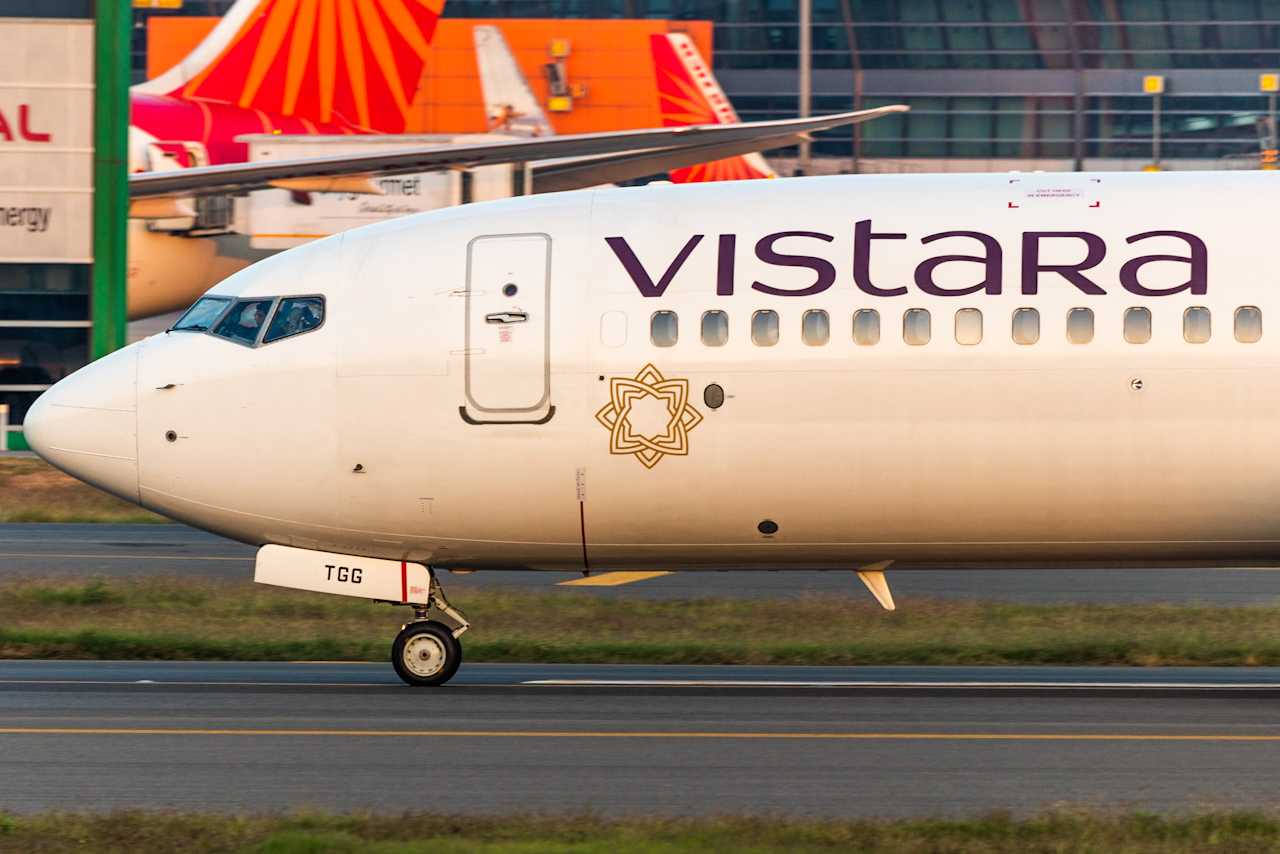 BREAKING: Vistara and Air India to Merge
Singapore Airlines and Tata have announced the merging of Vistara and Air India. The new combined carrier will become the second largest airline in India
NEWS
READ MORE »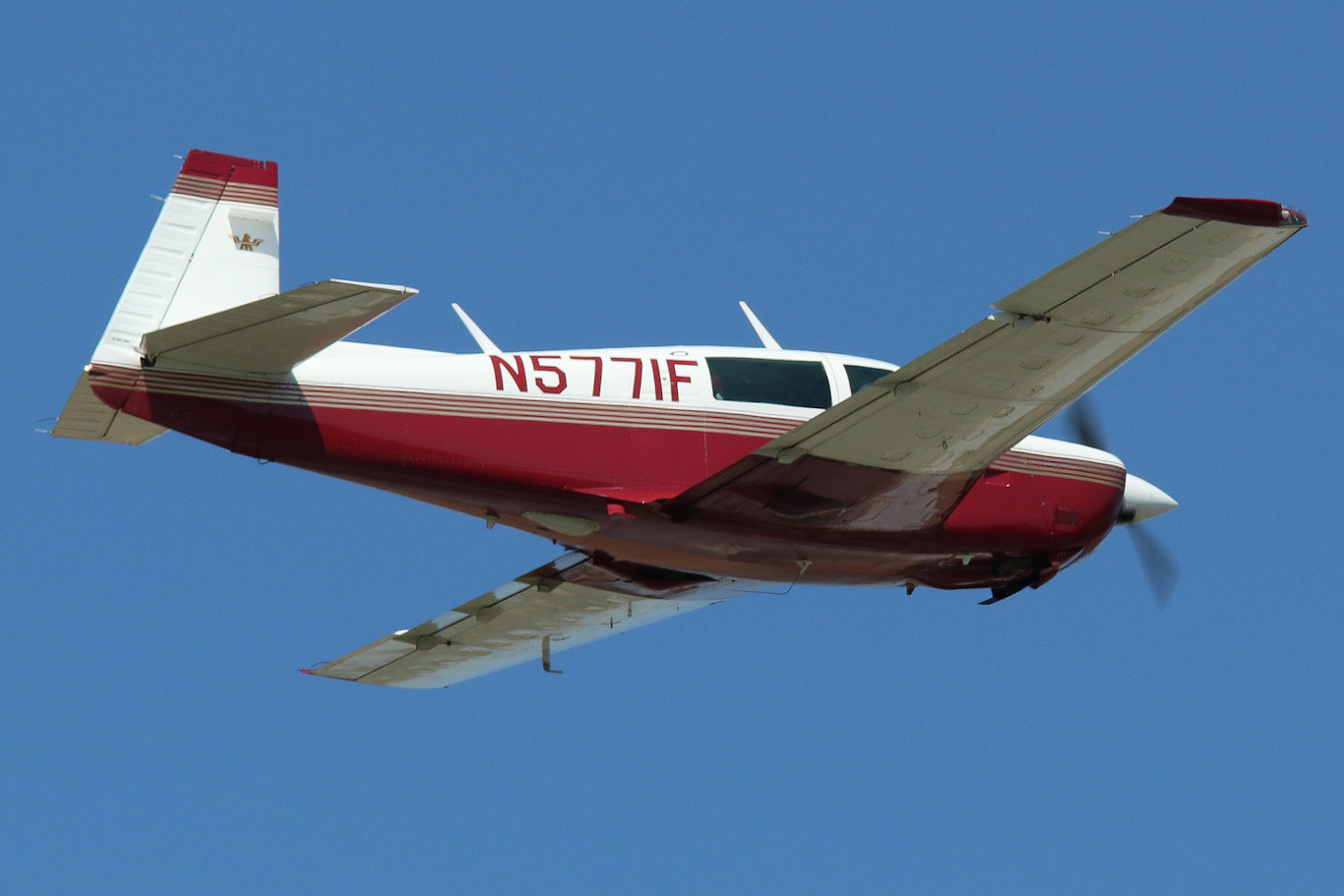 Mooney Crashes Into Power Lines in Gaithersburg, MD
On Thursday, November 27, 2022, an MFC Corp Mooney M20J departed Westchester County Airport (HPN) in White Plains, New York at 3:00 p.m., before crashing and becoming entangled in power lines approximately two-and-a-half hours later.
NEWS
READ MORE »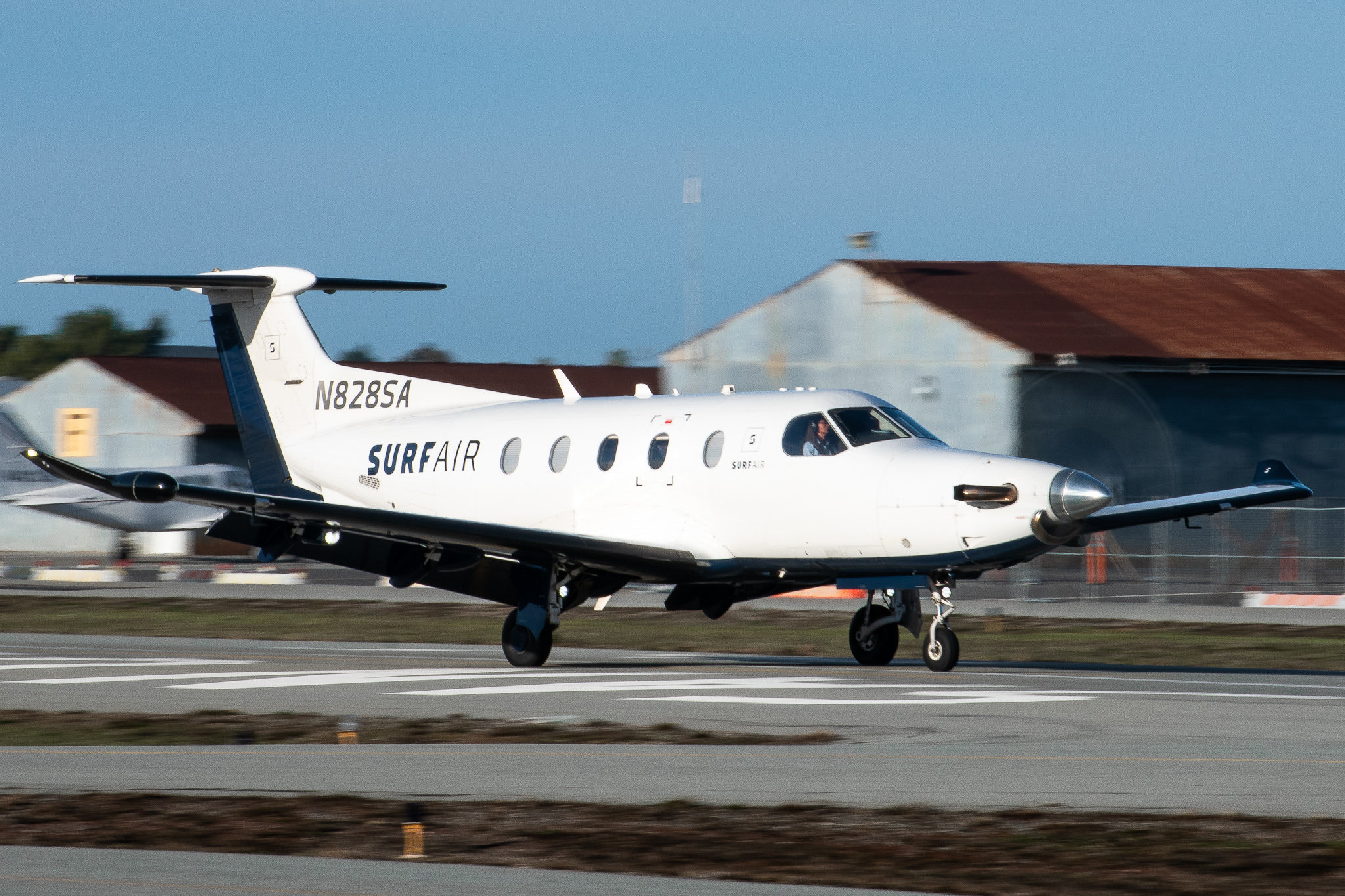 Surf Air and "All-You-Can-Fly Passes": The Rise of Subscription-Based Airlines
The membership buffet offerings within airlines are becoming increasingly popular, especially now that Frontier and Alaska have launched their own programs. But were other smaller airlines responsible for the rise?
INFORMATIONAL
READ MORE »
SHOP
No products currently listed.
FOLLOW US ONLINE
@aeroxplorer
@aeroxplorer
@aeroxplorer
AeroXplorer
AeroXplorer