A MiG Russian fighter jet crashed during the Thunder Over Michigan Air Show today at Willow Run Airport (YIP) in Ypsilanti, a city approximately 35 miles (56.3 kilometers) from Detroit. According to authorities, the aircraft crashed near an apartment complex on Belleville Lake. The pilots, who had ejected from the aircraft, were recovered from the water with minor injuries.
Thunder Over Michigan released this statement following the incident: "Ladies and Gentlemen, we have a situation that requires us to stop the show. Please make your way into your vehicles and calmly make your way out of the airfield. Please be patient as we control traffic around the area."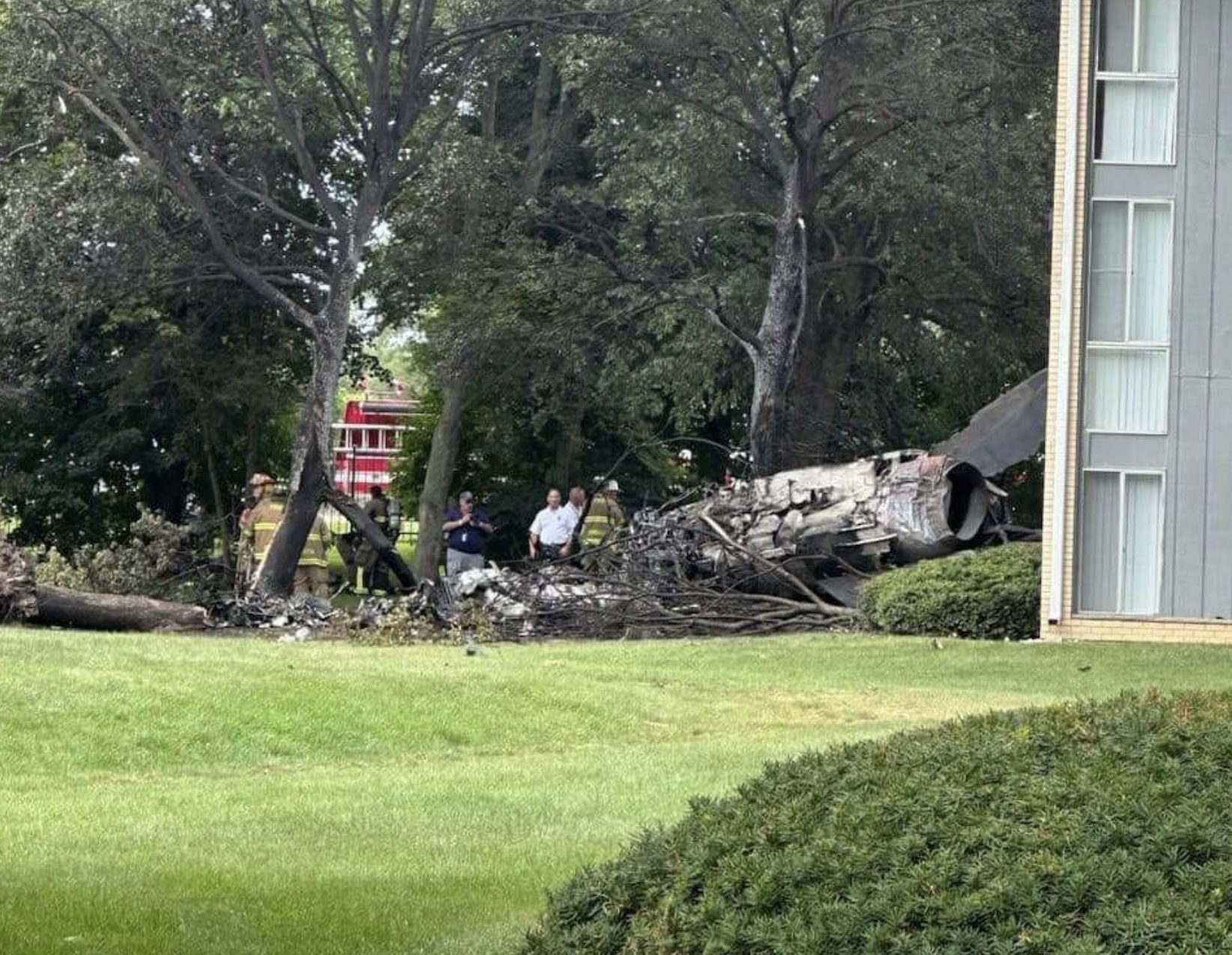 A bystander who was at the scene when the accident occurred described it to Detroit News: "We heard these huge booms. I started recording and saw the two pilots eject. It scared my kids and everyone was freaking out. It dropped like a bullet straight down near an apartment complex we live by. Not sure where it landed."
It is currently unknown what caused the accident or if anyone else was injured. This year's Thunder Over Michigan air show was the 25th edition and was scheduled to run from August 12 to 13.
Comments (1)
Add Your Comment