A man who endangered passengers and crew by directing a laser at a Delta Air Lines (DL) aircraft has been sentenced for his crime.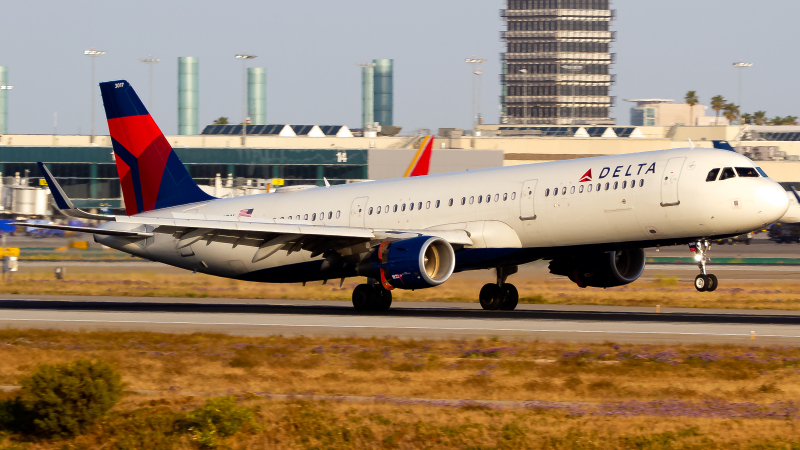 On Thursday last week, a federal judge in Wisconsin sentenced the man to two years in prison for an incident that took place in 2021.
James Link, a 43-year-old resident of Rochester, Minnesota, pleaded blameworthy in January this year to pointing a laser at the aircraft, reported The Independent.
Laser Incident
According to the Justice Department, in a statement released by the US attorney's office in Madison, on 29 October 2021, while flying from Raleigh-Durham to Minneapolis, the pilots of a DL plane reported being hit by a laser three times.

The cockpit was illuminated with a blue laser while flying at an altitude of 9,000ft, just west of River Falls, Wisconsin.
This incident caused a significant distraction in the cockpit, and the pilots had to instruct air traffic control to change runways as they were unable to look at their iPads to brief the new approach.

Although the plane landed without any damage, one of the captains reported that he had vision problems in his right eye for a few hours after the incident.

After the incident, air traffic control contacted a Minnesota State Patrol aircraft to investigate the matter. Still, unfortunately, its pilots were also targeted by a blue laser as they circled over River Falls on the same evening.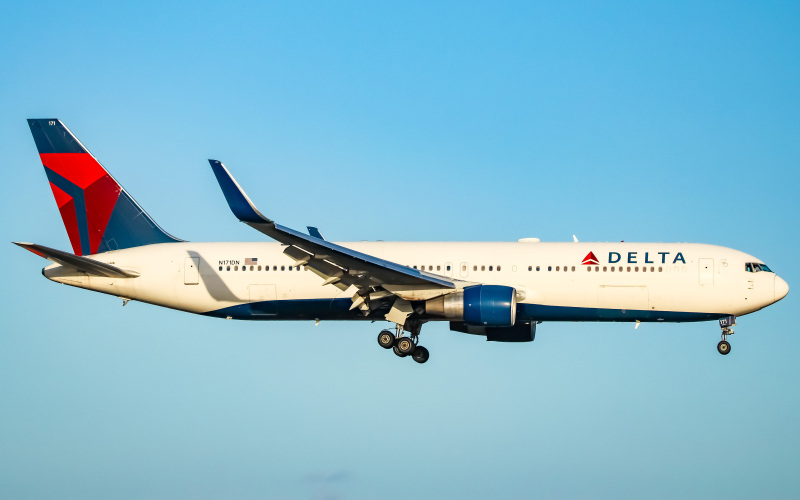 Court Judgement

According to the statement by prosecutors, the suspect was identified using the aircraft's surveillance equipment, and local law enforcement was contacted to locate him.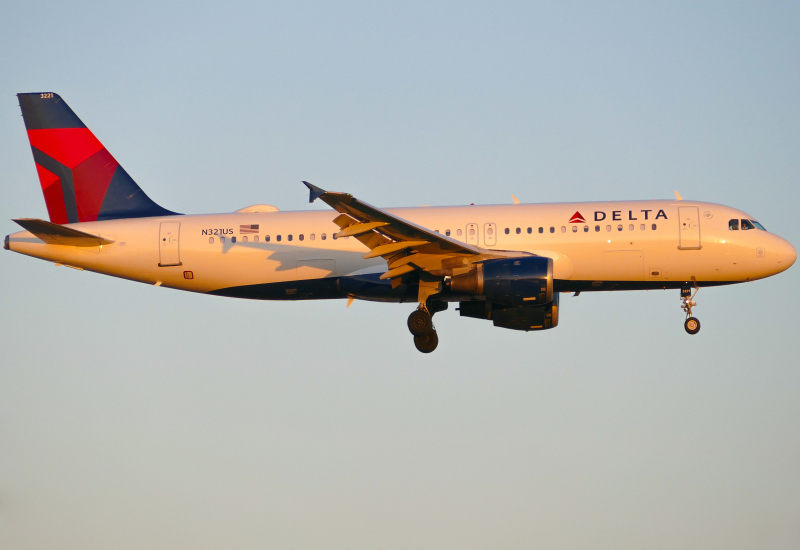 In court, the flight captain described the laser's brightness as similar to suddenly turning on all the lights in a dark room, which was highly dangerous during the critical phase of flight operations. The judge, William M Conley, described the act as incredibly dangerous and reckless, putting everyone on board in incredible danger.

The court also noted the defendant's extensive criminal record, including numerous domestic assaults and an incident in 2017 where he shined a handheld flashlight in the eyes of an arresting officer.

According to figures from the Federal Aviation Administration (FAA), incidents involving lasers being aimed at planes and helicopters reached a record high in 2021, with a 41 percent increase from the previous year.
Comments (10)
Add Your Comment