Yesterday, a Mahan Air A310 narrowly avoided a mid-air collision with a fighter jet. The Airbus was operating a flight from Tehran to Beirut when it made a sudden maneuver to avoid colliding with the jet. Video taken from inside the plane shows the chaos in the cabin as the aircraft, a 30-year-old A310-300, made a sudden climb, ascending roughly 600 feet in a matter of seconds. At the time of the incident, the Mahan Air plane was cruising at an altitude of 34,000 feet above Syria. According to the New York Times, the fighter jet came within 340 feet of the Airbus, and that the fighter jet crew suddenly descended once they became aware of the A310. After the incident, the Mahan Air plane returned to 34,000 feet, and requested medical assistance upon arrival into Beirut. There were no major injuries reported, and no one was taken to the hospital. Multiple people were treated for shock upon landing at Beirut Airport.
Comments (0)
Add Your Comment
SHARE
TAGS
NEWS
Airbus
Boeing
Jet
Collision
RECENTLY PUBLISHED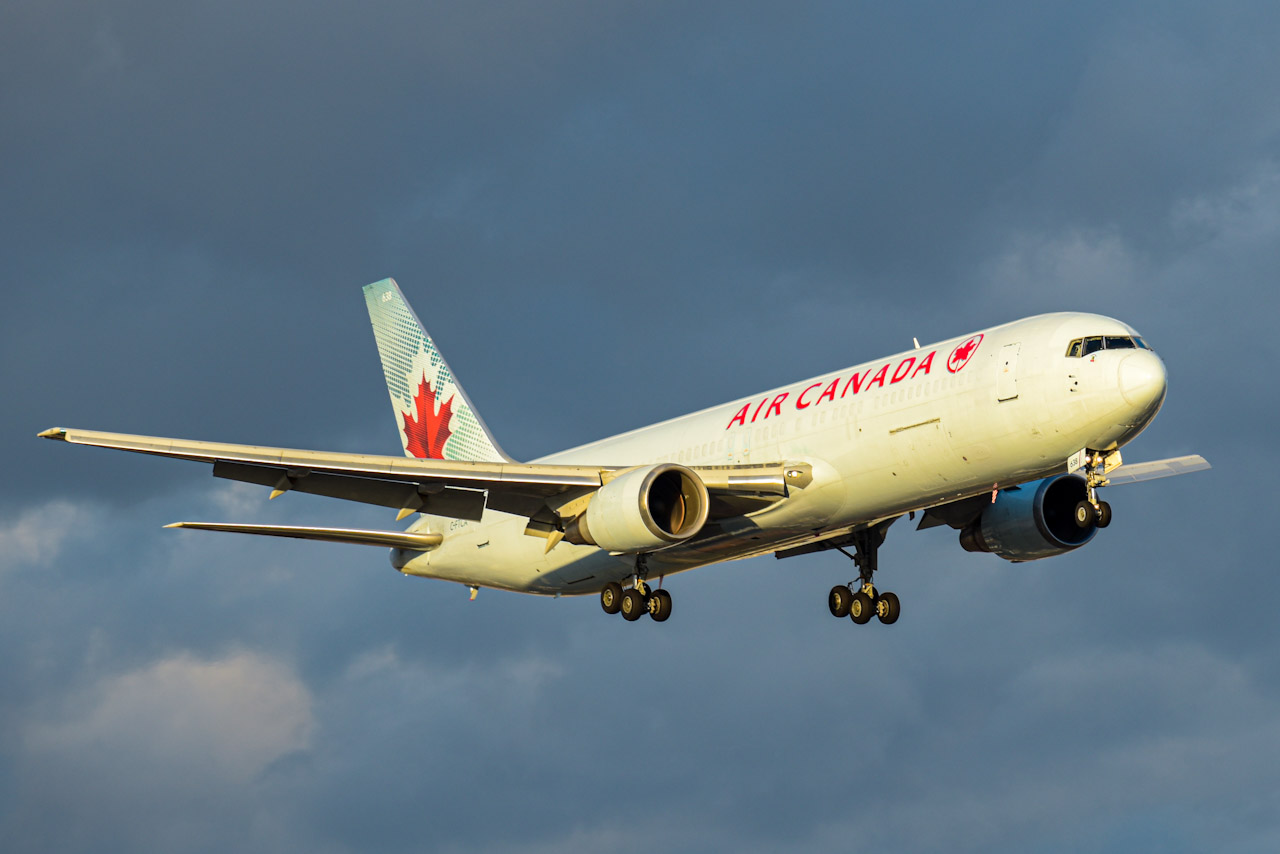 Air Canada Announces Acquisition of Two Freighter Aircraft
Buoyed by a 42% growth in cargo revenues, Air Canada is stepping up its game in the freight market by expanding its fleet with two new Boeing 767-300F freighters expected to be delivered later this year. This announcement was released during a presentation about the company's Q2-2022 financial results, a move that emphasizes the importance of its expanding freight business.
NEWS
READ MORE »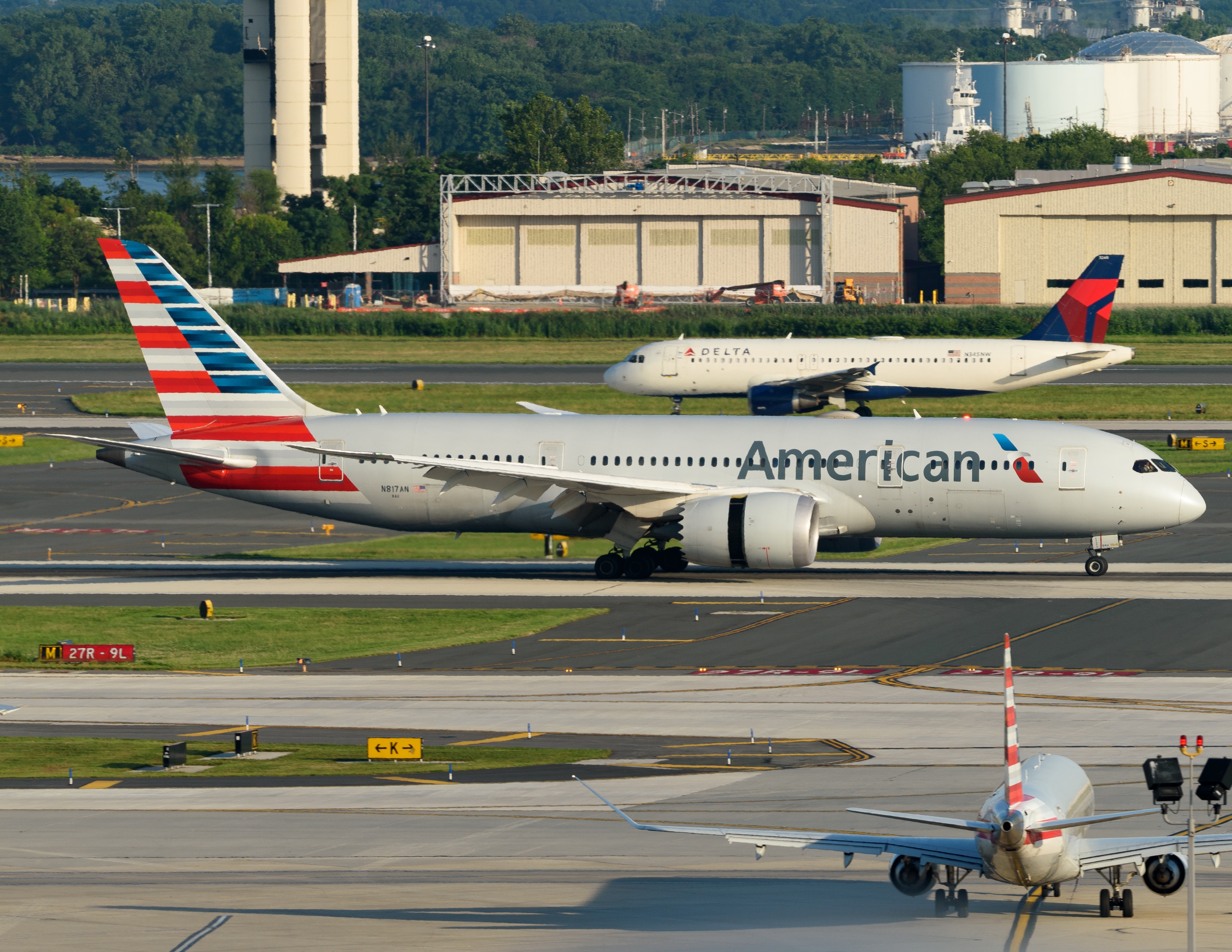 Boeing Resumes 787 Deliveries After One Year Lull
After resolving a plethora of quality control issues, the FAA cleared the resumption of Boeing 787 deliveries. As a result, American Airlines received the first Boeing 787 delivery since 2021 on Wednesday, marking a new era.
NEWS
READ MORE »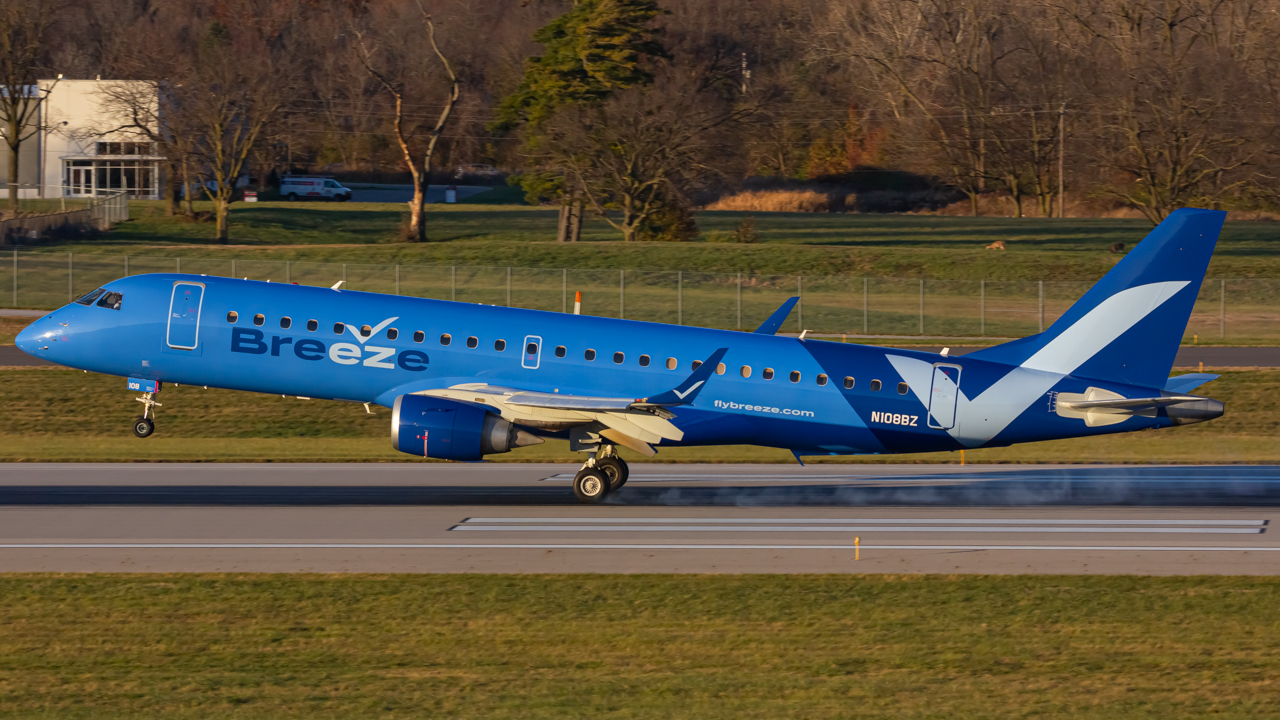 Breeze Announces Expansion Into Phoenix
Breeze Airways announced its plans to launch service to a new city, Phoenix. Additionally, it also strengthened its route network by adding new routes from existing destinations.
ROUTES
READ MORE »
SHOP
No products currently listed.
FOLLOW US ONLINE
@aeroxplorer
@aeroxplorer
@aeroxplorer
AeroXplorer
AeroXplorer