Many airlines are on the cusp of bankruptcy, fighting for liquidity to survive. Some have been forced to make major cuts to their workforce while reducing their route and fleet networks. Many have been forced to look towards national governments for aid. In this situation, Lufthansa has asked the German government for aid. Now, they could be receiving it. According to multiple sources, Lufthansa could receive 9 billion euros (9.8 billion dollars) in government aid via a government support fund.
However, the deal still needs to be approved by the European Union Trade Commission, Lufthansa cautions. Lufthansa confirmed the matter on Monday stating that the fund has agreed to take "non-voting holdings" in exchange for 5.7 billion euros. This stake can be terminated quarterly at any time.
The deal also includes a 3 billion euro credit line supplied by the German state bank, kFw, and other private establishment banks. Additionally, the fund will take a 20% stake in the German flag carrier via 300 million euros in stock purchases. These shares are scheduled to be sold in 2023.
The "non-voting holdings" can be converted into a 5% stake if Lufthansa does not pay a coupon or if Germany defends Lufthansa from a foreign takeover. The coupon commences at 4% and rises to 7% by 2027.
During the pandemic, Lufthansa has had to retire a portion of its fleet to adjust for a loss in demand. Specifically, it had to retire 6 Airbus A380-800's, 7 A340-600's, and 5 B747-400's in its long haul fleet, and 11 A320's in its short-haul fleet.
However, Lufthansa is expecting a rebound in traffic for June, reinstating 20 destinations to its route network by June. Some of these will be "summer holiday destinations" like Ibiza and Malaga from the airline's main hub in Frankfurt. Additionally, the German carrier will resume long-haul flights to places like Los Angeles and Toronto, beginning in early June, from its hubs in Frankfurt in Munich. Totally, it will operate 1800 weekly frequencies to more than 130 destinations.
Other airlines across the world have requested and/or received government aid. For example, under the CARES Act in the U.S., the major U.S. carriers, otherwise known as American, Delta, and United, received aid under the premise that they would not layoff workers until October. Carriers in the U.K., British Airways and Virgin Atlantic, have requested aid without much response from the government. Other carriers have not been as lucky. For example, Avianca filed for Chapter 11 Bankruptcy.
What are your thoughts on Lufthansa receiving government aid? Do you think all airlines deserve aid?
Comments (0)
Add Your Comment
SHARE
TAGS
NEWS
Lufthansa
government
government aid
COVID-19
bailout
RECENTLY PUBLISHED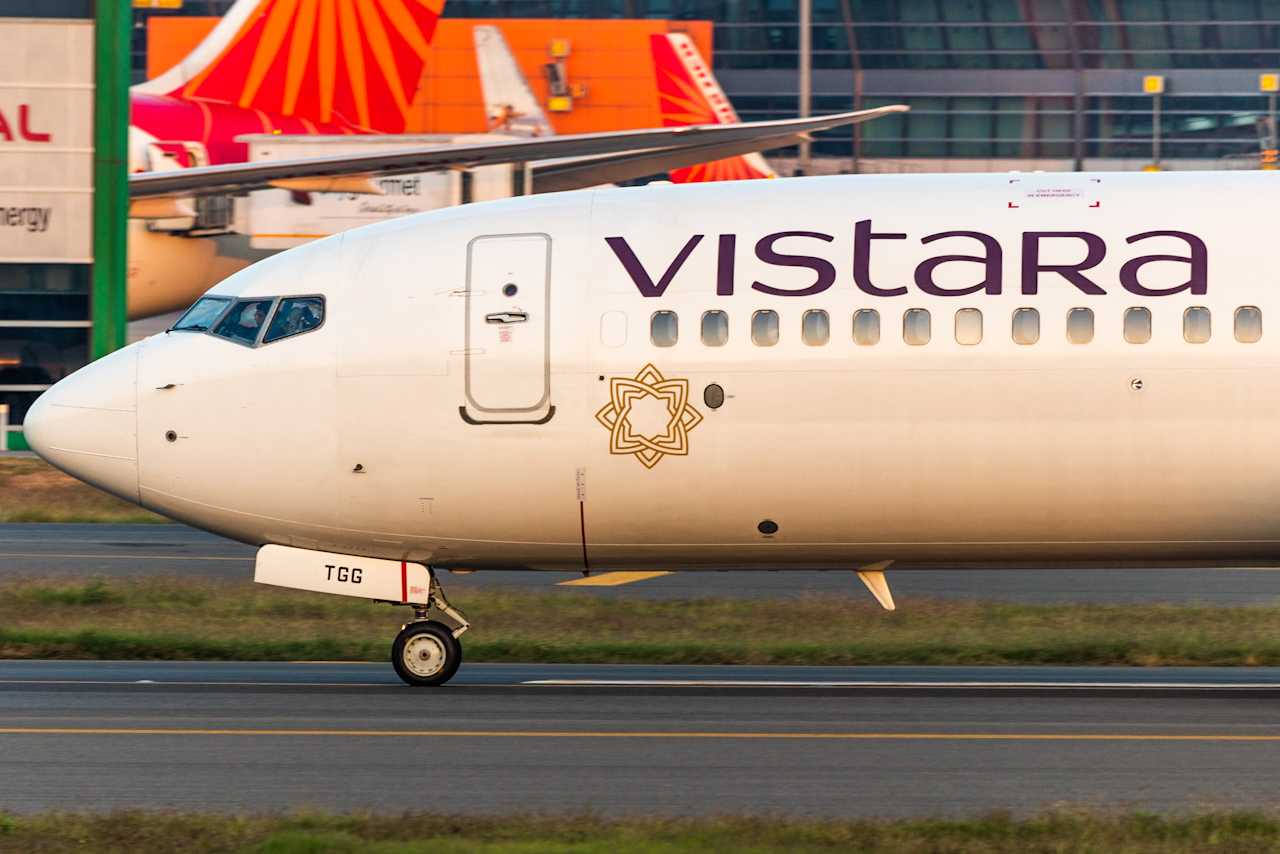 BREAKING: Vistara and Air India to Merge
Singapore Airlines and Tata have announced the merging of Vistara and Air India. The new combined carrier will become the second largest airline in India
NEWS
READ MORE »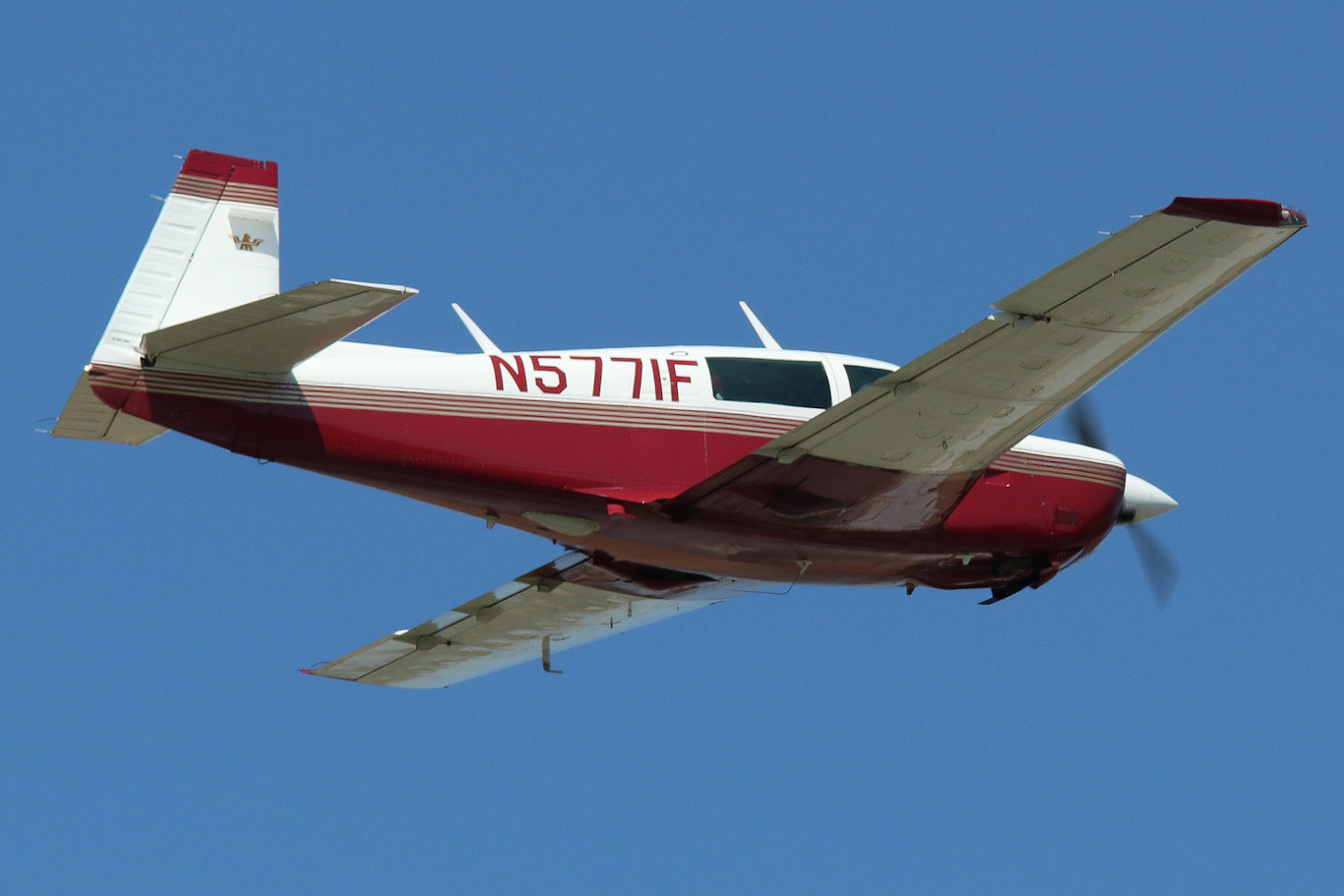 Mooney Crashes Into Power Lines in Gaithersburg, MD
On Thursday, November 27, 2022, an MFC Corp Mooney M20J departed Westchester County Airport (HPN) in White Plains, New York at 3:00 p.m., before crashing and becoming entangled in power lines approximately two-and-a-half hours later.
NEWS
READ MORE »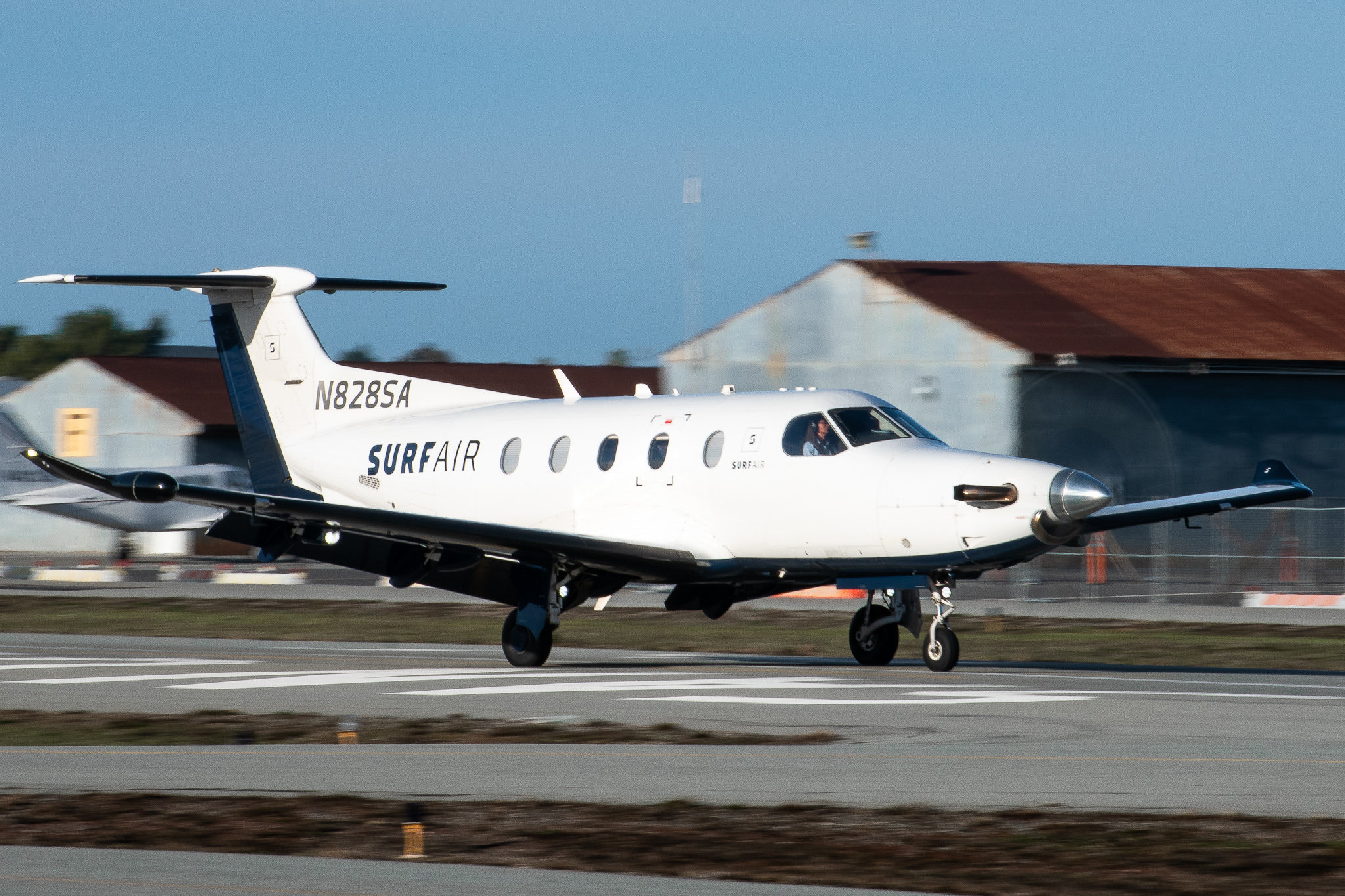 Surf Air and "All-You-Can-Fly Passes": The Rise of Subscription-Based Airlines
The membership buffet offerings within airlines are becoming increasingly popular, especially now that Frontier and Alaska have launched their own programs. But were other smaller airlines responsible for the rise?
INFORMATIONAL
READ MORE »
SHOP
No products currently listed.
FOLLOW US ONLINE
@aeroxplorer
@aeroxplorer
@aeroxplorer
AeroXplorer
AeroXplorer