Several sources have claimed that German carrier Lufthansa, in the coming days, will be announcing its plans to serve Lambert International Airport (STL) in St. Louis, Mo. More information is expected to be revealed in a press conference on Tuesday, Dec. 14, 2021.
Lufthansa is known for bringing a high-quality product to cities all throughout the world. Serving over 15 destinations in the United States and having an extensive partnership with United Airlines through Star Alliance, the carrier has a large footprint in transatlantic travel from America. While no official plans have been announced, it is likely the carrier will connect the Missouri city with either of its hubs in Frankfurt (FRA) or Munich (MUC), Germany. These cities are where the vast majority of Lufthansa's flights arrive and depart, and will allow passengers traveling beyond Germany to connect to other Lufthansa flights.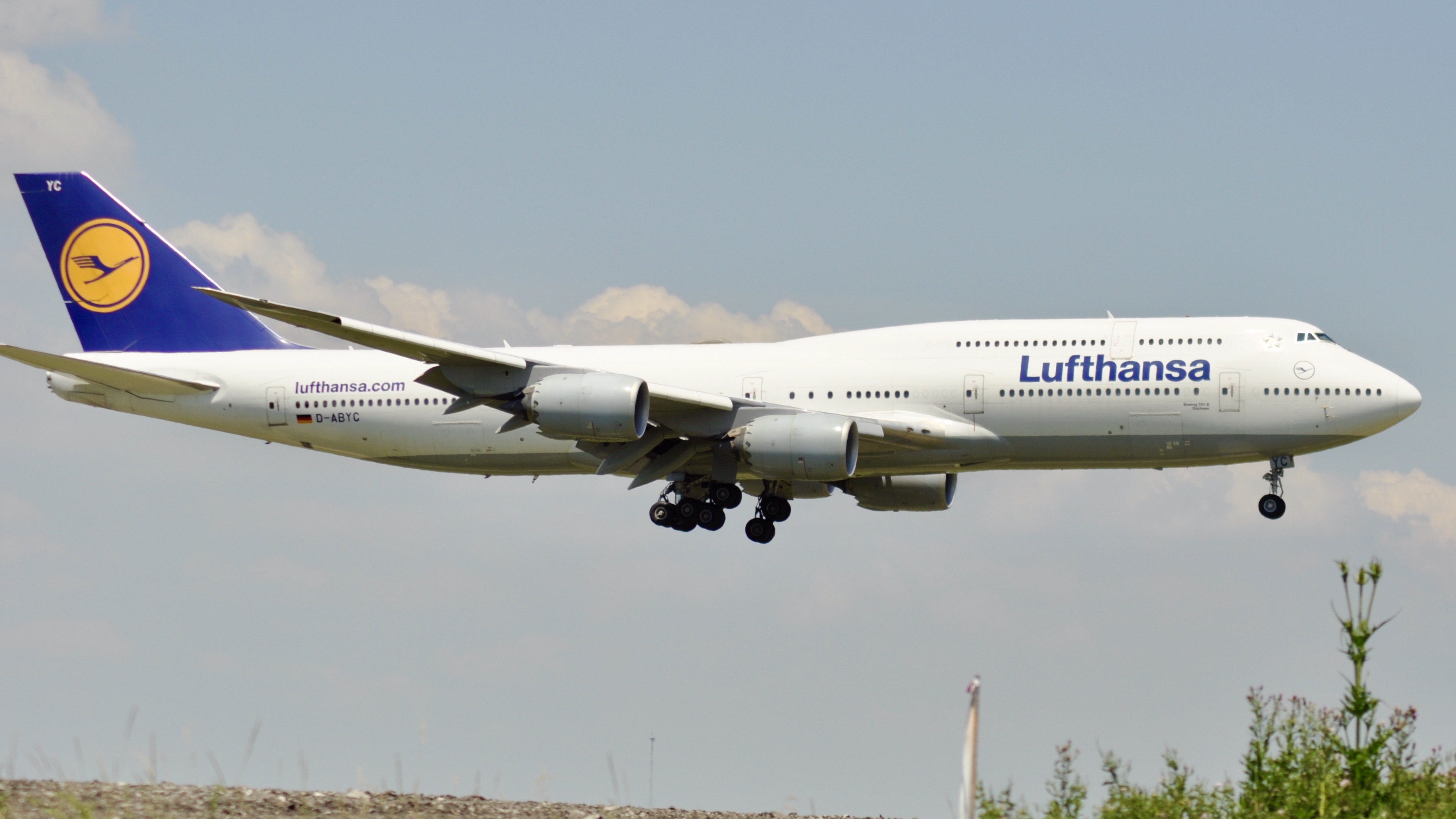 Lufthansa has a wide variety of aircraft types that are capable of performing the pending routes. Within its widebody fleet, the carrier has eight Airbus A380 aircraft with specifications that make it capable of the transatlantic route. However, given the incredibly high capacity of these jets, they are mostly utilized on flights between larger hub cities and Lufthansa's German bases. Additionally, the carrier operates a total of 27 Boeing 747 aircraft, eight of which are the older 747-400 variant and 19 of which are the more modern 747-8s.
Additionally, Lufthansa operates 22 Airbus A340 aircraft (split between two variants, the A340-300 and A340-600). While they are quad jets (which means that they will require more fuel than newer aircraft), the relatively lower capacity of this aircraft type makes it a potential option for the airline. Lufthansa already operates this aircraft on similar routes to the United States. With additional aircraft types in its fleet, like the Airbus A330 and more efficient A350-900, the carrier has numerous options when introducing this route.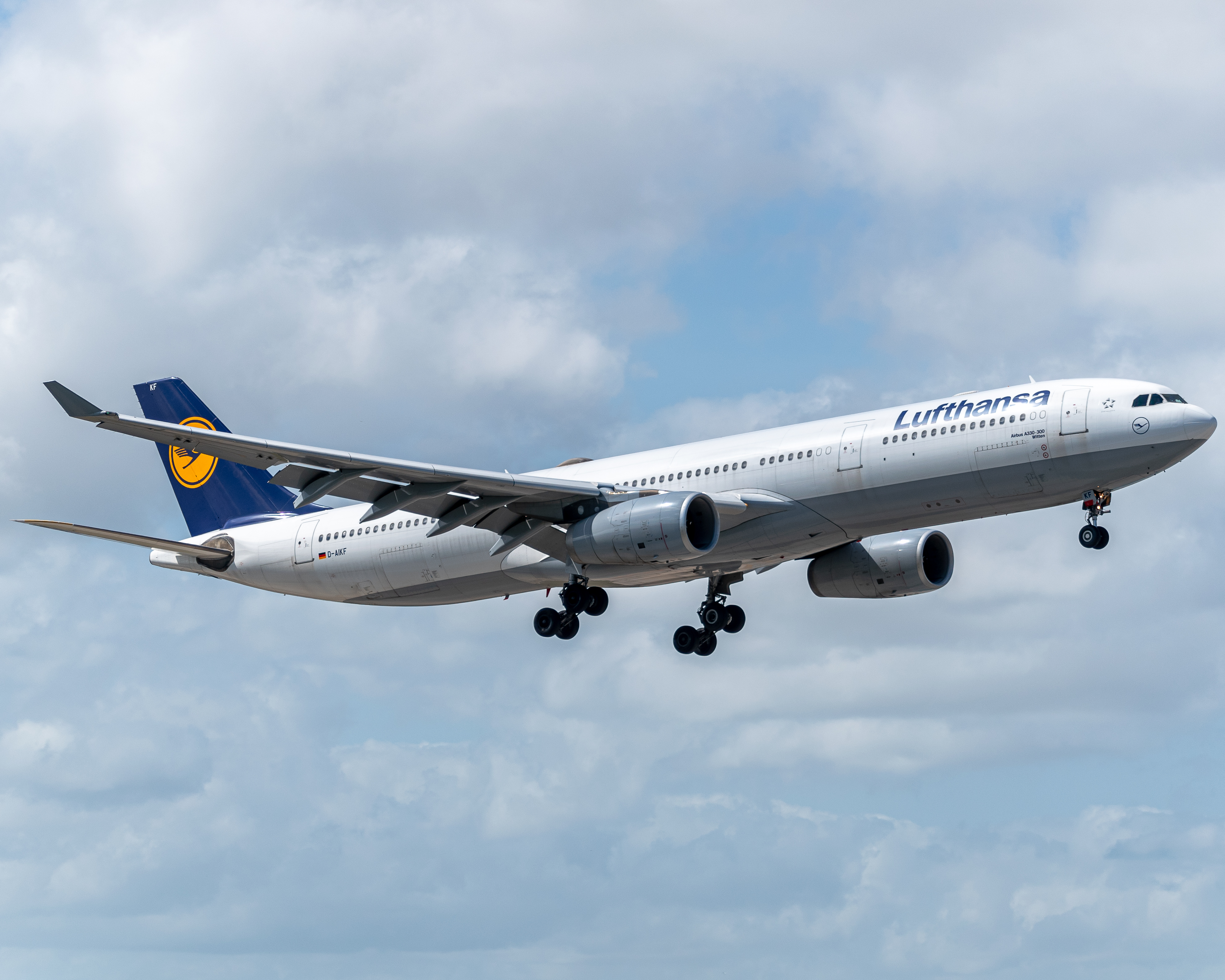 As Lufthansa and the rest of the industry emerge from the pandemic, it will constantly be monitoring the economic landscape for new market opportunities. St. Louis, while new, could potentially be the first of many new cities in the giant's network.
Comments (0)
Add Your Comment