Out of its 763 aircraft that fly the skies, the Lufthansa Group is now only flying 63 of them; they decided to ground 700 of their aircraft to lessen the effects of COVID-19.
Airlines Suspend All Operations
Within the airlines of the group, Austrian Airlines have suspended all of its services until March 28th. Its last flight from Chicago, landed today. However because of the evacuation flights planned by the Austrian government, the airline has kept one narrow-body aircraft and one wide-body aircraft in service. Although the cancellations are scheduled to last until the 28th of March, the cancellations could be extended until the end of the crisis. At the end of the crisis, the airline will begin its recovery process back to its normal operations. The Austrian CEO said this is, "so that we can be ready to go as soon as possible once demand recovers. This is not a 'goodbye,' it's a 'servus' and 'see you later.'"
Another airline that suspended services is Brussels Airlines. They, along with Austrian, are cancelling services for a month. The Belgian flag carrier said in a statement, "Given the extraordinary circumstances caused by the worldwide coronavirus crisis, Brussels Airlines has decided to temporarily suspend its flight operations." Passengers of the airline are also now given a chance to adjust their bookings for free as well.
Air Dolomiti, a subsidiary of Lufthansa that operates flights from Germany to Italy, has also chosen to suspend its services. It operated what could be its final flight for a long period of time.
Airlines Suspend Long-Haul Service
Lufthansa and SWISS International are still operating flights, but with a limited amount of services. Lufthansa has decided it will suspend all of its long haul flights from Munich, while keeping a few of its short-haul flights operating from the Bavarian city. However, the airline is still keeping several flights from its hub in Frankfurt, comprising of mostly short-haul and several key long-haul services. The German carrier's CEO said,"This company, this industry and maybe soon, the global economy is in a state of emergency. We must, and we will, I promise you, use this crisis to seize also strategic opportunities because there will be no back to normal. Lufthansa will not be in business as usual after this crisis, neither will the industry."
SWISS, however, has decided to keep only its Zurich to Newark services, operating the service thrice-weekly. They are also planning on keeping several of its short-haul routes, however they are being operated at a very limited and reduced manner. Out of the airline's diverse fleet, it has grounded half of them, as well as it cut work hours for its staff. In a statement, the airline said,"To compensate for the sharp fall in demand and resultant lost revenue, SWISS has decided to take immediate further precautionary action to secure liquidity."
Because of the low demand the virus caused, airlines like those in the Lufthansa Group have announced major setbacks to their fleet as well as their route network. Austrian, Brussels Airlines, and Air Dolomiti have all suspended all services, while Lufthansa and SWISS are majorly reducing their network, keeping only their key long-haul routes and several short-haul services, both with major reductions.
Now, I want to hear from you. Will we see Lufthansa and SWISS suspend the rest of their operations? Can the airlines return to normal without shrinking? Or will we see the airlines cut some of their routes permanently? Leave your thoughts in the comments section down below.
Comments (0)
Add Your Comment
SHARE
TAGS
NEWS
Coronavirus
Lufthansa
grounding
routes
flight
RECENTLY PUBLISHED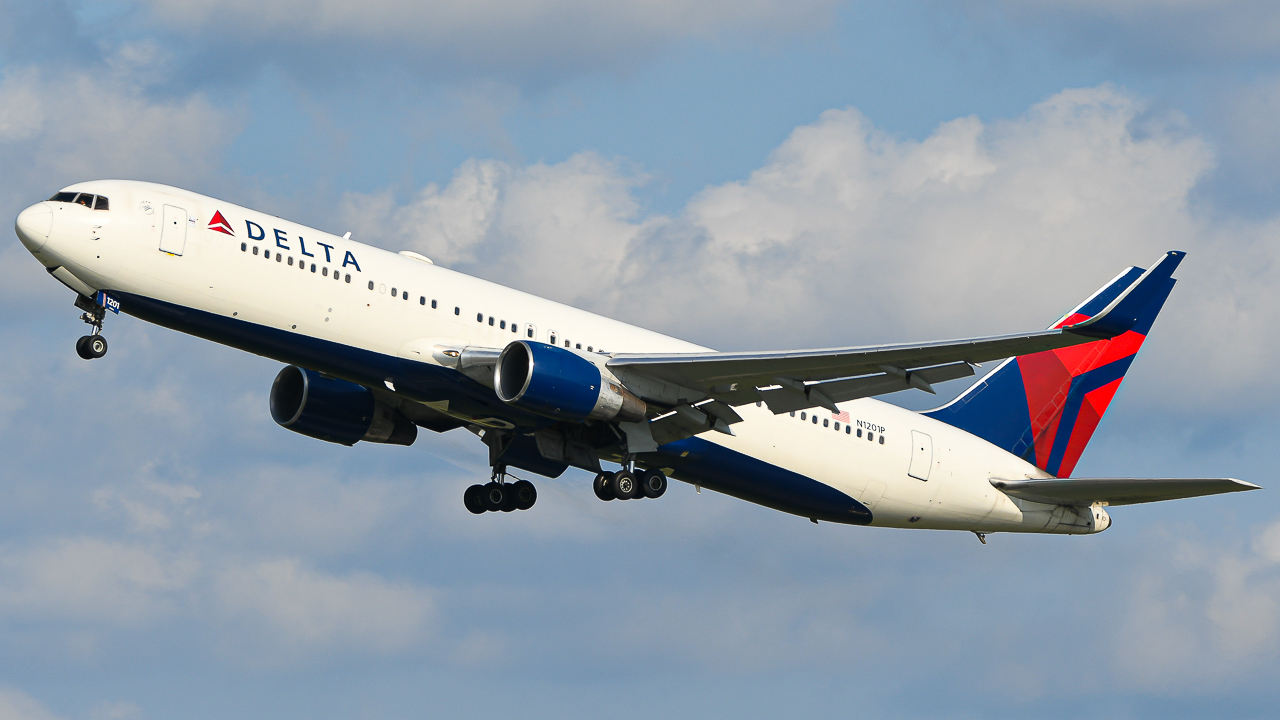 Delta Premium Select at Comfort Plus Prices: JFK to SFO Trip Report
On my recent trip out west, I had the chance to experience one of the best deals in the sky: A premium economy seat at extra legroom economy prices, on Delta Air Lines. Was it worth the hype: read to find out!
TRIP REPORTS
READ MORE »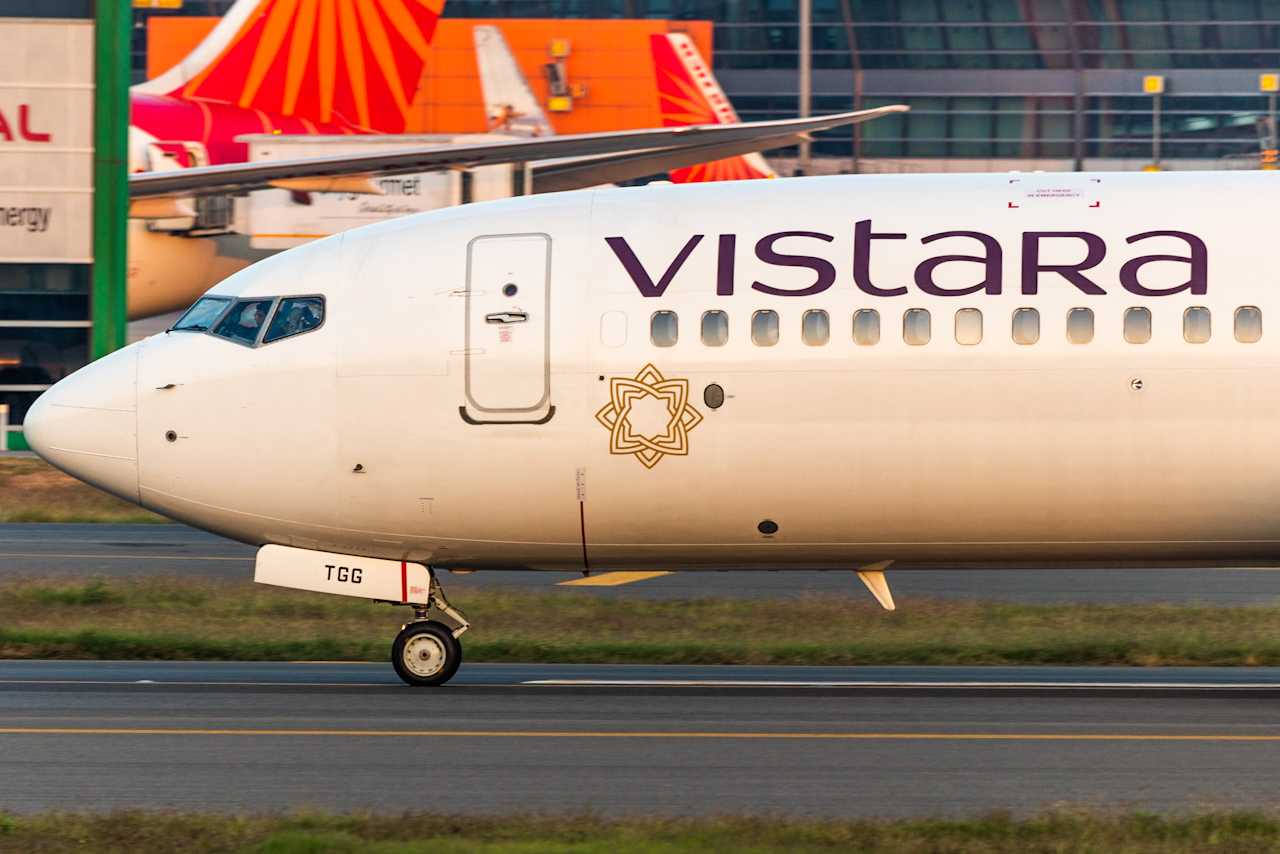 BREAKING: Vistara and Air India to Merge
Singapore Airlines and Tata have announced the merging of Vistara and Air India. The new combined carrier will become the second largest airline in India
NEWS
READ MORE »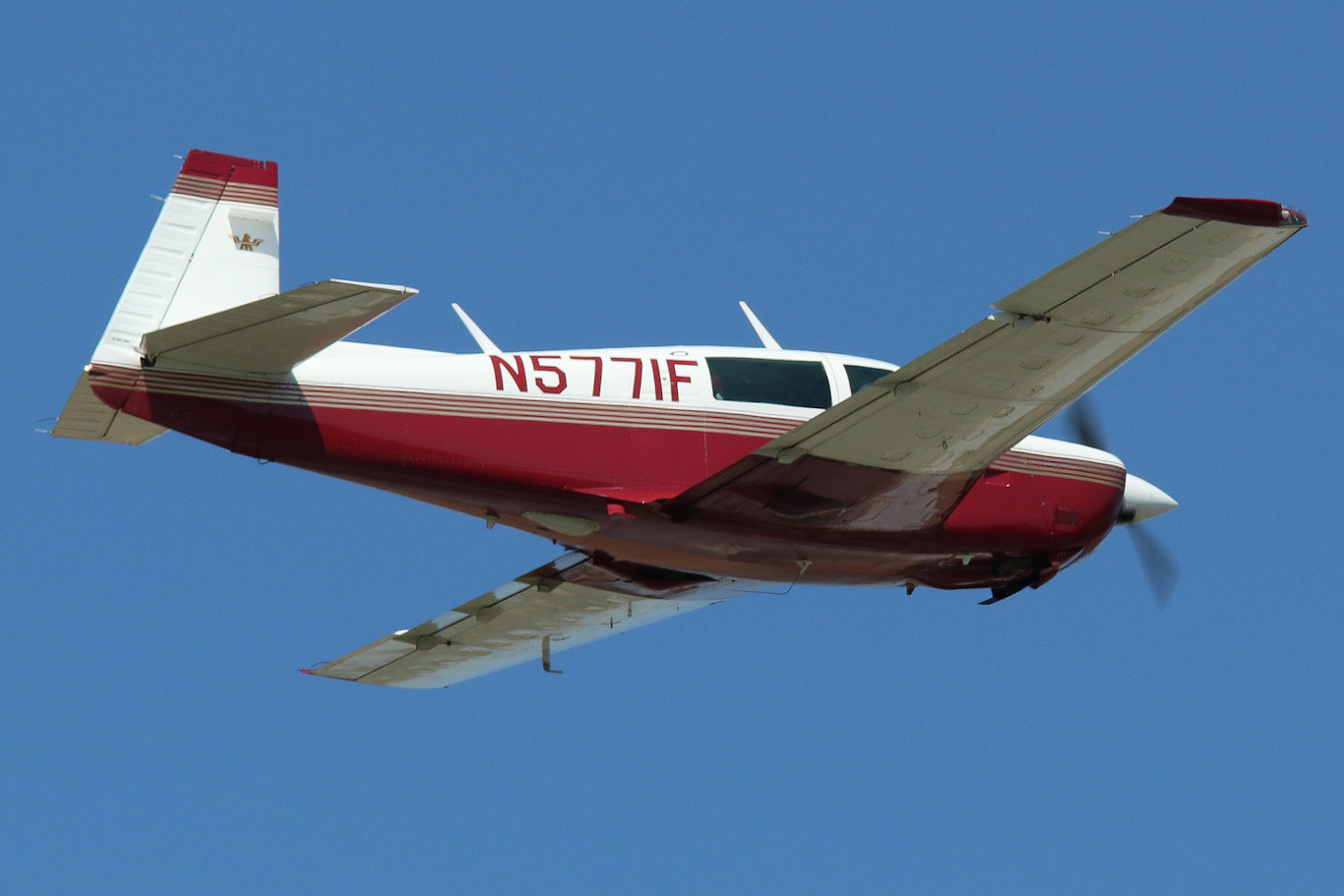 Mooney Crashes Into Power Lines in Gaithersburg, MD
On Thursday, November 27, 2022, an MFC Corp Mooney M20J departed Westchester County Airport (HPN) in White Plains, New York at 3:00 p.m., before crashing and becoming entangled in power lines approximately two-and-a-half hours later.
NEWS
READ MORE »
SHOP
No products currently listed.
FOLLOW US ONLINE
@aeroxplorer
@aeroxplorer
@aeroxplorer
AeroXplorer
AeroXplorer