Kenya Airways PLC has selected financial advisers from Seabury Securities to help them rearrange their current debt situation. According to people from the inside, the airline, which is 48.9% subsidized by the Kenyan Government, is facing mounting debts after passenger numbers were depressed because of the pandemic.
A representative for the airline is currently in talks with several consultants such as Seabury, but at current has declined to comment any further. The airline has been banking on the Government to take on and absorb its debt to date, which has totaled 92.5 billion shillings, with approximately $847 USD in 2020. This plan collapsed when the proposal to fully nationalize the carrier collapsed.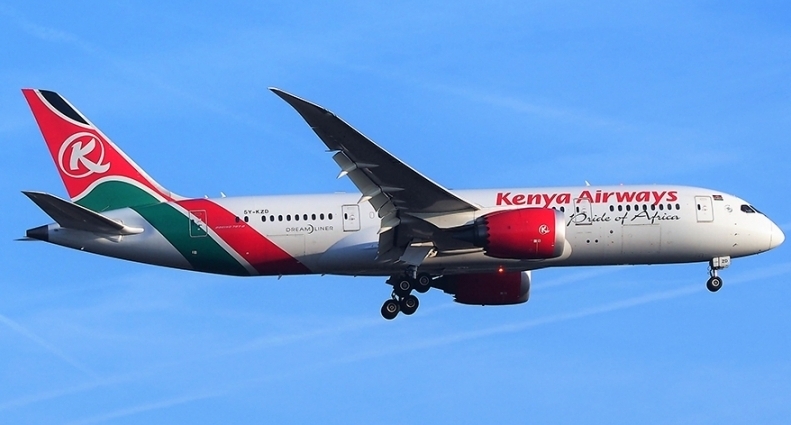 The restructuring of the airline's debt would cost an estimated $1 billion, and the Kenyan Government would need to inject funds into the airline for this to work. The East African Nation's Treasury has set aside around $750 million to assist with the debt according to the International Monetary Fund, with the Kenyan Government setting aside 26.6 billion shillings to help Kenyan Airlines along with other state-run companies in a supplementary budget, which is running until June 2022.
The airline, also known as KQ, made losses of 11.5 Billion Shillings for the six months through June 30, 2021. This figure was before tax and was better than the same period in 2020, in which the airline lost 14.4 billion Shillings before tax.
Cash-on-hand was 3.2 Billion Shillings in 2021, up year-on-year from 2020 when the airline had 1.3 billion shillings. Whilst it does expect 65% of pre-pandemic levels this year, it isn't adding new routes to its schedule to prevent any further loss to the company. The airline, in fact, suspended seven routes in 2020 in its fight to keep cash, says CEO Allan Kilavuka. Kenya Airways has been in distress for years, first noticed in 2017 when the Kenyan Government agreed on a "debt-for-equity" agreement with the airline, a move that allowed them to control the airline. Filings also show that an 11.1 billion shilling grant was given in 2020.
Comments (0)
Add Your Comment
SHARE
TAGS
NEWS
kenya
debt
kenya airways
recovery
restructure
RECENTLY PUBLISHED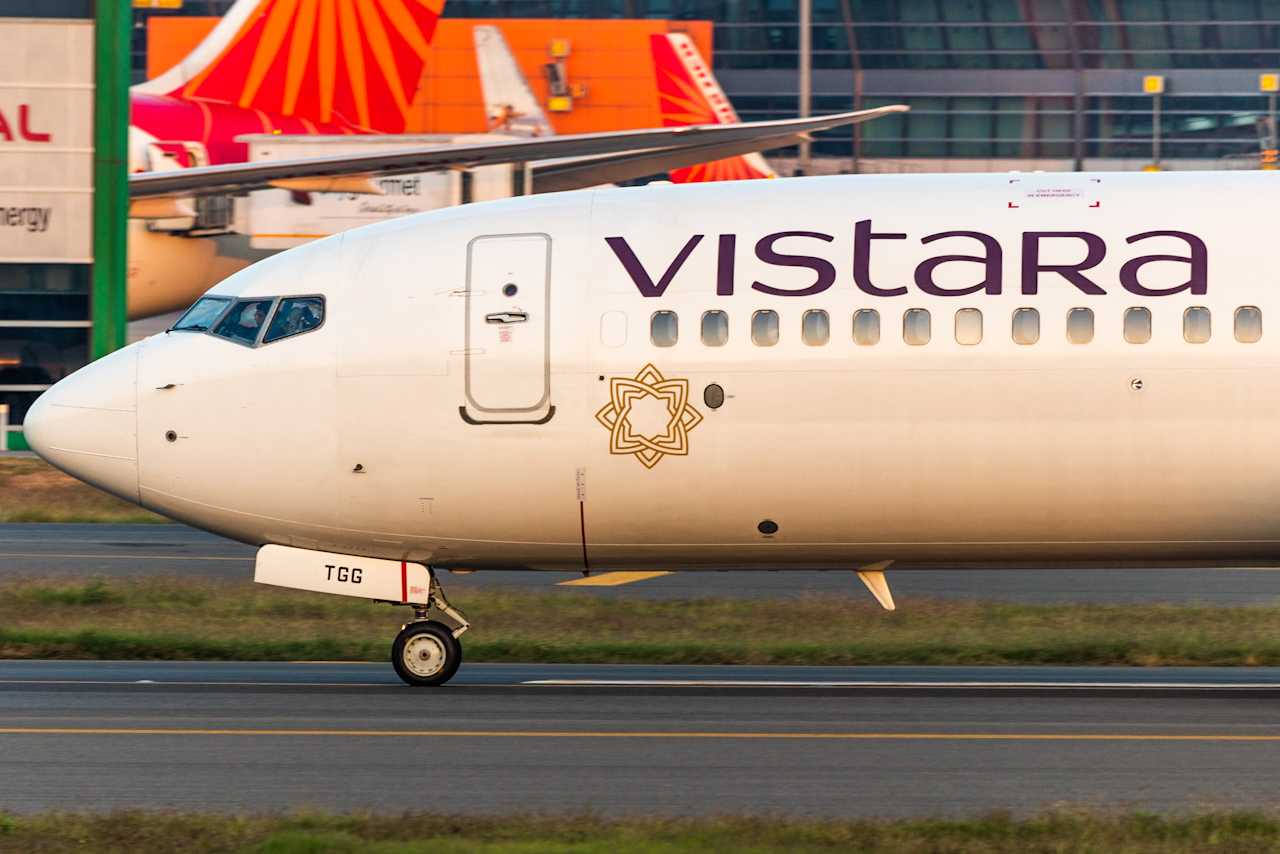 BREAKING: Vistara and Air India to Merge
Singapore Airlines and Tata have announced the merging of Vistara and Air India. The new combined carrier will become the second largest airline in India
NEWS
READ MORE »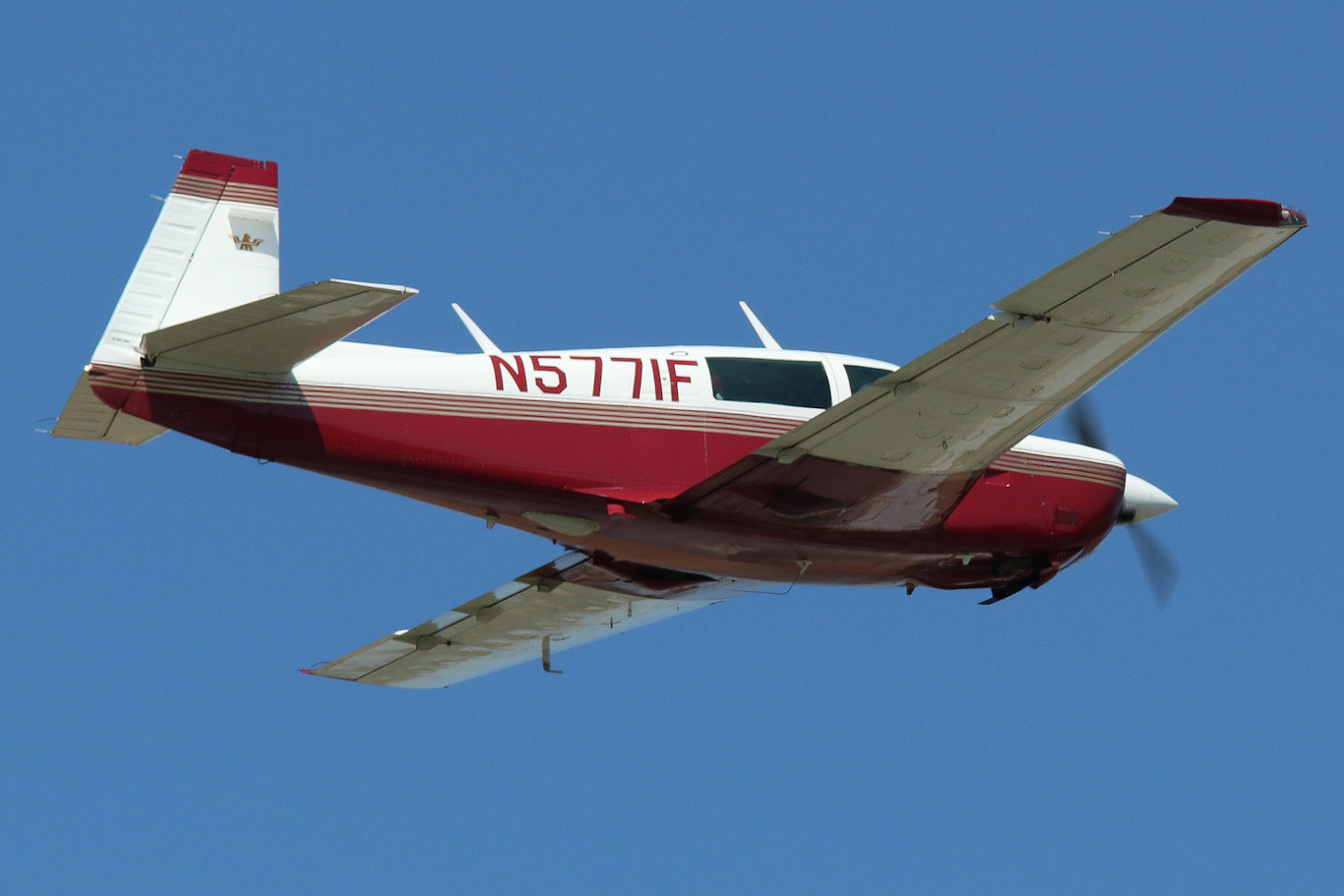 Mooney Crashes Into Power Lines in Gaithersburg, MD
On Thursday, November 27, 2022, an MFC Corp Mooney M20J departed Westchester County Airport (HPN) in White Plains, New York at 3:00 p.m., before crashing and becoming entangled in power lines approximately two-and-a-half hours later.
NEWS
READ MORE »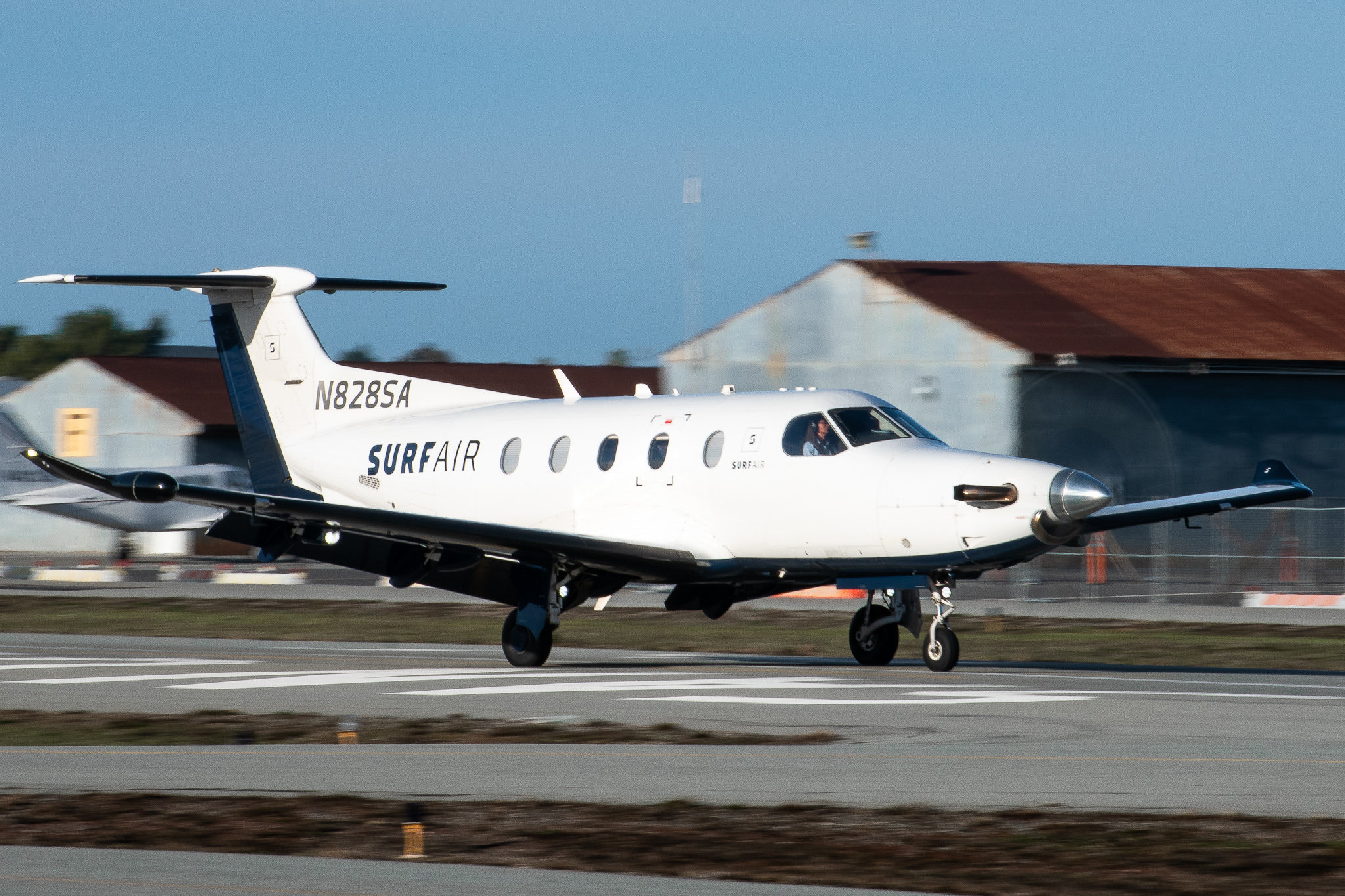 Surf Air and "All-You-Can-Fly Passes": The Rise of Subscription-Based Airlines
The membership buffet offerings within airlines are becoming increasingly popular, especially now that Frontier and Alaska have launched their own programs. But were other smaller airlines responsible for the rise?
INFORMATIONAL
READ MORE »
SHOP
No products currently listed.
FOLLOW US ONLINE
@aeroxplorer
@aeroxplorer
@aeroxplorer
AeroXplorer
AeroXplorer