Boston- Earlier this week, Jetblue Airways has reached a very large milestone in its path to beginning London Flights. The Airline has just released the first photos of its new A321LR aircraft that is currently being built in Hamburg, Germany. The photos show the tail design of the aircraft, something that people have been anxious to see since the airline first ordered the aircraft. The design is called "Streamers" and represents ribbons that are waving in numerous shades of blue.
Jetblue employees told The Points Guy that all of the 13 A321LRs the airline has on order will dawn the Streamers design on the tail, tailfin, and Winglets. The design could also be featured inside the cabin, but that has not yet been confirmed by Jetblue.
Where Will the A321LR Be Flying?
Originally announced in April of 2019, Jetblue plans to begin service from Boston to London late next year. The flight will be the airline's first European destination, a milestone in their plans to expand into a larger international airline in the coming years. Jetblue chose the A321LR because of its long range capabilities, and because it will give them the option to fly transatlantic while sticking to their entirely narrowbody fleet that consists of nearly all-Airbus Jets. The Airline is still debating which London airport they will be flying to, having to decide between Heathrow and Gatwick. If they choose Gatwick, they will be joining fellow low-cost carrier norwegian in operating flights between the two cities. But if they choose Heathrow, they will be competing against more expensive, larger airlines such as American and British Airways, but for a higher operating price than Gatwick.
Conclusion
With the A321LR, Jetblue will have the capability to fly to european markets such as London, while maintaining their business strategy of all Airbus, narrowbody aircraft. The milestone of their first A321 nearing completion is a major step in the goal of starting these new routes. What do you think about Jetblue's A321LRs? Leave a comment below!
Comments (1)
Add Your Comment
SHARE
TAGS
ROUTES
Jetblue
Boston
London
Routes
News
RECENTLY PUBLISHED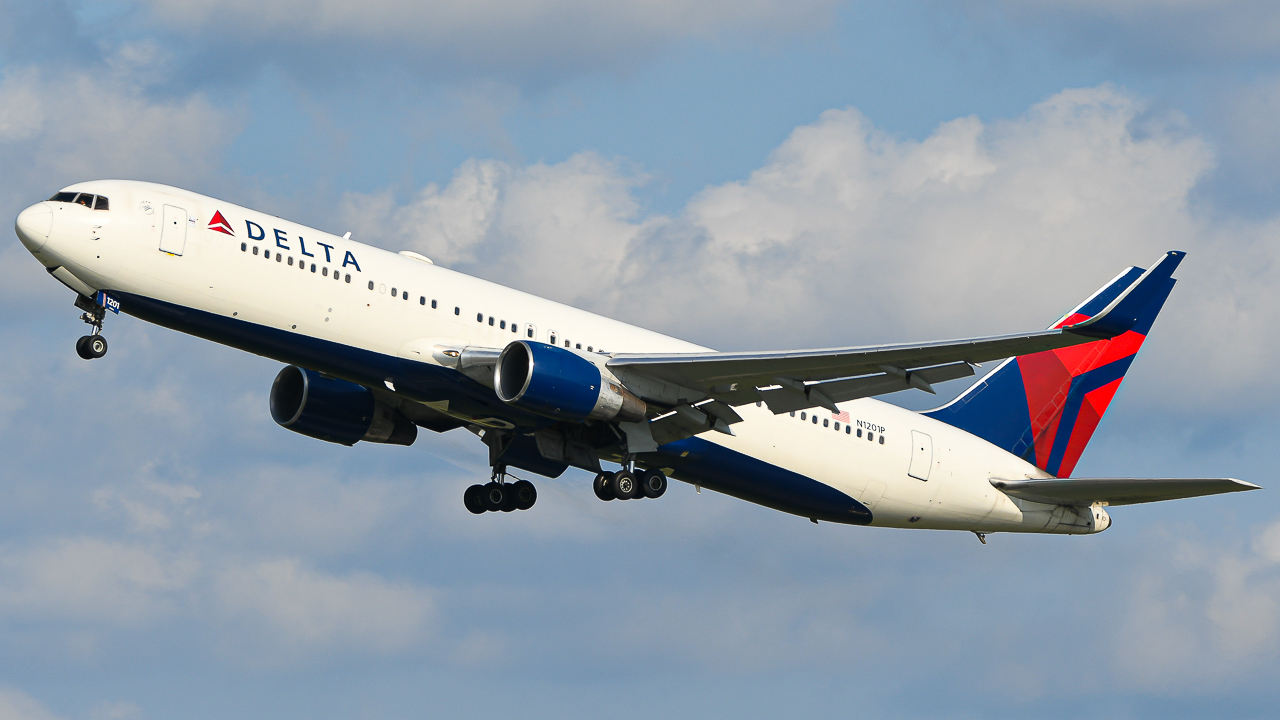 Delta Premium Select at Comfort Plus Prices: JFK to SFO Trip Report
On my recent trip out west, I had the chance to experience one of the best deals in the sky: A premium economy seat at extra legroom economy prices, on Delta Air Lines. Was it worth the hype: read to find out!
TRIP REPORTS
READ MORE »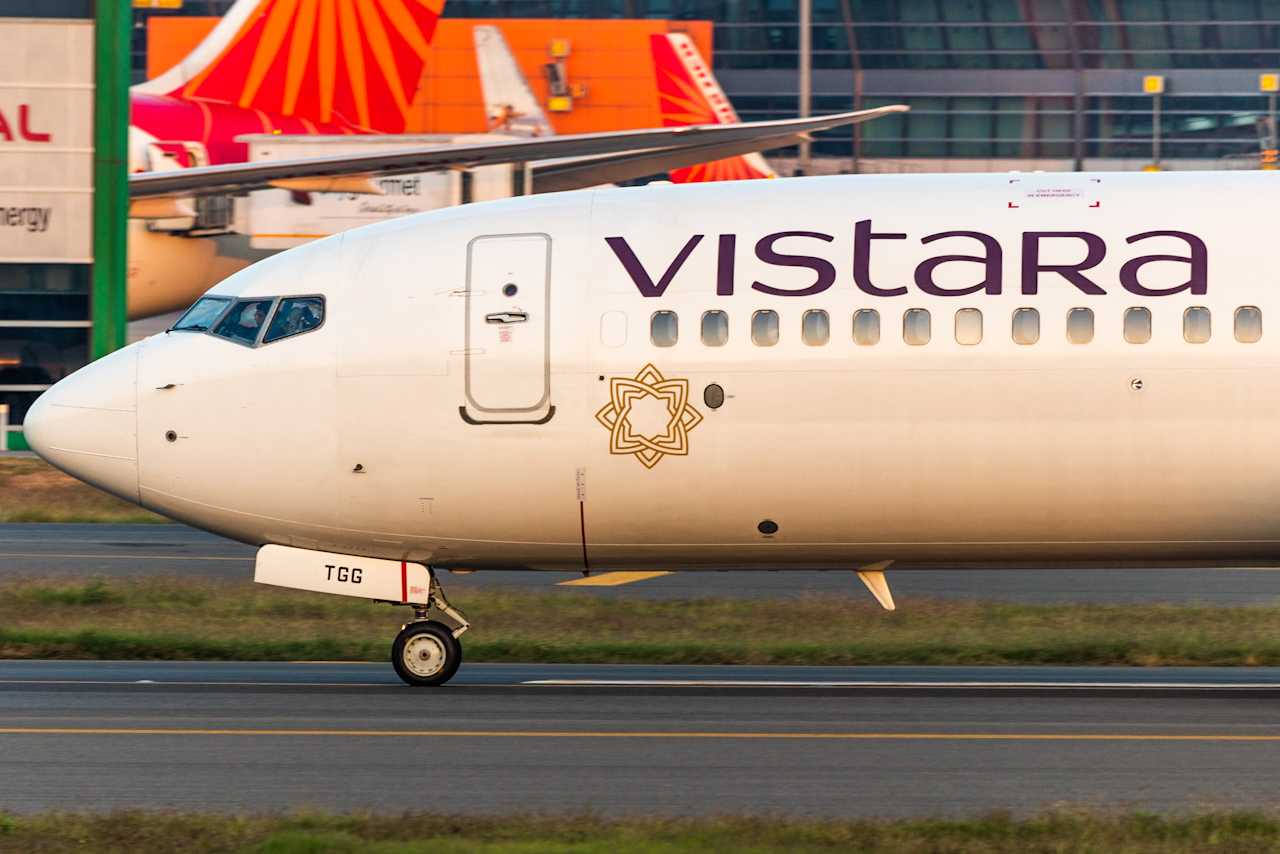 BREAKING: Vistara and Air India to Merge
Singapore Airlines and Tata have announced the merging of Vistara and Air India. The new combined carrier will become the second largest airline in India
NEWS
READ MORE »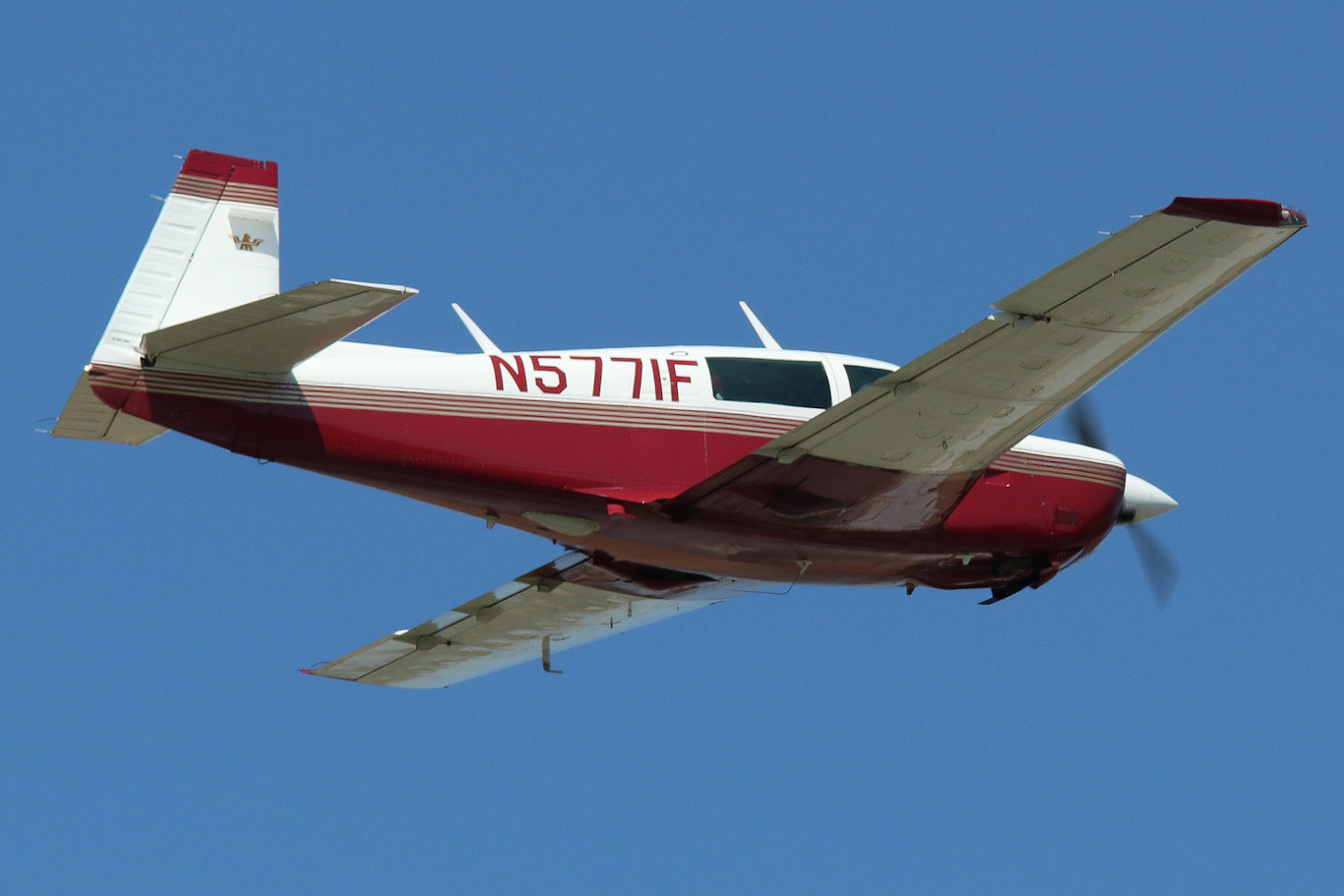 Mooney Crashes Into Power Lines in Gaithersburg, MD
On Thursday, November 27, 2022, an MFC Corp Mooney M20J departed Westchester County Airport (HPN) in White Plains, New York at 3:00 p.m., before crashing and becoming entangled in power lines approximately two-and-a-half hours later.
NEWS
READ MORE »
SHOP
No products currently listed.
FOLLOW US ONLINE
@aeroxplorer
@aeroxplorer
@aeroxplorer
AeroXplorer
AeroXplorer