09/14/2021
75 views
On September 13, officials at Jet Airways made a significant announcement stating that airline, once fully revived, will begin domestic operations in the first quarter of 2022. This announcement comes after a series of steps taken by the airline's new owners, the Kalrock-Jalan consortium, to restart the airline. The official gives us an idea of what initial operations at Jet Airways 2.0 would look like if all goes according to plan.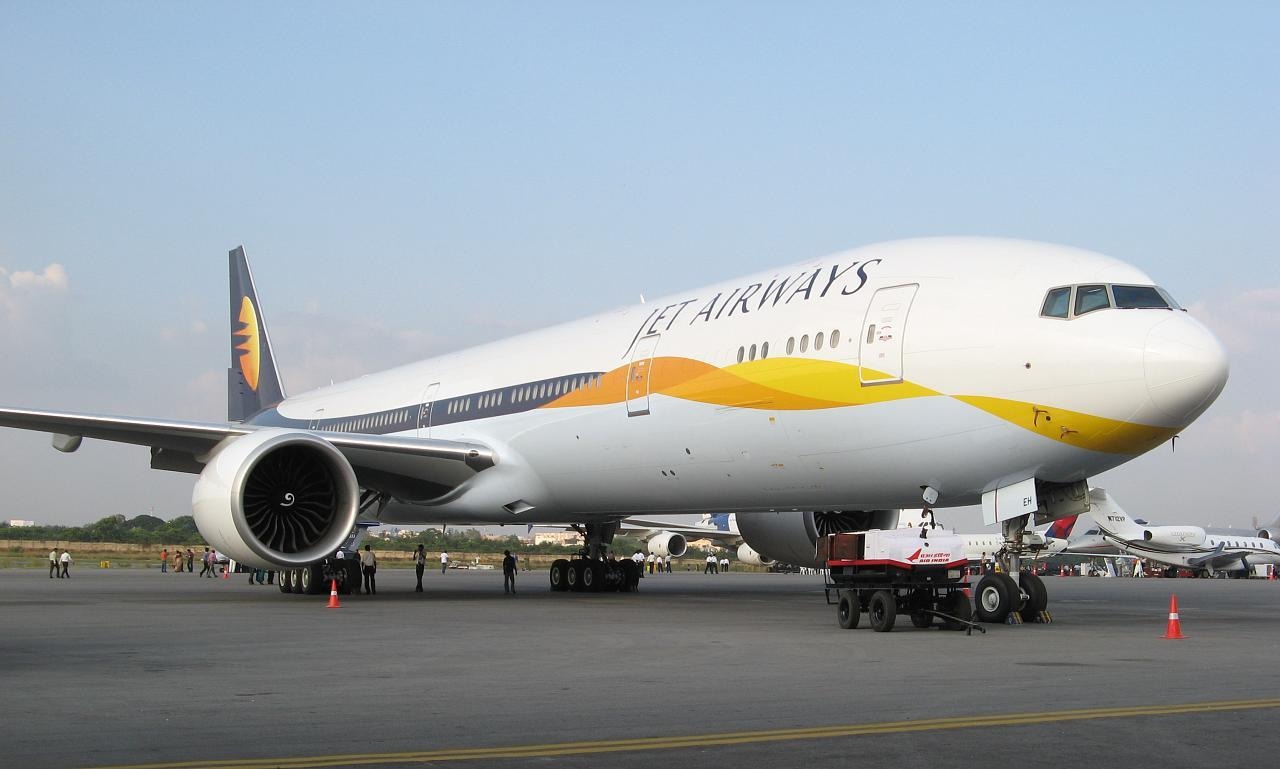 Currently, the process of a Jet Airways revival looks to be on track. If everything goes according to plan, the airline could start domestic operations with a flight on the popular Delhi to Mumbai route. In addition, short-haul international routes are on the cards soon after. In June, the National Companies Law Tribunal (NCLT) approved the Jet Airways revival plan. According to an official statement, the company is also working to revalidate the airline's Air Operator Certificate (AOC).

Jet Airways' second stint will come with some changes. Before going bankrupt, the airline was based in Mumbai. However, Jet Airways 2.0 will be headquartered in Delhi NCR. Even with the new changes, acting CEO Captain Sudhir Gaur said the airline would continue to have a large presence in Mumbai. So far, the airline has over 150 employees and is looking to expand its workforce to 1000+ in a phased manner in the financial year 2021-22. Jet Airways 2.0 will start with narrow-bodied aircraft and is currently in talks with major global aircraft lessors.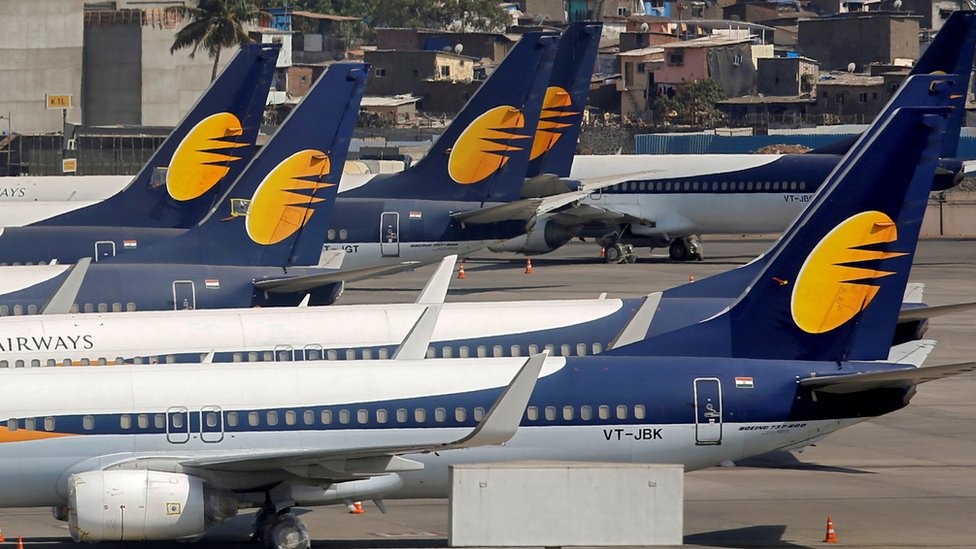 Jet Airways started out in 1993, and in 2000 had established itself firmly with a large domestic presence in India. However, as low-cost airlines penetrated the Indian market, Jet Airways struggled to maintain its lead. Towards the end, things got ugly when the airline was crippled, with massive losses, vendors asking for payments before services, and embarrassing moments of planes being repossessed by lessors. In 2019 when the airline went bankrupt, no one thought it would come back. But as the new owners continue to push ahead with revival plans, hopes the carrier's second chance at flight remains on track.
You must be logged in to contribute.
1 Likes Cite Us



Recently Released Articles