06/16/2021
132 views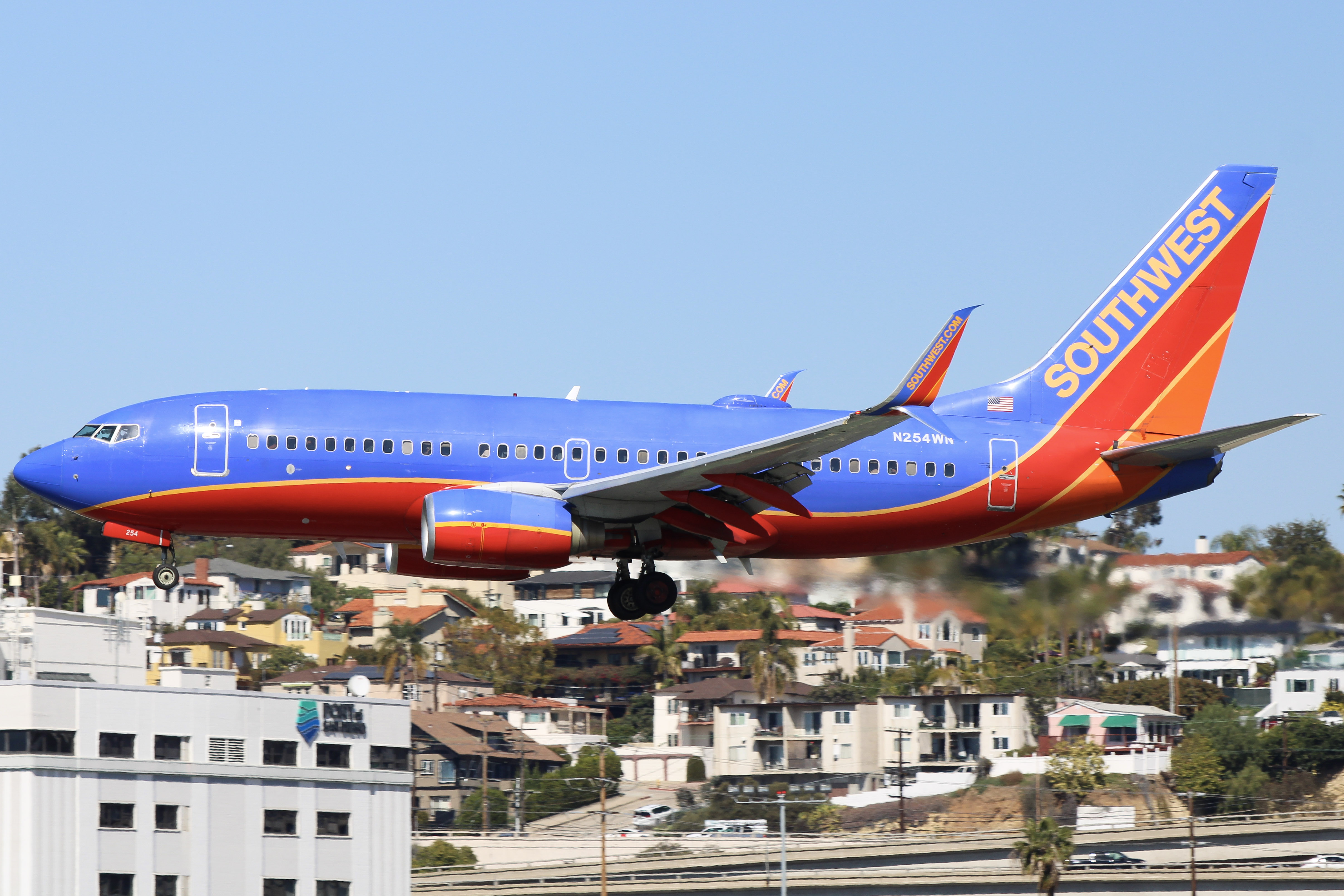 On Tuesday, more than 500 flights were canceled with hundreds of other flights being delayed following "network connectivity" issues. This is the second time in 24 hours that the airline was forced to halt operations. Southwest requested that the Federal Aviation Administration issue a ground stop, halting Southwest airlines flights. This ground stop lasted about 45 minutes, finally ending at 2:30 p.m. EDT. In total, about 1,300 flights were affected, which equated to about 37% of the airline's daily movements.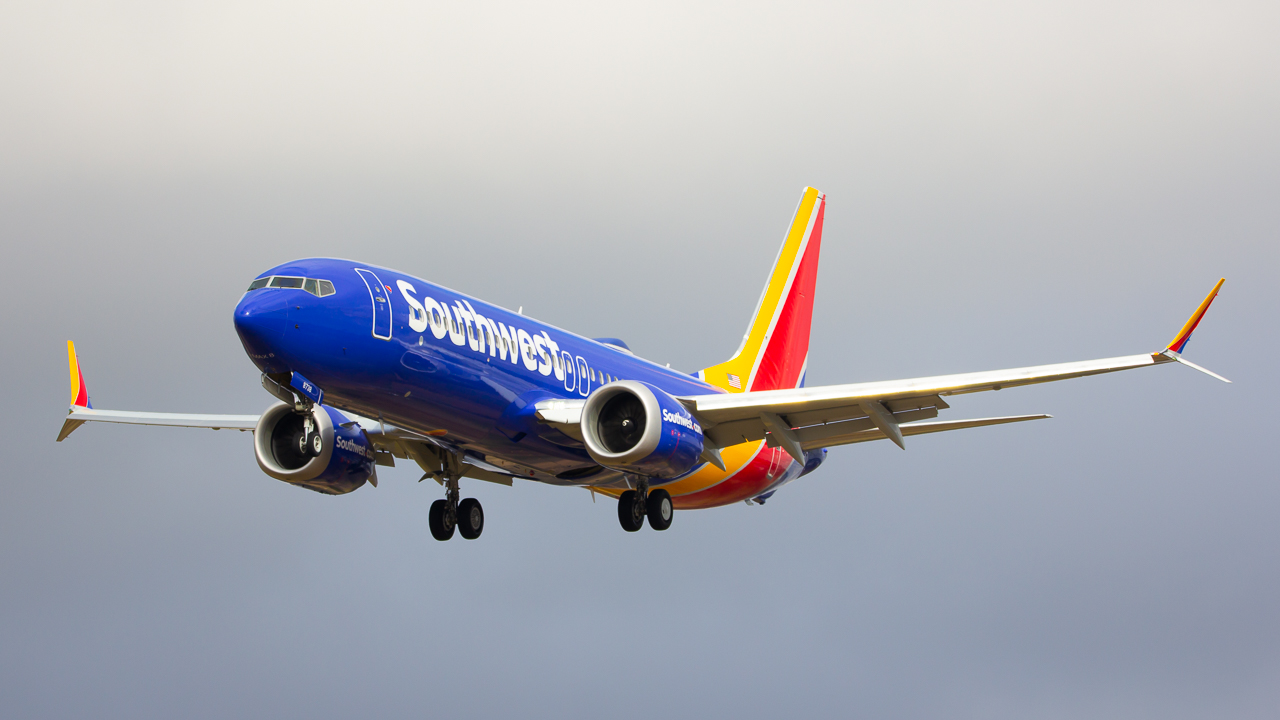 Before the main incident, Southwest was forced to delay a volume of their flights due to a meteorological issue with a third-party data provider, citing safety concerns over delayed information. The issue was resolved after 12 p.m. EDT on Monday.
Both of these events led to thousands of delayed flights, as well as airport crowding in Southwest's larger stations such as Dallas Love Field, Baltimore Thurgood-Marshall Airport, Chicago Midway Airport, and Denver International Airport, among many others.
You must be logged in to contribute.
0 Likes Cite Us



Recently Released Articles