Understandably, many travelers find the experience of commercial flying to be stressful, mostly uncomfortable, and a hassle to deal with. The appeal of private jets has always been massive; they offer the ability to fly in luxury and privacy and allow passengers to circumvent long lines for check-in, security, boarding, and more.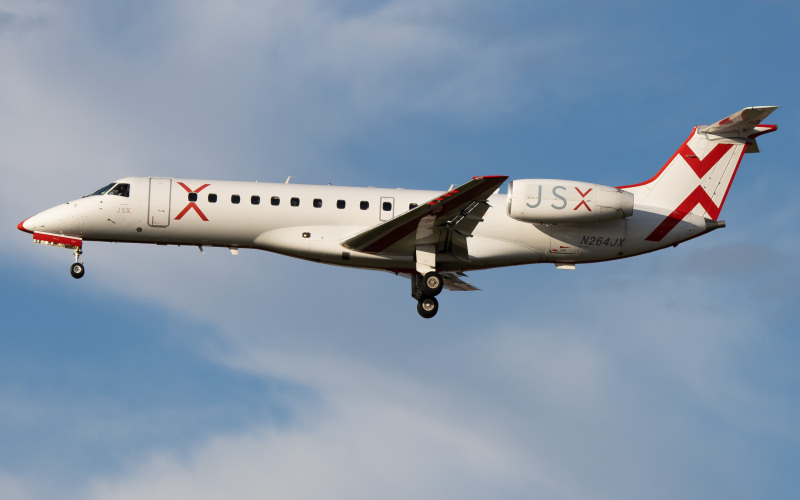 Private air travel is far too expensive for an average consumer to afford. However, new startup airlines like JSX aim to offer a private-jet adjacent experience with quicker, separate terminal boarding and spacious seats. To rent out a private jet, though, requires far more than what even JSX tickets cost. In this article, we'll break down the costs of the entire private jet experience.

Some airlines also offer more exclusive services than JSX, with fewer seats and more amenities. Surf Air in California has become popular with affluent individuals living along the coast who wish to fly within the state and neighboring states. Surf Air offers a $3,000 monthly membership in which members can fly between various airports in California (namely Santa Barbara, San Carlos, Truckee, and Hawthorne, among others) for free, or members can pay $199 a month and have access to those flights for between $99 and $199 each.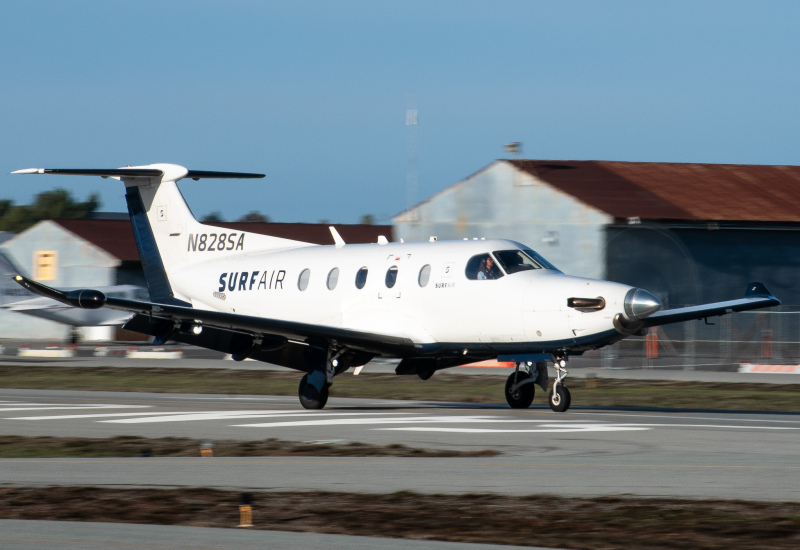 Most people who fly private don't own their own plane—if they are jet aircraft, the planes themselves can cost upwards of tens of millions of dollars. Some cost roughly under a million, but the prices are far higher for any Embraer or Bombardier jet. Renting, though, can be more affordable for those with large disposable income.

The cost of renting a private jet has declined in recent years and continues to decline; in some cases, you might be dishing out similar amounts of money to high-end first or business class products (whose experiences are debatably better than flying private when you couple in the elite status you would acquire).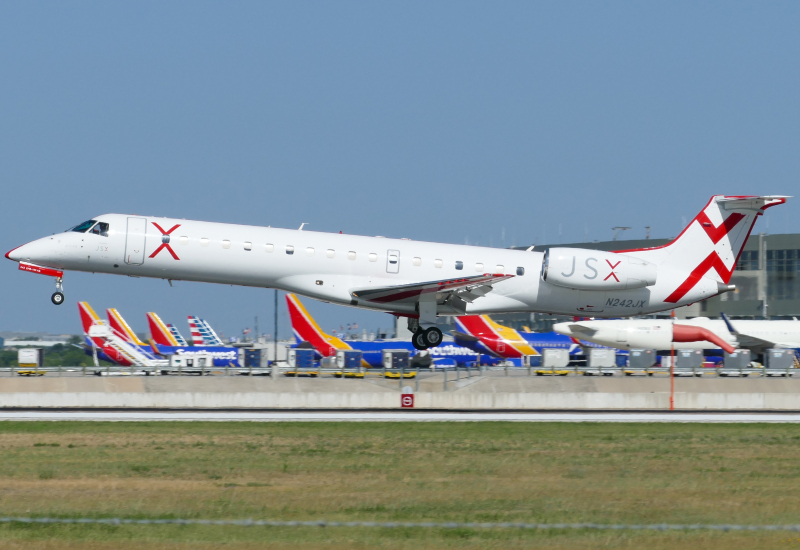 The cost of a jet also depends heavily on how long the flight is and the origin and destination airports. Major airports such as London Heathrow (LHR) or Los Angeles (LAX) command heavy landing and storage fees. Generally, this is why most private flights use smaller secondary airports, and they are typically more convenient to access as well.

Generally, for any private flight, the person chartering can expect to pay between $2,000 and $11,000 per flight hour, depending on the size of the plane. Naturally, turboprop, non-jet aircraft are far more affordable than larger jet aircraft. In many cases, the cost to rent only covers the fuel charges, airport fees, landing fees, and labor costs for the pilots and crew. Ancillary fees, such as Wi-Fi or catering, will cost extra.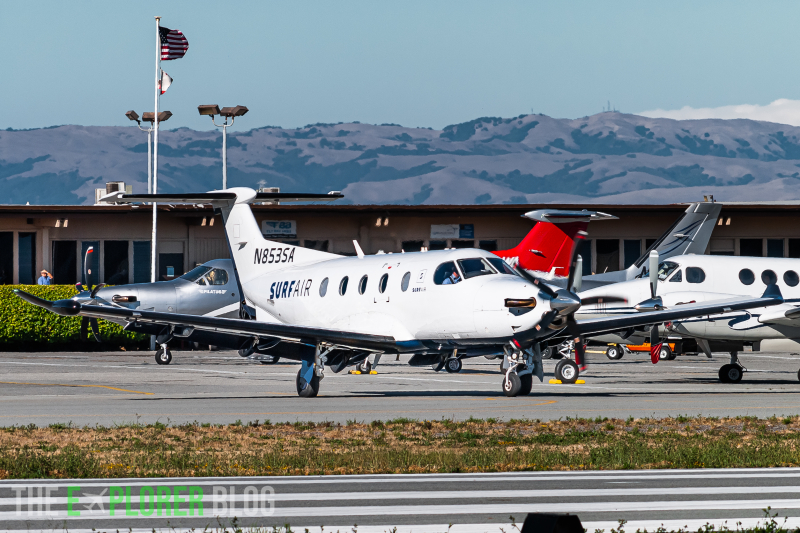 The cheapest planes are generally very small and less luxurious than top-of-the-line jets, so don't get your hopes up if you think the cost is relatively low. For the same price, one could buy several long-haul first class tickets that often afford more amenities and private check-in. At that level, it comes down to personal preference.

The bottom line is that if you wish to fly on a rented private aircraft, you'll have to dish out seriously high amounts of money. Semi-private airlines like JSX or Surf Air offer compelling alternatives, but those companies still provide fixed route services. To pick and choose your origin and destination is where things get expensive; at least for now, that cost will still always be much higher than the average consumer would want to pay.
AeroXplorer is on Telegram!
Subscribe to the AeroXplorer Telegram Channel to receive aviation news updates as soon as they are released.
View Channel
Comments (2)
Add Your Comment