On November 3rd, Frontier Airlines announced plans to open a new crew base at Dallas-Fort Worth International Airport (DFW) in May of 2023. The base will present 120 new pilot positions and 240 flight attendant positions for Frontier, according to a press release by the airline.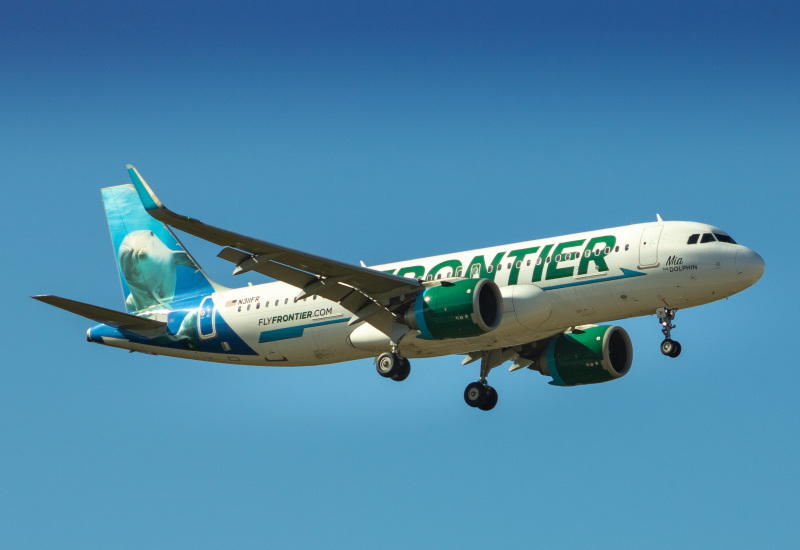 The new base will see Frontier launch routes to five new cities from Dallas:
Baltimore (BWI). 4 per week. Begins May 21, 2023.
Montego Bay, Jamaica. (MBG). 3 per week. Begins May 22, 2023.
New York LaGuardia (LGA). Daily. Begins April 18, 2023.
Raleigh-Durham (RDU). 4 per week. Begins May 22, 2023.
Santa Ana/Orange County (SNA). Daily. Begins May 21, 2023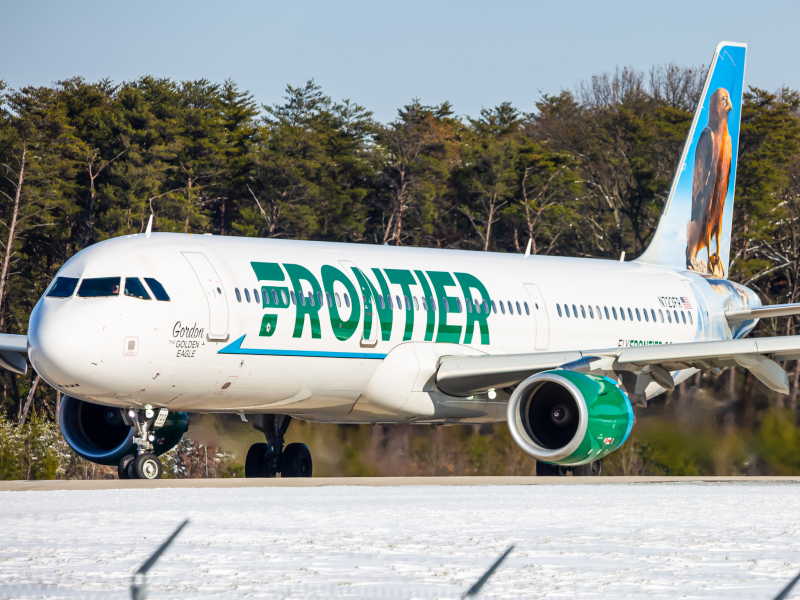 Since 2019, Frontier has experienced the fastest growth of any airline at DFW airport, and the new routes look to solidify this expansion in the coming years. The new base is expected to generate $78 million annually in local wages with additional growth expected each following year. Such development is also necessary to keep the airline competitive with other ultra-low-cost carriers such as Spirit. Frontier failed to stay in the running when attempting to merge with Spirit, forcing the airline to look to other methods of expansion.
The addition of five new routes now means that Frontier serves 19 different destinations with nonstop flights. This propels the carrier to the position of third largest at DFW by destinations served. The new routes are now on sale on the Frontier website.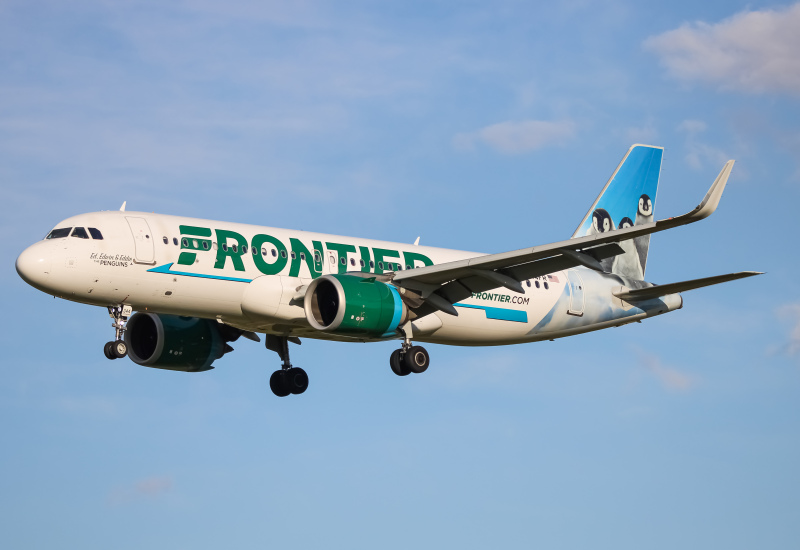 In a statement regarding the opening, Barry Biffle, president and CEO of Frontier Airlines, said, "We are thrilled to partner with the outstanding leadership at DFW to bring new jobs and meaningful economic impact to the Dallas Forth Worth community."

DFW Airport CEO Sean Donohue added that "[the airport] looks forward to welcoming the new Frontier employees to the Dallas Fort Worth region."
Comments (0)
Add Your Comment