On July 18, Japan Airlines (JAL) announced that it will launch a new daily nonstop service between Tokyo Haneda International Airport (HND) and Doha Hamad International Airport (DOH) in the summer of 2024. This route will be the first direct flight to the Middle East operated by a Japanese airline. The route will be operated by a Boeing 787-9 aircraft and will take approximately 10 hours to complete. Because the route is subject to government approval, the exact launch date and times are yet to be determined.
[HND,DOH]
JAL is a Oneworld member along with Qatar Airways—in addition to being partners and codeshared airlines—so with the launch of the route, JAL passengers will be able to connect to flights to other continents quickly and efficiently with Qatar Airways in Doha. Furthermore, the flight will continue to be codeshared between JAL and Qatar Airways, making it easier to book for frequent fliers of both airlines.
As JAL states in its
press release
on the matter, Doha is a unique city that blends modernity and tradition, and travelers in Doha can enjoy a variety of activities such as desert tours, museums with historical treasures, and sporting events such as Formula 1 and soccer.


The announcement quickly follows Qatar Airways' resumption of service from Doha to Tokyo Haneda in early June, which was launched initially to strengthen the codeshare agreement between JAL and Qatar Airways. Qatar Airways already flies to Tokyo Narita, and is resuming service to Osaka (KIX) on March 1, 2024, indicative of a strong presence in Japan.

Oneworld member airlines are steadily growing in presence at Hamad International Airport. Airlines including American Airlines, British Airways, Finnair, and Royal Air Maroc now all serve the airport, even though Qatar Airways has long held extreme control over market share. Evidently, Qatar Airways has been focusing on strengthening partnerships with Oneworld airlines in recent years and building Hamad into the global Oneworld hub. Indeed, American Airlines and Qatar Airways signed a massive codeshare agreement last summer and American Airlines subsequently launched service from New York (JFK) to Doha. JAL's new announcement is further proof of Qatar Airways' ambitions.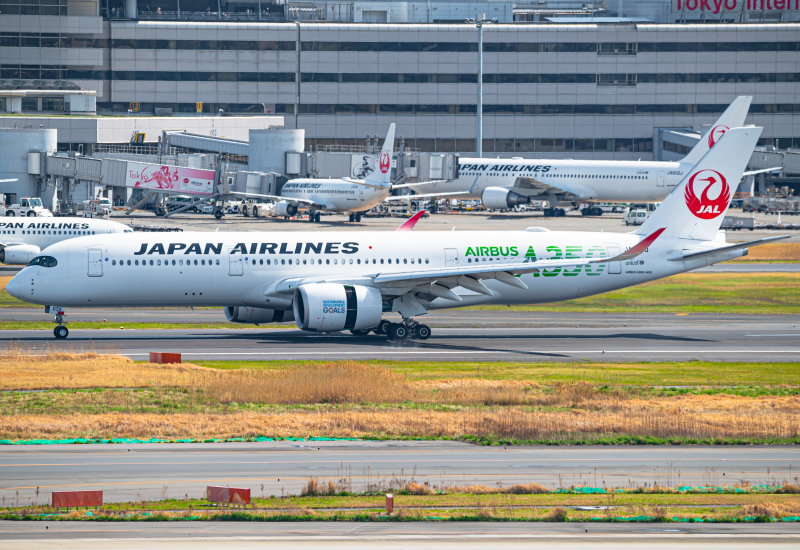 This is quite a remarkable turnaround from late 2018, when Akbar Al Baker, CEO of Qatar Airways, threatened to leave Oneworld over anger and disappointment with Qantas Airways and American Airlines as it related to what he viewed as "obstructionist" efforts. At that time, Al Baker said that while airline alliances are supposed to involve interlining, lounge sharing, and reciprocal mile-redeeming programs, "This is not happening on the American Airlines side." He certainly no longer believes this to be the case.


Comments (0)
Add Your Comment