Over the past few days, pictures have emerged from an aircraft boneyard in the United States, showing a barely used Boeing 747-8i in the process of being scrapped.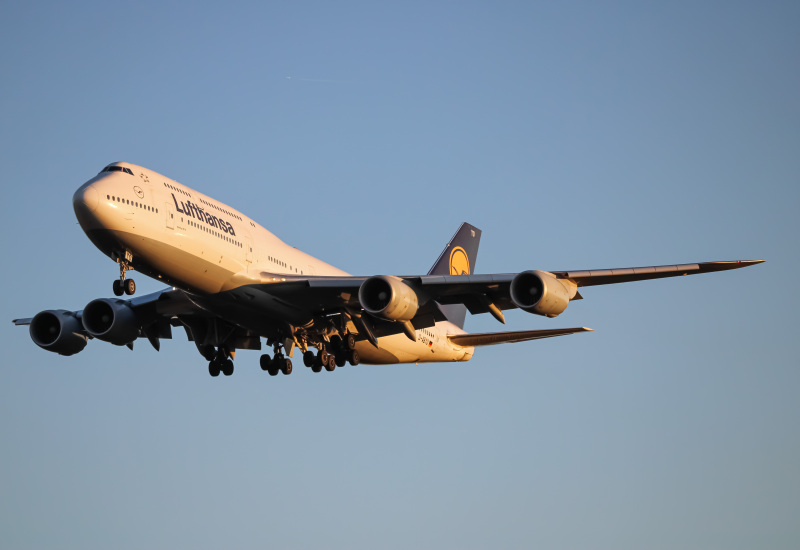 About N458BJ
The aircraft, registered N458BJ, was produced in the summer of 2012. Upon exiting the factory, the 747-8i was ferried to EuroAirport Basel Mulhouse Freiberg Airport (BSL/LFSB) to undergo interior cabin modifications for the Saudi Royal Family. In particular, the aircraft was destined to serve the needs of the Saudi government and their crown prince Sultan Abdul Aziz. After his death in October 2021, the plane became unwanted by the Saudi Arabian government. Shortly after this, the 747 BBJ was painted into a white livery (to prevent the wear and tear by the elements of its fuselage) and parked for approximately 10 years at EuroAirport Basel.
Looking for New Buyers
Rather than deciding to scrap an aircraft that the company had spent $418.4 million to produce (excluding the price of interior renovations), Boeing decided to look for new buyers. After several attempts to sell the plane at $95 million (£78.9 million) — a fourth of the 747's standard sale price — Boeing made a significant decision: the 747-8 would be scrapped.
In April 2022, N458BJ was taken out of storage and was flown to one of the largest aircraft bone yards in the world at Pinal Airport (MNJ/KMNJ) in Marana Arizona. This almost certainly signified the end of the plane's short life.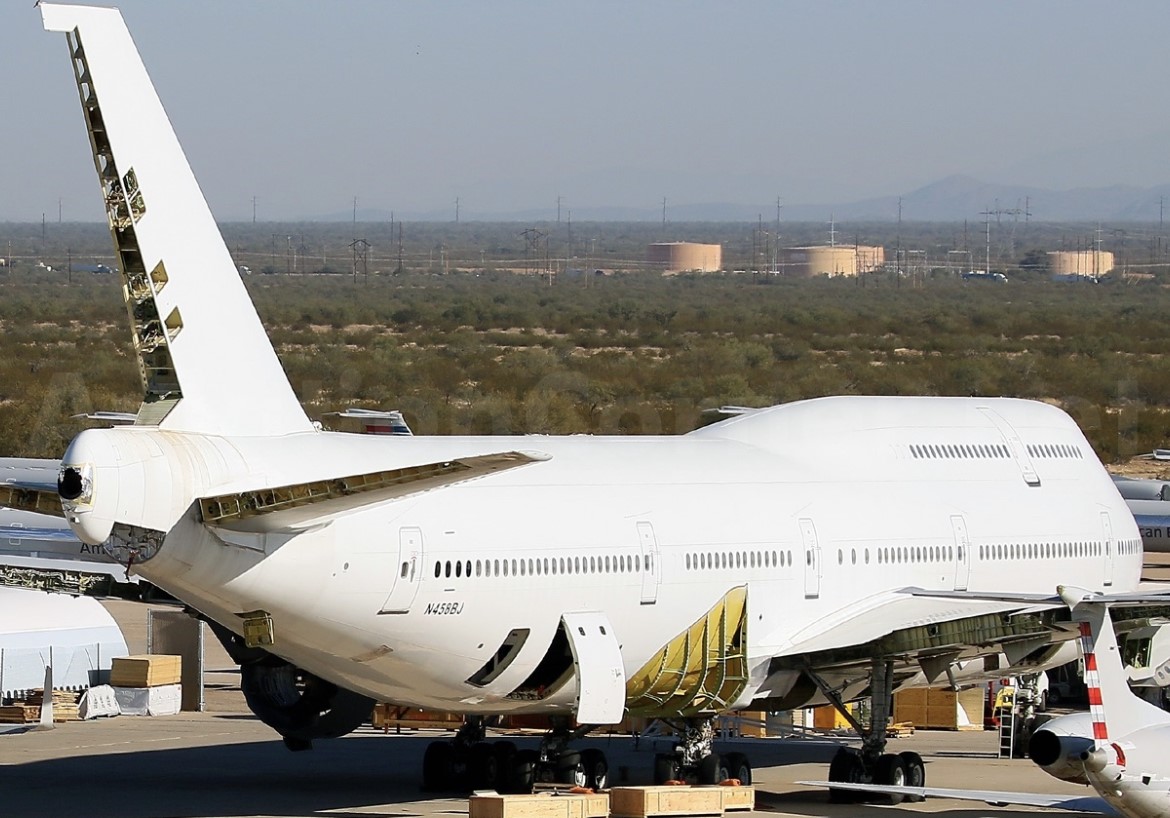 On Monday, December 19, 2022, the scrapping of the 747-8i BBJ began. Many in the aviation industry have said that scrapping this aircraft is a massive waste of resources and money; spending so much money to construct and furnish such a large aircraft only for it to have flown for less than 30 hours in the air. However, considering the fact that a large number of aircraft parts that are scrapped are recycled, this may not be a very big issue for Boeing.
Comments (0)
Add Your Comment