As 2.5% of global CO2 emissions are attributable to flying, many aviation businesses have recently focused on lowering carbon dioxide emissions from their aircraft and have actively invested in zero-emission projects. The most common alternatives to replace kerosene are currently hydrogen and, naturally, electrical power.
After years of research, Eviation Aircraft finalized its design of aerodynamics and flight controls, and "Alice" took to the skies for the first time on September 27, 2022, reaching an altitude of 3,500 feet with a total flight time of eight minutes. The flight was a remarkable leap forward in electrical aviation and a proud achievement of the US-based manufacturer.
Eviation President and CEO Gregory Davis declared, "Today we embark on the next era of aviation – we have successfully electrified the skies with the unforgettable first flight of Alice."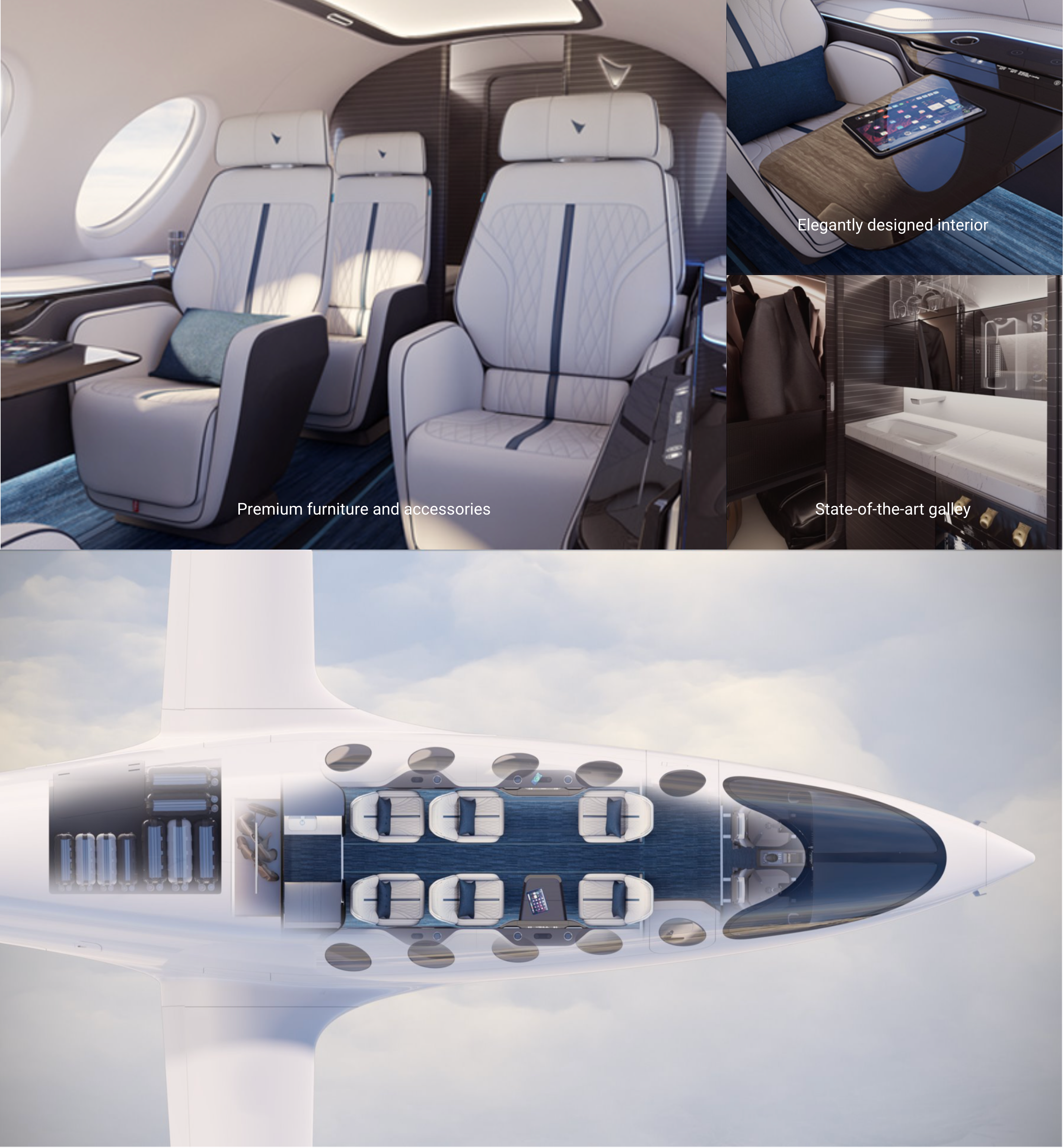 The bi-electric motor-powered aircraft with fixed wings and a T-tail configuration will be able to transport up to 9 passengers at a cruising speed of 407 km/h. It can do so quietly with a significant decrease in noise compared to light jets and operates at a lower cost per trip.
The environmentally friendly Eviation Alice is seen as a fresh beginning for the future of all-electric aviation technology for both passengers and cargo, as was announced by Gregory Davis, "People now know what affordable, clean, and sustainable aviation looks and sounds like for the first time in a fixed-wing, all-electric aircraft. This ground-breaking milestone will lead innovation in sustainable air travel and shape both passenger and cargo travel in the future."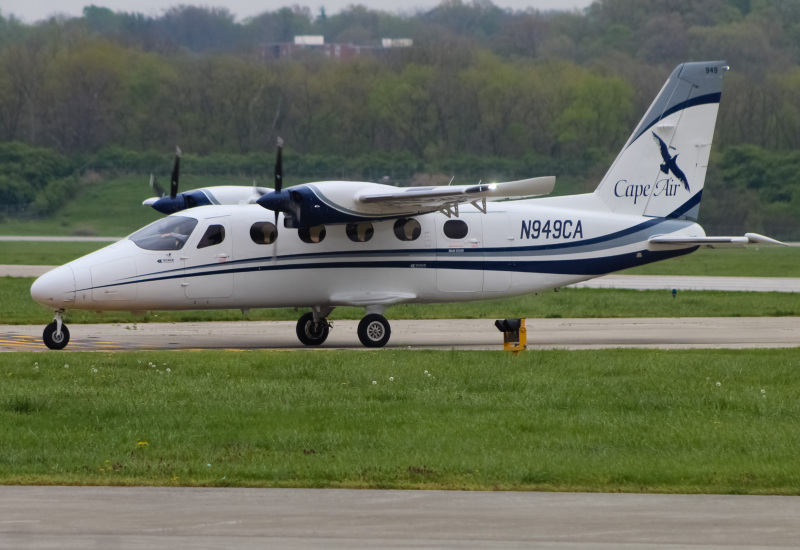 Alice has already acquired the trust and interest of regional and cargo airlines, with both Cape Air and Global Crossing Airlines ordering 75 and 50 Alices, respectively. DHL Express also purchased 12 aircraft to create the world's first electric express network.
Comments (0)
Add Your Comment