On Thursday, United Airlines announced its order of 200 Electric Vertical Take Off and Landing (eVTOL) air taxis with Eve. The Embraer-owned startup, Eve Air Mobility, has made a $15 million pre-purchase agreement with United for 200 aircraft, with an option of 200 more available. The company had broken off from Embraer in May to become Publicly-traded, joining a shell company specializing in eVTOL aircraft.
The Eve eVTOL comes in a 4-seat configuration, with a range of 60 miles. The taxis are designed to ferry passengers from city centers to airports while avoiding road traffic. United officials estimate the cost of a one-way trip to be between $100 and $150.
---
ADVERTISEMENT
---
"Our agreement with Eve highlights our confidence in the urban air mobility market and serves as another important benchmark toward our goal of net zero carbon emissions by 2050 – without using traditional offsets. Together, we believe our suite of clean energy technologies will revolutionize air travel as we know it and serve as the catalyst for the aviation industry to move toward a sustainable future," says Michael Leskinen, President of United Airlines Ventures.
United follows up on their previous commitment for eVTOL aircraft, with a $10 million investment in Archer aviation for 100 air taxis announced last month. The airline hops on an industry-wide trend of sustainable operations, using green fuels to reduce its carbon footprint. Questions still remain about eVTOL certification and required infrastructure, but deliveries for the air taxis are expected to begin in early 2026.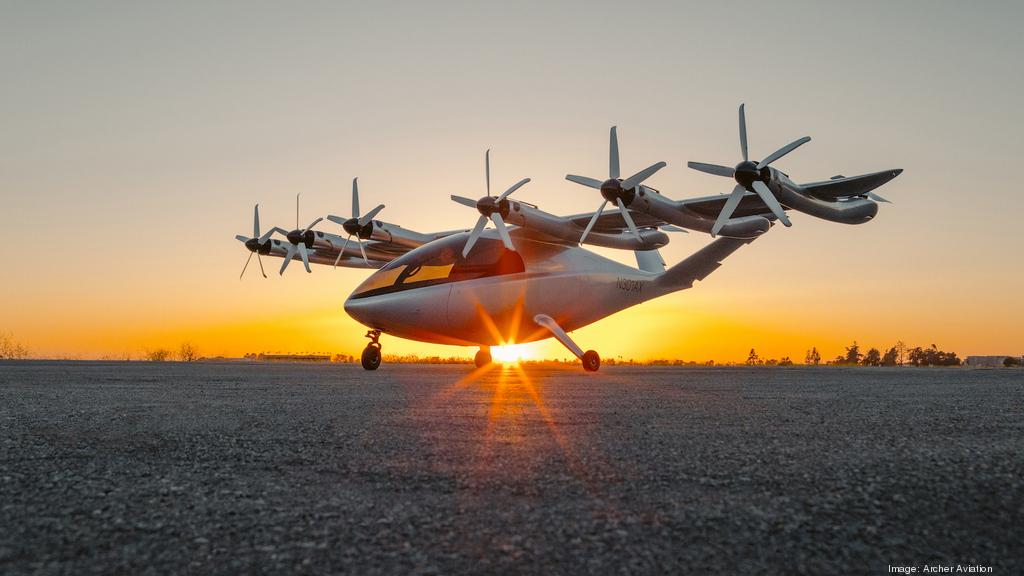 Comments (0)
Add Your Comment