Emirates Airlines will be adding seven Airbus A380 routes to its flight schedule in July. For most airlines, the A380 is a sporadic sight in the sky. However, Emirates is an exception. According to schedule data from Cirium, the airline is expected to operate 530 rotations next month with its A380 from Dubai.
The Airbus A380's popularity is slowly growing once again. According to schedule data, the A380 will serve seven new cities in July: Washington (IAD), Rome (FCO), Los Angeles (LAX), Madrid (MAD), Munich (MUC), Toronto (YYZ), and Zurich (ZRH). Los Angeles, Munich, and Zurich will all receive daily rotations, Washington will get 18 cycles throughout July, Madrid and Toronto will get 22 cycles each, and Rome will get 23 rotations. Next month, only Cairo and Paris' Charles De Gaulle airport will see twice-daily A380 operations. Overall, Emirate is scheduled to operate 1,055 flights with the A380 in July.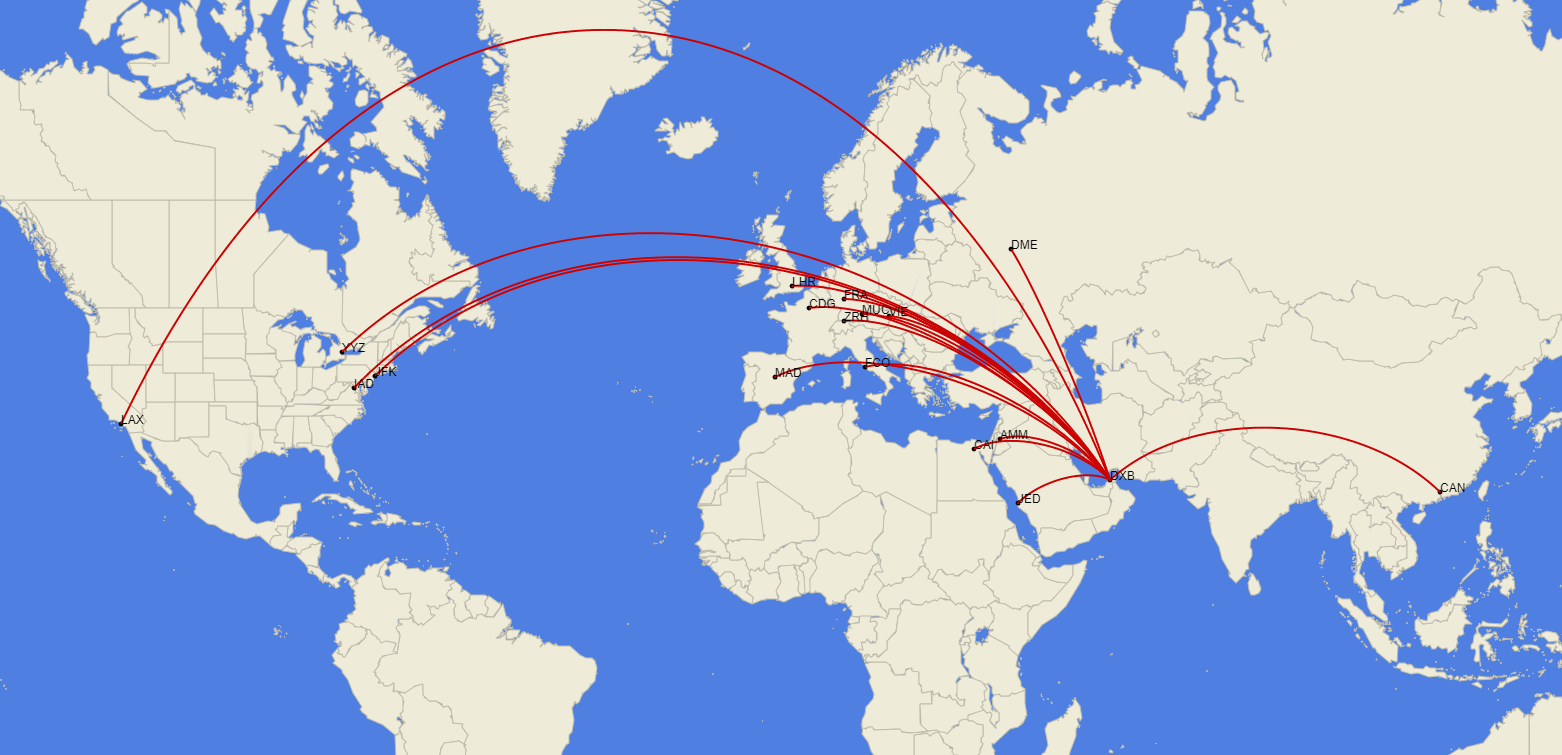 Compared to June's 650 flights in operation, there is a 62.3% increase in the number of scheduled flights for July. This equates to 194,827 more seats available, or 450 more flights which is exciting news for the fleet. With every A380 route added back to Emirates' extensive network, more of the fleet will be brought back from long-term storage. Earlier this year, Emirates President Sir Tim Clark said he hoped that the entire Airbus A380 fleet would be back flying by the end of the year.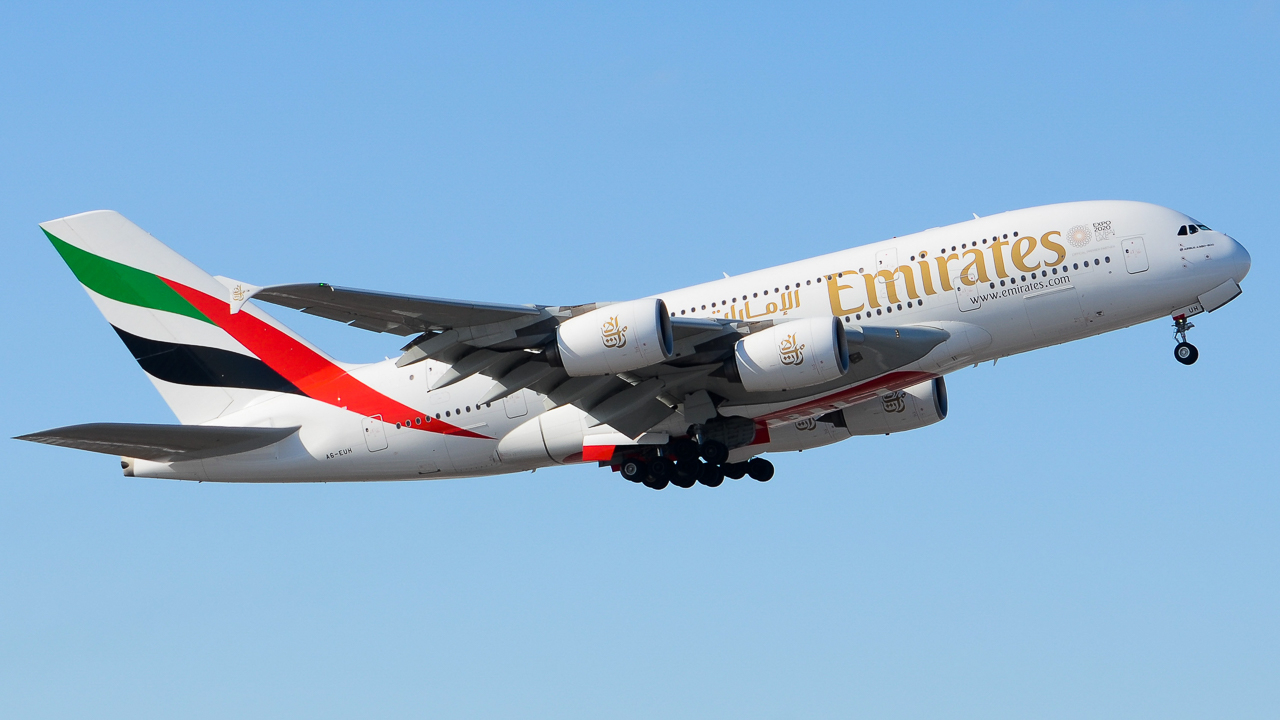 While Emirates is adding seven new cities to the A380 network, two cities will be removed. This means that the A380 network will have a net increase of five routes. One of these routes, Manchester, was already canceled for most of July. It seems that the route was short-lived because of the lack of demand attributable to the United Arab Emirates position on the United Kingdom Government's red list. Emirates already ceased A380 operations at Manchester on June 7th. The other route, Dubai to Bahrain, has also been completely removed from the July schedule, with the last A380 rotation on the route planned for earlier today.
Comments (0)
Add Your Comment