10/21/2021
142 views
Israel's flag carrier El Al is reportedly in the process of acquiring fellow Israeli carrier Arkia. This consolidation of the country's aviation industry would leave just Israir as the only other operator. While not much news has come out about this potential purchase, it would create a huge shift in the Israeli aviation industry, as it would see the largest carrier in the country (El Al) absorb the second-largest (Arkia).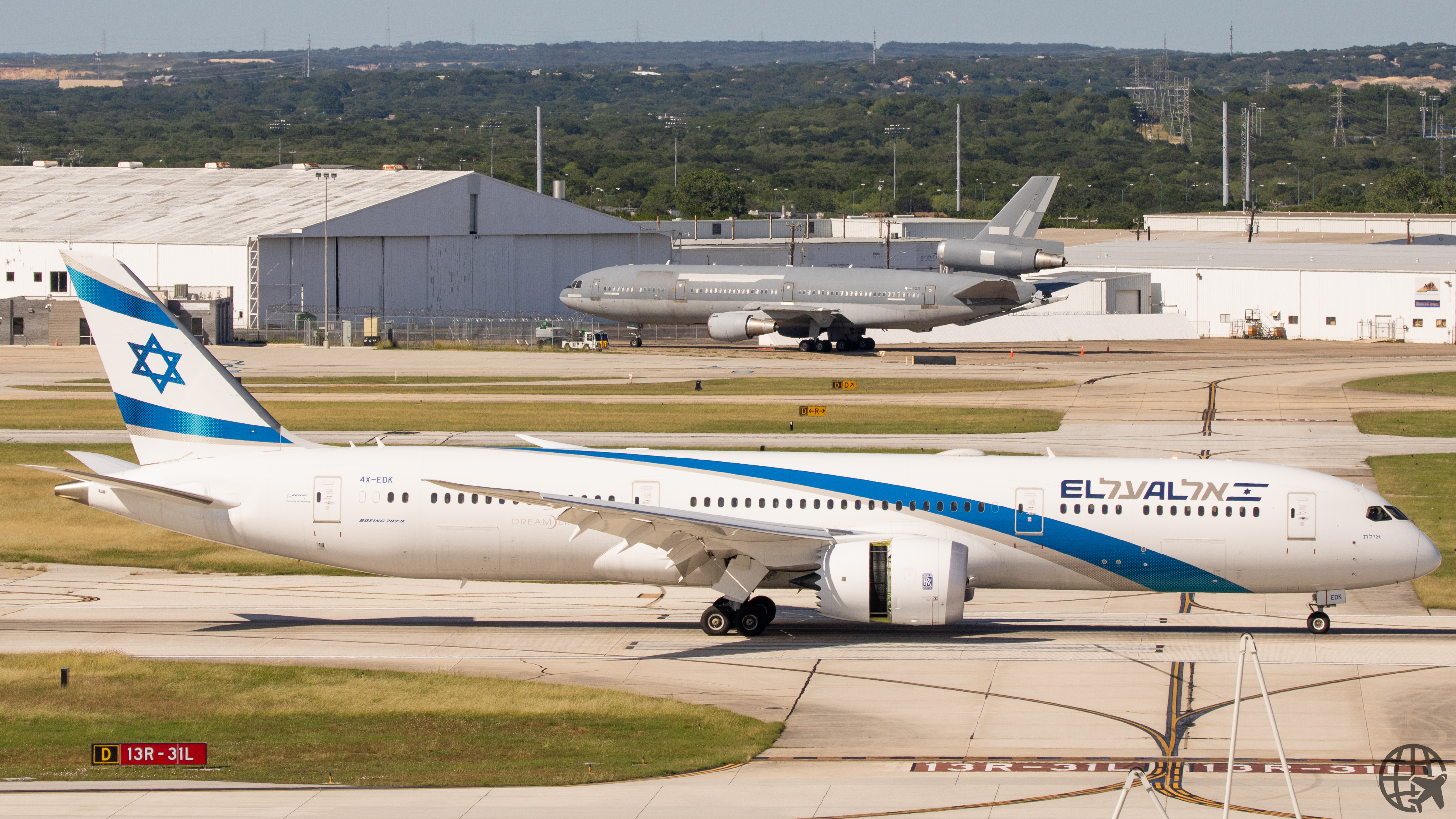 Reporting by The Jerusalem Post suggests that El Al is in the preliminary stages of the acquisition and emphasizes that there is no guarantee that this deal will go through. El Al's potential absorption of Arkia is undoubtedly on the less renowned side, especially compared to the recent Korean Air takeover of Asiana. However, El Al would receive some next-generation long-range narrow-body aircraft and orders for new Airbus widebodies, adding more variety to the fleet.

In fact, Arkia received the first-ever A321LR and currently has two of these in its fleet. While Arkia initially ordered four A321LR aircraft, they only have one more A321LR on the way, hinting at an order cancellation. In addition, Arkia has a small fleet of Embraer ERJ-195s which are an average of 7.6 years old. They also have two A330-900neo aircraft on order with options for another two. In addition to its aircraft, El Al would gain airport slots and rights at various airports. These destinations include Amsterdam (Netherlands), Batumi (Georgia), Barcelona (Spain), Dubai (UAE), Budapest (Hungry), Larnaca (Cyprus), Rome (Italy), and Prague (Czech Republic).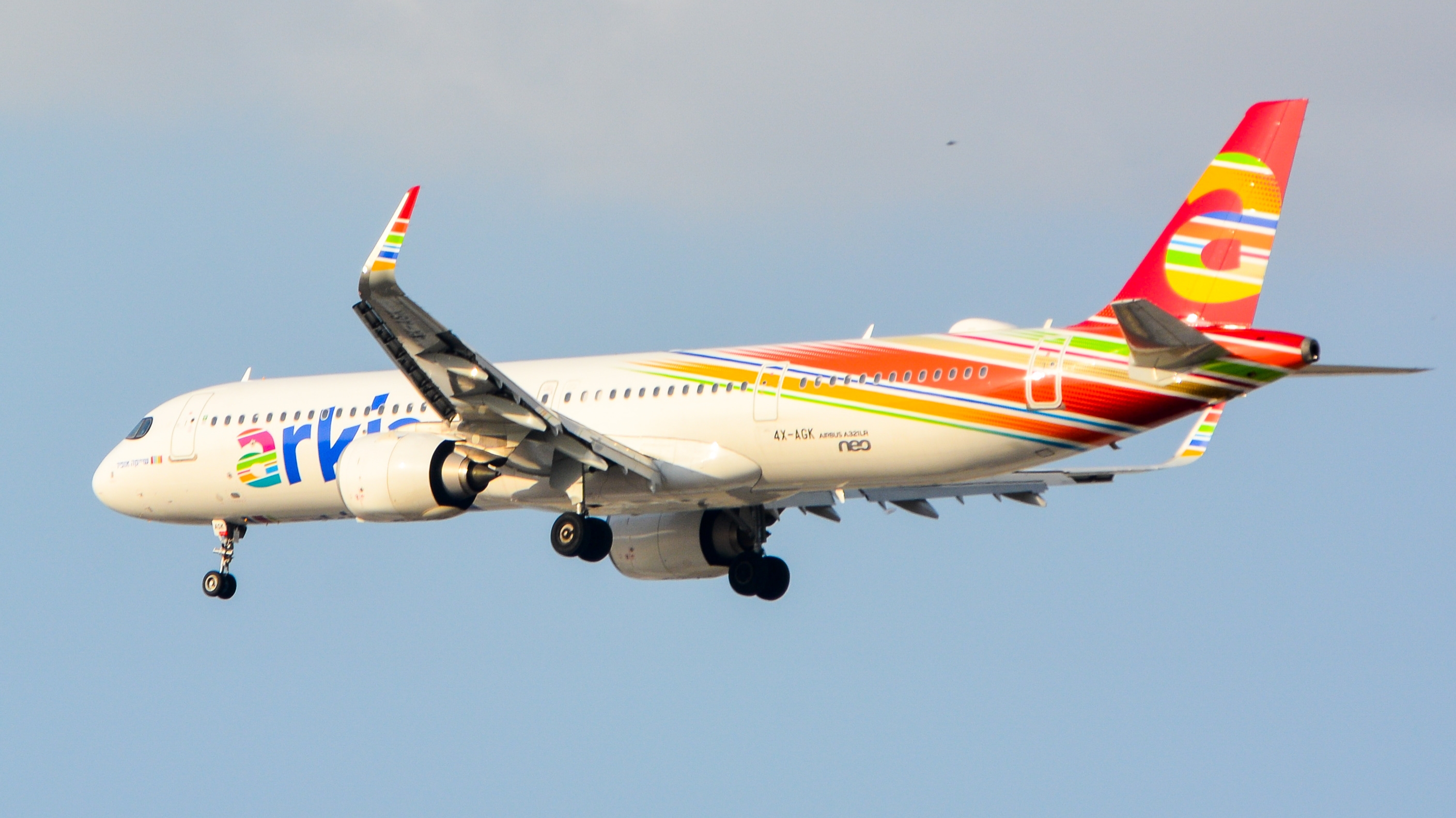 While it is unknown where El Al is in the process of its acquisition, we can imagine that the deal will need to receive regulatory approval, as it is common in most countries. El Al would likely need permission from the Israel Competition Authority, responsible for maintaining and promoting competition in the Israeli economy. We will have to wait and see if government regulators see this as a move away from healthy competition. At the same time, this merger could be seen as a way for Israeli airlines to better compete with foreign rivals who have a significant market share when it comes to travel to and from Israel.

You must be logged in to contribute.
1 Likes Cite Us



Recently Released Articles