As the Dubai Air Show flies by, new airline orders continue to roll in. One of these new orders involves Egyptian flag carrier Egyptair, who has inked a new order for the Airbus A350.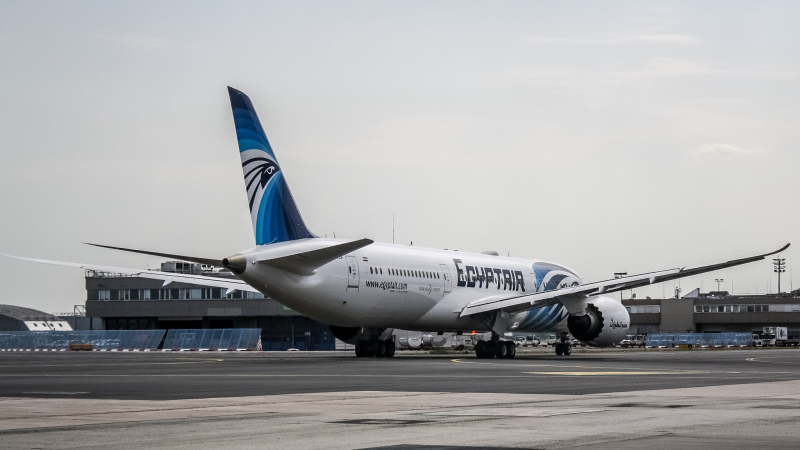 Egyptian Flagship
Egyptair has placed an order for ten Airbus A350-900s in an agreement with Airbus, whose monetary amount has yet to be disclosed. Deliveries will commence in 2025. Once delivered, the A350 will become the new flagship of Egyptair's fleet. These aircraft will feature 340 seats, though the airline has not specified the exact configuration.
The Airbus A350 is known to be one of the most fuel-efficient aircraft on the market today. In a press release by Airbus, the company noted that the jet will provide Egyptair with 25% less fuel burn and less emissions. Furthermore, the passenger experience will be improved with the planes featuring Airbus' AirSpace cabin. This features wider seats, high ceilings, and ambient lighting.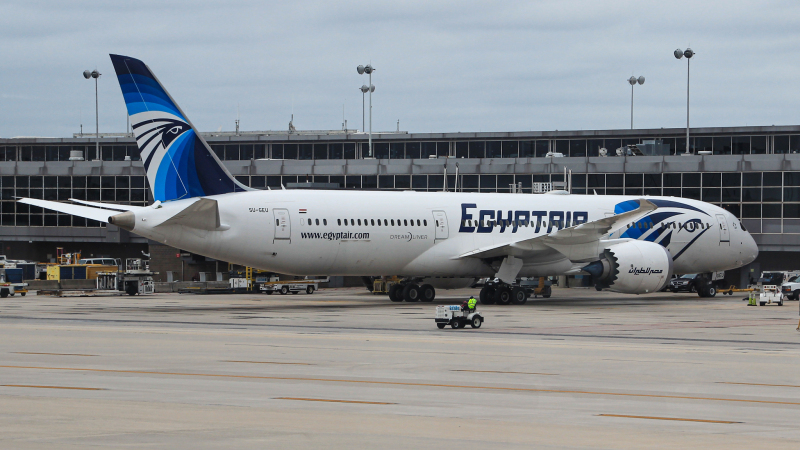 Egyptair's Chairman and CEO, Yehia Zakaria, had this to say regarding his airline's new order:
"EGYPTAIR has firmed up an agreement with Airbus to procure 10 A350-900 aircraft, each boasting a capacity of 340 seats. These aircraft come equipped with cutting-edge technologies and Rolls-Royce Trent XWB engines, known for their modern design and reduced fuel emissions and consumption. As we tackle growing demand across our network, this aircraft is the optimal choice."
The Chief Commercial Officer and Head of Airbus International, Christian Scherer, added the following about the Egyptair order:
"Once delivered, the A350-900 will be Egyptair's flagship aircraft. Adding the world's most modern and efficient widebody aircraft to the airline's fleet will be instrumental in expanding its offering, opening new opportunities, particularly in the Western U.S. and the Far East."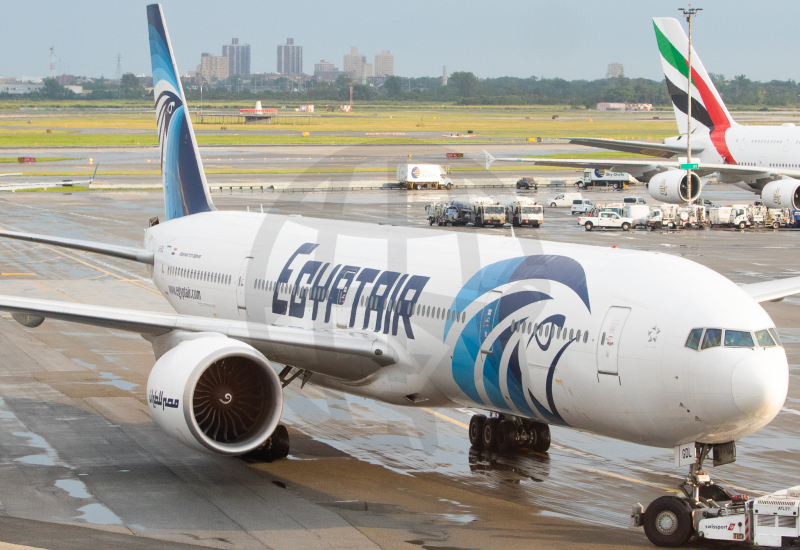 Egyptair's Fleet
Egyptair operates a mix of Boeing and Airbus aircraft at the moment. The carrier has 77 aircraft, with 19 being widebody aircraft.
In terms of widebody jets, the airline operates the following:
Airbus A330-200 (Four Active)
Airbus A330-200F (Three Active - Egyptair Cargo)
Airbus A330-300 (Four Active)
Boeing 777-300ER (Six Active)
Boeing 787-9 (Seven Active)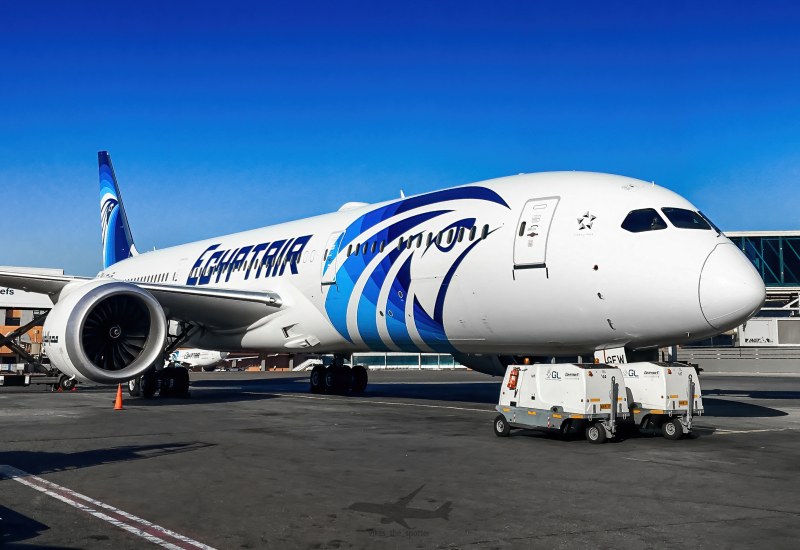 Based on the numbers above, the A350 will be the largest aircraft by fleet size, with ten examples in the fleet once all delivered. Egyptair has not intended to replace older widebody jets with the new A350s.
Therefore, it can be assumed that the new A350 aircraft will open up longer routes and supplement the current long-haul routes Egyptair operates with its 777 and 787 fleets.
AeroXplorer is on Telegram!
Subscribe to the AeroXplorer Telegram Channel to receive aviation news updates as soon as they are released.
View Channel
Comments (0)
Add Your Comment