On June 21, Ecuador hosted the Aviation Day event for the second consecutive year in the country's largest city of Guayaquil. The event, which Ecuador considers to be a "regional benchmark", was aimed at further developing the country's aviation industry.
The event was attended by Ecuador's President Guillermo Lasso, state ministers, mayors, and representatives from the aviation industry. The International Air Transport Association (IATA) also sent a delegation to the event.
The attendees discussed a variety of topics, ranging from the regulatory environment to decarbonizing the aviation industry. Meanwhile, IATA emphasized the importance of collaboration between stakeholders on the national and municipal level in terms of making the country's aviation market more competitive internationally.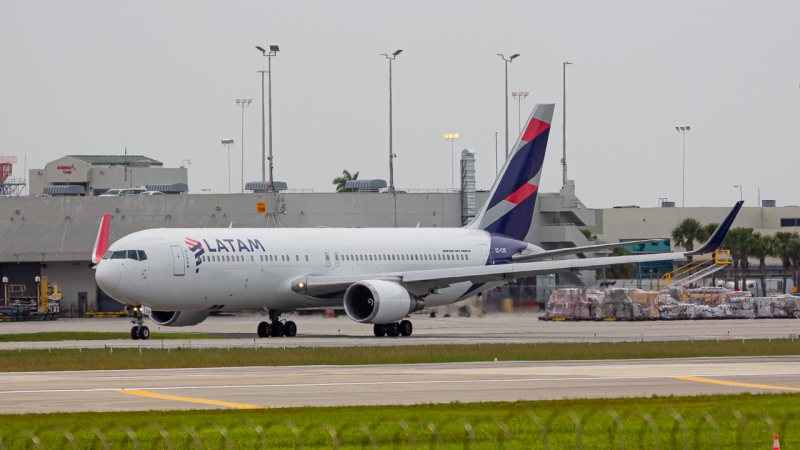 Peter Cerdá, IATA's Regional Vice President for the Americas, highlighted the strong post-pandemic recovery of Ecuador's aviation market at the event. He mentioned that domestic air traffic is almost 10% above levels seen in March 2019 while international traffic is at 83% of levels seen in the same time period.
Cerdá also emphasized the importance of making air travel more accessible to Ecuador's population. Currently, less than half of the country's population flies on an airplane at least once a year. Ecuador has a population of around 18 million people as of the 2022 census.
IATA acknowledged the progress that Ecuador's government has made towards growing the country's aviation industry. The government has eliminated outflow taxes on foreign airlines, reduced tourism taxes for passengers, and introduced the Eco Delta program so far. The latter program is targeted towards improving air connectivity for passengers and cargo.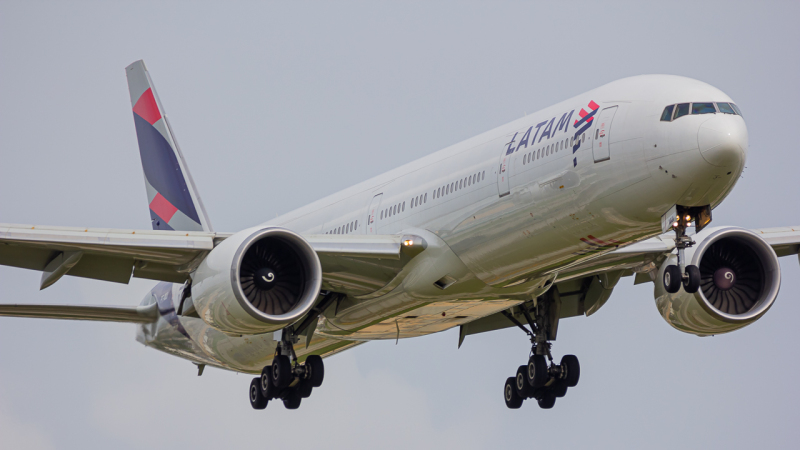 Despite the progress made, IATA noted that additional stimulus measures and flight routes would be needed before the industry can be considered fully developed. Ecuador's goal with developing the sector is to promote tourism, trade, and foreign investment.
Cerdá said: "Although Ecuador has taken firm steps in the right direction, it is necessary to continue creating the conditions to make this market more competitive. Aviation must be approached as a state issue, which transcends political changes. Success will depend on our ability to work together and continue to push an agenda that maximizes the benefits of air transport. With state policies that take into account the reduction of tax burdens, an adequate regulatory framework and an infrastructure that allows aviation to continue growing in an orderly, sustainable, and efficient manner."
IATA highlighted three specific issues that Ecuador should address at the event.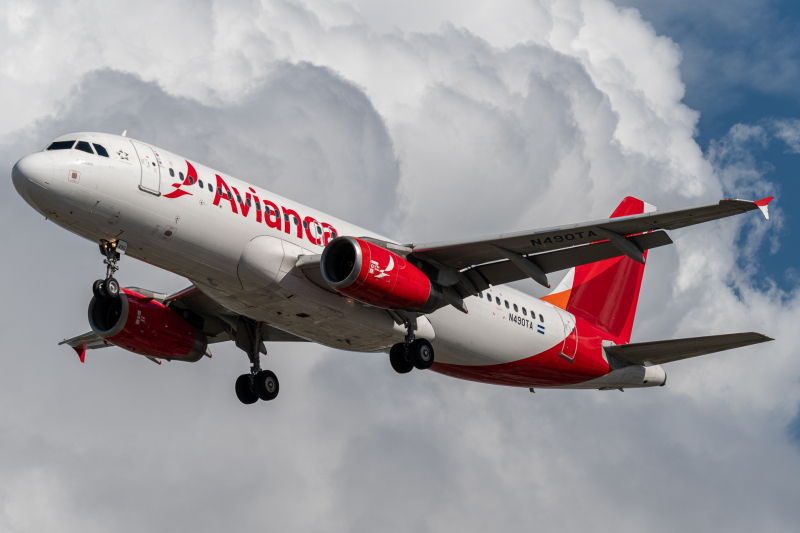 The first issue is that aviation-related decisions are made on the national level without enough input from municipal stakeholders. IATA believes that collaboration with municipal governments and airport operators is essential for a country to have a competitive aviation market.
These stakeholders are important since they have control over an airport's cost structure. Reducing costs can help remove the perception among the general population that only the wealthy can afford air travel.
The second issue is the high costs that airlines must deal with in Ecuador. It is currently very expensive for aircraft that are landing in or departing from Ecuador to use air traffic control services at the country's airports. Furthermore, airlines that simply fly over Ecuador's airspace have to deal with high overflight rates to do so.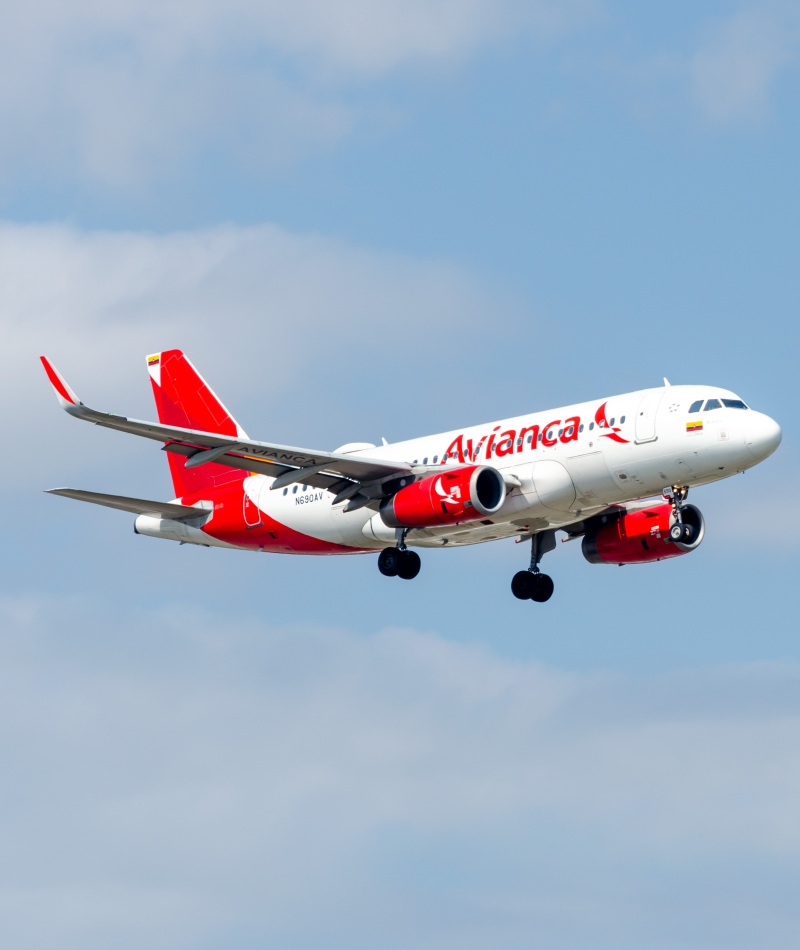 The third issue is that cities in Ecuador are not well-connected to domestic and international destinations. Only one of the country's airports - Mariscal Sucre International Airport (UIO) in Quito - was ranked among the 30 busiest airports in Latin America in 2022. The airport in Quito and José Joaquín de Olmedo International Airport (GYE) in Guayaquil are the two main ways for international passengers to enter Ecuador.
However, the connectivity is starting to improve. On June 27, Panama's Copa Airlines will launch a nonstop flight from Tocumen International Airport (PTY) in Panama City to Eloy Alfaro International Airport (MEC) in Manta. This service will be offered three times a week using the airline's Boeing 737-700 fleet.
[PTY, MEC]
Officials are additionally looking at improving connectivity at Mariscal Lamar International Airport (CUE) in Cuenca. It has historically been difficult to do so due to the airport's location in the Andes Mountains at an elevation of 8,306 feet (2,532 meters). The airport currently only offers flights to two destinations: Quito and Guayaquil.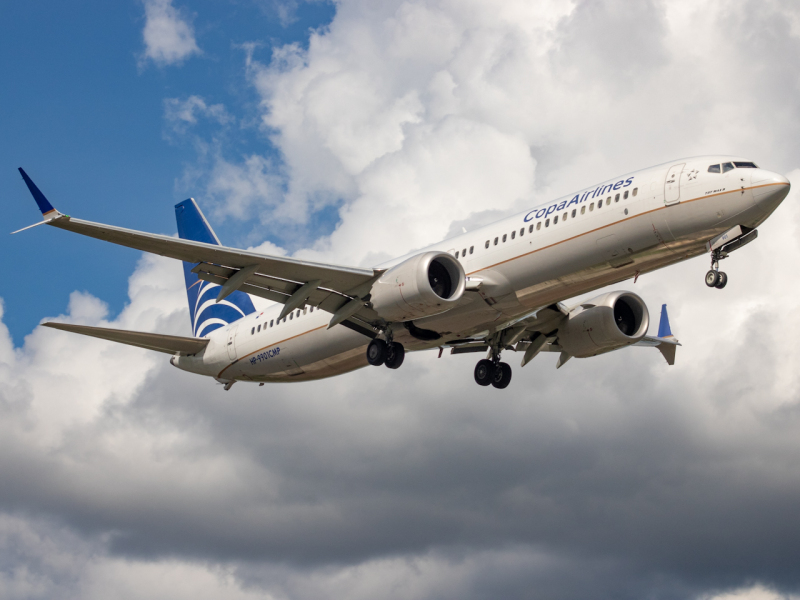 Finally, attendees at the event discussed the potential for Ecuador to produce sustainable aviation fuel (SAF) due to its natural resources. The country has Latin America's third largest supply of oil after Venezuela and Brazil, with petroleum products accounting for 27.7% of its exports in 2022.
Developing a SAF industry in Ecuador has two benefits: helping the country diversify its economy away from the oil industry and helping the global aviation industry reach its target of net zero emissions by 2050. At the event, IATA suggested that Ecuador could adapt its regulatory framework to allow for the offsetting of carbon emissions.
Ecuador's aviation industry is expected to have a bright future based on the topics discussed at the event.
Comments (14)
Add Your Comment