While the Boeing 737 MAX series comes up on two years since the beginning of its worldwide grounding. The European Aviation Safety Agency (EASA) has officially approved for the type to re-enter services with carriers across Europe. EASA has given the green light to the Boeing 737 MAX to return to the European skies after, it was revealed that the aircraft had ticked all the safety boxes for it to resume operations.
A total of four tests were laid out by the EASA:
The two Boeing 737 MAX crashes were deemed sufficiently understood.
EASA has approved design changes made by Boeing, and their embodiment is mandated.
EASA has completed an independent design review.
Boeing 737 MAX crews were adequately trained.
One could argue the Boeing 737 MAX series are some of the safest aircraft in the skies, following countless efforts to remove absolutely any faults and flaws. This aircraft could never be more ready to re-enter operations not only within Europe but worldwide.
Comments (0)
Add Your Comment
SHARE
TAGS
NEWS
Boeing 737
737 MAX 8
MAX 8
737 news
Boeing 737 MAX grounding
EASA
Boeing
Boeing 737 MAX
737 max update
RECENTLY PUBLISHED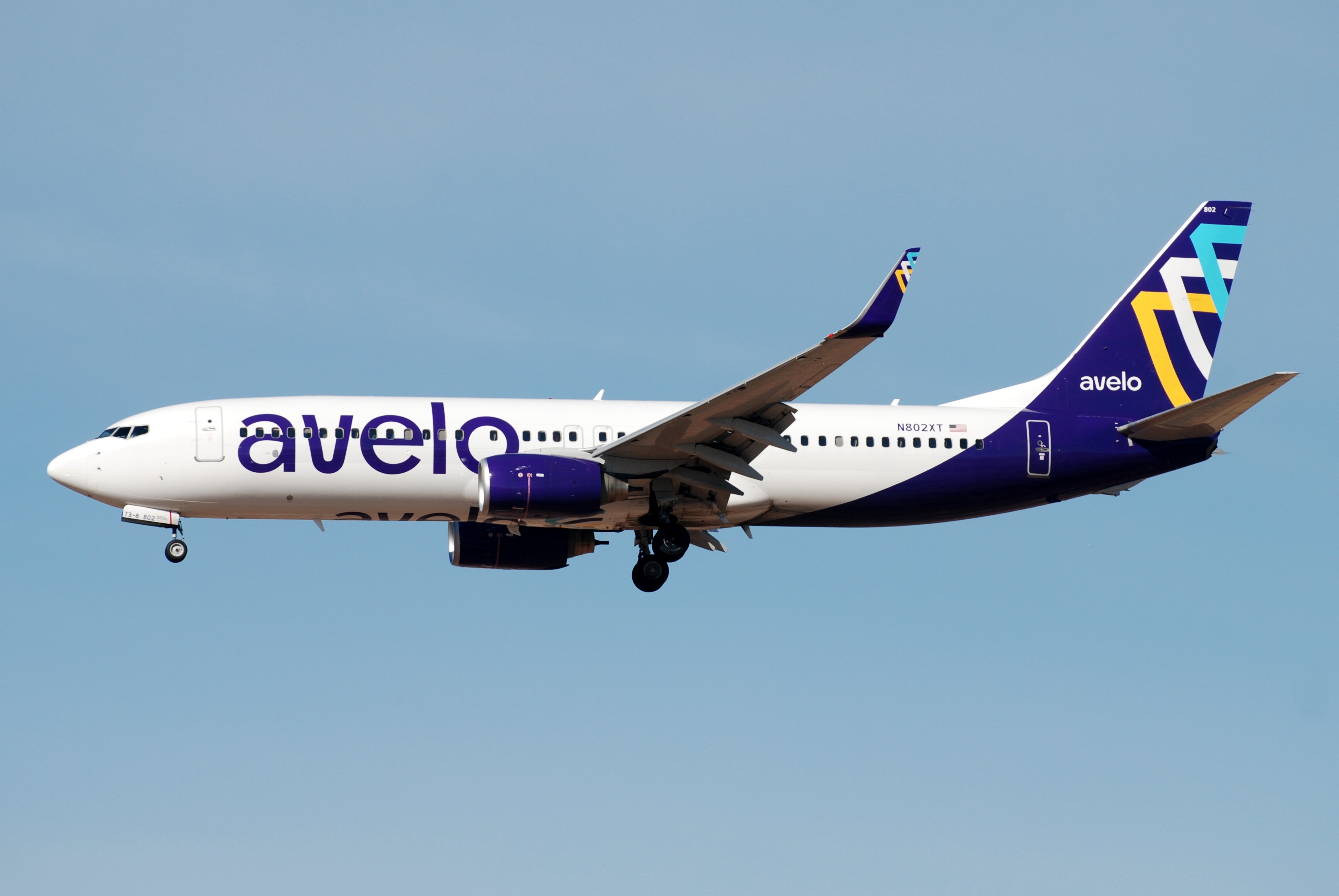 Avelo's Newest Base: Fort Myers
Avelo airlines is planning to open a base at Fort Myers. The new base will allow the airline to operate four new routes from the airport and station planes at RSW.
NEWS
READ MORE »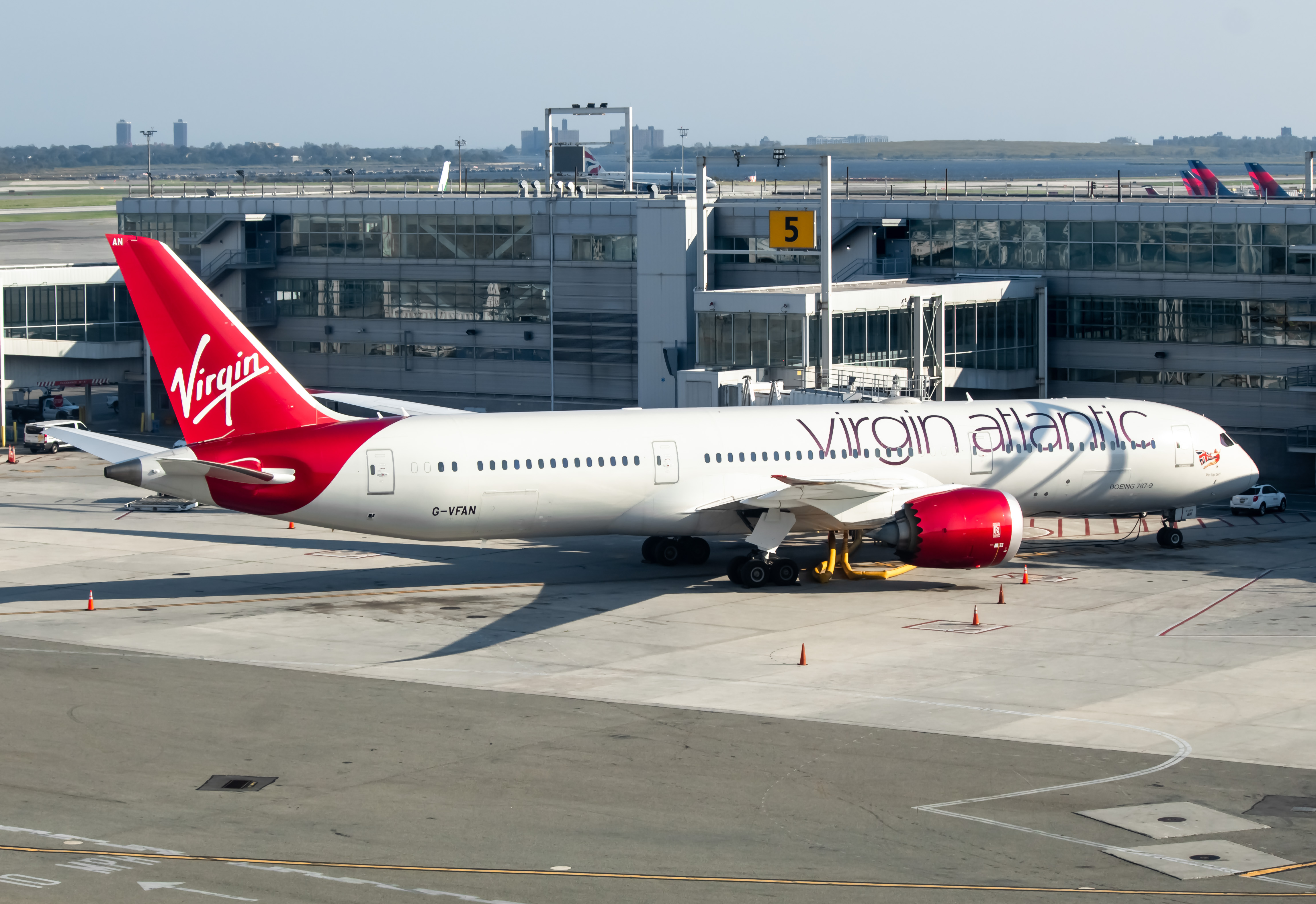 Virgin Atlantic to Join SkyTeam
London-based airline Virgin Atlantic has just announced it will join the SkyTeam alliance, headed by good partners Delta and Air France-KLM. The airline's entrance will take effect in 2023 and will bring significant benefits to flyers.
NEWS
READ MORE »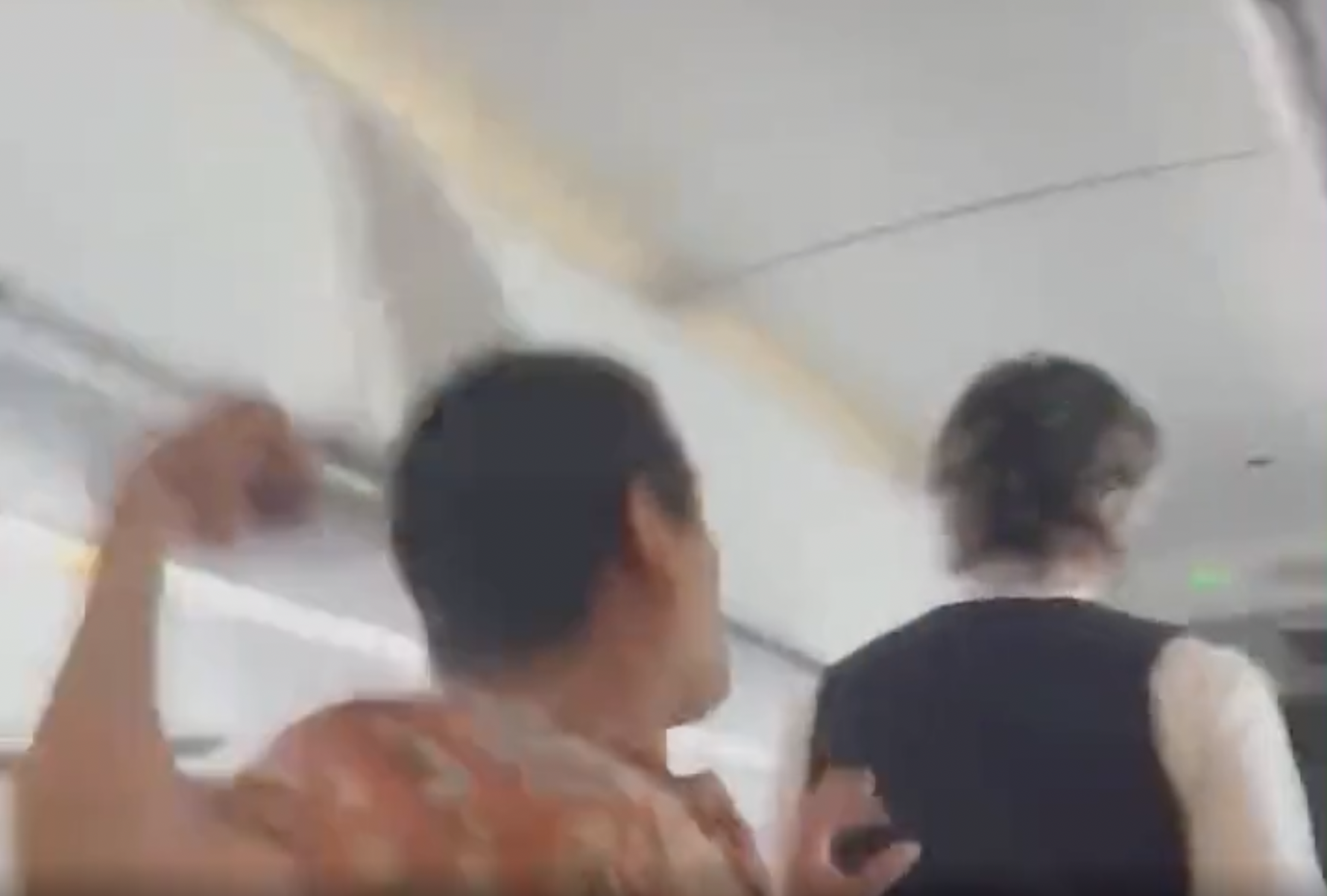 VIDEO: Passenger Assaults American Airlines Flight Attendant
A Friday afternoon flight turned violent after a passenger assaulted an American Airlines flight attendant shortly after takeoff. The passenger was restrained and arrested upon the aircraft's arrival in Los Angeles.
NEWS
READ MORE »
SHOP
No products currently listed.
FOLLOW US ONLINE
@aeroxplorer
@aeroxplorer
@aeroxplorer
AeroXplorer
AeroXplorer