Delta Airlines will reduce capacity by 15% or more, according to many sources, due to the ongoing COVID-19 outbreak.
Delta declared Austin as a focus city, Credit: TheExplorerBlog | Daniel Mena
According to the carrier, they will be reducing Pacific capacity by 65%, transatlantic capacity by 10-15%, domestic capacity by 10-15%, and Latin American capacity by 5%. The large reduction in Pacific capacity arrives after the suspension of all Chinese services and large reductions in service to Japan and Korea. Last year, Pacific flights made up 6% of the airline's revenue while transatlantic, domestic, and Latin American flights represented 15%, 72%, and 7% of revenue respectively. The reductions in transatlantic capacity mainly come from the temporary suspension of flights to Italy and reductions to Europe across the board.
Additionally, the carrier is parking some aircraft and considering early retirements of aircraft. This may be hinting at the early retirement of the carrier's aging MD-88 and MD-90 fleets which were scheduled to be retired this year and in 2022.
Also, the carrier will terminate hiring temporarily and offer voluntary leave. Delta will also defer 500 million dollars in "capital expenditures" and delay 500 million dollars in voluntary pension funding.
The move comes after American, United, and Jetblue, announced that they would be cutting flights due to COVID-19, among others. Additionally, American and United will park aircraft, similar to Delta Airlines. The situation is worsening for many airlines with United witnessing a 70% drop in bookings.
Delta has 11 A330-200's, Credit: Brady Noble
Delta is allowing customers to rebook without a fee for flights up until April 30th, due to the virus.
Delta CEO, Ed Bastain, states, "In the weeks since COVID-19 emerged, Delta people have risen to the challenge, taking every possible action to take care of and protect our customers during a stressful time. As the virus has spread, we have seen a decline in demand across all entities, and we are taking decisive action to also protect Delta's financial position. As a result, we have made the difficult, but necessary decision to immediately reduce capacity and are implementing cost reductions and cash flow initiatives across the organization."
What are your thoughts on the reductions? Leave your thoughts in the comments below!!!
Comments (0)
Add Your Comment
SHARE
TAGS
ROUTES
Coronavirus
Delta
reduction
routes
RECENTLY PUBLISHED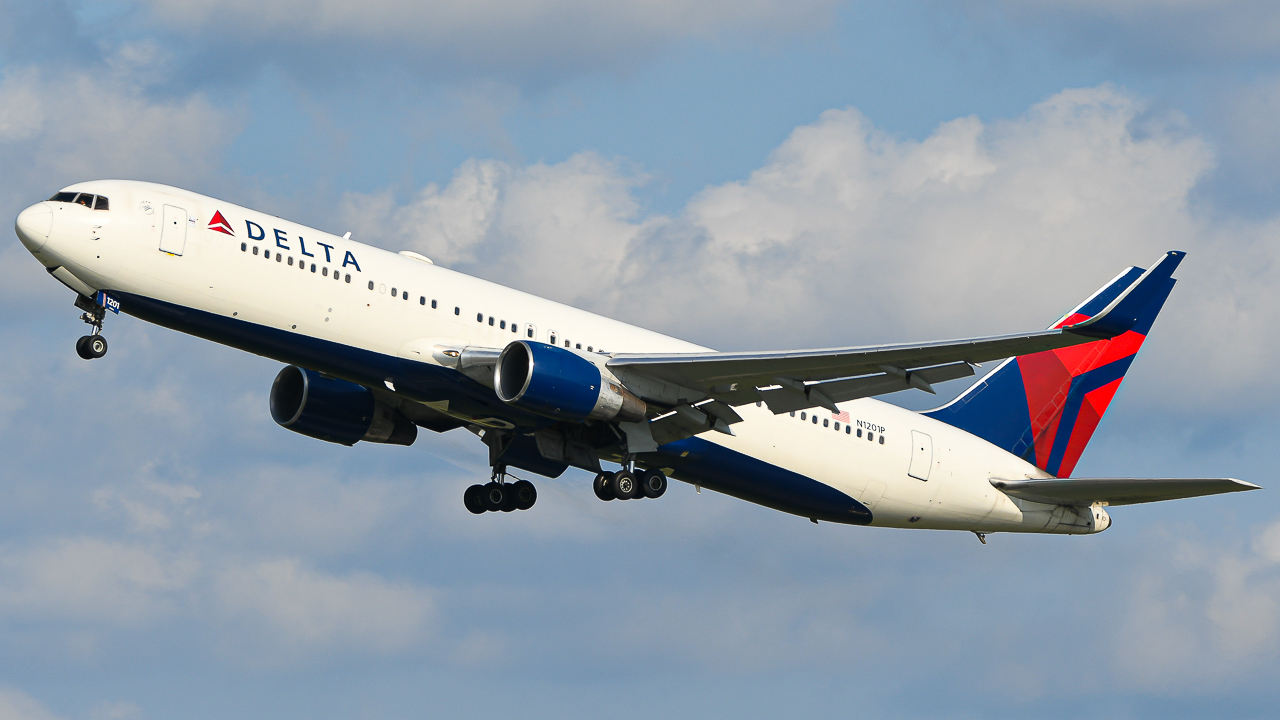 Delta Premium Select at Comfort Plus Prices: JFK to SFO Trip Report
On my recent trip out west, I had the chance to experience one of the best deals in the sky: A premium economy seat at extra legroom economy prices, on Delta Air Lines. Was it worth the hype: read to find out!
TRIP REPORTS
READ MORE »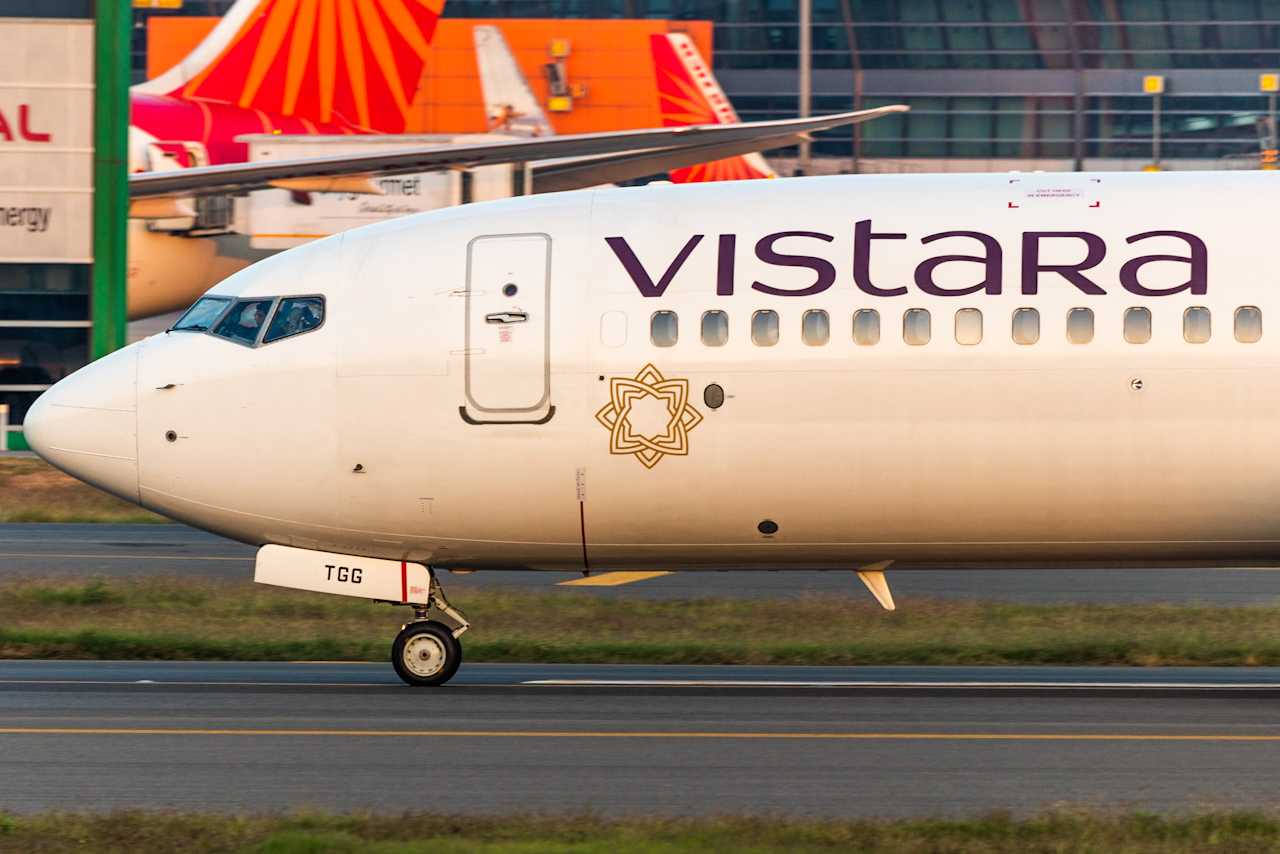 BREAKING: Vistara and Air India to Merge
Singapore Airlines and Tata have announced the merging of Vistara and Air India. The new combined carrier will become the second largest airline in India
NEWS
READ MORE »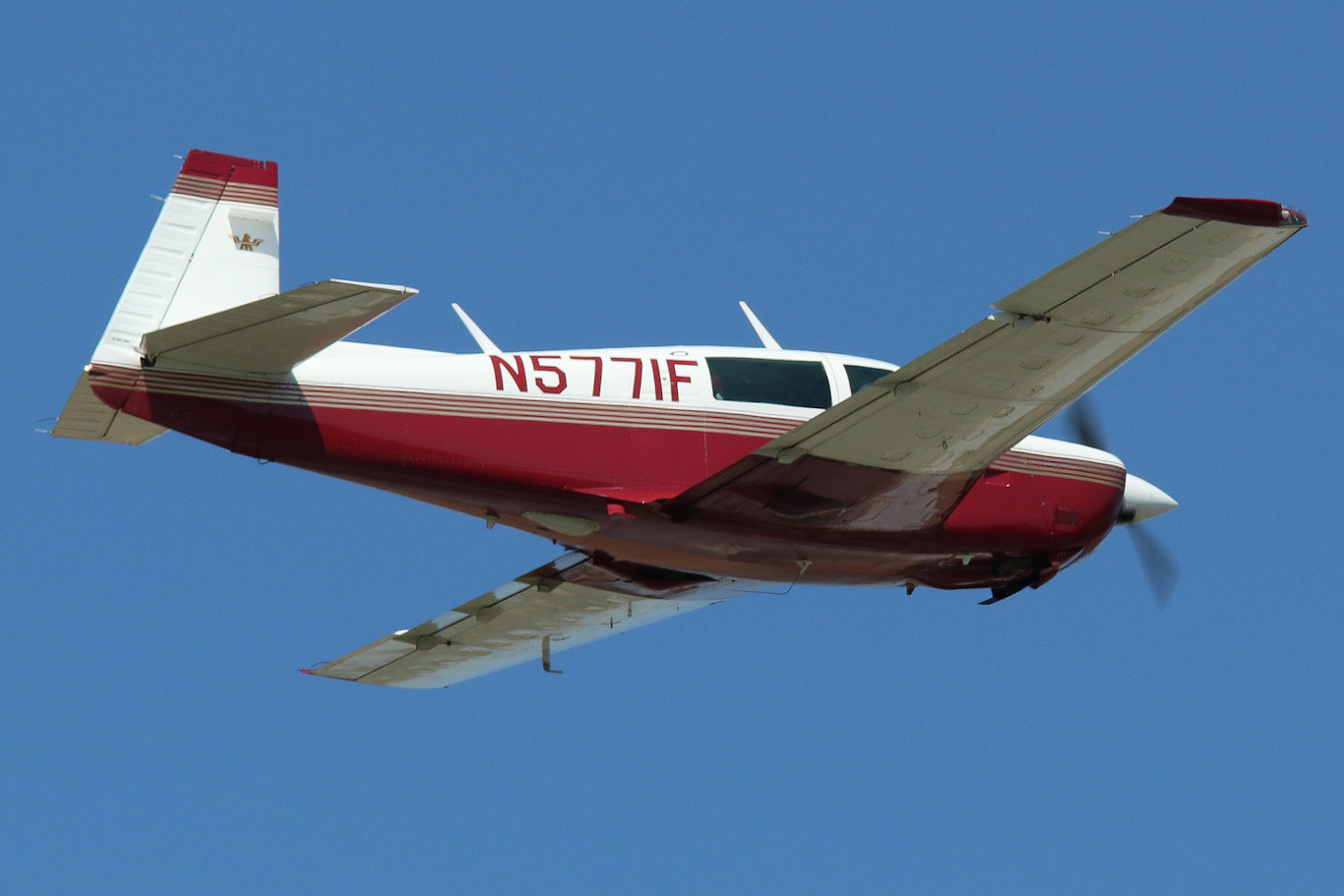 Mooney Crashes Into Power Lines in Gaithersburg, MD
On Thursday, November 27, 2022, an MFC Corp Mooney M20J departed Westchester County Airport (HPN) in White Plains, New York at 3:00 p.m., before crashing and becoming entangled in power lines approximately two-and-a-half hours later.
NEWS
READ MORE »
SHOP
No products currently listed.
FOLLOW US ONLINE
@aeroxplorer
@aeroxplorer
@aeroxplorer
AeroXplorer
AeroXplorer