De Havilland Aircraft, an aerospace company in Canada, is progressing its firefighter program with its new aircraft, the DHC-515. 22 European customers have already submitted letters to the company showing interest in the aircraft, which has capabilities of fighting wildfires caused by extreme temperatures by dispersing water over the top of the fire to extinguish it. This method has proven effective in fighting wildfires where temperatures are over 100 degrees Fahrenheit. The Water Bomber aircraft also has a twin-prop mechanism, meaning that it also uses less fuel than current, similar aircraft.
The company stated that they will be hiring around 500 people to begin the production of these aircraft, which the company claims are capable of carrying around 700,000 liters of water. If needed, it can also refill in around 12 seconds from any feasible water source such as rivers or lakes, meaning that a return to an airport for a refill may not be required. The plan, according to the company, is to fulfill all current orders by 2025. The production of the aircraft was delayed as a result of the COVID-19 pandemic.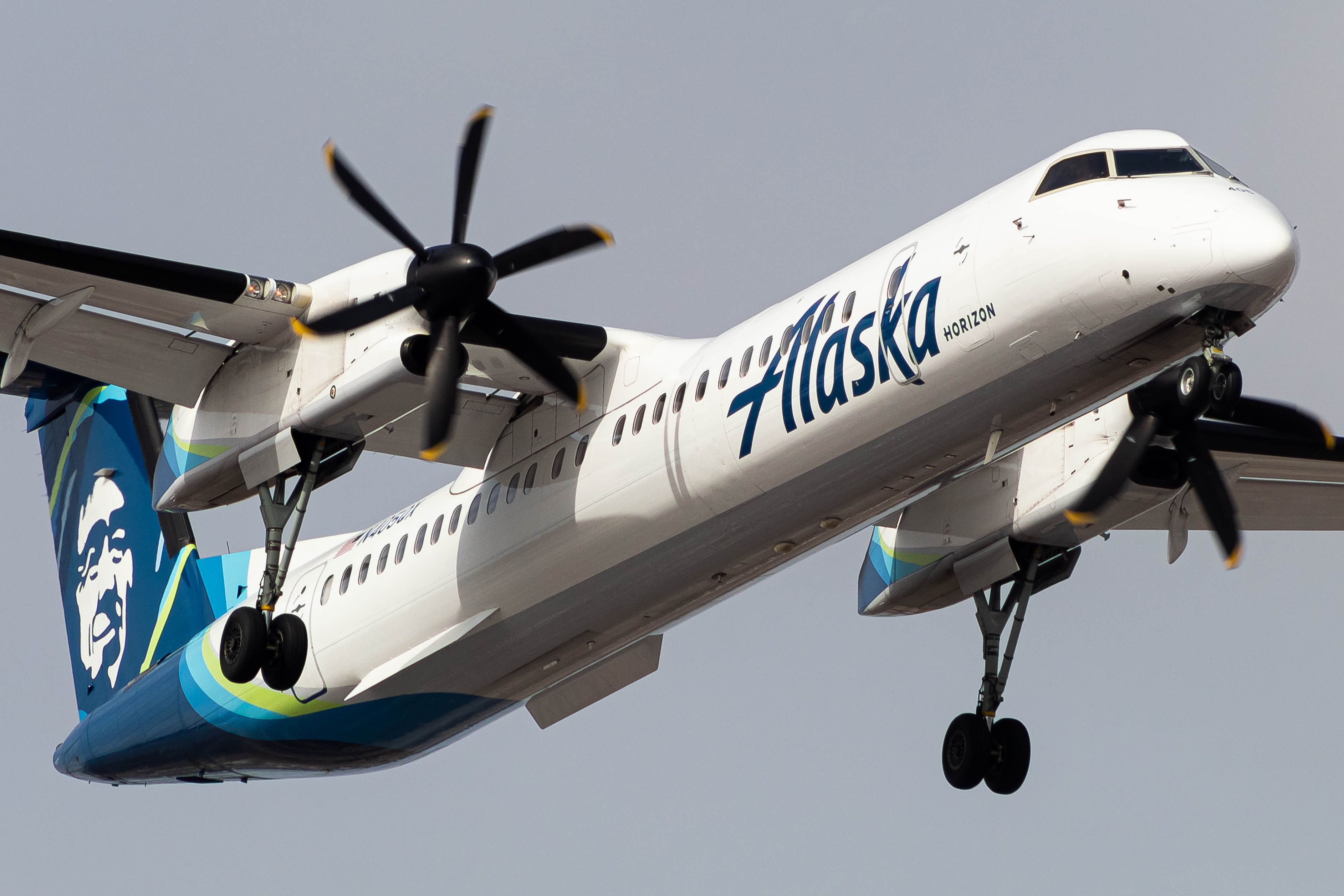 The manufacturer predicts that it will need to take on around 500 staff at its Calgary base so that it can meet the predicted demand while maintaining production goals. In addition to the DHC-515, the site has also supported De Havilland's CL-215 and CL-415 programs.
Brian Chafe, CEO of De Havilland Canada said, "the DHC-515 aircraft is vital for companies who rely on aircraft to protect their people and forests from wildfire devastation". The company also pointed out that the frequency and intensity of the fires are only going to increase with climate change, a popular issue across the globe.
While the orders will take three years to fulfill, these aircraft could save many lives in the event of a future wildfire because of the improved water efficiency and refilling capabilities. This should further prevent the loss of lives and livelihoods from the devastating threat of wildfires.
Comments (0)
Add Your Comment
SHARE
TAGS
NEWS
lifesavingaircraft
wildfires
dhc515
firefighting
RECENTLY PUBLISHED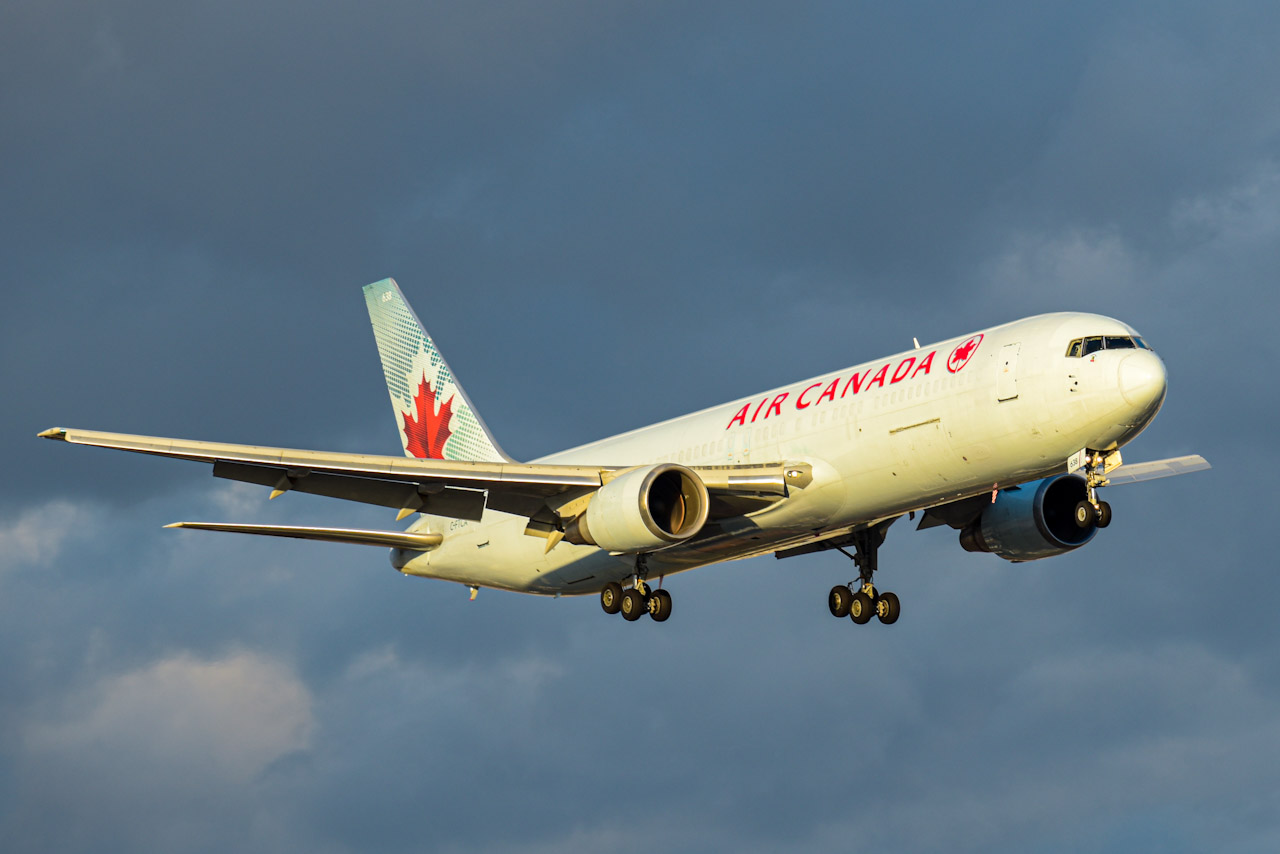 Air Canada Announces Acquisition of Two Freighter Aircraft
Buoyed by a 42% growth in cargo revenues, Air Canada is stepping up its game in the freight market by expanding its fleet with two new Boeing 767-300F freighters expected to be delivered later this year. This announcement was released during a presentation about the company's Q2-2022 financial results, a move that emphasizes the importance of its expanding freight business.
NEWS
READ MORE »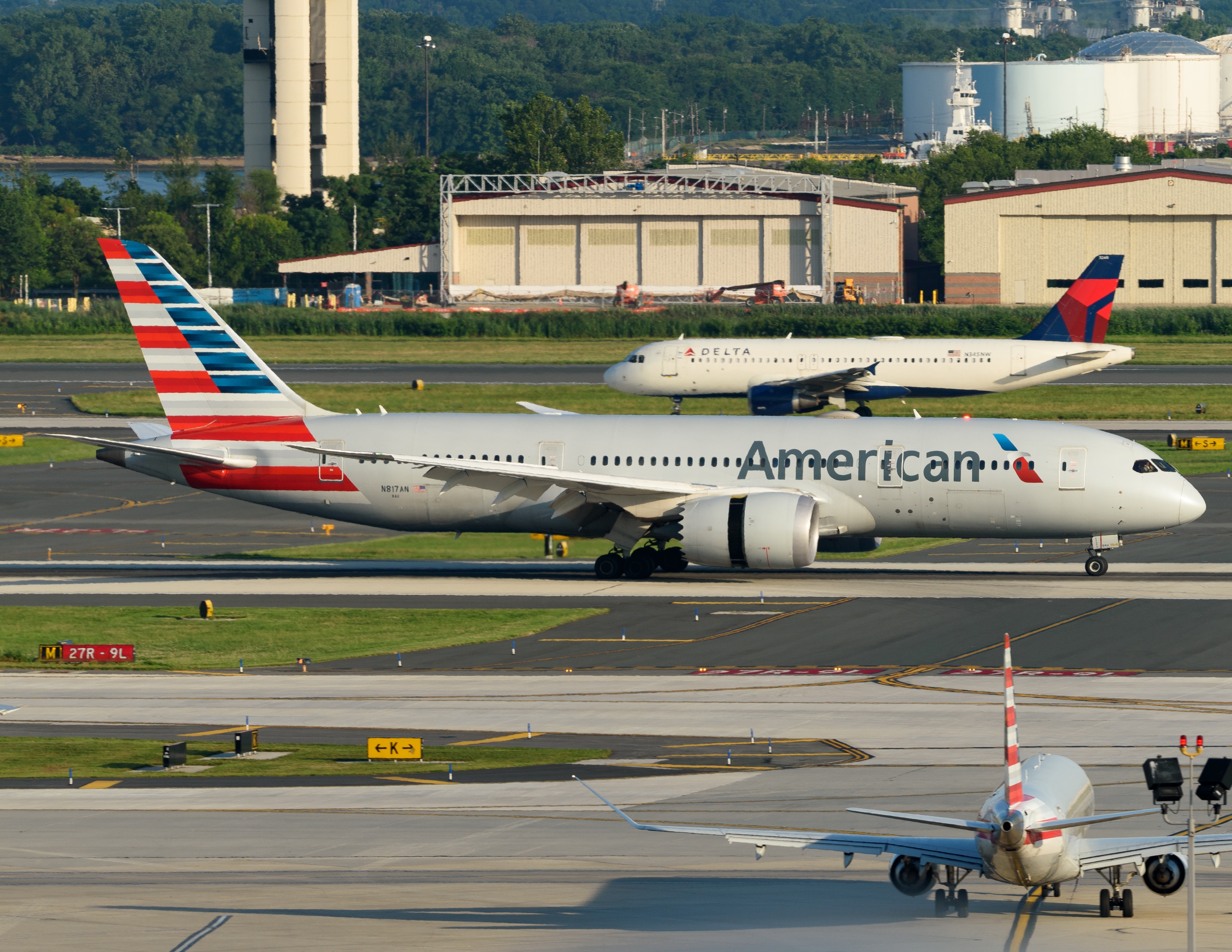 Boeing Resumes 787 Deliveries After One Year Lull
After resolving a plethora of quality control issues, the FAA cleared the resumption of Boeing 787 deliveries. As a result, American Airlines received the first Boeing 787 delivery since 2021 on Wednesday, marking a new era.
NEWS
READ MORE »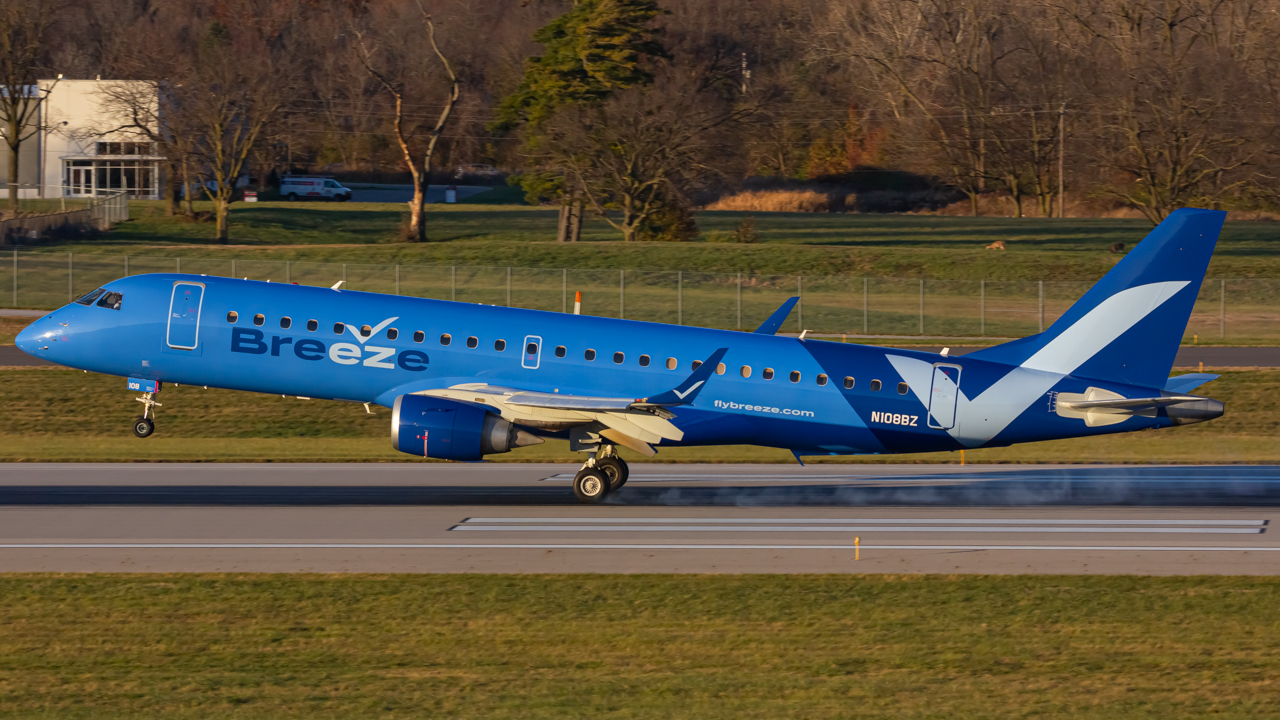 Breeze Announces Expansion Into Phoenix
Breeze Airways announced its plans to launch service to a new city, Phoenix. Additionally, it also strengthened its route network by adding new routes from existing destinations.
ROUTES
READ MORE »
SHOP
No products currently listed.
FOLLOW US ONLINE
@aeroxplorer
@aeroxplorer
@aeroxplorer
AeroXplorer
AeroXplorer