05/31/2021
380 views
Airbahn originally had its sights set on a 2019 launch. However, due to a government shutdown and then a global pandemic that upended the airline industry, those plans had to be postponed. Now, the California-based startup is preparing to begin service this summer. Currently, the airline is working on obtaining the FAA certification within the next few months.
The airline's founder, Tariq M. Chaudhary, is also CEO and founder of Pakistan's second-largest airline, Airblue, with a fleet of 10 Airbus A320 family aircraft. To begin, Airbahn will be flying across Canada and the western United States by providing service to mid-tier markets. As the airline expands, it will also be flying to Mexico with a base either at Long Beach Airport (LGB) or Orange County Airport (SNA). Like its fellow carrier Airblue, Airbahn will be using the low-cost approach, with prices being reasonable for all travelers that fly with Airbahn. In addition, they will use the same marketing, growth, and brand awareness strategies as Airblue.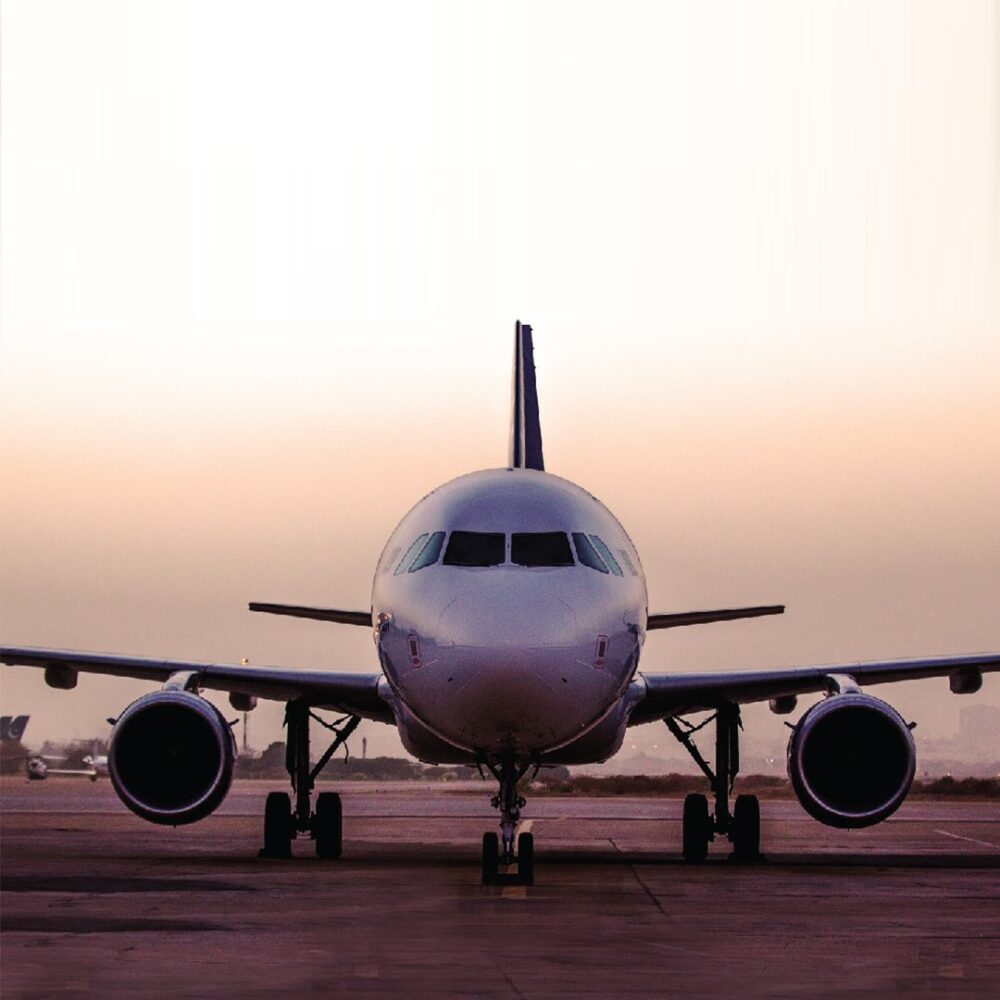 Airbahn's aircraft family of choice is the Airbus A320, and fellow carrier Airblue will provide one of its A320 aircraft to Airbahn on dry lease. Currently, the aircraft is in Istanbul, Turkey, for maintenance; nevertheless, it will be the first of a series of A320 family aircraft to join Airbahn's fleet when the aircraft arrives. The airline's leadership believes that A320 jets are the right airplanes to transport passengers. The airline hopes to configure its cabin with 174 passenger seats while also transporting cargo within the United States and beyond. The balance of experience and knowledge will be valuable for Airbahn as it hopes to take off this year; wanting to give customers a structured pricing model that helps them understand what they are paying for with no unwelcome surprises.
You must be logged in to contribute.
1 Likes Cite Us



Recently Released Articles