British Airways has canceled at least 60 flights at London Heathrow Airport (LHR) due to technical issues. The airline is currently working to fix IT issues that have created long delays and left passengers at the airport without their luggage.
British Airways said, "While the majority of our flights have continued to operate today, we have had to cancel a number of Heathrow flights due to a technical issue. Affected customers have been contacted and offered options, including a refund or rebooking to an alternative flight with us or another carrier. We are extremely sorry to our customers for the inconvenience caused."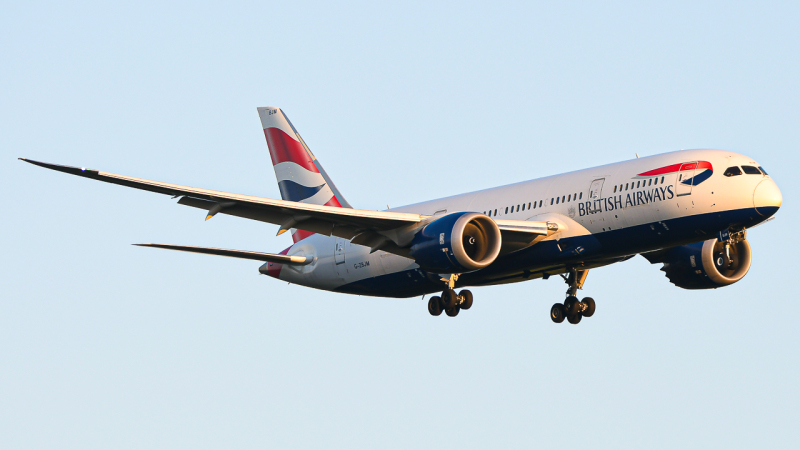 Technical issues have brought the airline's operations to a standstill. The IT malfunction has affected departing and arriving flights, the website, and the online booking systems.
British Airways has faced several system failures in recent years. In the most extreme cases, operations were shut down for days and the airline lost millions of pounds in compensation payouts.
The cancellations affected dozens of short-haul flights and a handful of long-haul flights. This comes at a poor time since this weekend is expected to be a busy travel time due to a bank holiday on May 29.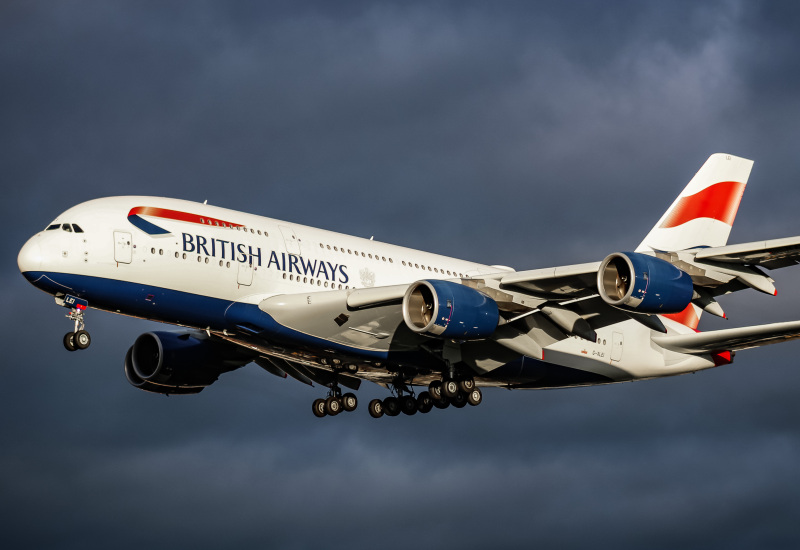 Long lines have formed at the gates as departing passengers look for new flights while arriving passengers are unable to leave their aircraft.
Short-haul flights to the following airports have been canceled:
Vienna International Airport (VIE)
Dublin Airport (DUB)
Düsseldorf Airport (DUS)
Edinburgh Airport (EDI)
Venice Marco Polo Airport (VCE)
Leonardo da Vinci-Fiumicino Airport (FCO) in Rome
Hamburg Airport (HAM)
Aberdeen International Airport (ABZ)
Malpensa Airport (MXP) and Linate Airport (LIN) in Milan
Meanwhile, long-haul flights to the following airports were canceled:
Logan International Airport (BOS) in Boston
John F. Kennedy International Airport (JFK) in New York
Chhatrapati Shivaji Maharaj International Airport (BOM) in Mumbai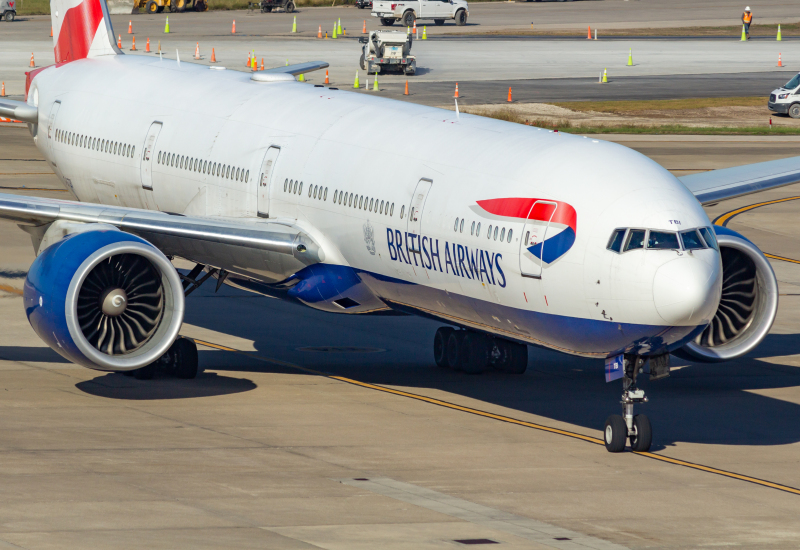 Recorded announcements encouraged passengers on canceled flights to leave Heathrow and book rooms at nearby hotels. The airline has promised to reimburse passengers for their unplanned nights.
The technical issues sent the airline's booking system offline for a short time. This prevented passengers from being able to check in for their flights or access their bookings and accounts. Despite the issue, British Airways said that customers should still check-in for their flights.
Heathrow Airport said, "British Airways has suffered a technical issue which is impacting some British Airways departing and arriving flights. For the status of flights please contact British Airways or your travel provider."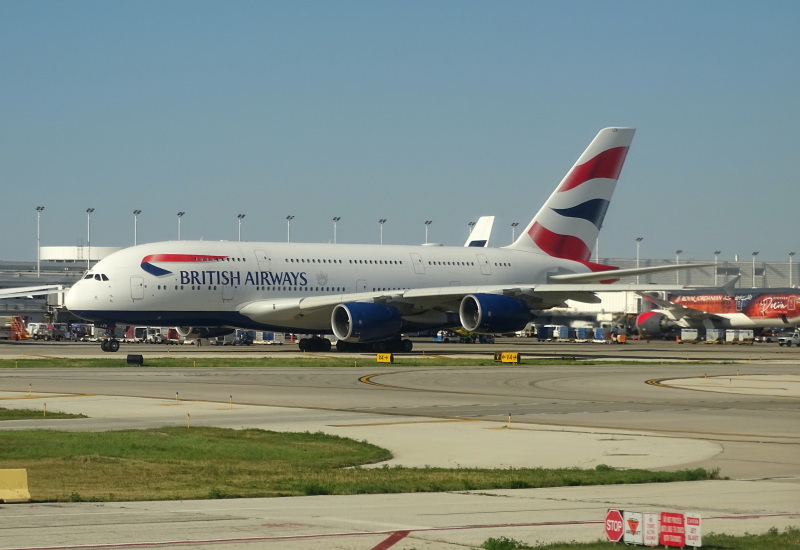 The flight cancellations come as security workers at Heathrow Airport strike over low pay. There are currently around 1,400 staff based at Terminal 5 and campus security that are part of the Unite union, which is leading the strike.
One system outage in 2017 caused 75,000 passengers to be stranded at the airport over a holiday weekend. A similar scenario happened last December when dozens of long-haul flights were canceled less than one week before Christmas. Finally, the most recent IT issue in February created delays only a few days after flights were canceled due to Storm Eunice.
Comments (0)
Add Your Comment