The 737 MAX, an aircraft that has been grounded for over a year and a half, is expected to be clear to fly again in the coming weeks. The plane has already been deemed "good to go" by the E.U.'s aviation administration, and the FAA is expected to do the same shortly. Due to the fact that Boeing is an American company, the FAA must give their approval before the MAX can be officially ungrounded.
American Airlines has already begun planning to begin pilot training, and have already planned flights for the MAX, from Miami to New York, and will notify people that they will be flying on the aircraft and give them the option to change their flight. The Dallas-based airline also plans to give tours of the plane and do Q&As in an attempt to reassure customers of the safety of the controversial model.
Boeing CEO, Dave Calhoun, said the aircraft manufacturer is "getting very close to the finish line of the worldwide grounding of its 737 MAX plane." The FAA chief, Steve Dickson, recently piloted the plane around Seattle, and reported good things. There is hope the plane will be signed off on by Thanksgiving, but once that happens there is a long process of pilot training, preparing the aircraft to fly, setting up routes, etc. Boeing is also in talks with several airlines about ordering the MAX. The grounding of the MAX has caused Boeing huge financial losses, only made worse by the drop in travel and demand due to COVID-19. It has gotten so bad, in fact, that Boeing has announced a plan to cut 30,000 jobs over two years.
https://www.msn.com/en-us/money/companies/boeing-ceo-says-very-close-to-finish-line-on-getting-737-max-flight-ban-lifted/ar-BB1atEas?fbclid=IwAR1NA-19d2jmRA5frgxluFQub2YvkzoLdw8xIDZA1PH9YYQMm1gNVuhv1yA
Comments (0)
Add Your Comment
SHARE
TAGS
NEWS
Aviation
Plane
MAX
737
Boeing
American
Aviation
Airline
RECENTLY PUBLISHED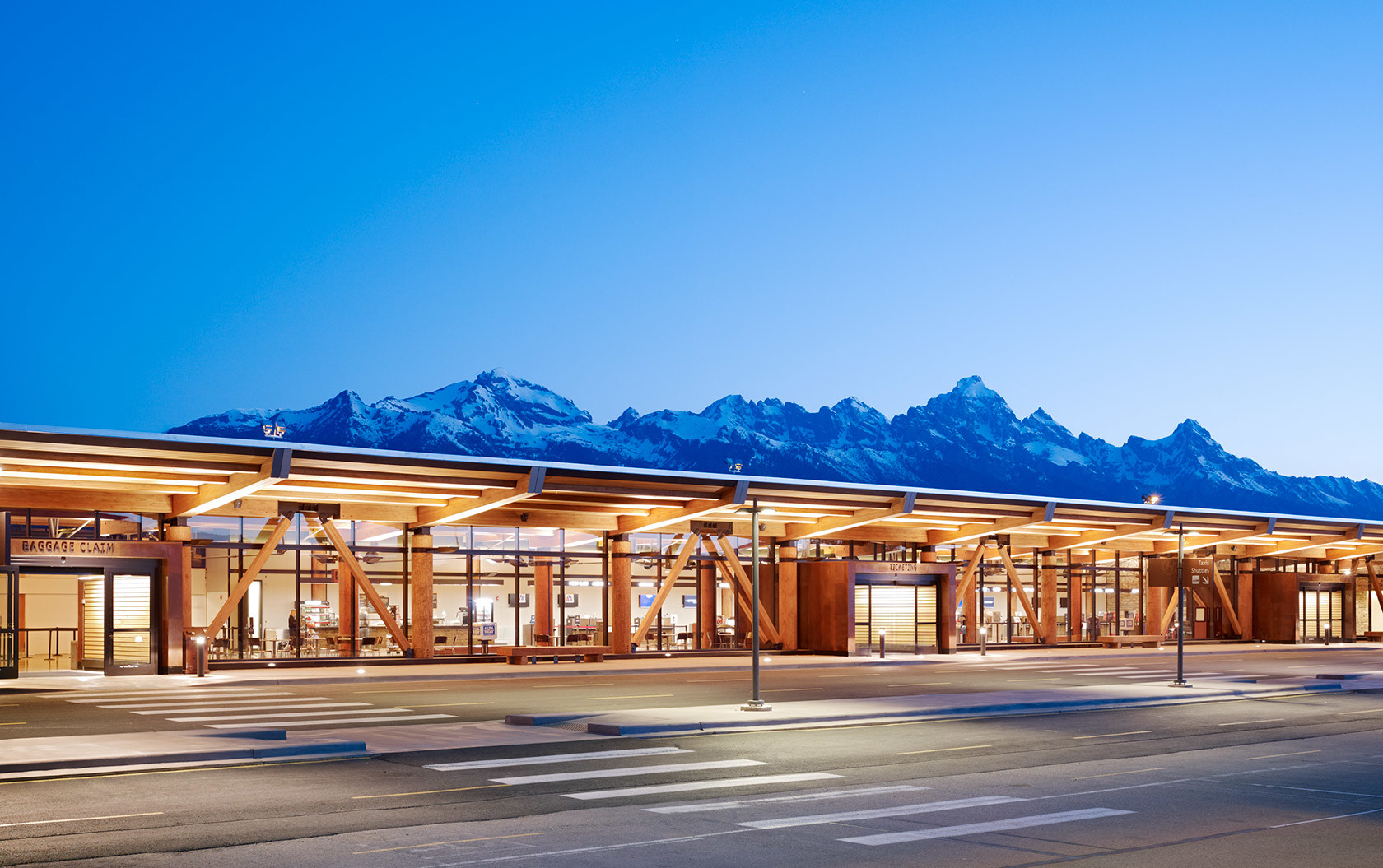 Jackson Hole Airport Reopens Following Lengthy Closure
Jackson Hole airport is reopening following an eleven-week closure. The airport now boasts a reconstructed runway and modern security facility.
NEWS
READ MORE »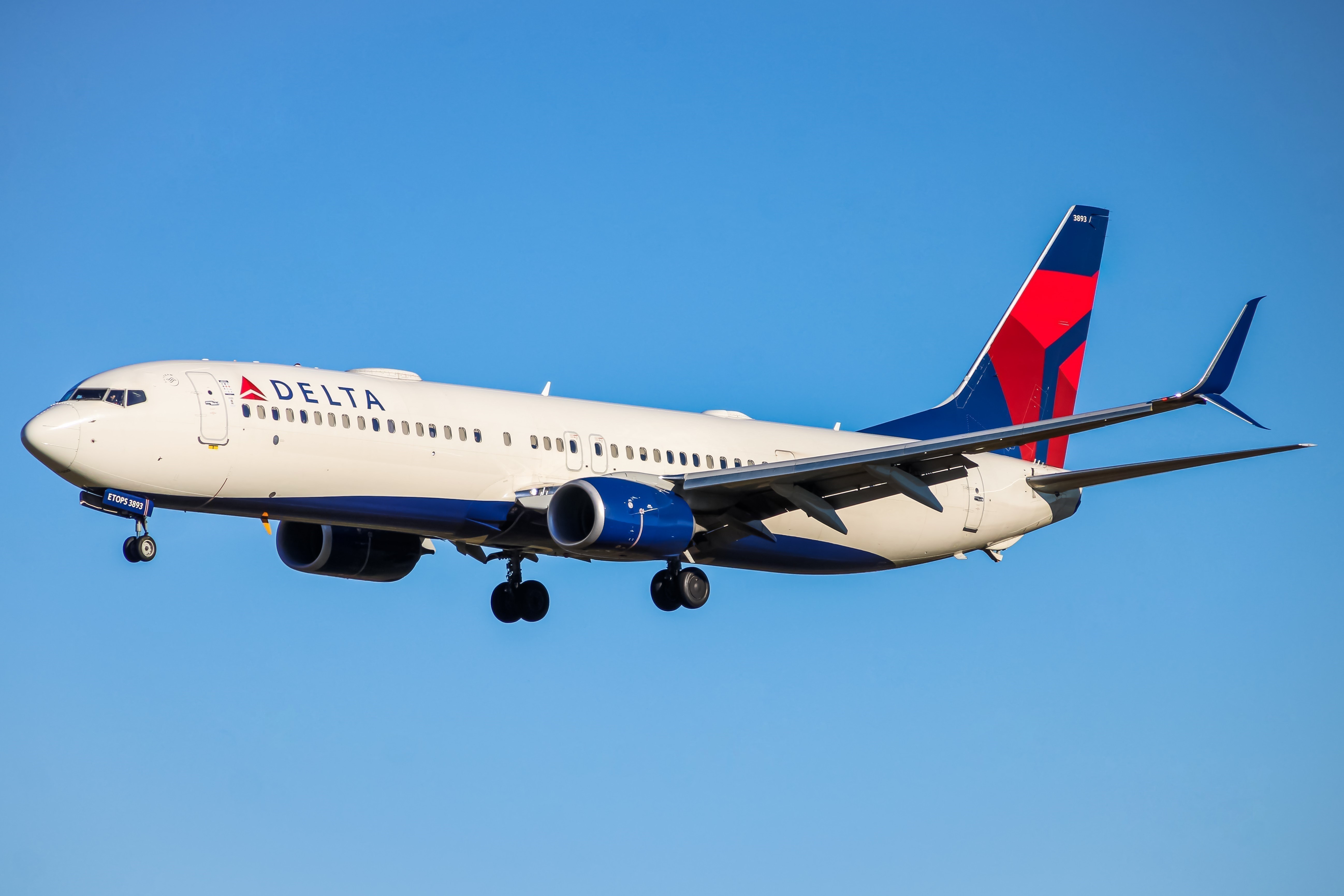 Wright Amendment Blues: Delta Wins Right to Stay at Dallas Love Field After Legal Battle
This article is written on the recent Dallas City Council ruling that Delta will be able to operate out of Dallas Love Field for the next six years. The article also provides insight into the history of why this ruling is significant.
NEWS
READ MORE »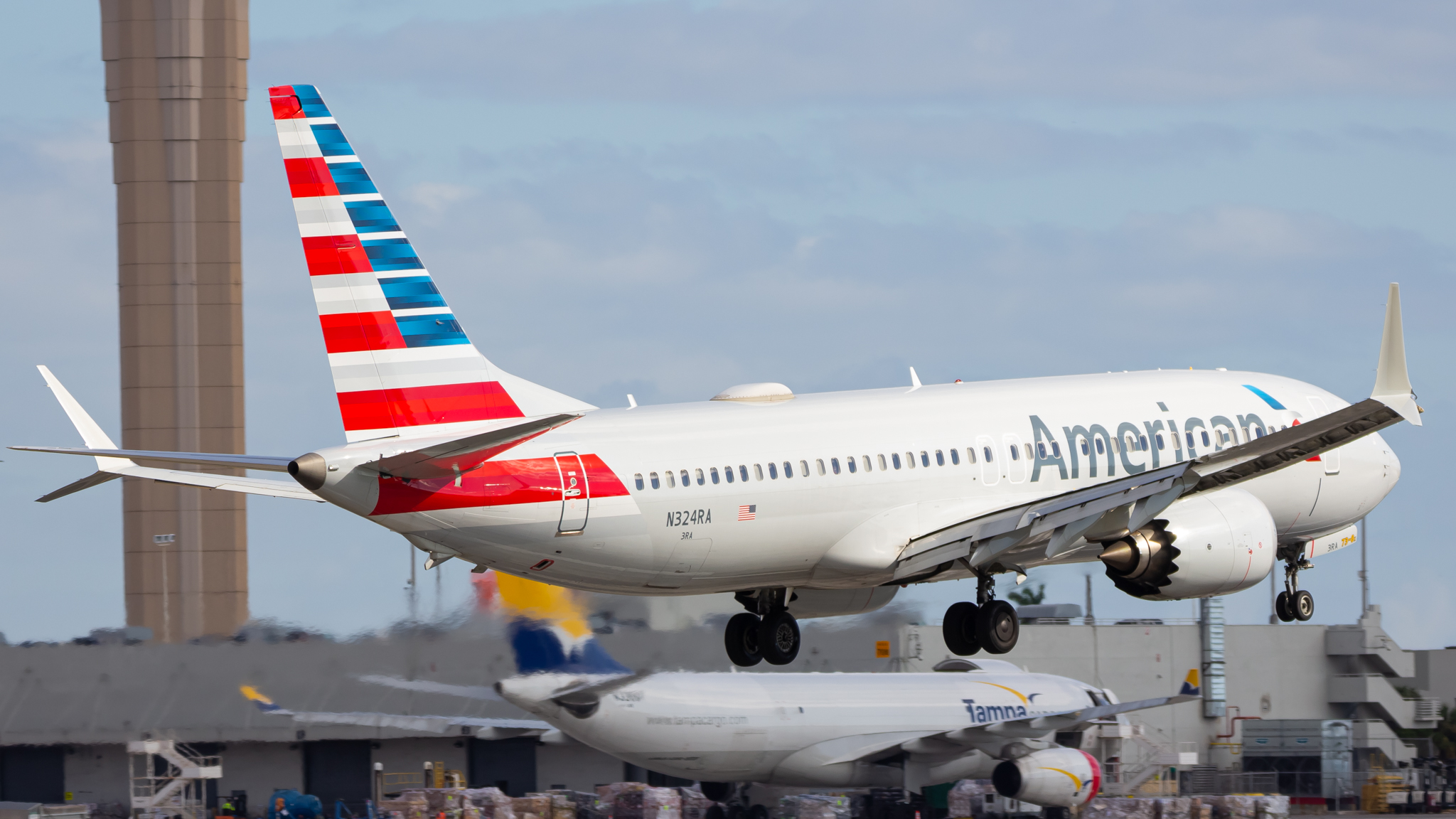 Computer Glitch Leaves American Airlines Flights Without Pilots
A glitch in American Airlines' pilot scheduling system has left flights without crews. The airline worked to minimize the problem but issues still linger.
NEWS
READ MORE »
SHOP
No products currently listed.
FOLLOW US ONLINE
@aeroxplorer
@aeroxplorer
@aeroxplorer
AeroXplorer
AeroXplorer