Boeing is facing backlash yet again. In the midst of working out their issues around the 737 Max 8, Boeing must work out another problem. Boeing created a spacecraft called the Starliner, which had a test flight in December. The unmanned pod narrowly avoided catastrophe due to a software glitch. Boeing will now have to review over 1,000,000 lines of code.
Boeing's Starliner pod. Getty Images
The initial error was discovered while the aircraft was in flight and fixed before the pod landed. NASA said that there were "a lot of anomalies" and they are working with Boeing to review the flight and figure out what exactly went wrong. One thing they did discover was that the clock was programmed wrong. Although this sounds like a minor problem, the "spacecraft queried the rocket too early, before the clock had been properly set." It also caused the spacecraft to "deplete its propellant"
NASA
Another thing that was discovered was a valve mapping issue. This controls the separation of the pod. This is important because the crew stays in one module while fuel module burns up. Boeing will still work with NASA to review the software and see if there are any more issues and glitches. Boeing will also continue to work with NASA on SpaceX.
https://www.digitaltrends.com/cool-tech/boeing-starliner-second-valve-mapping-error/
https://www.nytimes.com/2020/02/07/science/boeing-starliner-nasa.html
.
Comments (0)
Add Your Comment
SHARE
TAGS
NEWS
TheExplorerBlog
NASA
Starliner
Boeing
failure
RECENTLY PUBLISHED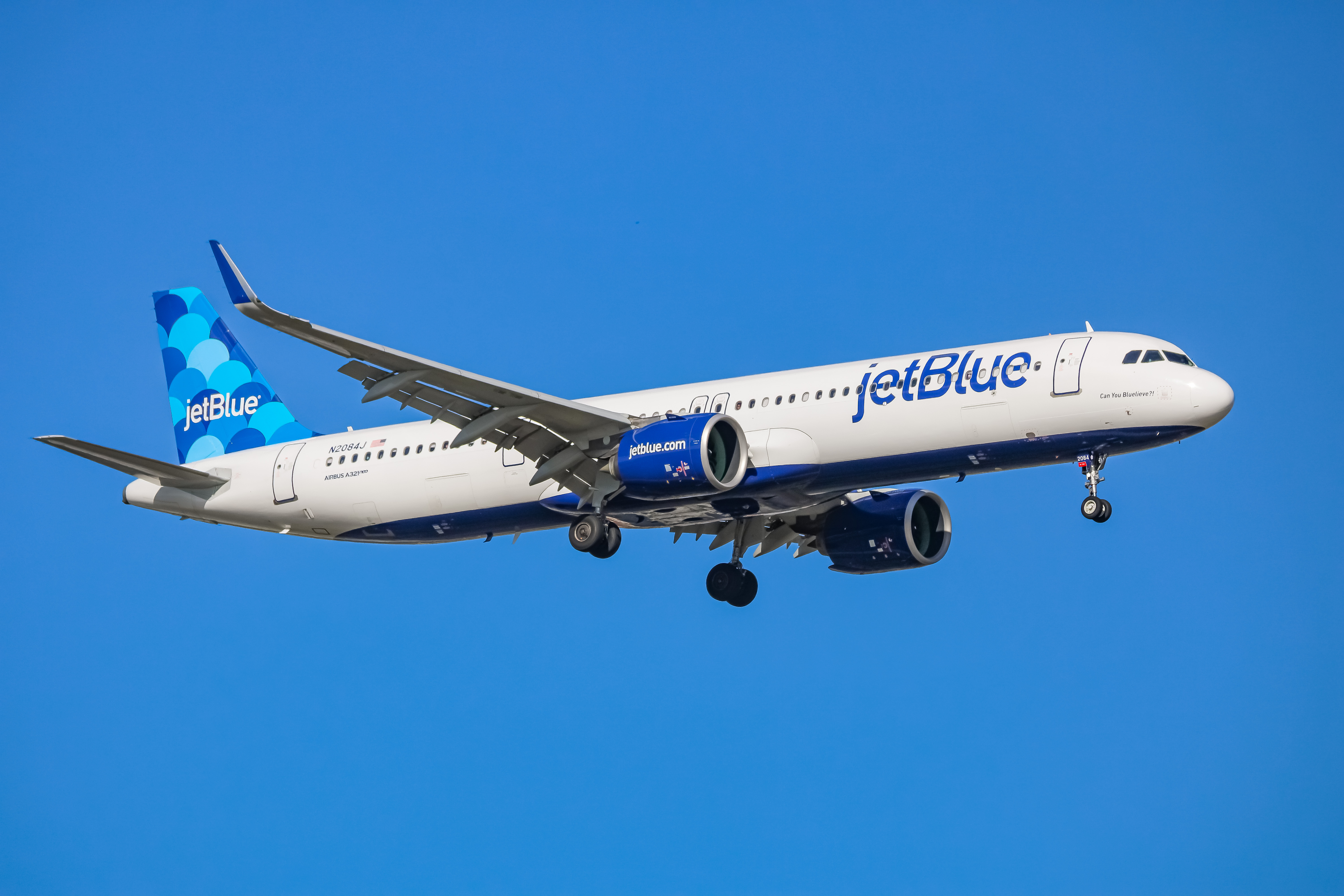 JetBlue Adds to Transatlantic Services with Logan to London Route
Last week, JetBlue's newest transatlantic route touched down at Gatwick.
ROUTES
READ MORE »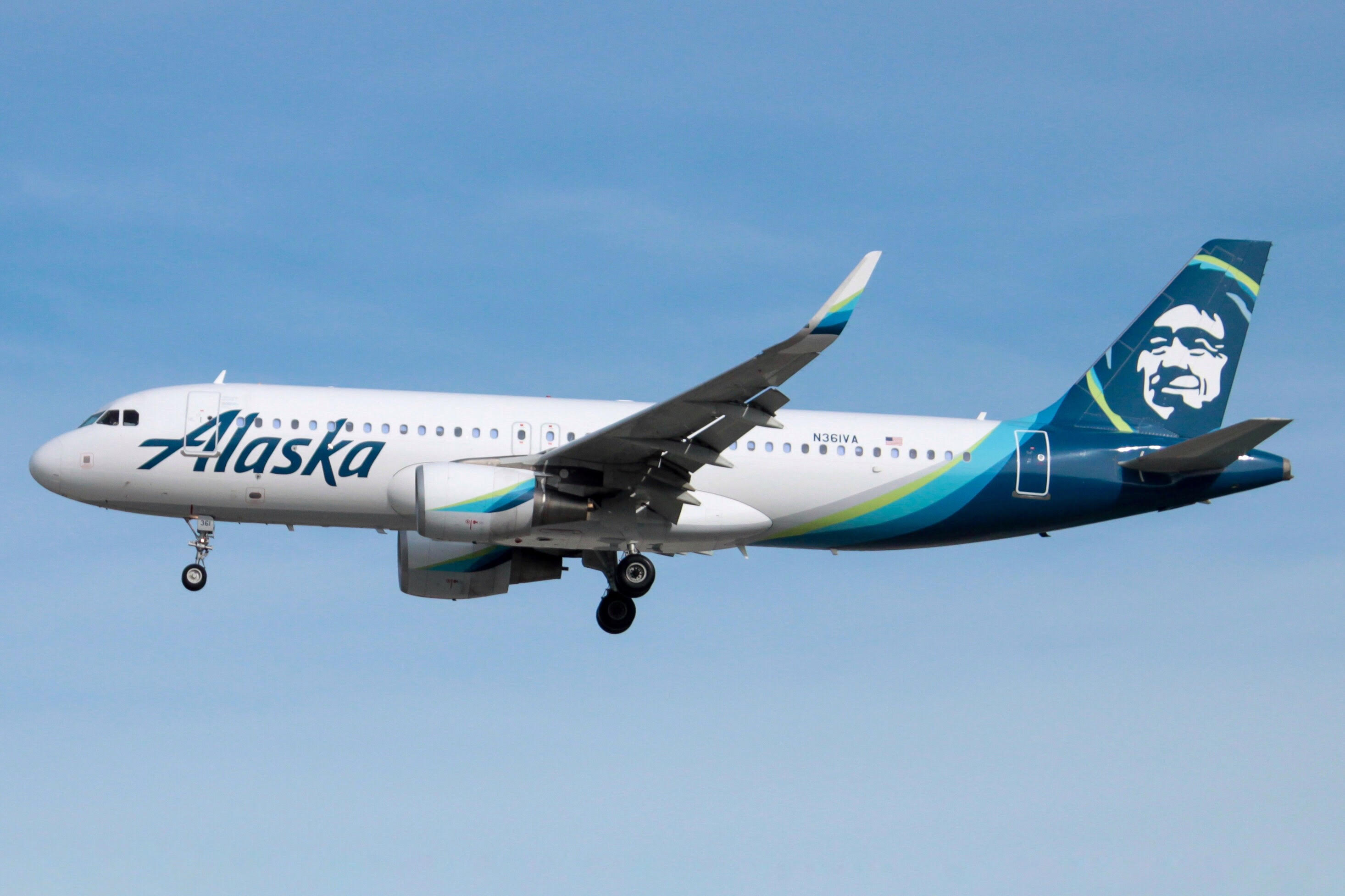 Alaska and Oneworld Partners Announce Significant Investments in Sustainable Aviation Fuel
Seattle-based Alaska has just announced a massive new investment into sustainable aviation fuel, making good on their deal with Oneworld to boost the purchasing and consumption of fuels created sustainably.
NEWS
READ MORE »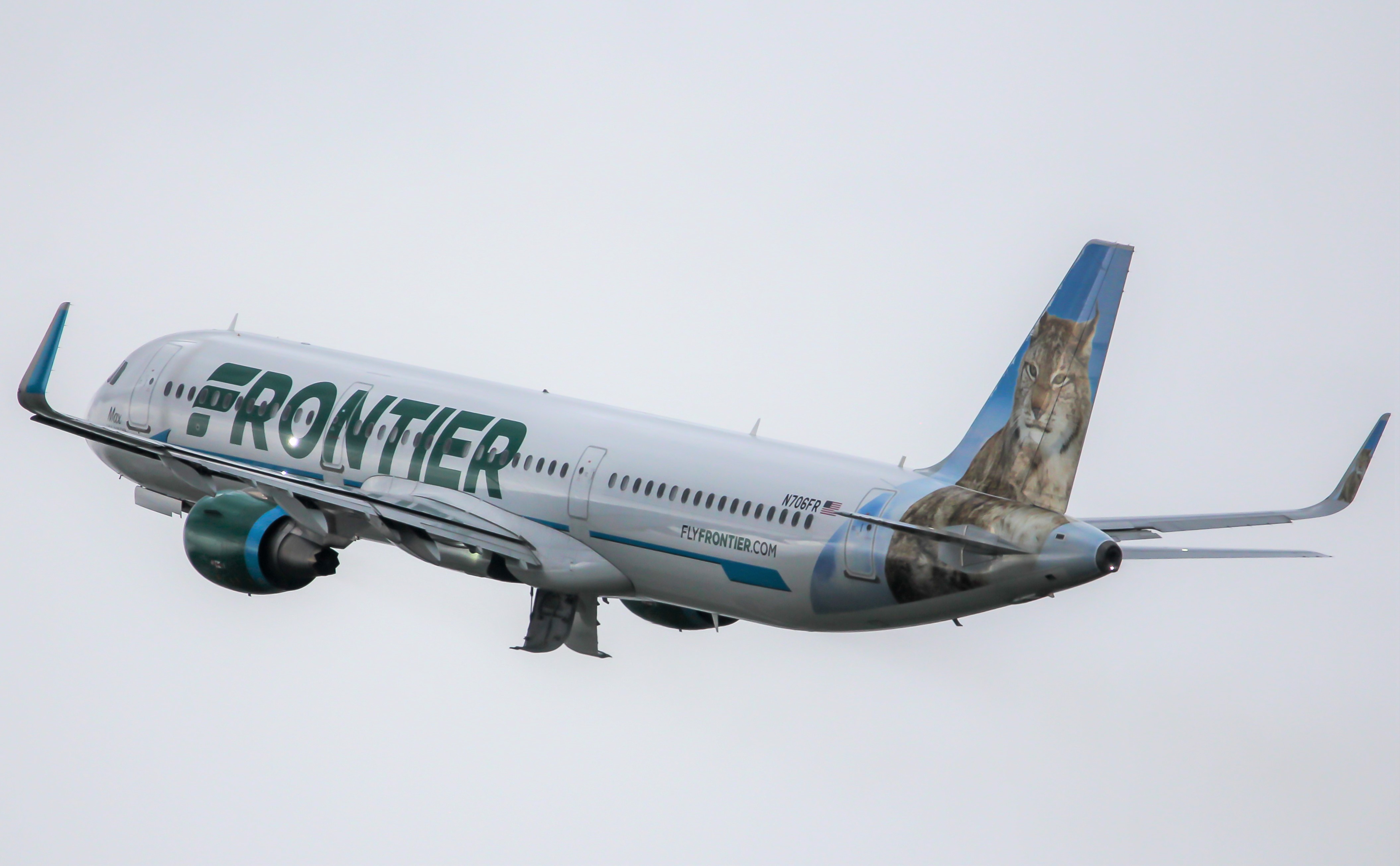 Frontier Airlines Cuts a Whopping 43 Seasonal Routes
Frontier cuts 43 routes from their winter schedule. Numerous Floridian routes will not be returning for the winter.
ROUTES
READ MORE »
SHOP
No products currently listed.
FOLLOW US ONLINE
@aeroxplorer
@aeroxplorer
@aeroxplorer
AeroXplorer
AeroXplorer