IATA Suggests Vaccine Requirement for Future International Travel
The IATA will be reinstating a new program known as the "Travel Pass" to ensure safe travel in a post COVID-19 world. The International Air Transport Association is a trade association of most of the major airlines in the world, setting standards for ticket prices and aviation technology in general, and has for the most part not historically interfered with disease safety regarding international travel. Instead, individual countries are tasked with procedures such as proof of vaccination cards. The new "International Travel Pass" would help electronically keep track of passengers' coronavirus test results or vaccination tests. The organization also believes the program will require cooperation between governments, airlines, laboratories, and the passengers themselves in order to be effective. At the same time, Qantas's CEO said the carrier is also interested in developing a similar program separately of the IATA. Though the concept seems promising, the Travel Pass is not likely to be tested until mid to late 2021.
Sources:
https://thepointsguy.com/news/international-travel-vaccine-passport/
https://www.airlines.iata.org/news/iata-travel-pass-set-to-help-international-passengers
747 in Storage Bursts into Flame on Apron
A retired British Airways 747 caught fire on a runway in Castellón, Spain, on Monday. Following the aircraft's retirement from the British fleet, the coincidentally named G-CIVD ("COVID?") was preparing to be dismantled when it suddenly burst into flame. The fire was first reported by firefighters at Castellón Airport at 12:42 UTC (5:42 EST) on 23 November 2020.
The specific aircraft has had a long history of electrical issues which may have caused the incident. In October 2018, G-CIVD decided to turn around en route from London to New York City just a few hours into the flight, over the Atlantic Ocean approximately 800 miles west of Shannon, Ireland. According to the incident report, passengers reported all lights in the cabin and bathrooms failed, leaving only emergency and overhead lights, as well as an "unusual odor." However, the actual cause of the accident remains under investigation.
G-CIVD has not flown since August, when it arrived in Spain and has not flown passengers since April. Its cousin, G-CIVZ, is also currently in storage in Cornwall, England.
Sources:
https://simpleflying.com/breaking-british-airways-boeing-747-catches-fire-in-spain/
http://avherald.com/h?article=4bf42e0c
Mass Air Travel Still Comes with Thanksgiving Day
Despite the warnings of the CDC, around 1 million Americans traveled this Thanksgiving against the backdrop of the worst surge of COVID-19 since the beginning of the pandemic. Even with testing, the risk of contracting the deadly virus is too high for comfort during the air travel process. However, most people seem to have made the correct and safe choice to remain home for this Thanksgiving. Though the number of flying Americans is alarmingly high, less than half of the number of people passed through TSA checkpoints around the country over the last few days compared to 2019.
Source:
https://www.nytimes.com/live/2020/11/24/business/us-economy-coronavirus/holiday-travel-drops-as-americans-rethink-a-comforting-ritual
Comments (0)
Add Your Comment
SHARE
TAGS
NEWS
News
November
British Airways
Fire
Flights
Thanksgiving
RECENTLY PUBLISHED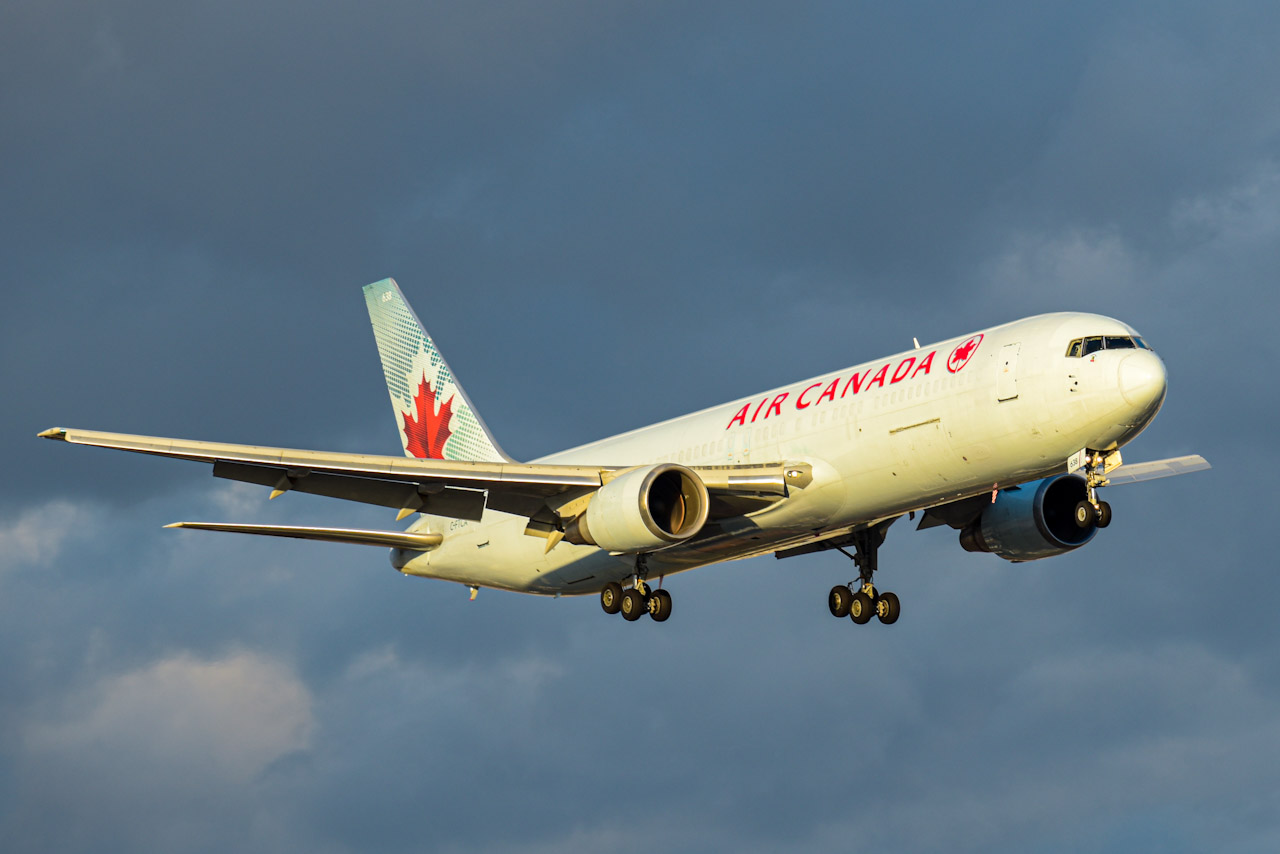 Air Canada Announces Acquisition of Two Freighter Aircraft
Buoyed by a 42% growth in cargo revenues, Air Canada is stepping up its game in the freight market by expanding its fleet with two new Boeing 767-300F freighters expected to be delivered later this year. This announcement was released during a presentation about the company's Q2-2022 financial results, a move that emphasizes the importance of its expanding freight business.
NEWS
READ MORE »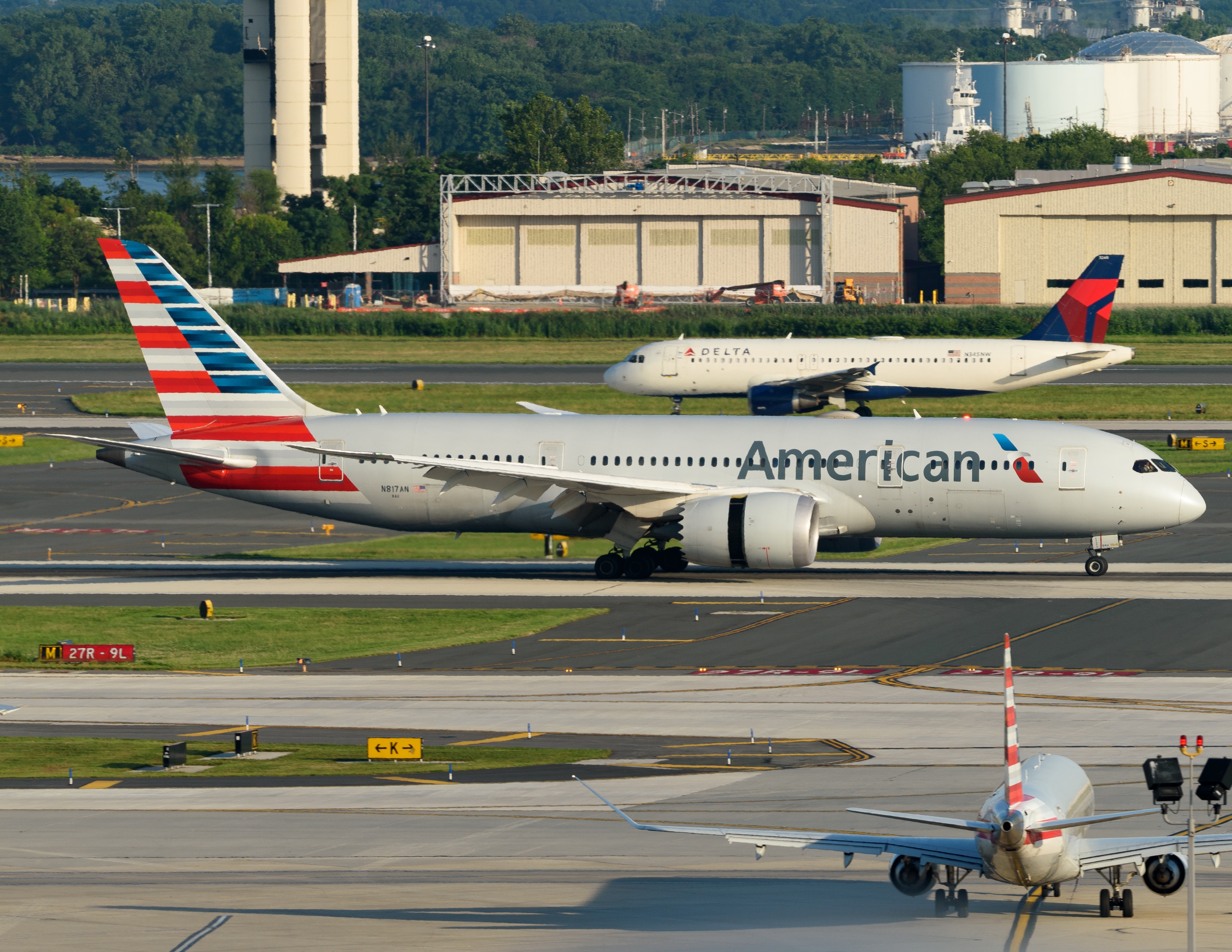 Boeing Resumes 787 Deliveries After One Year Lull
After resolving a plethora of quality control issues, the FAA cleared the resumption of Boeing 787 deliveries. As a result, American Airlines received the first Boeing 787 delivery since 2021 on Wednesday, marking a new era.
NEWS
READ MORE »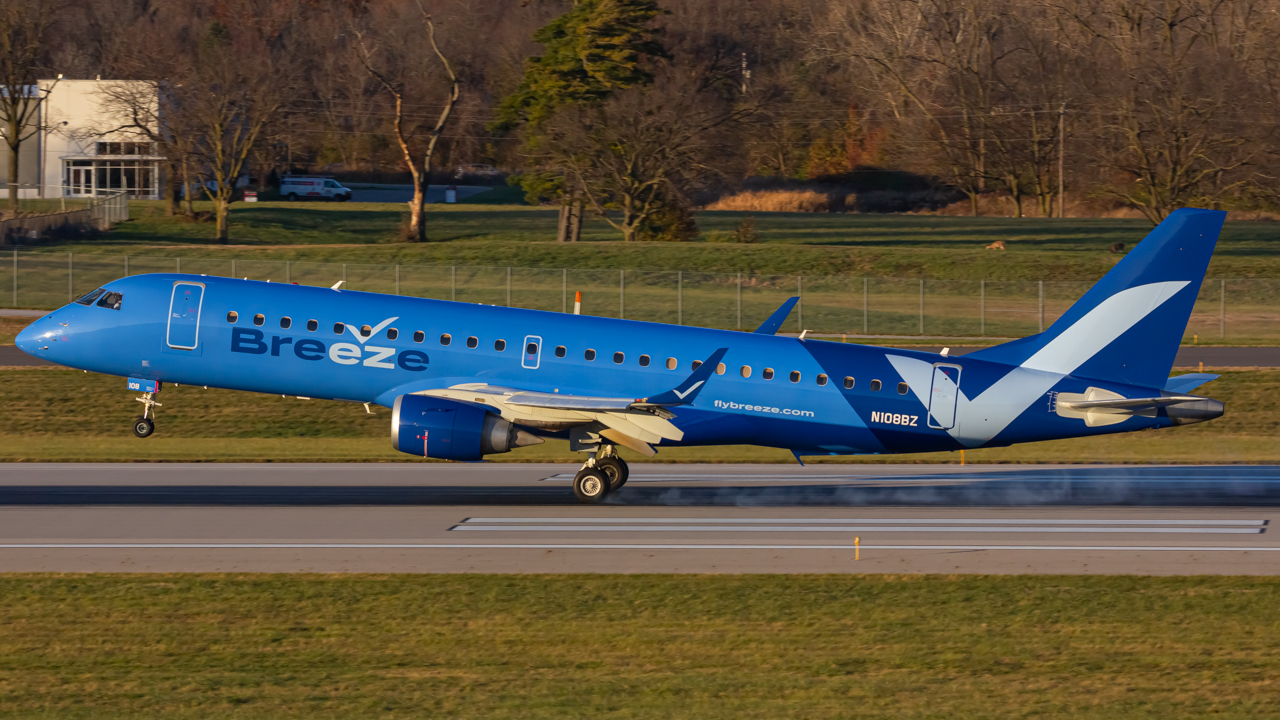 Breeze Announces Expansion Into Phoenix
Breeze Airways announced its plans to launch service to a new city, Phoenix. Additionally, it also strengthened its route network by adding new routes from existing destinations.
ROUTES
READ MORE »
SHOP
No products currently listed.
FOLLOW US ONLINE
@aeroxplorer
@aeroxplorer
@aeroxplorer
AeroXplorer
AeroXplorer