American Airlines will add nonstop flights to two new destinations from its hub at Phoenix Sky Harbor International Airport (PHX) to Tijuana, Mexico and Pasco, Washington in February 2024. This will be the first time the airline serves Tijuana International Airport (TIJ) in Tijuana, Mexico and Tri-Cities Airport (PSC) in the Tri-Cities region of southeast Washington state. The introduction of these two services means the carrier will offer more than 260 daily flights to 100 destinations this winter.
[PHX,TIJ],[PHX,PSC]
American Airlines also plans to increase service frequency between Phoenix and Guadalajara International Airport (GDL) from once to twice daily. The introduction of additional nonstop flights from Phoenix allows the airline to expand its already large presence at the airport.
American Airlines is the second-largest airline at Sky Harbor Airport after Southwest Airlines, accounting for approximately 33% of the airport's market share as of 2020.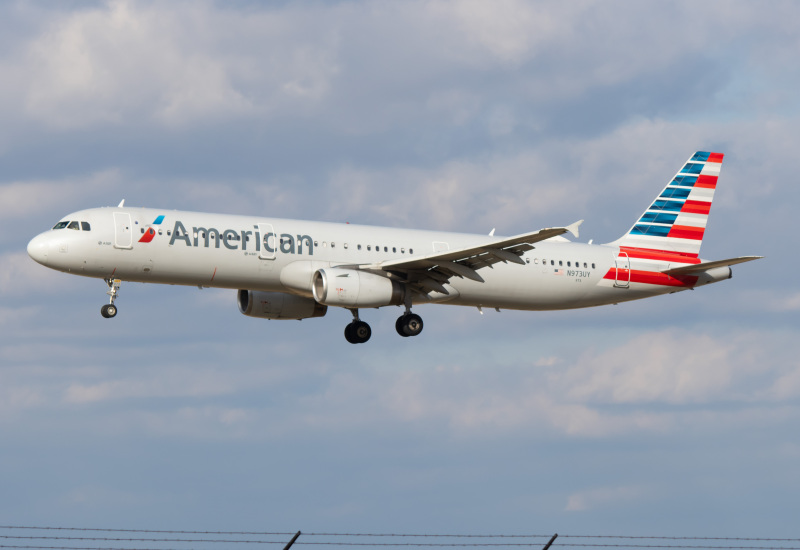 The American Airlines Group currently offers nonstop flights from Phoenix to destinations across the United States through American Airlines and its regional subsidiary American Eagle. In addition, American Airlines offers international flights to London Heathrow Airport (LHR) and multiple Mexico destinations from Phoenix.
These new flights aim to provide passengers in the Phoenix metropolitan area with more destinations to visit during winter. Furthermore, Phoenix is an attractive winter destination for passengers from colder areas of the U.S. and Canada due to its mild weather. Airlines that focus on this type of passenger include Sun Country Airlines, Air Canada's leisure subsidiary Air Canada Rouge, and WestJet. These airlines offer seasonal direct flights to Phoenix from destinations in North America known for their long winters, including Wisconsin, Minnesota, and multiple Canadian provinces.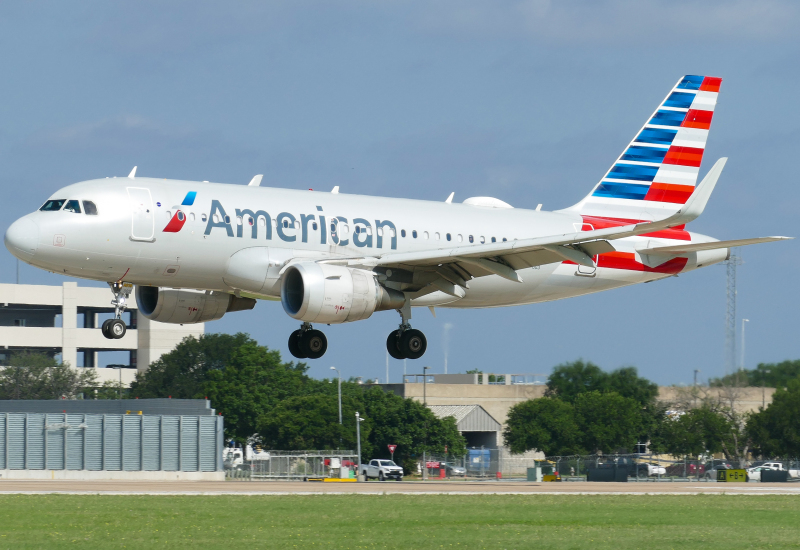 Sophia Philis, Vice President of PHX Hub Operations, said: "The local team here at Sky Harbor is excited about the local growth and opportunities to connect customers to new places and experiences across our network. It's particularly exciting when not only are we providing new direct service, but also opening a wide window of opportunity for the tens-of-thousands of customers that connect through the airport while traveling on American each day."
The newly announced flights from Phoenix come a month after American Airlines announced its largest winter schedule in almost a decade. This schedule will add nearly 30 additional daily flights departing from the airport.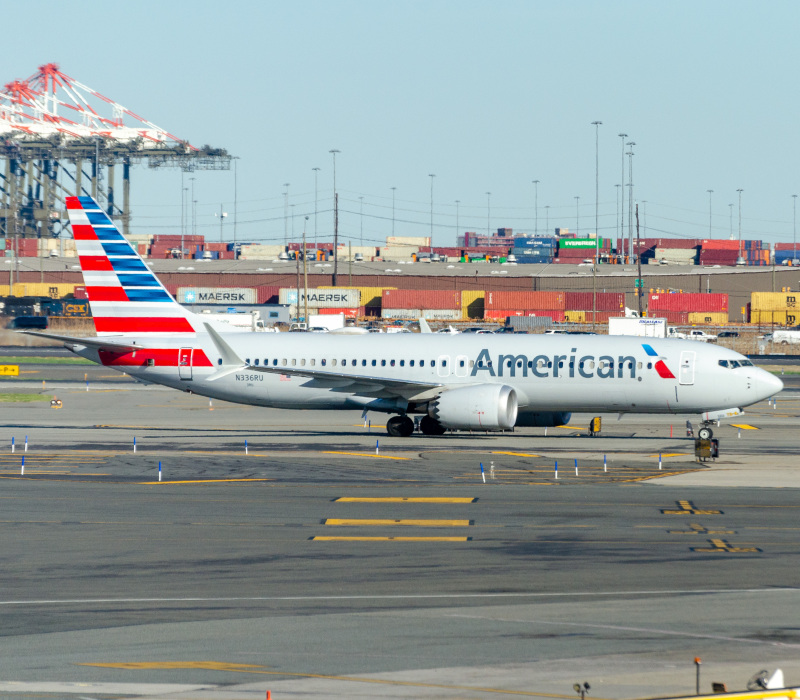 Kate Gallego, Mayor of Phoenix, added: "The addition of a direct, non-stop flight to Tijuana, Mexico builds on Phoenix's status as a major hub and one of Mexico's largest air travel markets. This new connection will ultimately strengthen our tourism industry, support business, and create more job opportunities for Phoenicians."
Finally, the introduction of direct flights to Tijuana signifies American Airlines' commitment to expanding its Mexican footprint. Tijuana will be the 26th Mexican destination the airline serves. American plans to operate more than 720 weekly flights between the U.S. and Mexico this winter. This represents the most flights to Mexican destinations of any U.S. airline.
For the upcoming 2023-2024 holiday season, the airline plans to increase its capacity in Mexico by 8% compared to the same time period last year.
Comments (0)
Add Your Comment