Alaska Airline has announced that all flights into and out of Portland, Oregon, have been suspended until 3 P.M. Tuesday, due to the growing smoke and low air quality caused by the wildfires sweeping the West Coast of the United States. In a statement, Alaska said "Across the West, fires are creating thick smoke and haze, causing very poor air quality conditions in the Portland and Spokane areas. We made the difficult decision to stop our operation so that our employees and guests can remain safe."
Additionally, flights into and out of Spokane, Washington, were suspended and some flights in Eugene, Medford, Redmond, Pasco and Walla Walla were cancelled. This also applies to Alaska's sister airline, Horizon Air.
Alaska is the busiest airline serving PDX, and 74 Alaska AIrlines flights were cancelled on Monday. The Port of Portland, the group that runs the airport, said that no other airline has taken any similar steps yet. The COVID-19 pandemic has already slowed traffic at PDX, and the wildfires are only making that lull worse.
On Monday, Alaska said "Improving weather conditions in the coming days could begin to dissipate smoke in Portland and Spokane. However, other airports in the West could be impacted by drifting smoke." This means more airlines could take the same measures if conditions around airports worsen.
How do you feel about Alaska's actions? Do you think it was the right thing to do? Let us know!
https://www.oregonlive.com/business/2020/09/alaska-air-suspends-all-pdx-flights-citing-wildfire-smoke.html
Comments (0)
Add Your Comment
SHARE
TAGS
NEWS
Alaska
Alaska Airlines
Aviation
Wildfire
Portland
PDX
ASA
AS
RECENTLY PUBLISHED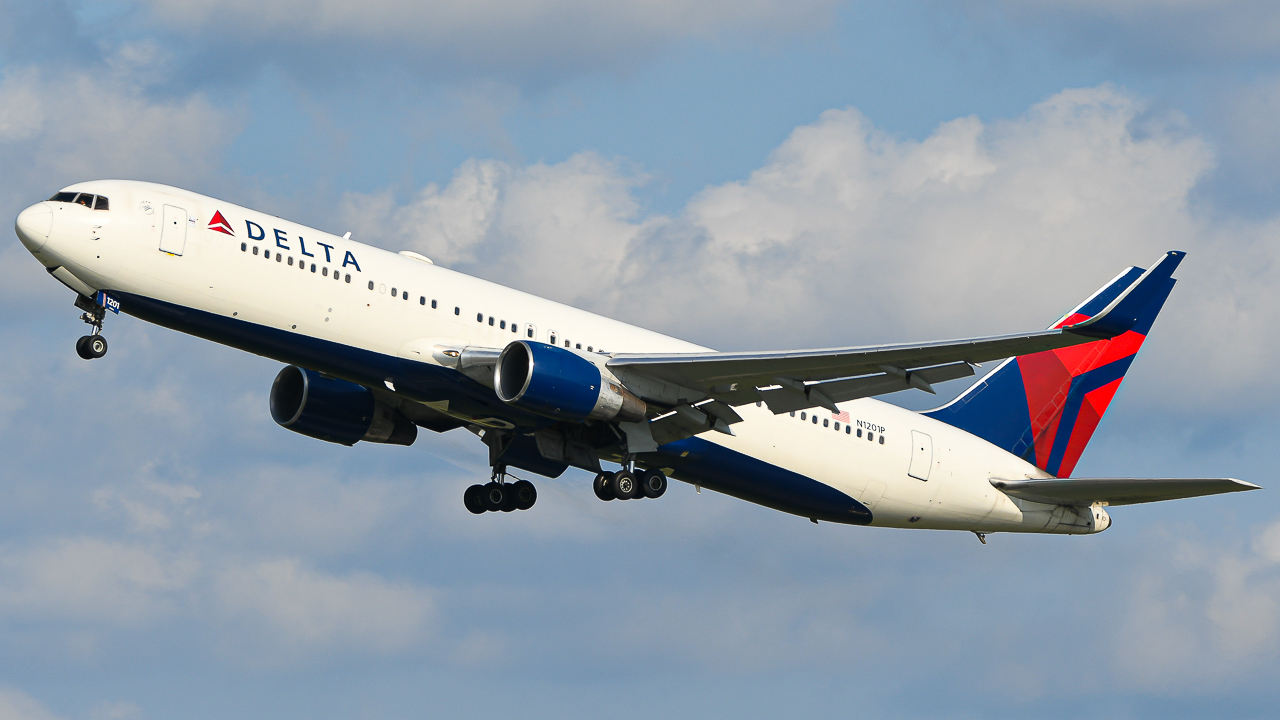 Delta Premium Select at Comfort Plus Prices: JFK to SFO Trip Report
On my recent trip out west, I had the chance to experience one of the best deals in the sky: A premium economy seat at extra legroom economy prices, on Delta Air Lines. Was it worth the hype: read to find out!
TRIP REPORTS
READ MORE »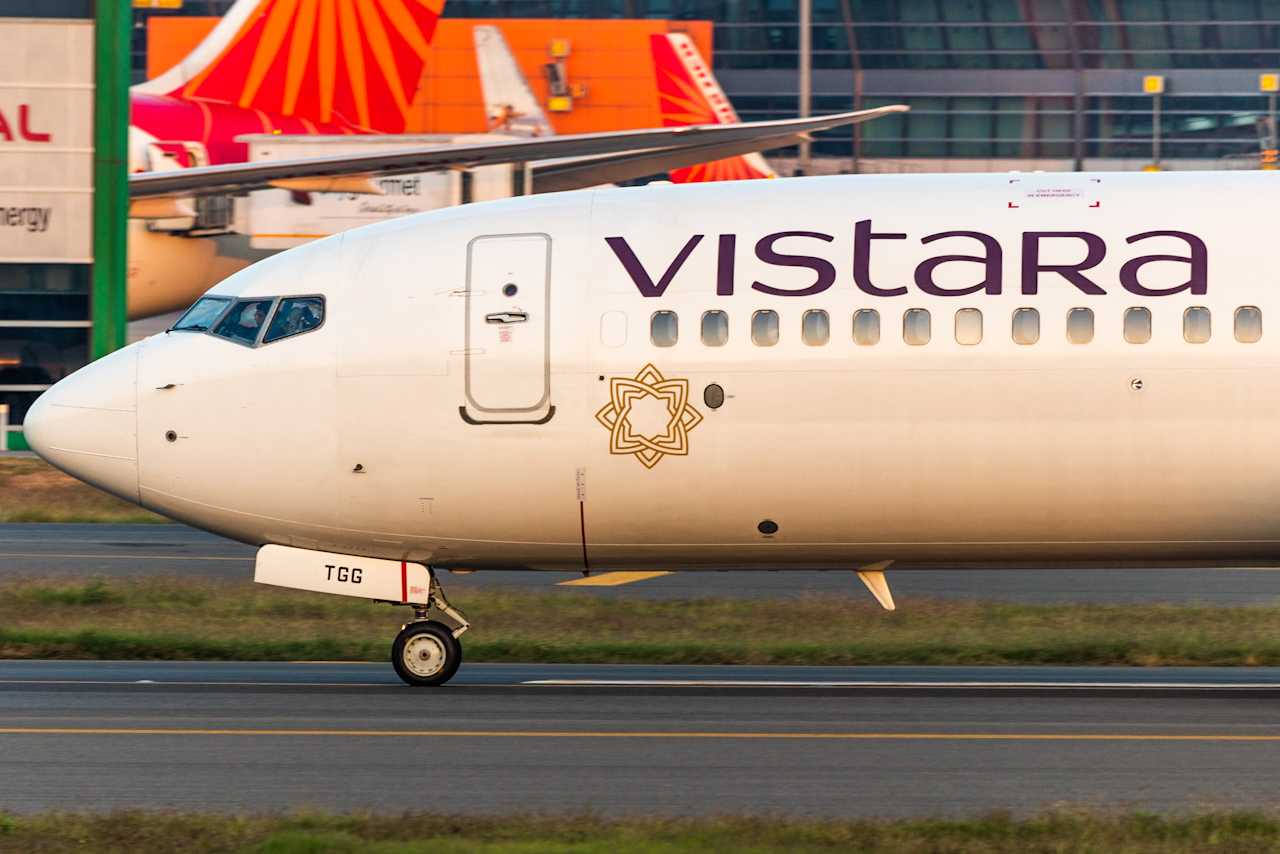 BREAKING: Vistara and Air India to Merge
Singapore Airlines and Tata have announced the merging of Vistara and Air India. The new combined carrier will become the second largest airline in India
NEWS
READ MORE »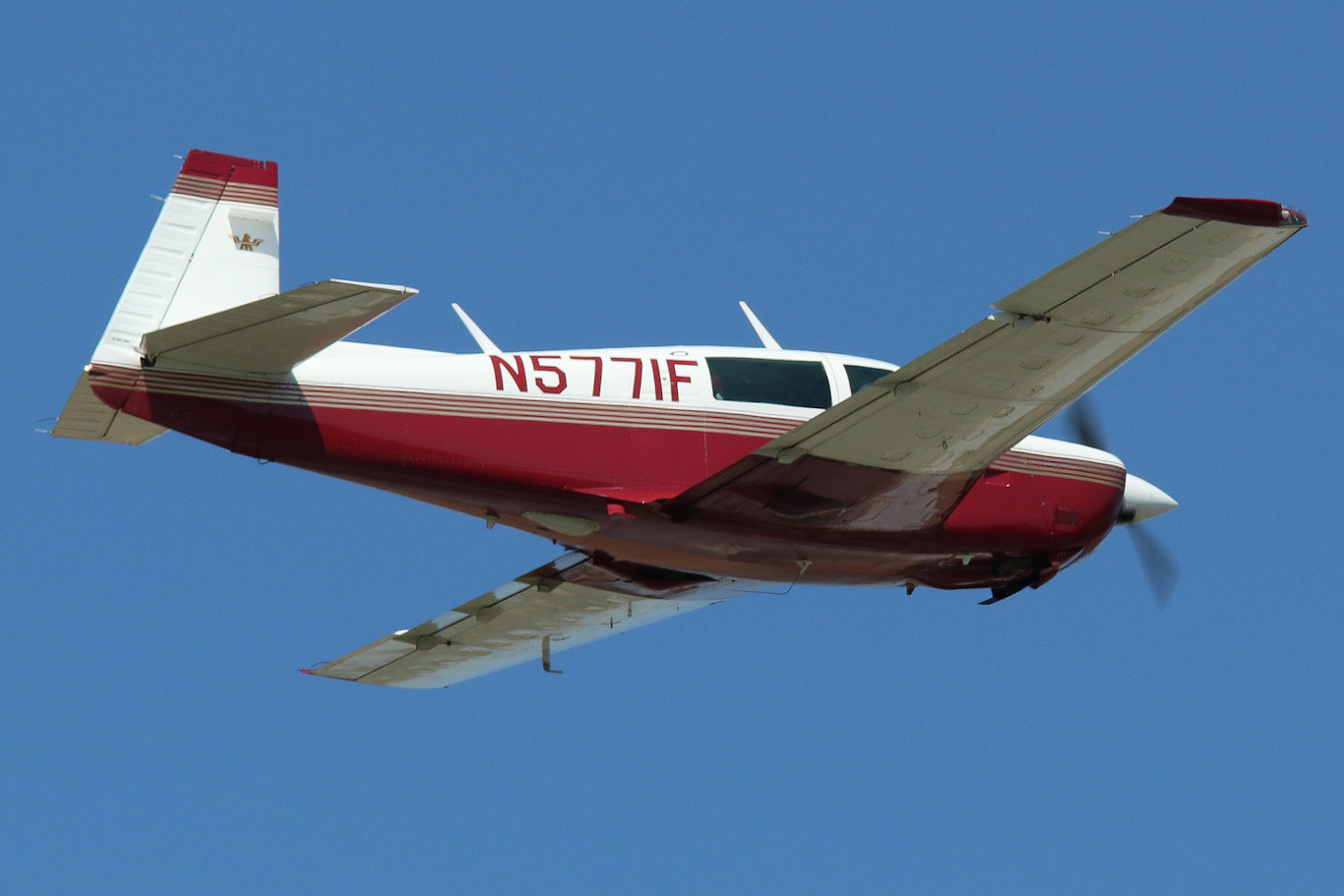 Mooney Crashes Into Power Lines in Gaithersburg, MD
On Thursday, November 27, 2022, an MFC Corp Mooney M20J departed Westchester County Airport (HPN) in White Plains, New York at 3:00 p.m., before crashing and becoming entangled in power lines approximately two-and-a-half hours later.
NEWS
READ MORE »
SHOP
No products currently listed.
FOLLOW US ONLINE
@aeroxplorer
@aeroxplorer
@aeroxplorer
AeroXplorer
AeroXplorer