South Korea-based startup Air Premia revealed plans to launch operations in the United States in October. The Korean startup will fly between Seoul Incheon International Airport (ICN) and Los Angeles International Airport (LAX) on October 5th. Initially, Air Premia will initially fly this route three times weekly; however, within a few weeks, the frequency will increase to five times per week.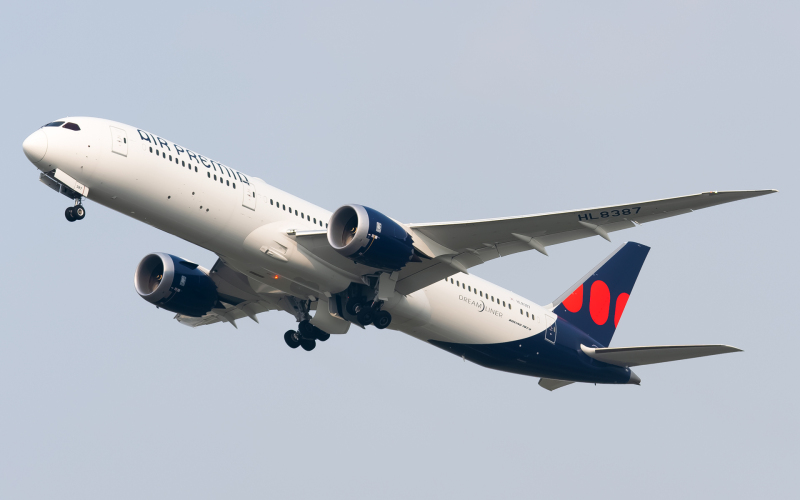 In July 2021, Air Premia registered with the United States Department of Transportation, but the airline did not begin its operations in the United States. Air Premia has announced an anticipated start date for the Seoul - Los Angeles route as October 5, with its service increase set to begin just 16 days later, on October 21st. This route will be operated by its Boeing 787-9 Dreamliner aircraft. The schedule is as follows (flight times are based on local times):
Flight YP101:
Seoul (ICN) - Los Angeles (LAX) departs at 1:30 PM and arrives at 8:20 AM.
Flight YP102:
Los Angeles (LAX) - Seoul (ICN) departs at 10:50 AM and arrives at 4:20 PM the next day.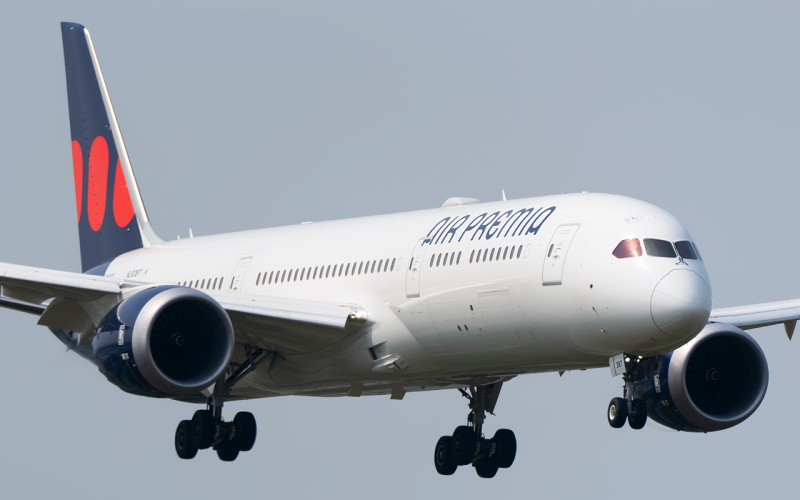 Last year Air Premia entered the competitive South Korean airline market with the completion of its inaugural flights between Seoul-Gimpo and Jeju. At the time of the airline's founding, Air Premia did not intend to fly within South Korea; instead, it marketed itself as a hybrid airline focusing on long-haul and medium-haul routes to Europe, North America, and Oceania. The airline planned on a launch date in September 2020; however, the COVID-19 pandemic pushed back the date.

At the end of 2020, Air Premia took delivery of its first Boeing 787 Dreamliner aircraft and made Los Angeles and San Jose the preferred launch destinations. Since travel between the United States and Asia had declined immensely in recent years, Air Premia decided to fly shorter routes. When Air Premia founder Kim Jong-Cheol (former CEO of Jeju Air) started the airline, he certainly had bigger ambitions than flying short-haul domestic routes. Four years ago, he began raising money for this new airline, and finally, his goal of operating flights to the United States will come to fruition in October.
Comments (2)
Add Your Comment
SHARE
TAGS
ROUTES
Air Premia
Korea
South Korea
Routes
Los Angeles
Seoul
United States
America
USA
RECENTLY PUBLISHED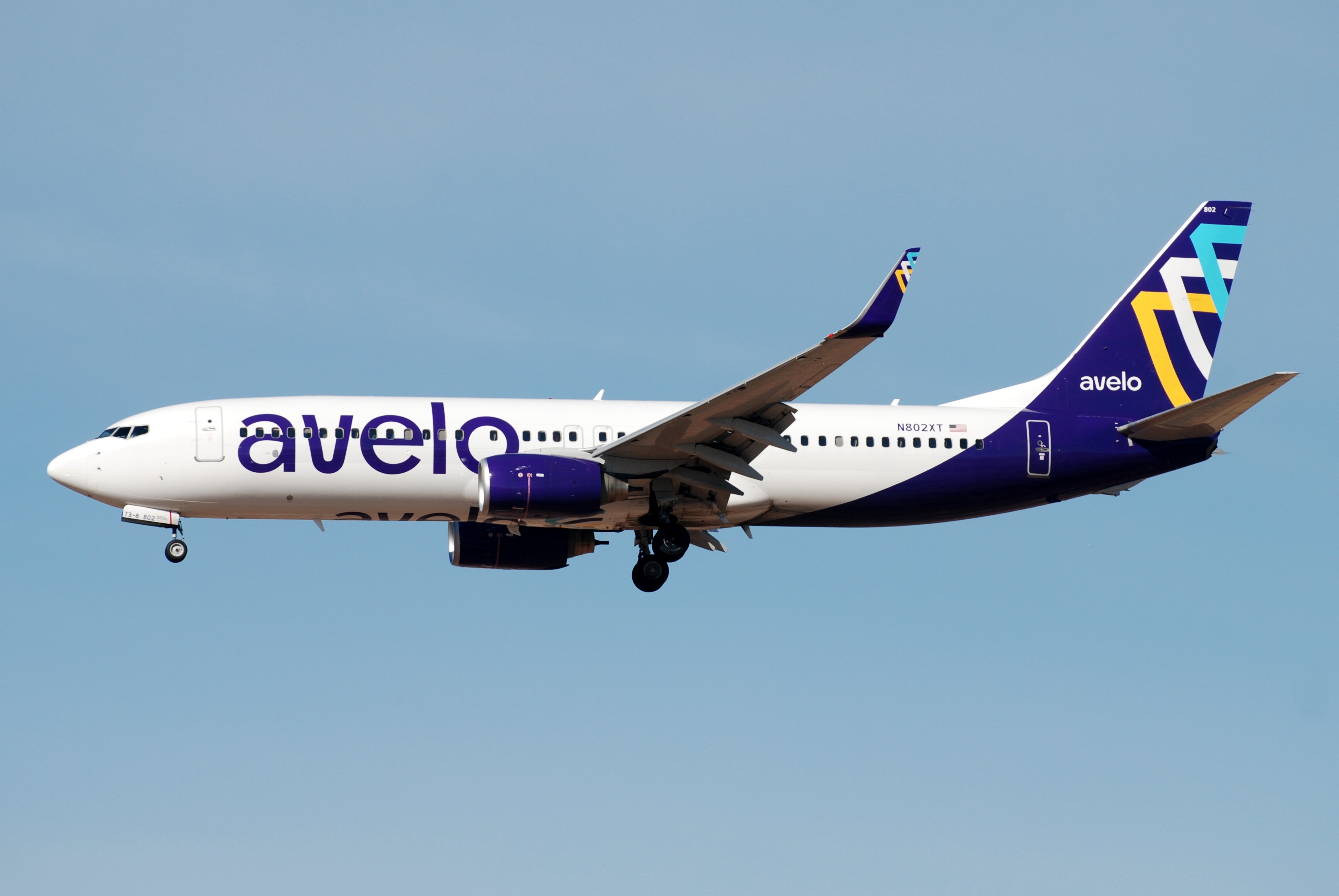 Avelo's Newest Base: Fort Myers
Avelo airlines is planning to open a base at Fort Myers. The new base will allow the airline to operate four new routes from the airport and station planes at RSW.
NEWS
READ MORE »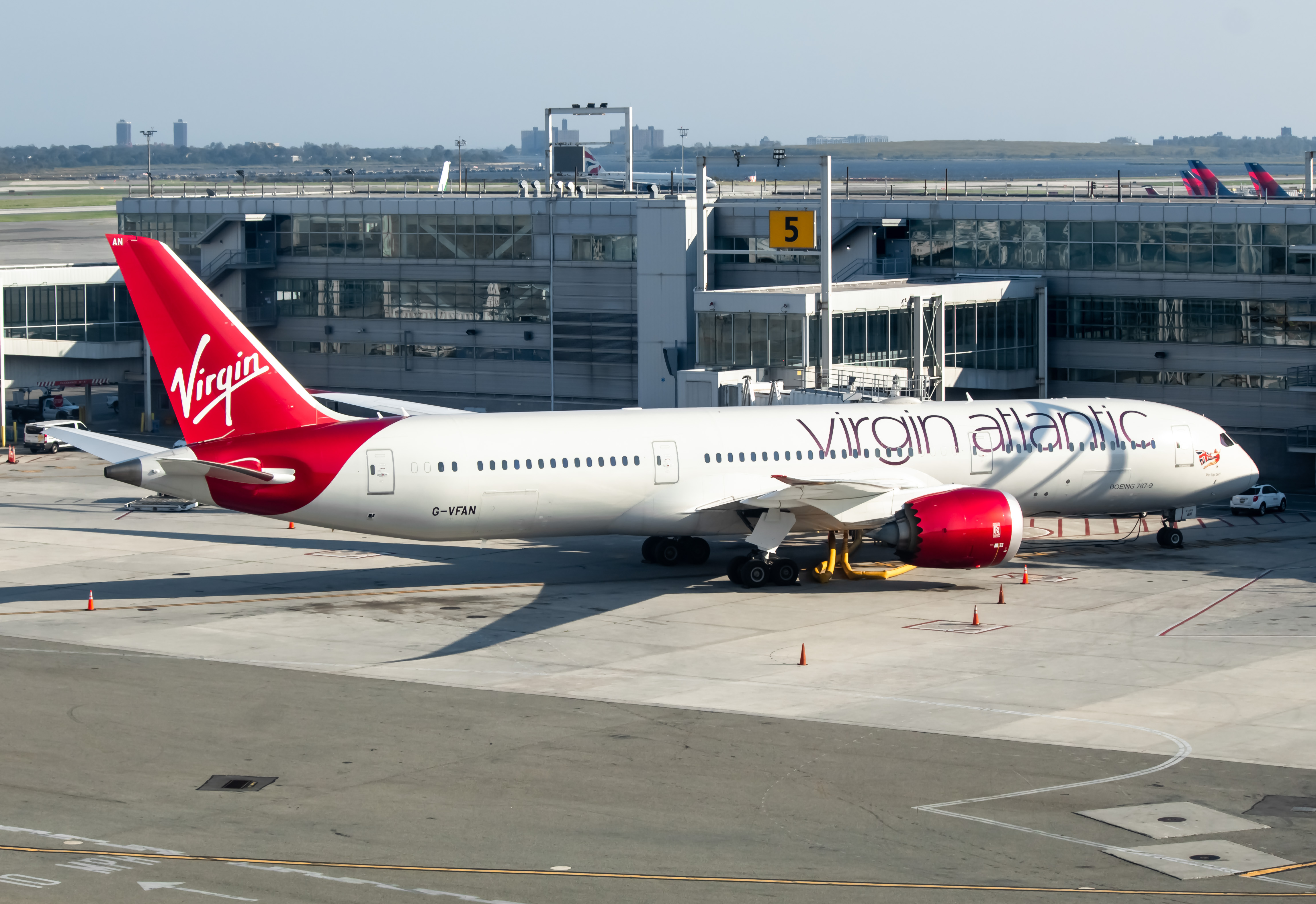 Virgin Atlantic to Join SkyTeam
London-based airline Virgin Atlantic has just announced it will join the SkyTeam alliance, headed by good partners Delta and Air France-KLM. The airline's entrance will take effect in 2023 and will bring significant benefits to flyers.
NEWS
READ MORE »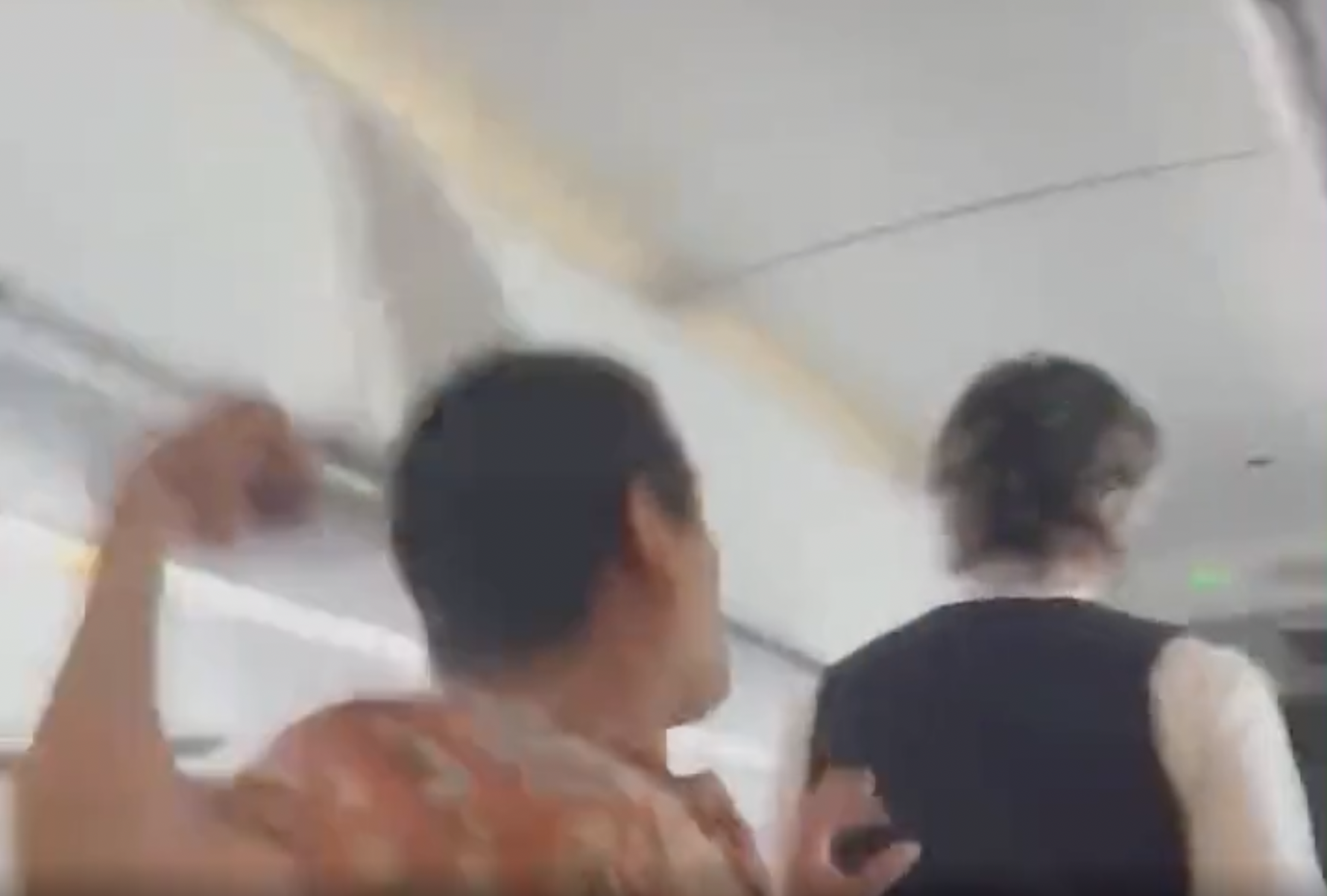 VIDEO: Passenger Assaults American Airlines Flight Attendant
A Friday afternoon flight turned violent after a passenger assaulted an American Airlines flight attendant shortly after takeoff. The passenger was restrained and arrested upon the aircraft's arrival in Los Angeles.
NEWS
READ MORE »
SHOP
No products currently listed.
FOLLOW US ONLINE
@aeroxplorer
@aeroxplorer
@aeroxplorer
AeroXplorer
AeroXplorer