Air India, the now privatized flag carrier of India, is reportedly planning to lease six Boeing 777 aircraft. This comes after reports stating that the airline's current Boeing 777 fleet contains faulty seats with a highly rundown cabin atmosphere, resulting in flights being significantly delayed. Additionally, the airline is desperately seeking to expand its presence throughout North America.
The Disappointing State of Air India's Boeing 777s
Even before its privatization, Air India was known to have relatively new aircraft with outdated, dirty, and even broken seats, resulting in a poor passenger experience. The run-down state of the airline's cabin interiors was largely ignored by the previous management and was a contributing factor in the government's decision to privatize the airline.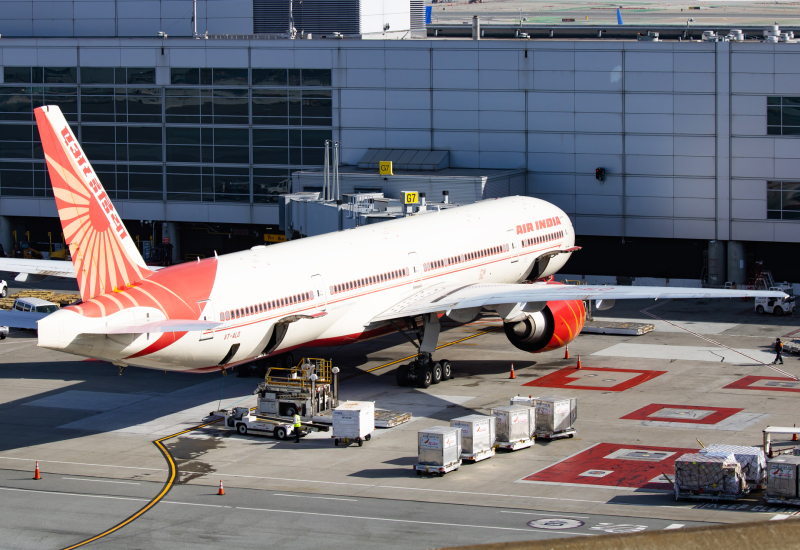 Recent videos posted on Twitter showcase the interiors of some of Air India's Boeing 777s. In the videos, a seatback is shown to be wobbling and many other seats appear to experience hardware issues with the inflight entertainment systems. These problems have escalated immensely as recent flight logs have shown many Air India flights to North America having significant delays. Additionally, Air India's Business Class product on the Boeing 777 is extremely outdated and considered to be one of the worst long-haul premium products in the world. Air India is looking for a solution.
The new owner of Air India, the TATA Group, hopes to provide an improved passenger experience through fleet modernization. Air India is believed to be in the process of finalizing a deal with Airbus to buy 50 Airbus A350s and 100 Airbus A321NEOs for use in international services. These aircraft are likely to be inducted by the middle of next year. The airline believes that temporarily leasing Boeing 777s is its most viable and realistic solution to expand its network in the region immediately.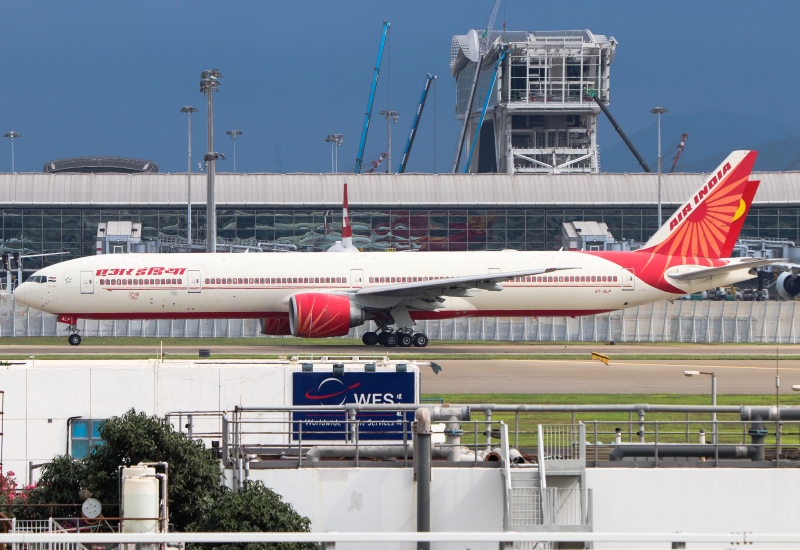 There has been no official announcement about whether the airline will lease Boeing 777-300ERs or Boeing 777-200LRs. The Boeing 777-200LR would allow the airline to add new, ultra-long haul routes to the United States such as Delhi (DEL) to Los Angeles (LAX), Dallas/Fort Worth (DFW), and Houston-Intercontinental (IAH). Although the Boeing 777-300ER would also allow the airline to add such routes, it would entail a notable payload penalty as the Boeing 777-200LR has a longer range.
Regardless of the variant of the Boeing 777 that Air India will lease, it is believed that the leased frames will enter service relatively quickly. According to a source quoted by The Hindustan Times, "...Taking into account the impact on the airline operations, it has been decided that the airline will lease six B777 to operate its ultra-long-haul flights. The aircraft is set to arrive by October and will be operated in addition to the current aircraft...".
Will Air India Expand its Long Haul Network?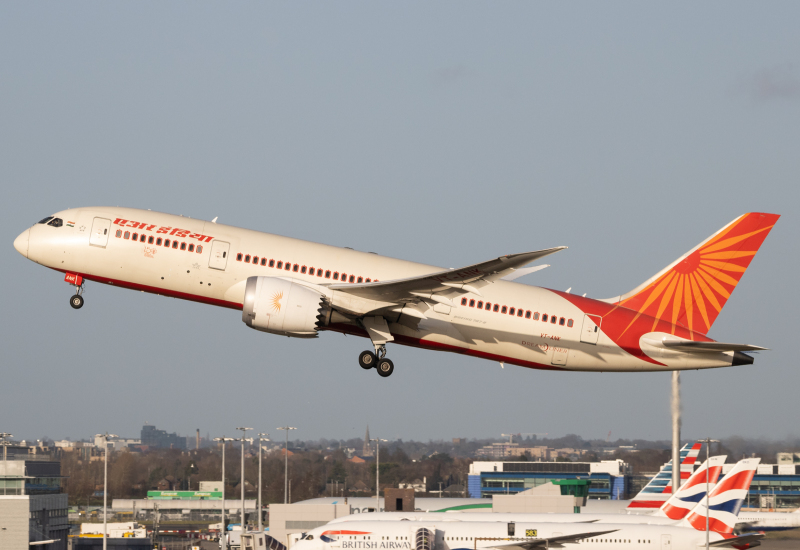 The airline has announced expansion within the United States in the past. In 2017, the airline announced its plans to fly from Delhi to Dallas, Washington D.C., and Los Angeles, utilizing a fleet of leased Boeing 787-9 Dreamliners. This announcement occurred when Air India was still government-owned and the airline never had Boeing 787-9s. Hence, the airline did not launch flights to Los Angeles or Dallas but began flights from Delhi to Washington, D.C. using the Boeing 787-8.
In an interview with Simple Flying last year, Rishi Jain of Jain Aviation Consultants emphasized Air India's desire to expand its network within North America, particularly within the United States. According to Jain, Air India is interested in launching flights between Delhi and Los Angeles (LAX), Dallas/Fort Worth (DFW) or Houston-Intercontinental (IAH), Boston (BOS), and Seattle (SEA).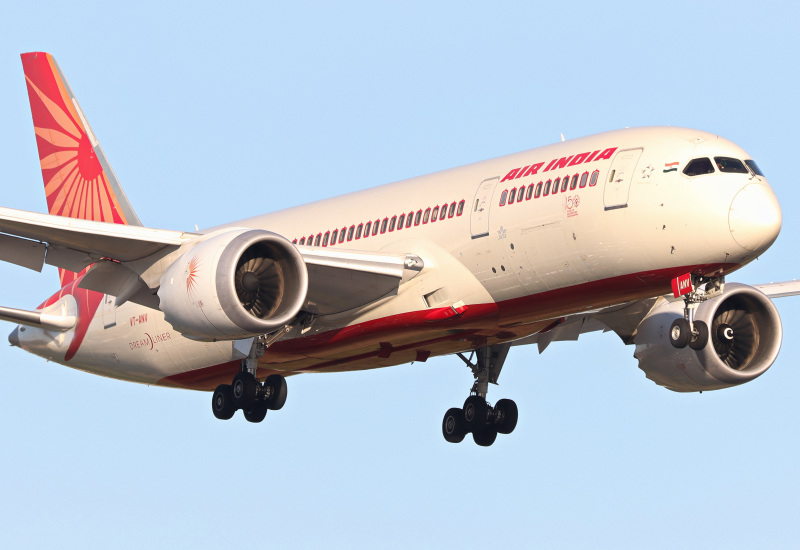 The demand for nonstop flights between North America, especially in the United States, and India has capitalized on this. Air India holds the advantage of providing a more convenient service due to its ability to fly directly through Russian airspace, in contrast to American and United.
Concluding Thoughts
Air India has plans to lease the Boeing 777, an extremely popular aircraft type that is used for ultra long haul services.
It will be interesting to see how the new owners of Air India utilize the leased aircraft, and if they will retrofit the leased aircraft with an updated and more competitive product.
Additionally, it will be interesting how Air India will expand in the competitive yet fast-growing U.S. to India travel market, and if it will increase its frequency to its existing destinations within North America.
Comments (0)
Add Your Comment