Note: This is a developing story. Information will be updated constantly to ensure that you receive the most accurate information.
An Air India Express Boeing 737-800 (IX1344) coming from Dubai overrun the runway at Kozhikode Airport at 7:41 P.M. local time. Current reports show that there are 18 dead with many seriously injured. Both pilots perished in the crash. The captain was previously a decorated ex-Indian Air Force pilot before flying for mainline Air India.
According to the Directorate General of Civil Aviation (DGCA), the plane continued down the runway and fell 35 feet into a valley, which caused the plane to break in two.
The aircraft involved in the crash is VT-AXH, a 13.7-year-old Boeing 737-800. The aircraft was operating a flight from Dubai International Airport (DXB) to Kozhikode Airport (CCJ). The flight was being operated as a repatriation flight for Indian citizens stuck in the United Arab Emirates (UAE).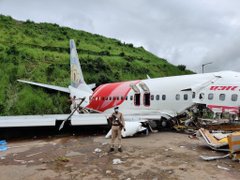 On the aircraft, there were 174 passengers, 10 infants, 2 pilots, and 4 crew members.
Reports indicate that the aircraft conducted a go-around, before landing on Runway 10, overrunning the runway, and shooting into a valley where it broke in 2. Before the crash, the airport experienced rain, with the temperature being around 75 degrees Fahrenheit, with winds blowing from the southwest at about 6 miles per hour. Clouds as low as 300 feet were also reported, which could have possibly influenced the crash.
Investigators have recovered the black box and cockpit voice recorder of the aircraft.
Narendra Modi, the prime minister of India, tweeted that his thoughts and condolences are with all those affected. He and officials in Kerala are currently conducting an investigation on what exactly caused the plane to break into two separate parts.
Air India Express experienced a similar runway overrun in 2010 on Air India Express Flight 812. Air India Express Flight #812 operating from Dubai to Mangalore continued an unstabilized approach before overrunning the runway and falling down a hillside before bursting into flames. In that crash, 152 passengers died and only 8 survived.
Comments (0)
Add Your Comment
SHARE
TAGS
NEWS
Air India Experss
Boeing 737
crash
overrun
RECENTLY PUBLISHED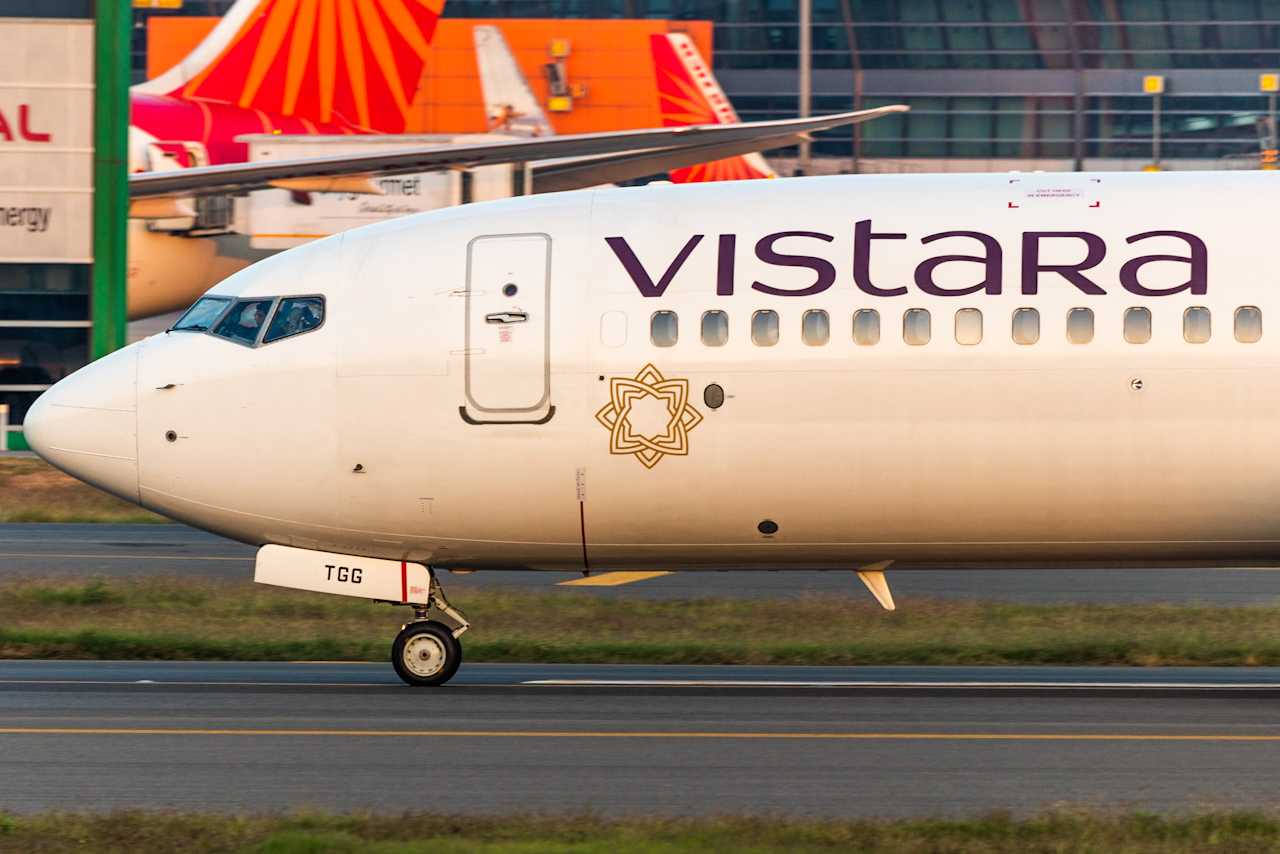 BREAKING: Vistara and Air India to Merge
Singapore Airlines and Tata have announced the merging of Vistara and Air India. The new combined carrier will become the second largest airline in India
NEWS
READ MORE »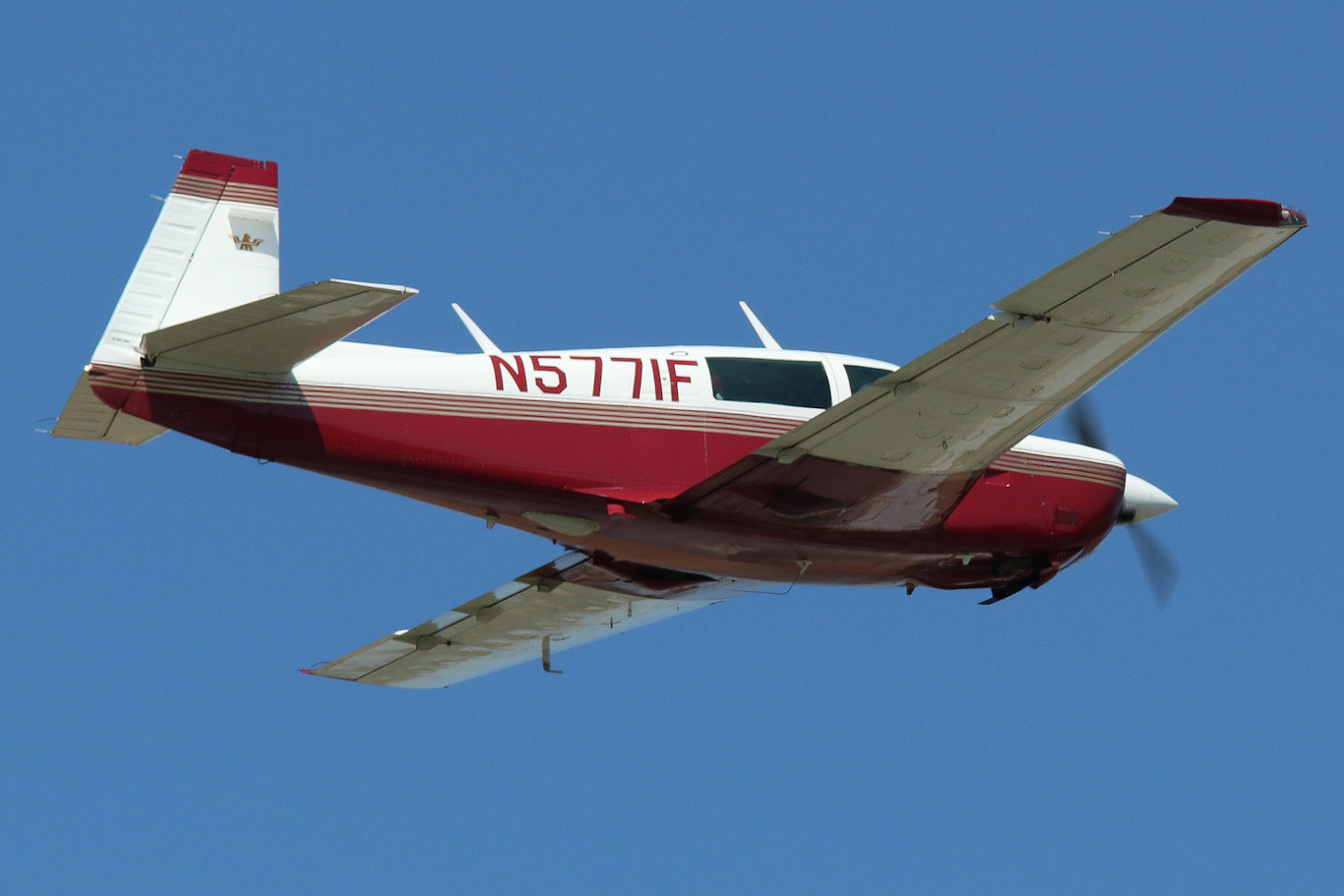 Mooney Crashes Into Power Lines in Gaithersburg, MD
On Thursday, November 27, 2022, an MFC Corp Mooney M20J departed Westchester County Airport (HPN) in White Plains, New York at 3:00 p.m., before crashing and becoming entangled in power lines approximately two-and-a-half hours later.
NEWS
READ MORE »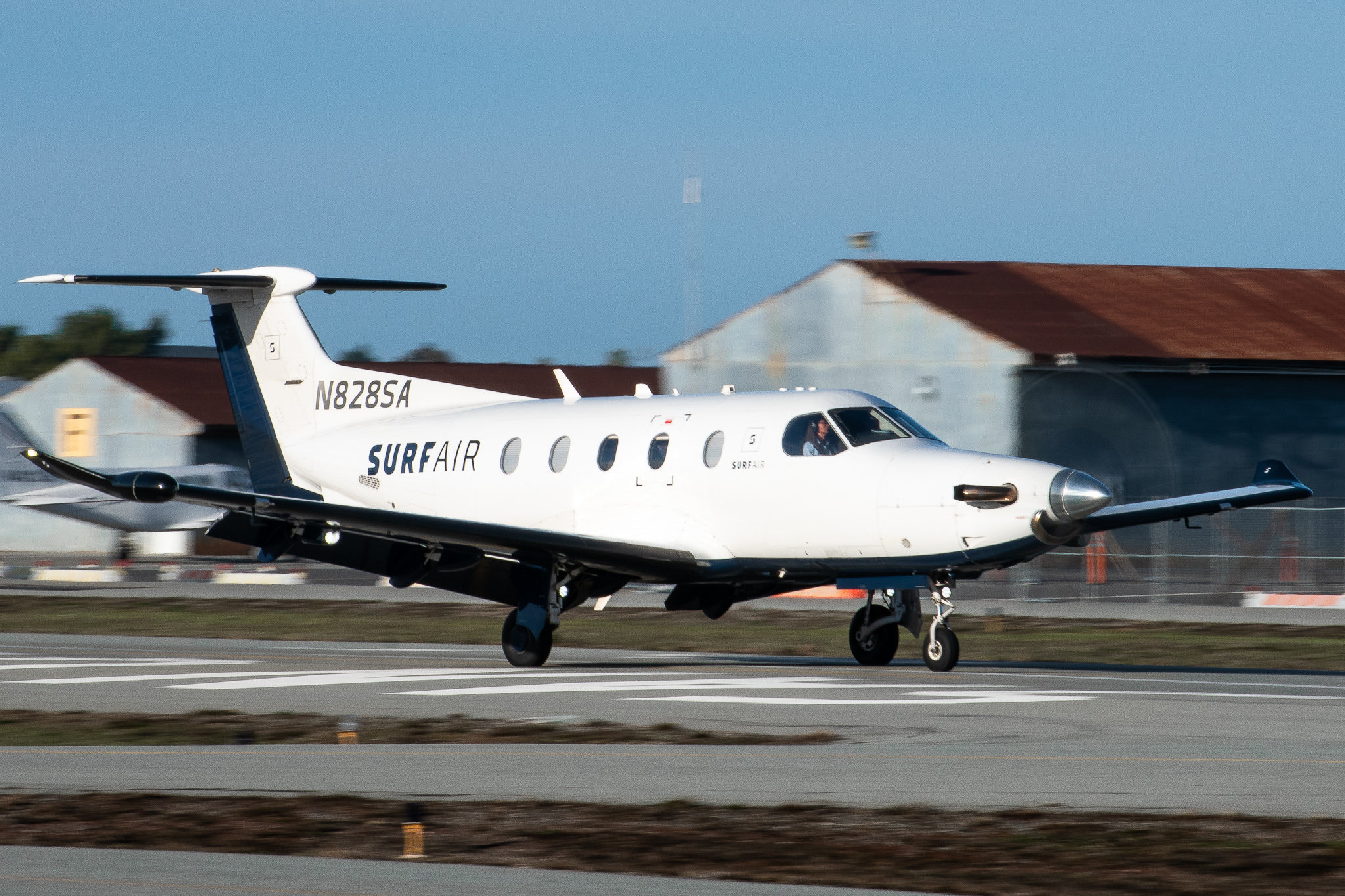 Surf Air and "All-You-Can-Fly Passes": The Rise of Subscription-Based Airlines
The membership buffet offerings within airlines are becoming increasingly popular, especially now that Frontier and Alaska have launched their own programs. But were other smaller airlines responsible for the rise?
INFORMATIONAL
READ MORE »
SHOP
No products currently listed.
FOLLOW US ONLINE
@aeroxplorer
@aeroxplorer
@aeroxplorer
AeroXplorer
AeroXplorer