Yesterday, Air Canada, the Canadian Flag Carrier, announced plans to launch a strategic partnership with Emirates—one of the largest international airlines—later this year. This announcement comes as the global aviation industry is seeing record-breaking passenger numbers during the summer of 2022.
Background
Emirates operates five weekly flights from its hub in Dubai (DXB) to Toronto's Pearson International Airport (YYZ). The airline has failed to secure onward connectivity from Canada's highest-populated city and has not launched services to more Canadian destinations. This may be because Emirates relies heavily on connecting passengers, particularly those flying between North America and South Asia. Unfortunately for Emirates, Canada already has many nonstop flights from cities such as Toronto to South Asian destinations including New Delhi (DEL), Islamabad (ISB), Karachi (KHI), and soon, Dhaka (DAC). As a result, Emirates has struggled to attract connecting passengers from its hub in Dubai, or from Toronto.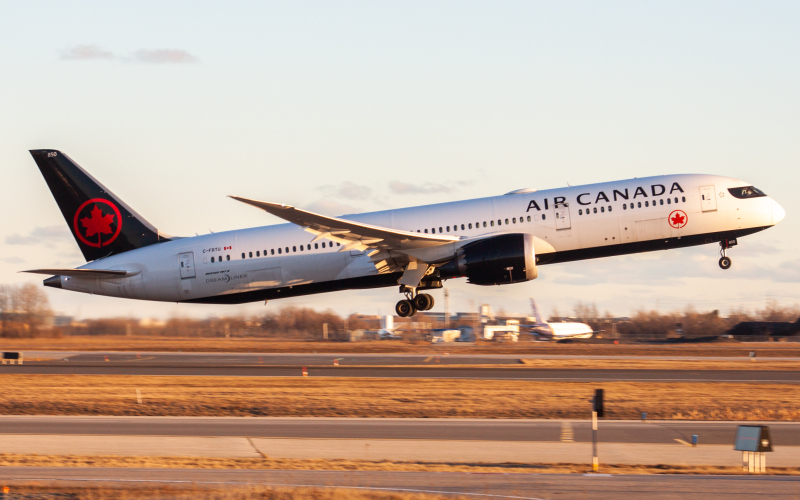 Similarly, Air Canada operates five weekly services to Dubai from Toronto, and as a result of a lack of a viable partner as well as low point-to-point passenger numbers, the route has been performing relatively poorly. In contrast to its Dubai service, Air Canada's Toronto to Doha service has been performing relatively well because the carrier introduced a codeshare partnership with Qatar Airways. Emirates and its rival Qatar Airways have also launched a plethora of services in the United States, which lacks nonstop flight options to India, Pakistan, Bangladesh, and Nepal from the majority of its major destinations.
Details of the New Partnership

Through this new partnership, customers of Air Canada can book connecting flights on Emirates through Air Canada's website on a single ticket, while customers of Emirates can book connecting flights on Air Canada through Emirates' website on a single ticket. This will allow both airlines to increase their onward connectivity while removing the need for either Air Canada or Emirates to launch new services within Canada or the Middle East. When asked about the partnership by Simple Flying, Sir Tim Clark, the President of Emirates, stated, "This is a significant partnership that will enable our customers to access even more destinations in Canada and the Americas, via our Toronto and US gateways. It also opens up many new route combinations for travelers across Emirates' and Air Canada's extensive networks in the Americas, the Middle East, Africa, and Asia."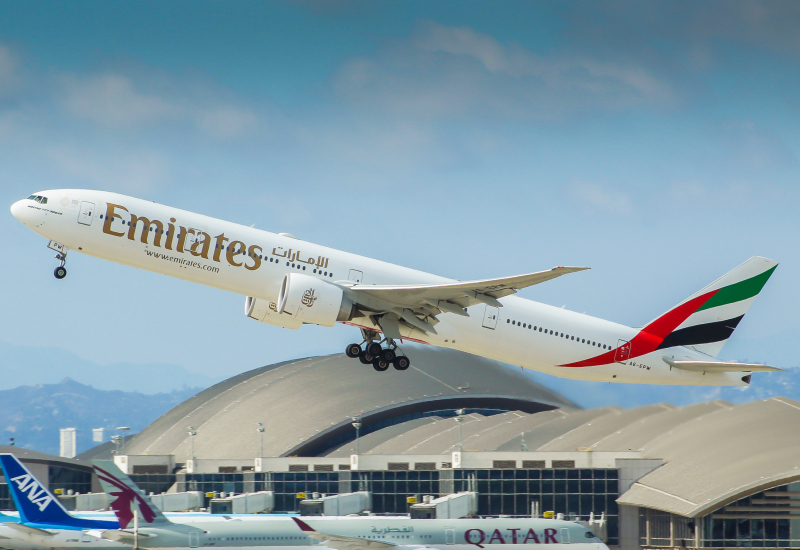 Concluding Thoughts
The new partnership between Air Canada and Emirates is a logistical win for both carriers. Both of these airlines have struggled to gain connectivity to and from Toronto/Dubai and this new agreement should allow for greater connectivity and thus, greater passenger numbers. However, it will be interesting to see how Air Canada and Emirates try to incorporate their respective frequent-flyer programs into this partnership. It remains to be seen whether customers be able to redeem Air Canada Aeroplan or Emirates Skywards miles on Air Canada or Emirates tickets.
Hopefully, within the coming months, when this partnership is officially inaugurated, answers to such questions will be available.
Comments (0)
Add Your Comment
SHARE
TAGS
NEWS
Emirates
Frequent Fliers
Air Canada
Emirates Skywards
Air Canada Aeroplan
Boeing
Airbus
Travel
Photography
News
Aviation News
Travel News
COVID-19
Qatar Airways
Middle East
Global News
Dubai
Toronto
Doha
Vancouver
Calgary
Canada
UAE
Washington D.C.
Montreal
RECENTLY PUBLISHED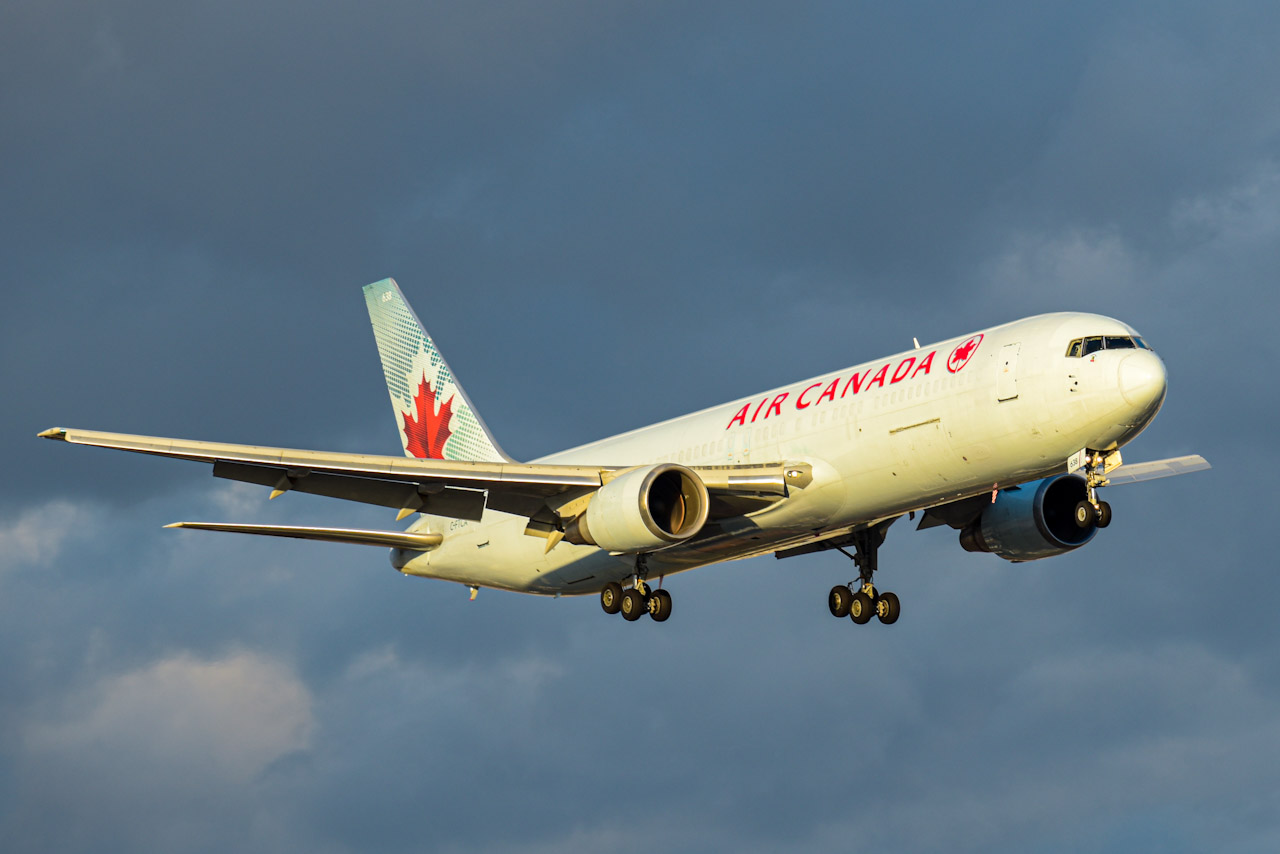 Air Canada Announces Acquisition of Two Freighter Aircraft
Buoyed by a 42% growth in cargo revenues, Air Canada is stepping up its game in the freight market by expanding its fleet with two new Boeing 767-300F freighters expected to be delivered later this year. This announcement was released during a presentation about the company's Q2-2022 financial results, a move that emphasizes the importance of its expanding freight business.
NEWS
READ MORE »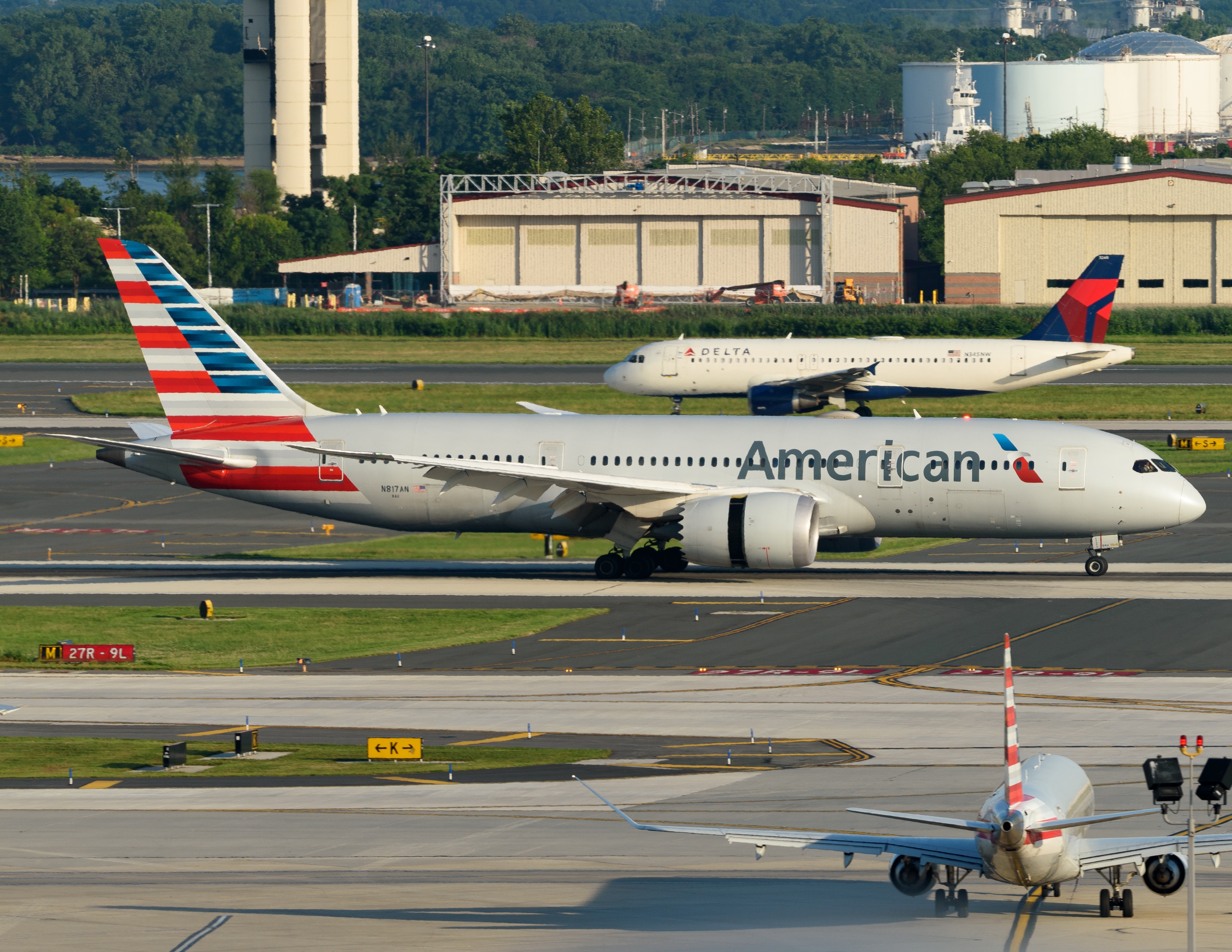 Boeing Resumes 787 Deliveries After One Year Lull
After resolving a plethora of quality control issues, the FAA cleared the resumption of Boeing 787 deliveries. As a result, American Airlines received the first Boeing 787 delivery since 2021 on Wednesday, marking a new era.
NEWS
READ MORE »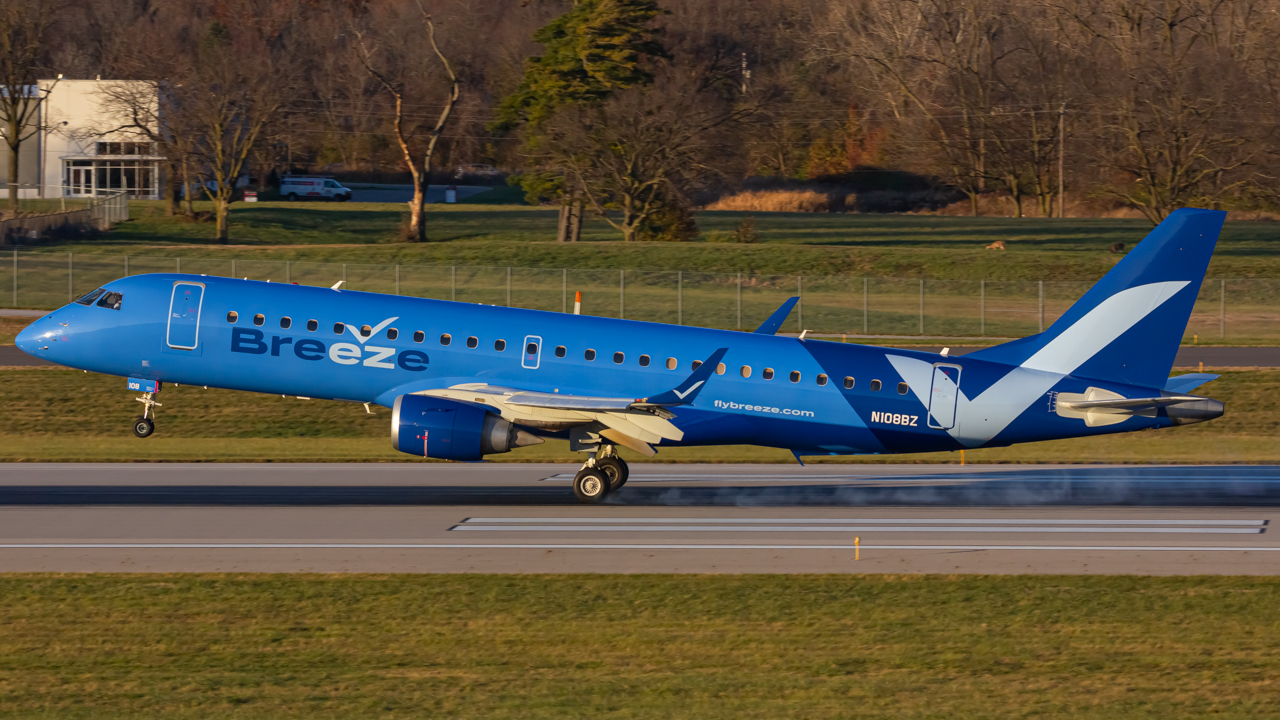 Breeze Announces Expansion Into Phoenix
Breeze Airways announced its plans to launch service to a new city, Phoenix. Additionally, it also strengthened its route network by adding new routes from existing destinations.
ROUTES
READ MORE »
SHOP
No products currently listed.
FOLLOW US ONLINE
@aeroxplorer
@aeroxplorer
@aeroxplorer
AeroXplorer
AeroXplorer