The Lufthansa Group announced a considerable expansion this morning that will substantially increase route capacity and alliance connectivity. With the expansion, Lufthansa is set to offer 27 gateways in the summer of 2024.
These new changes include flights to two new markets on Lufthansa, a new route for Swiss Airlines, and an aircraft upgauge on Lufthansa's Washington-Dulles service.
Lufthansa's New Routes
Lufthansa will be launching service to Raleight-Durham (RDU) and Minneapolis-St.Paul (MSP) from its hub in Frankfurt. This will grow the airline's presence in North Carolina, having already served Charlotte from its Munich hub for almost a decade.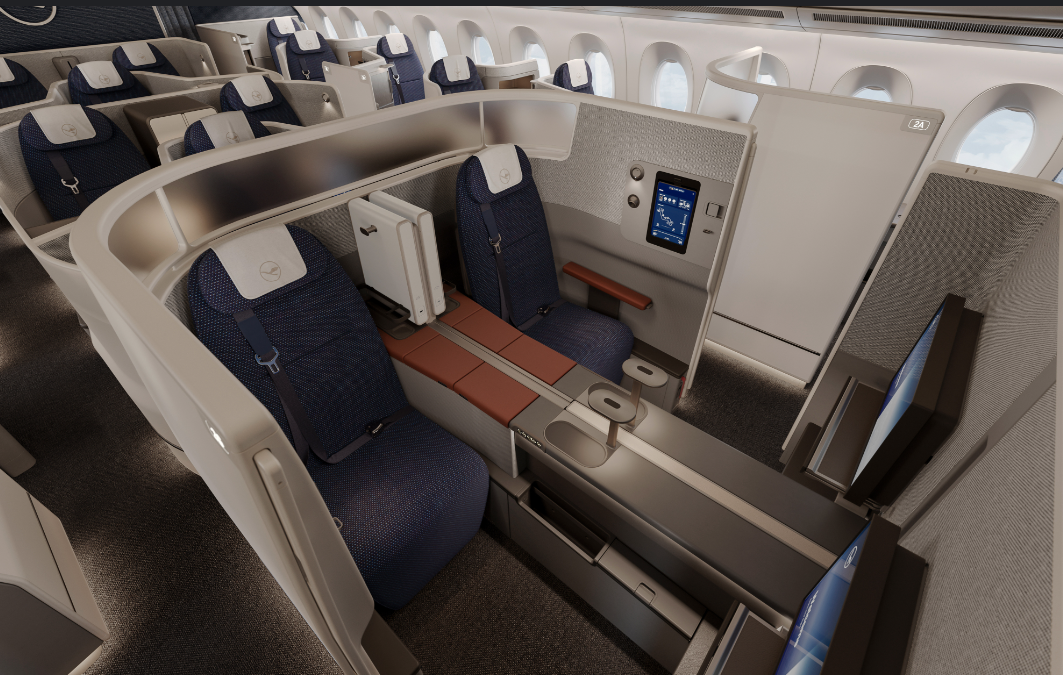 To Minneapolis, Lufthansa will operate its Boeing 787 fleet. These aircraft are set to be equipped with the airline's new premium products. At the time of writing, only a portion of Lufthansa's fleet is retrofitted with the airline's newer premium products, with more set to be equipped upon delivery.
[FRA,MSP],[FRA,RDU]
To Raleigh, Lufthansa will fly five times weekly using its Airbus A330 fleet. This aircraft is configured with 42 business class seats in a 2-2-2 configuration 28 premium economy seats in a 2-3-2, and 185 economy class seats in a 2-4-2 layout. Raleigh is a technology hub in the United States, and Lufthansa hopes to connect travelers with other facilities in Europe, the Middle East, and Asia through this service.
In addition to these two new routes, Lufthansa has announced that it will commence flights between Seattle and its hub in Munich, complementing its already successful services to the Pacific Northwest from Frankfurt. This route will be operated by Lufthansa's Airbus A350-900 fleet, which boasts 48 business class seats in a 2-2-2 configuration, 21 premium economy seats in a 2-3-2 configuration, and 224 economy seats in a 3-3-3 configuration. This route will fly daily in the summer season.
SWISS's New Routes
Prior to the pandemic, SWISS Airlines was set to begin service to Washington-Dulles International Airport (IAD), however due to complications, this plan fell through. However, the airline is back in full force as it is set to commence service between Washington-Dulles and Zurich (ZRH). These flights are set to begin operation on March 28, 2024, and will presumably be operated by either the Boeing 777 or the Airbus A330.
[ZRH,IAD]
"This long-awaited connection between Washington and Zurich, by Switzerland's flag carrier, further enhances our offering in the U.S. Capital as well as connect this growing gateway to all five Lufthansa Group hubs, and subsequently to hundreds of destinations around the world," Noted Dirk Janzen, Vice President of Passengers Sales.
SWISS Airlines will also be commencing a seasonal service between Toronto and its hub in Zurich. This service will be operated by the airline's Airbus A330 fleet beginning May 10, 2024.
A380 to Washington, D.C.
What's more, Lufthansa will be upgrading its service to Washington D.C. Currently, the airline operates an Airbus A340 and Airbus A350 between its hub in Munich and Washington D.C. The airline has announced that it will now be replacing one of its two daily Munich services with the Airbus A380. This aircraft is the largest in the airline's fleet and is equipped with 8 first class seats, 78 business class seats, 52 premium economy seats, and 371 economy class seats.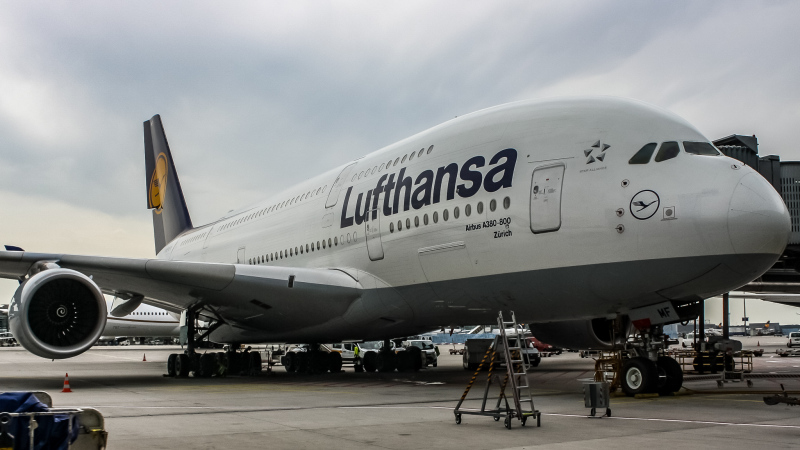 Other Expansions
As demand continues to rise, Lufthansa will also be increasing frequency to both Dallas Fort-Worth (DFW) airport and Austin-Bergstrom Airport (AUS) from its hub in Frankfurt. The airline has seen great success in operating these routes as its demand strikes a perfect balance between leisure and business travelers.
"Lufthansa Group's mission is to connect people, cultures and economies from around the world, in the most sustainable manner possible. We are doing just that, especially next year in 2024, with exciting expansion plans in the pipeline throughout North America," said Dirk Janzen, Vice President Passenger Sales, The Americas, Lufthansa Group Airlines." Expansion means more routes, more frequencies and easier connections. Customers will absolutely experience this with the ease and comfort of our vast network that spans the globe," he added.
AeroXplorer is on Telegram!
Subscribe to the AeroXplorer Telegram Channel to receive aviation news updates as soon as they are released.
View Channel
Comments (0)
Add Your Comment