15 Year Old AvGeek & Photographer living in Las Vegas, NV! Also a part-time spotter in SoCal. Center in Hockey and I love to fly!
📍
Las Vegas, NV & Fallbrook, CA
📷
Canon Rebel SL3 (250D), Tamron 100-400mm, Tamron 18-270mm
SOCIAL LINKS:
https://instagram.com/klas.spotting?utm_medium=copy_link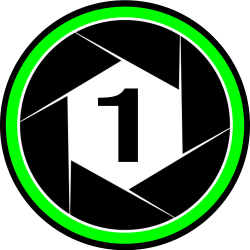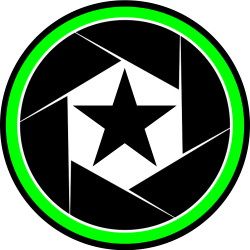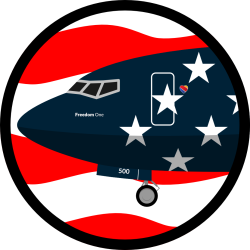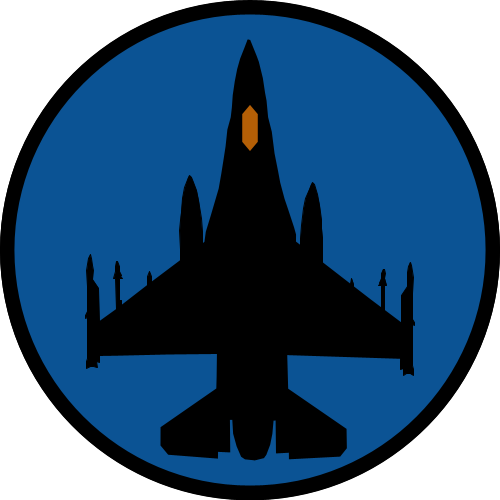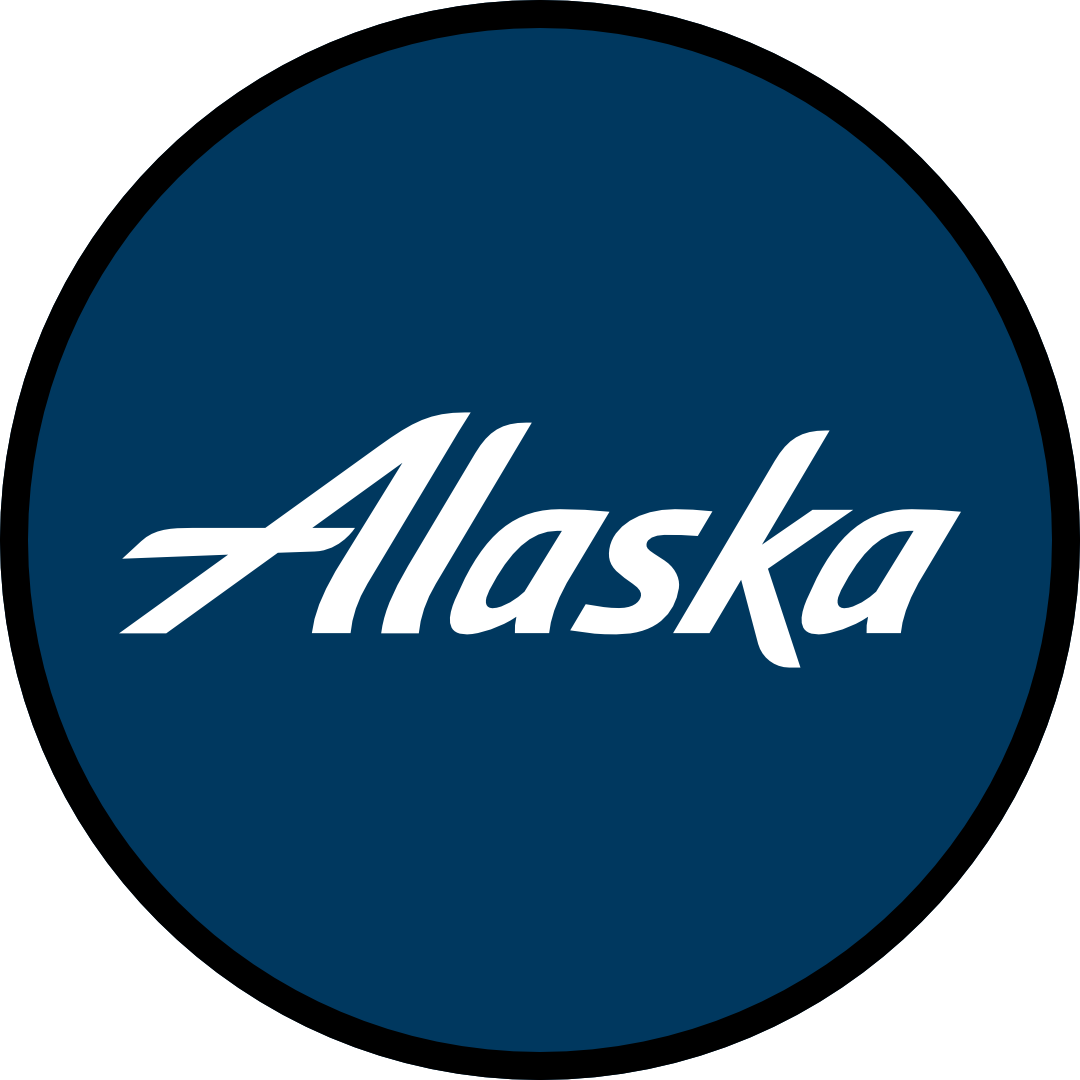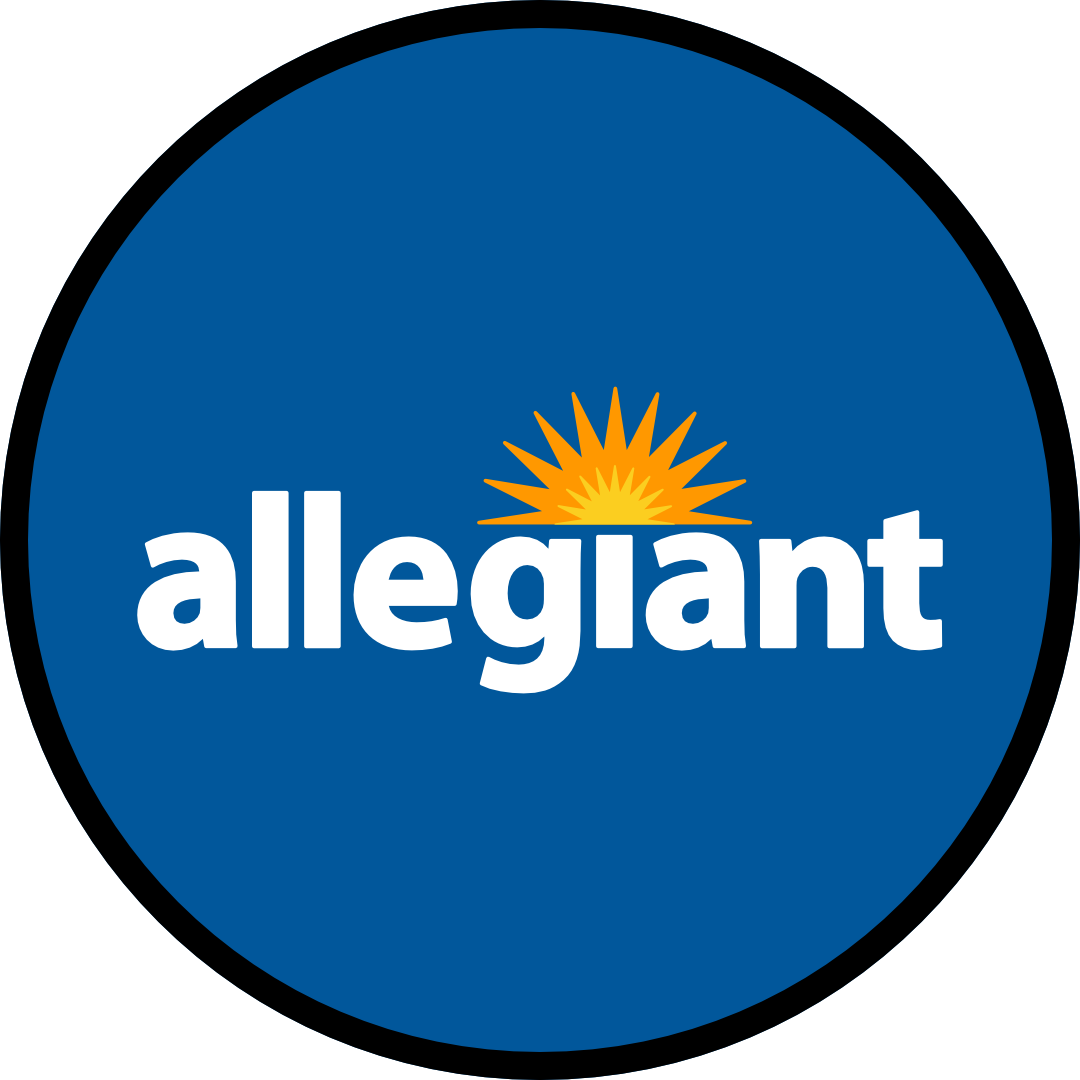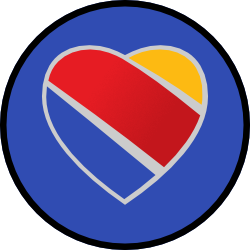 Airport not there? Help us fix it.