Hello! I'm AC. I moved from Oregon to Arizona and plan on chasing a career in aviation. Photography is my side hobby along with many other things. I've been here for along time and I try to upload quality photos. I'm open to feedback and questions, you can also reach me on my Instagram!
📍
Arizona
📷
Nikon D7200
SOCIAL LINKS:
https://www.instagram.com/ac.aviation/
https://www.youtube.com/channel/UCku5WXjPprB3Lr-1E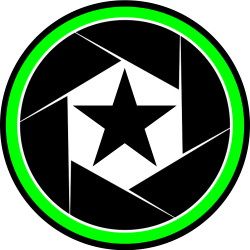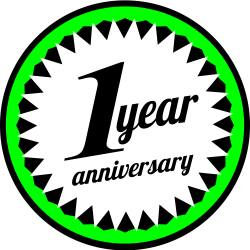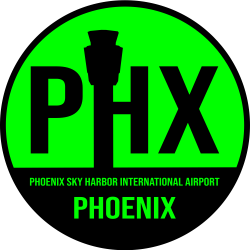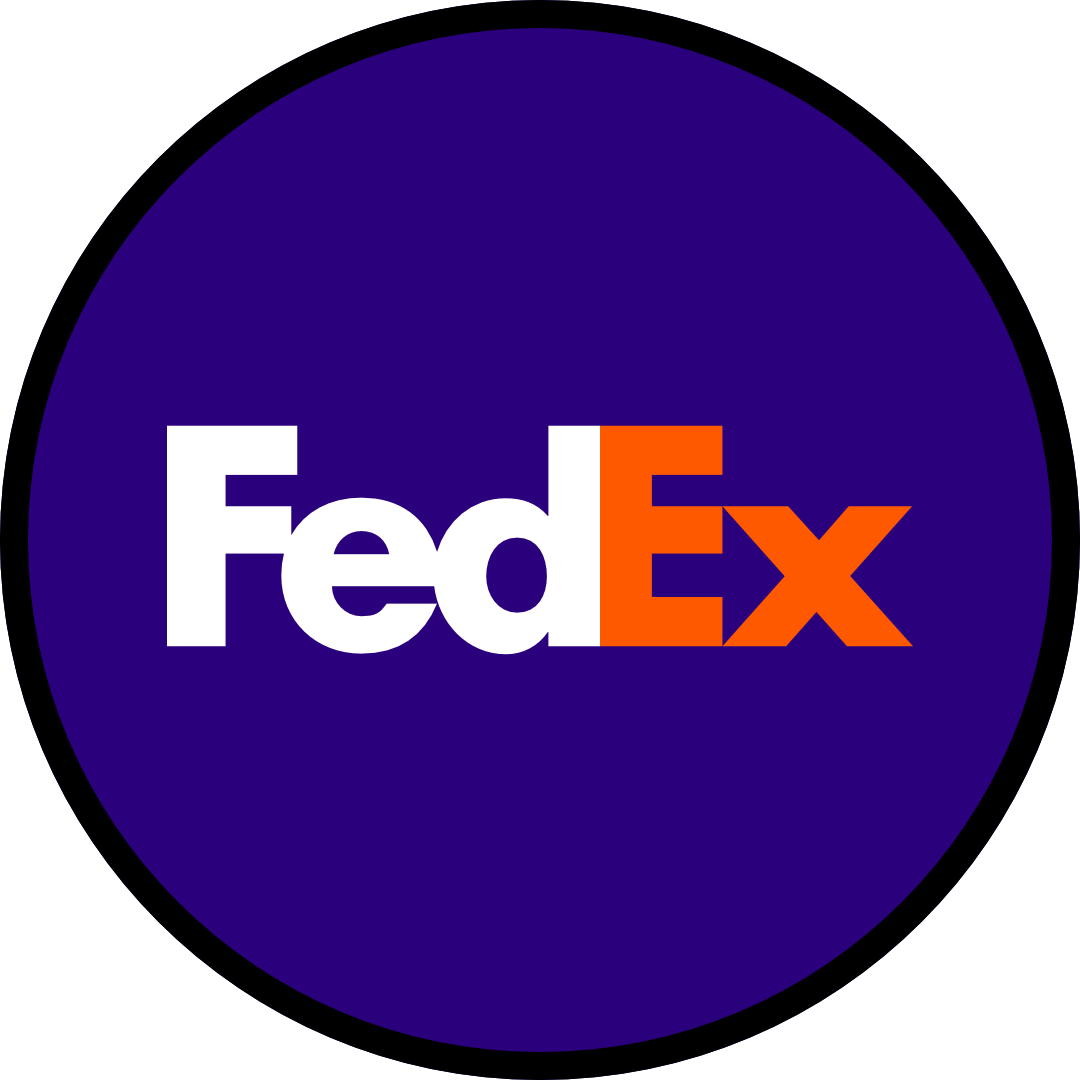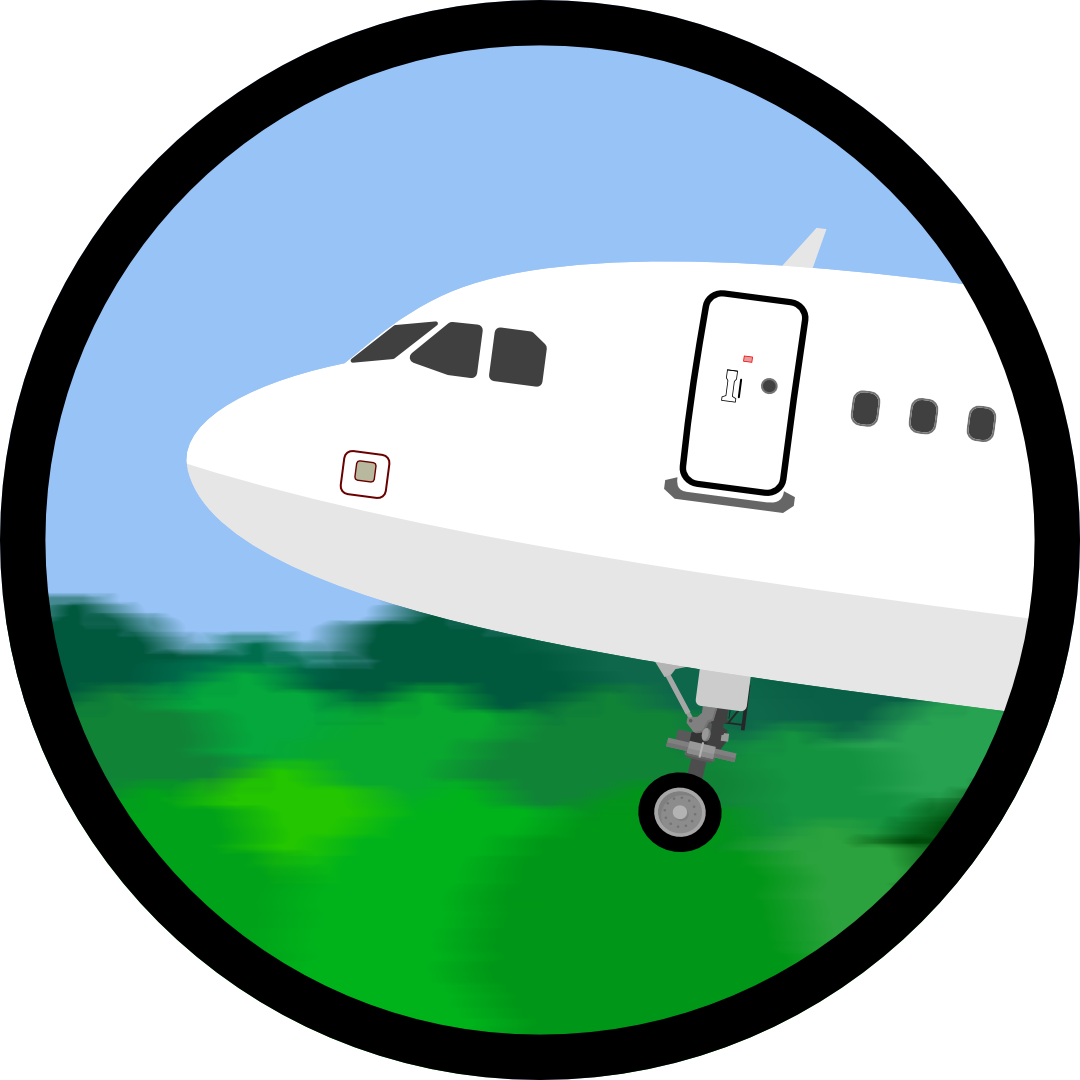 Airport not there? Help us fix it.