Virgin Atlantic announced its decision to suspend its London Heathrow to Hong Kong route on October 5, a link between the former British territory and the premier gateway to the United Kingdom. Due to the closure of the station, Virgin Atlantic will close its offices in Hong Kong, resulting in the loss of tens of jobs. One of the primary causes of the route's suspension is the closure of Russian airspace, resulting in the aircraft having to take a longer flight path and an extra hour tacked onto the flight time. Larger operating costs, coupled with a lack of demand and higher fuel prices have driven the airline to make this decision.
"We've taken the difficult decision to suspend our London Heathrow – Hong Kong services and close our Hong Kong office, after almost 30 years of proudly serving this Asian hub city," a Virgin Atlantic spokesperson said in a statement. In addition, the airline refers to "complexities" relating to the closure of Russian airspace.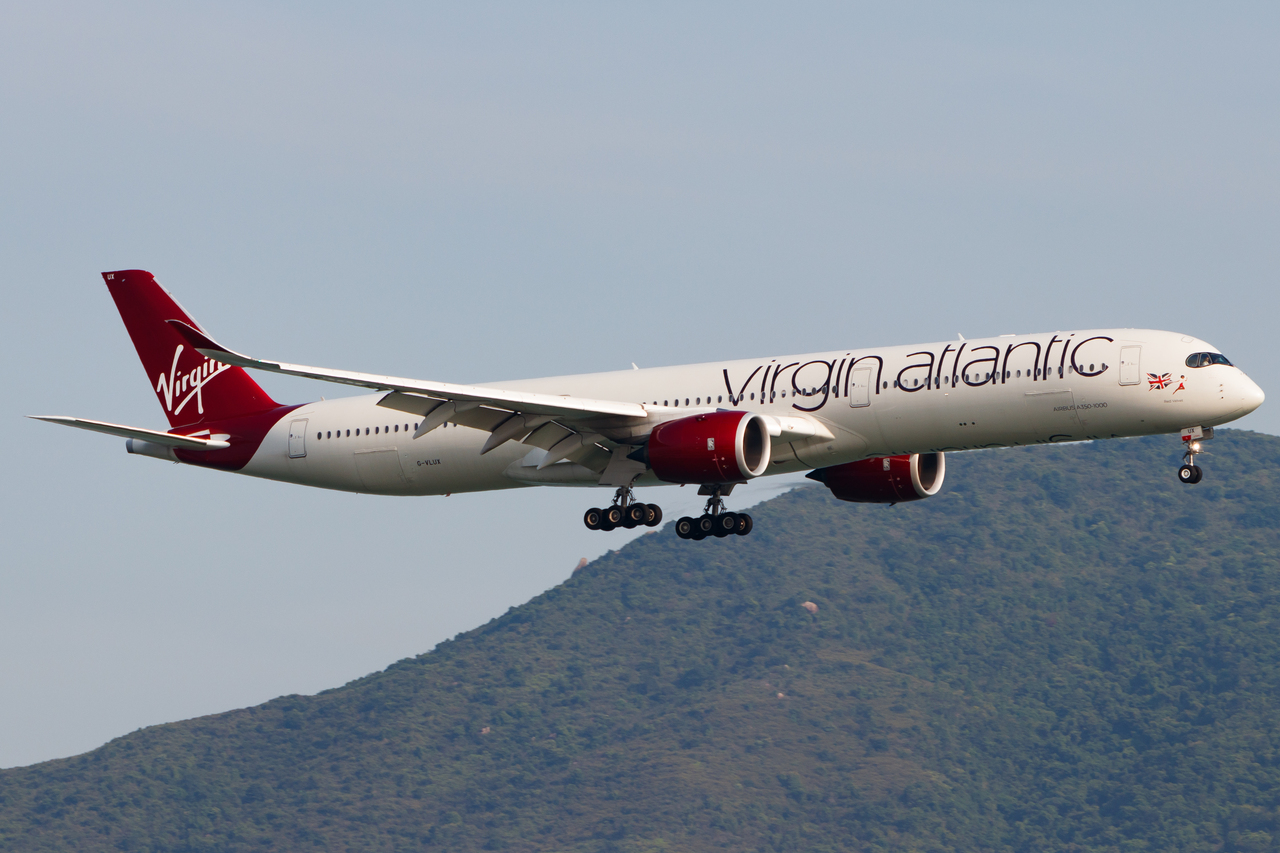 Virgin Atlantic has been forced to suspend flights between the two destinations since December 2021 due to the city's coronavirus regulations. Tentatively, the original plan was to resume work in March 2023. Meanwhile, the flag carrier of the United Kingdom, British Airways, is set to resume flights between Hong Kong and London later this year. In addition, Cathay Pacific operates a limited array of routes between the two financial hubs.
"We're sorry for the disappointment caused to our loyal customers on this route and anyone booked to travel from March 2023, whose flight has been cancelled," stated in the statement. Virgin Atlantic said it would offer those who purchased tickets on the flight the option of a refund, voucher or rebooking on an alternative route.
Its 46 employees in Hong Kong, including 18 ground staff and 28 cabin crew, will be discussing their future with the airline. "A period of formal consultation has now commenced with these individuals and we will do everything we can to support them during this difficult time," the spokesperson said.
The move represents an overall drawdown in flights to Hong Kong, amid COVID-19 restrictions. American Airlines terminated its flights to Hong Kong last year, and United Airlines has been forced to place a stopover on its flights via Guam.
As part of a broader shift in strategy, Virgin Atlantic has pivoted to focus on the North American side by adding flights to Austin and Tampa. In addition, the airline has joined the SkyTeam alliance to broaden its relationships.
Comments (0)
Add Your Comment