07/13/2021
1033 views
Earlier today, United Airlines announced that they signed an agreement with Heart Aerospace, a Swedish aircraft producer hoping to take all-electric aircraft to the skies by 2026. United Express has agreed to take order of 100 of these ES-19 aircraft, set to arrive as early as 2026. The order is contingent on Heart Aerospace fulfilling all of United's energy and sustainability requirements prior to delivery.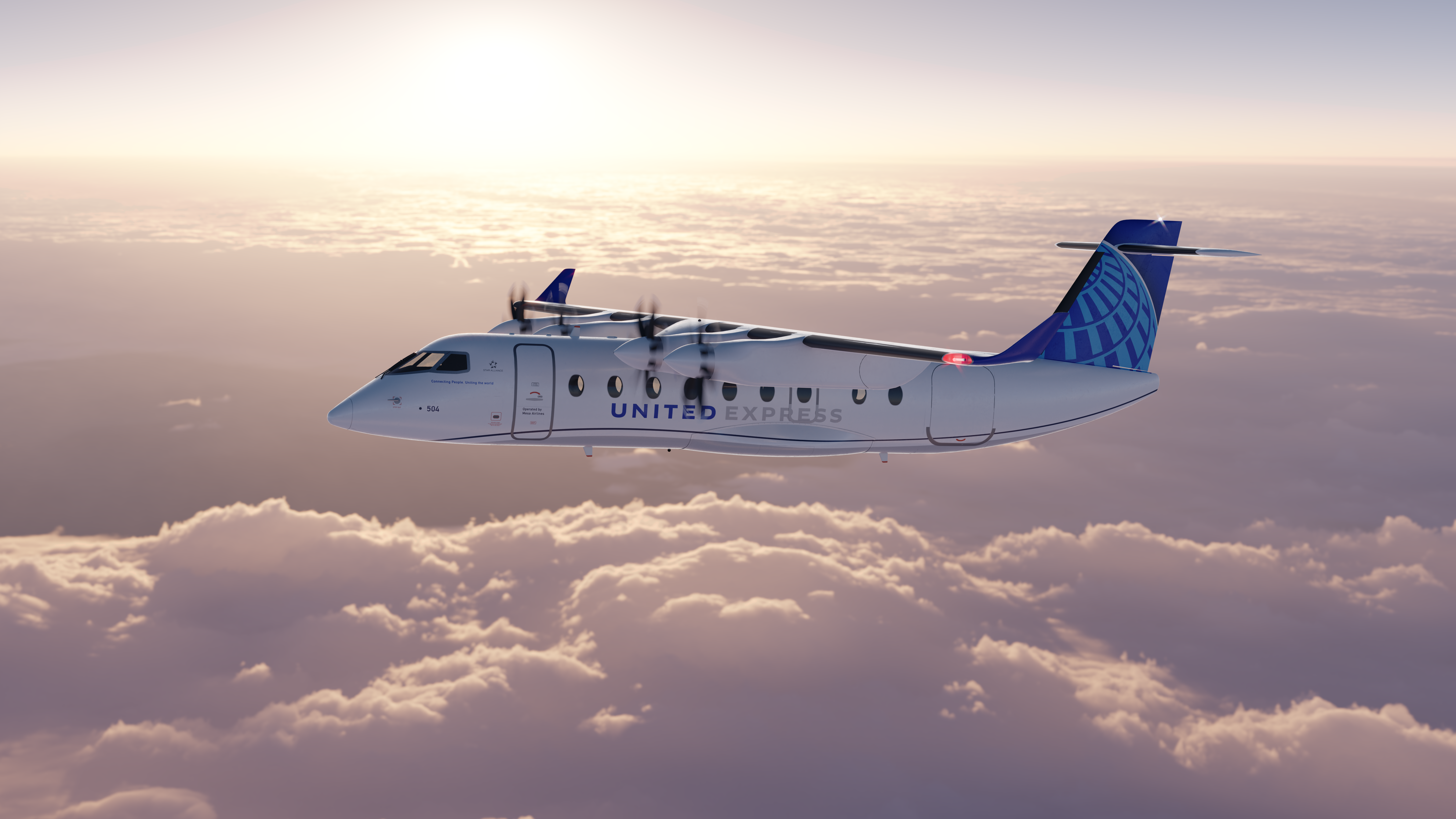 "Electric aircraft are happening now—the technology is already here," said Anders Forslund CEO of Heart Aerospace. "We couldn't be prouder to be partnering with United, Mesa and BEV on taking our ES-19 aircraft to market. I can't imagine a stronger coalition of partners to advance our mission to electrify short-haul air travel."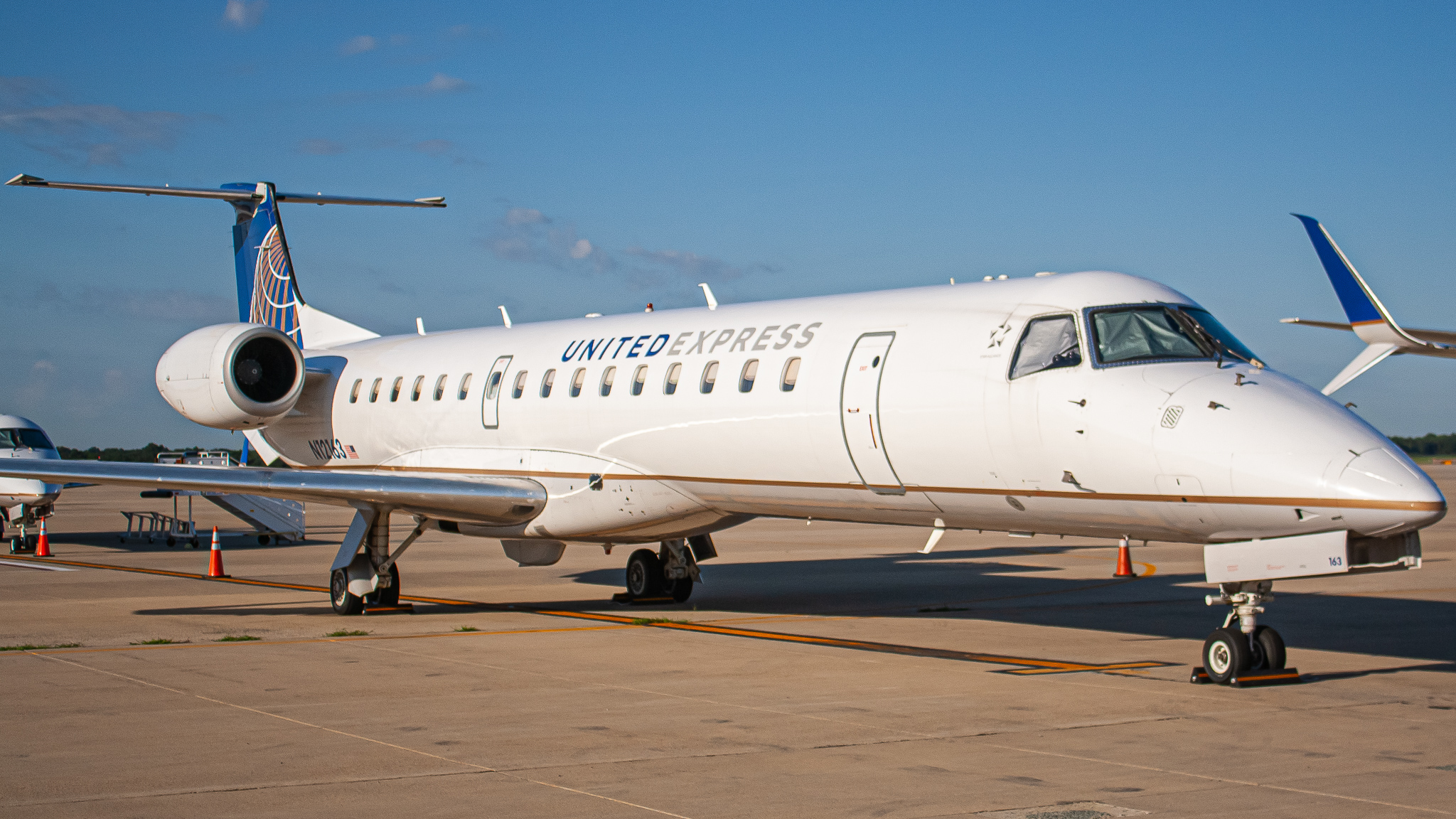 This new initiative is one of many United has recently been doing to modernize its fleet and become green by 2050. Just last month, the airline announced that they would be purchasing 15 new aircraft from Denver-based manufacturer Boom Supersonic. Just three weeks later, United announced that they would be purchasing 270 aircraft, including 50 737 MAX 8, 150 737 MAX 10, and 70 A321NEOs. The first aircraft, N27251, has already been delivered and is scheduled to fly its first passenger flight this Saturday.
The ES-19 can hold 19 passengers and fly up to 250 miles on one charge. This is a stark contrast compared to the current ERJ145 which can hold 50 passengers and fly up to 1783 miles. The efficacy of the ES-19 is still in question, but strategists can be fairly certain that the demand may be there. Low electricity prices would mean lower flight costs, making air travel both affordable and better for the environment.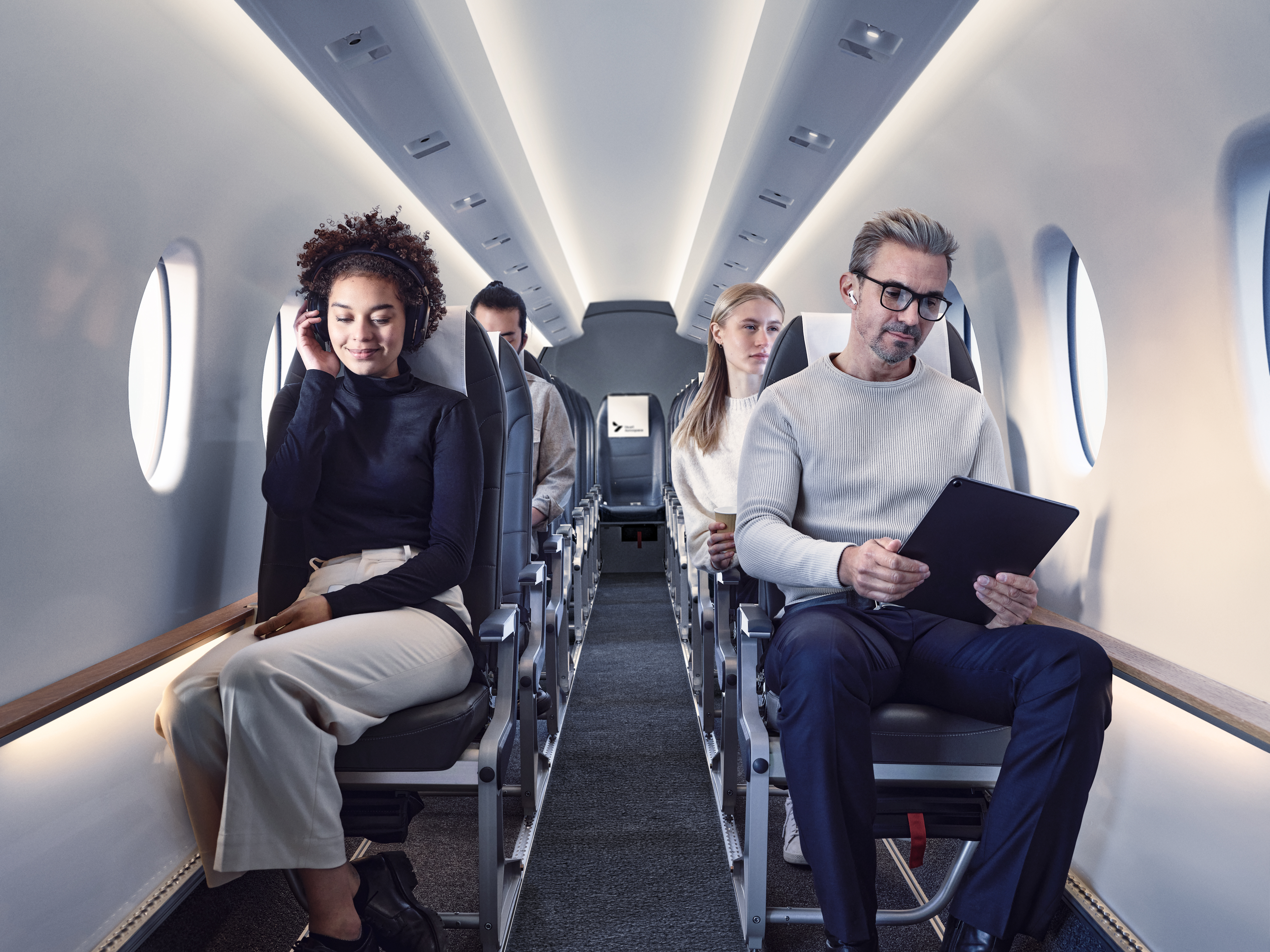 "Breakthrough Energy Ventures is the leading voice of investors who are supporting clean-energy technology creation. We share their view that we have to build companies who have real potential to change how industries operate and, in our case, that means investing in companies like Heart Aerospace who are developing a viable electric airliner," said Michael Leskinen, United's Vice President Corp Development & Investor Relations, as well as UAV's President. "We recognize that customers want even more ownership of their own carbon emissions footprint. We're proud to partner with Mesa Air Group to bring electric aircraft to our customers earlier than any other US airliner. Mesa's long serving CEO, Jonathan Ornstein has shown visionary leadership in the field of electric-powered flight."

Some of the routes to be operated by the ES-19 include Chicago O'Hare to Purdue University (LAF) and San Francisco (SFO) to Modesto City-County Airport (MOD).
You must be logged in to contribute.
2 Likes Cite Us



Recently Released Articles