United Airlines (UA) has released its financial results for the first quarter of 2023. The company reported a pre-tax loss of $256 million, which aligns with its expectations announced in March.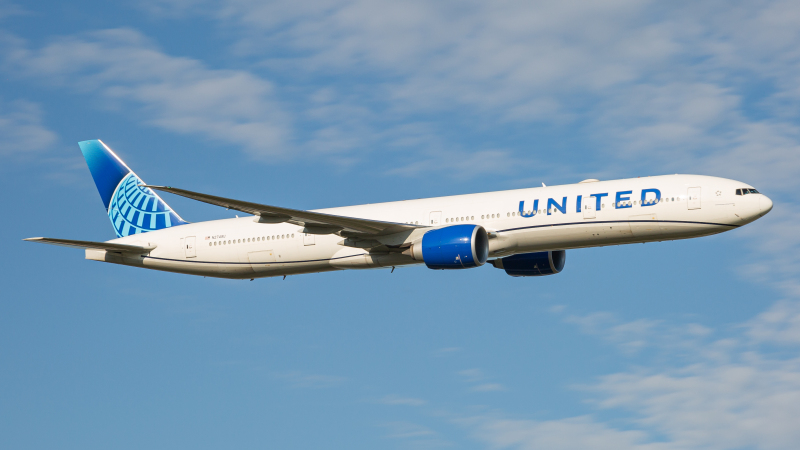 UA also achieved a 51.1% growth in total operating revenue compared to the same period last year and a 22.5% growth in total revenue per available seat mile (TRASM).

However, the cost per available seat mile (CASM) increased by 4.0%. On the other hand, CASM-ex2 decreased by 0.1%, which was better than the guidance provided, thanks to strong operational reliability resulting in 23.4% higher available seat miles (ASMs) than in the first quarter of 2022.

UA still has confidence in achieving the 2023 United Next adjusted diluted earnings per share target of $10 to $12.
United CEO Insights

United Airlines CEO, Scott Kirby, expressed his pride in the company's performance in the first quarter of 2023, highlighting its industry-leading operational performance that led to an all-time high operating cash flow.

He also mentioned that the airline remains on track to achieve its cost targets for the year, despite keeping a close eye on macroeconomic risks.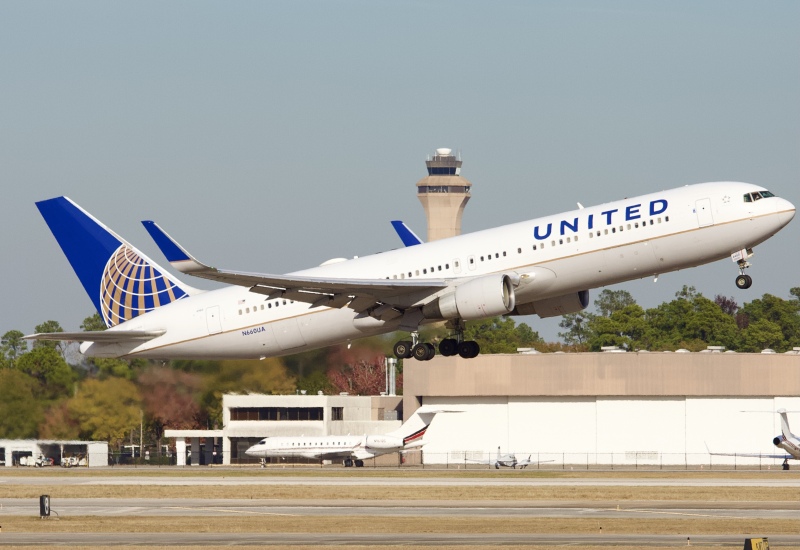 Kirby added that the company is experiencing strong demand, especially internationally, where the growth is at twice the domestic rate. He expects these factors to help the airline achieve its full-year adjusted diluted EPS1 target.
United Airlines in Q1 2023
United Airlines has made several significant achievements in the first quarter of 2023.

These include reaching a tentative agreement with the International Association of Machinists & Aerospace Workers for an industry-leading contract for nearly 30,000 IAM-represented employees, expanding its South Pacific network with the first non-stop flight between San Francisco and Christchurch, and opening a new, developed, and renovated global Inflight Training Center in Houston to train 15,000 new employees in 2023.
United has also launched the United Airlines Ventures Sustainable Flight Fund to support start-ups focused on sustainable aviation fuel technologies.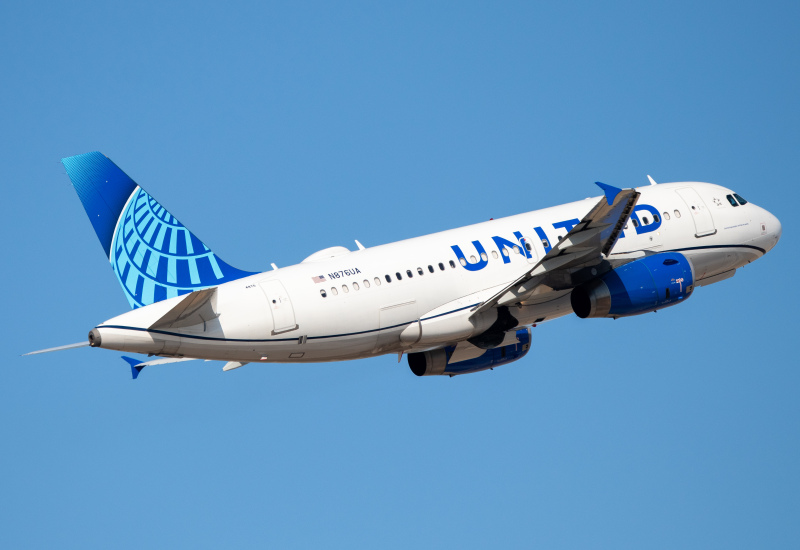 The airline has enabled almost 50,000 more families to sit together under its new family seating policy, developed with dynamic seat map technology.

United has also collaborated with Sesame Workshop to promote the benefits of sustainable aviation fuel, appointing Oscar the Grouch as its first Chief Trash Officer.

United Airlines expanded its network through various efforts, such as announcing an enhanced cross-border joint business agreement with Air Canada, launching new international routes between Dubai, United Arab Emirates, and Newark/New York and between Tokyo-Haneda, Japan, and Newark/New York, Los Angeles, and Washington D.C.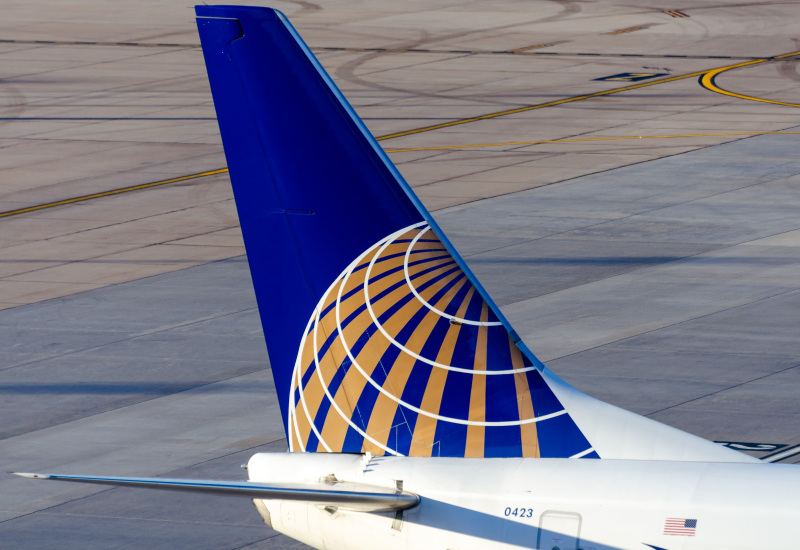 Additionally, the airline reintroduced four international routes not flown since the pandemic's beginning, resumed non-stop service between Shanghai and San Francisco, and increased domestic premium seat capacity by 25% compared to the first quarter of 2019.
Comments (0)
Add Your Comment