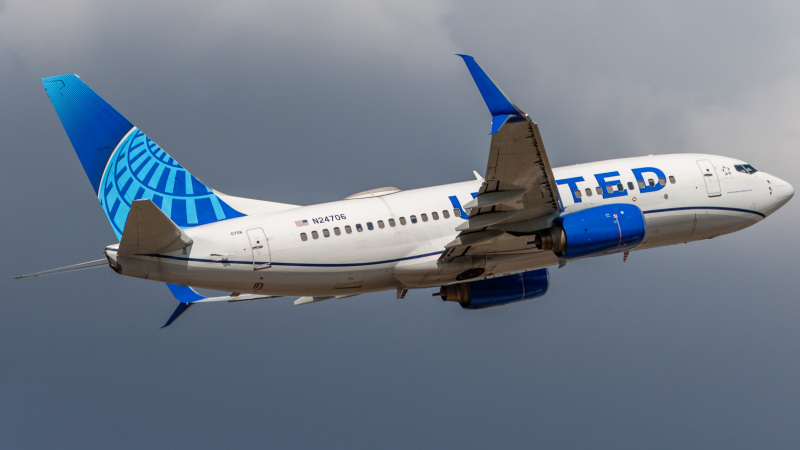 United Airlines recently announced a "triple-digit" wide body order in the works, with a potential multi-billion dollar value. United, Airbus, and Boeing have declined to comment and details remain confidential. The legacy carrier has been in discussions with manufacturers for months now, with reports of talks starting in August. The Boeing 787 and Airbus A350 offered are being evaluated by the airline, in addition to the seven 787's and 45 A350s (continually postponed) currently on order. United is planning to close on a deal around December according to sources.

United's current widebody fleet is entirely Boeing; reluctant towards the introduction of new aircraft due to maintenance and pilot training costs. Many of the current aircraft have reached the 20-year mark, the point historically shown maintenance costs to rise. The desire to upgrade the carrier's widebody fleet comes after a widebody sales drought, pandemic travel problems, and large narrowbody orders.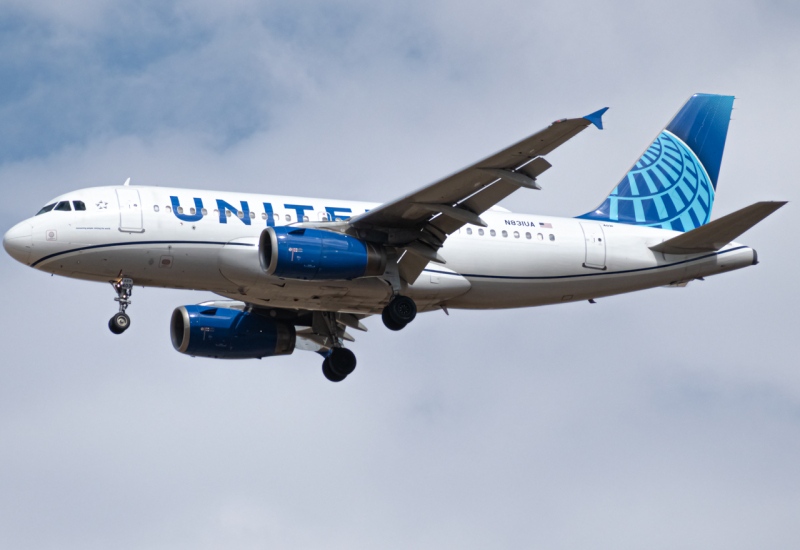 While Boeing just recently restarted 787 Dreamliner deliveries this summer after extensive delays, the American manufacturer could persuade United with deliveries from some of the 120 already built aircraft. On the other hand, Airbus can take advantage of Boeing's delivery delays and has held an agreement to terms with United on A350 deliveries, subject to revision to speed up delivery schedules - with the luxury of possible expedited A321neo deliveries as a bonus.
Will United continue to expand its 787 fleet or choose to capitalize on the A350? Let us know in the comments.
Comments (1)
Add Your Comment