TUI UK announced that Melbourne, Florida's Airport will become its gateway to Florida beginning in 2022. This will replace Orlando-Sanford as its former gateway. Orlando-Sanford currently serves these airports via TUI UK: Birmingham (BHX), Bristol (BRS), Doncaster/Sheffield (DSA), Edinburgh (EDI), Glasgow (GLA), London-Gatwick (LGW), Manchester (MAN), and Newcastle upon Tyne (NCL).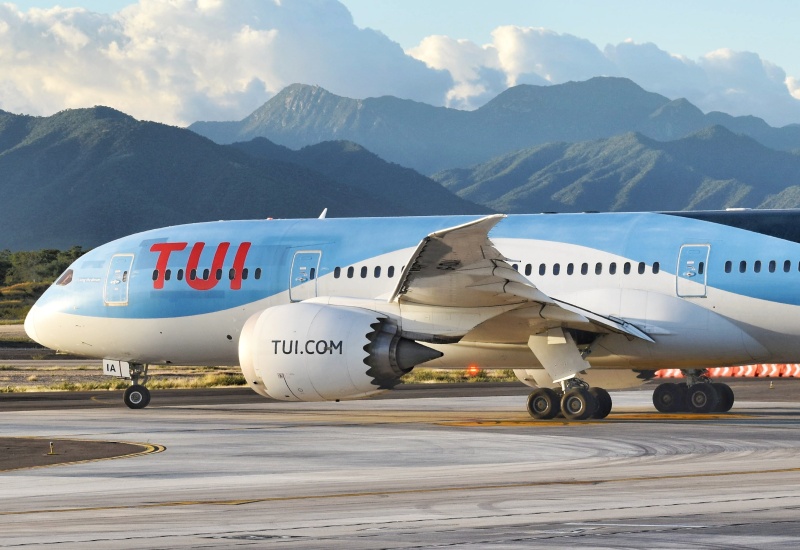 The move was celebrated by TUI UK authorities with Melbourne's officials traveling to its headquarters in the UK with a tour into one of its 787s. The schedule has not been confirmed, but it could include service to up to nine European cities.
Dawn Wilson, managing director at TUI UK, explains, "At TUI, we're committed to offering our customers an outstanding airline and holiday experience and we are delighted to be working with Orlando Melbourne Airport on its exciting expansion plans. Our new Orlando gateway will be perfectly situated to offer TUI UK customers total flexibility in designing its holiday around any combination of theme parks, beaches or cruising."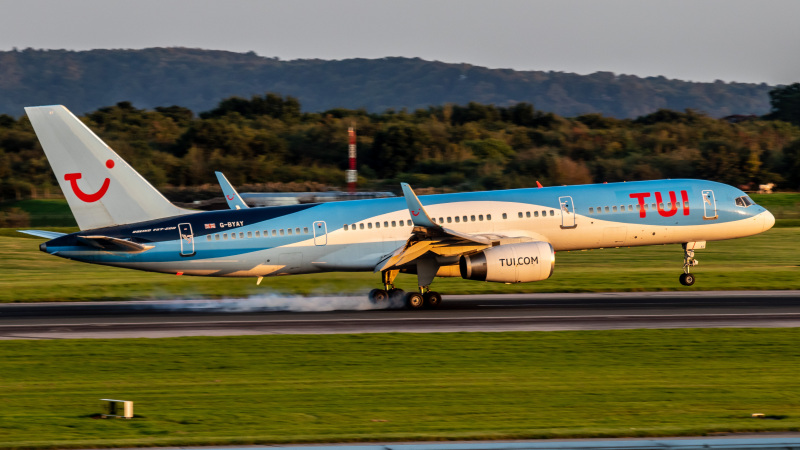 MLB Executive Director Greg Donovan states, "TUI's proven product combined with MLB's exceptional concierge services will make for an unprecedented customer experience for U.K. holidaymakers traveling to Florida. With more than $100 million of investment into MLB's airport facilities over the last few years, and much more on the way, MLB will be practically the newest and most modern airport in Florida". Previously in 2019, Melbourne's Airport was awarded Florida's "Commercial Service Airport of the Year" even though it has a limited number of destinations.
Comments (0)
Add Your Comment