An exceptionally spectacular photo is known as a featured photo on our site. For this achievement, there are certain guidelines to help you reach this milestone. Here are these guidelines, but first, a couple reminders.
Photo can be any ratio and must be of an airplane/airport
Photo must showcase exceptional skill
This includes these certain characteristics that have to be met
a. Aircraft Centered
b. No Tint
c. Good Contrast
d. Good Exposure
e. At least ⅓ of airplane is in the photo
f. Not much noise/grain or nonexistent noise/grain
g. No dust spots
h. Nothing cut off aircraft
i. No clutter
j. Photo is sharp
k. Other stuff
3. Photo must be in the 99th percentile in terms of quality and composition
4. Photo must pass our photo guidelines
In short, if it would be acceptable on JetPhotos and airliners.net, there is a large chance that it would be featured here.
Sidenote: Aircraft rarities (special liveries, rare aircraft, etc.)raise chances of being featured
Comments (0)
Add Your Comment
SHARE
TAGS
INFORMATIONAL
TheExplorerBlog
featured photo
featured picture
featured pic
photo guidelines
pic guidelines
photo screening
pic screening
RECENTLY PUBLISHED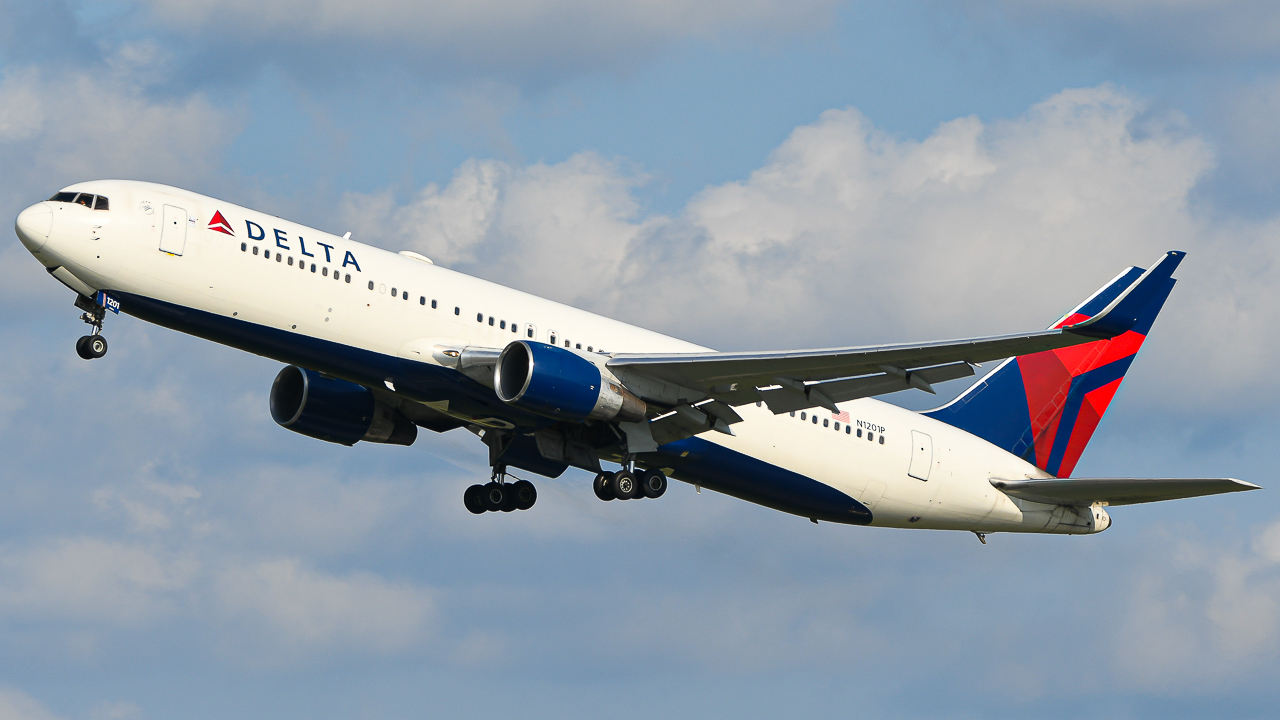 Delta Premium Select at Comfort Plus Prices: JFK to SFO Trip Report
On my recent trip out west, I had the chance to experience one of the best deals in the sky: A premium economy seat at extra legroom economy prices, on Delta Air Lines. Was it worth the hype: read to find out!
TRIP REPORTS
READ MORE »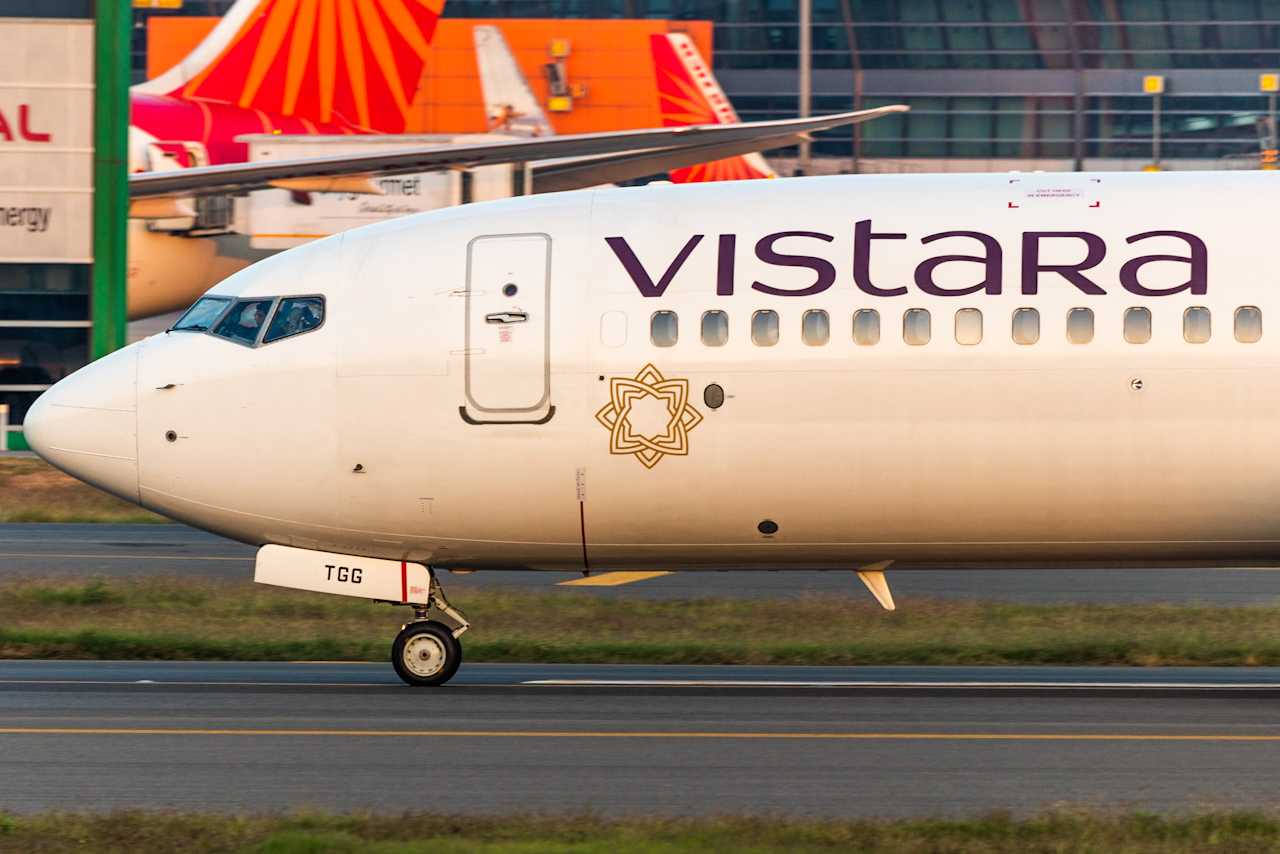 BREAKING: Vistara and Air India to Merge
Singapore Airlines and Tata have announced the merging of Vistara and Air India. The new combined carrier will become the second largest airline in India
NEWS
READ MORE »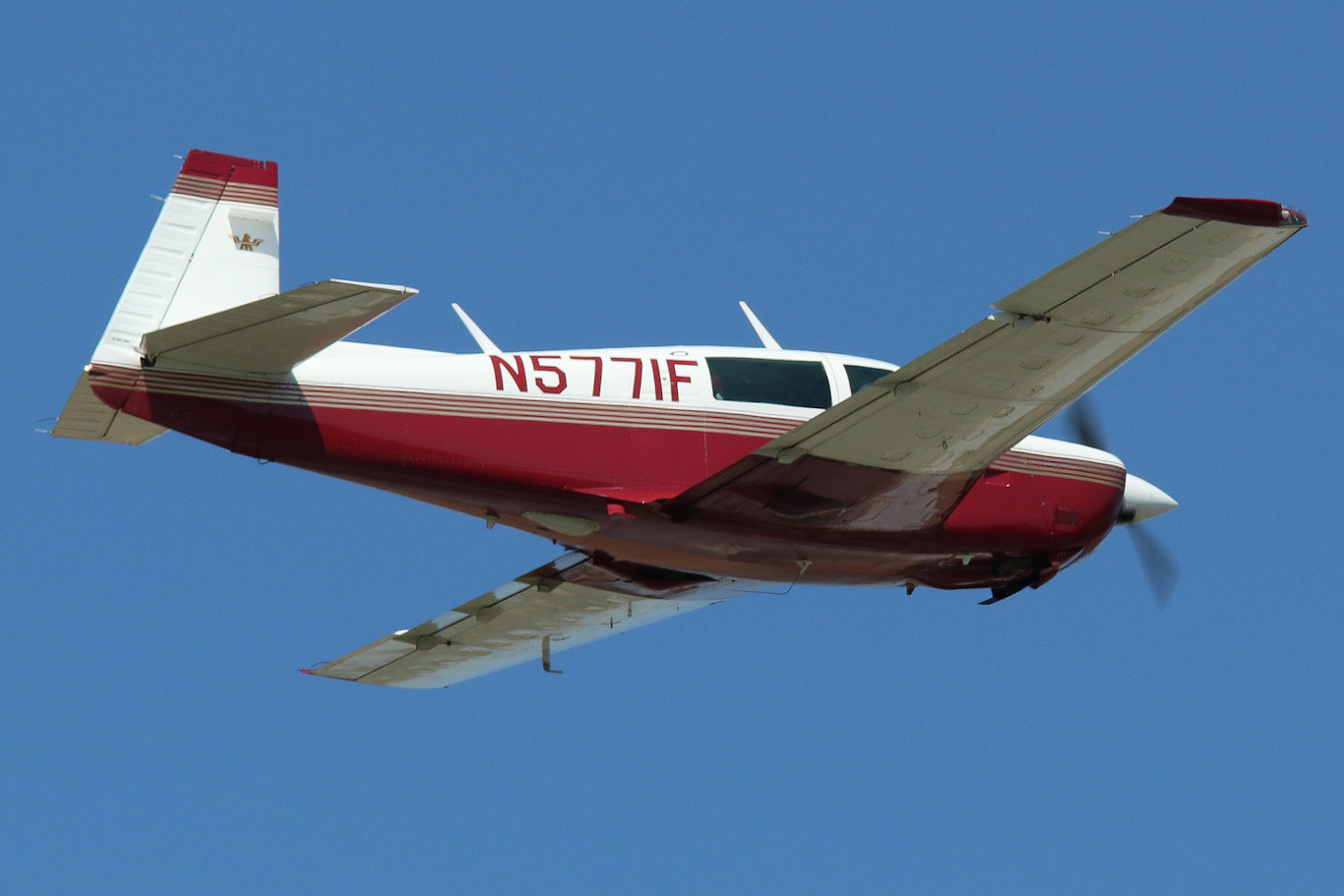 Mooney Crashes Into Power Lines in Gaithersburg, MD
On Thursday, November 27, 2022, an MFC Corp Mooney M20J departed Westchester County Airport (HPN) in White Plains, New York at 3:00 p.m., before crashing and becoming entangled in power lines approximately two-and-a-half hours later.
NEWS
READ MORE »
SHOP
No products currently listed.
FOLLOW US ONLINE
@aeroxplorer
@aeroxplorer
@aeroxplorer
AeroXplorer
AeroXplorer