American low-cost carrier Spirit Airlines recently completed the inaugural revenue service of its brand-new Airbus A321neo. The flight operated on June 7th, 2023 from Fort Lauderdale to Chicago.
Welcome, A321neo!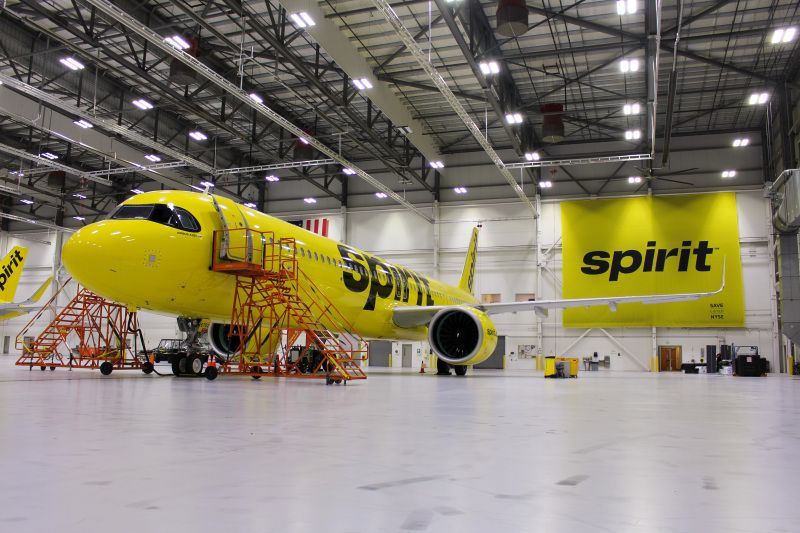 Spirit Airlines took delivery of its first A321neo on May 19th. The aircraft, registered N702NK, was ferried from its production site in Hamburg to Detroit with a tech stop in Reykjavík.
Upon completing all necessary delivery acceptance checks, N702NK was ferried from Detroit to Spirit's largest hub in Fort Lauderdale on June 6th.
On June 7th, the aircraft operated its first revenue flight from Fort Lauderdale to Chicago O'Hare. Fittingly, the flight this aircraft was assigned was NK-1, a daily service that was previously operated by Spirit's standard A321.
After a quick turnaround in Chicago, N702NK departed back to Fort Lauderdale operating NK-2. Spirit has scheduled its new NEO to operate solely between Fort Lauderdale and Chicago on the following flights:
| | | | | |
| --- | --- | --- | --- | --- |
| Flight | Route | Departure* | Arrival* | Equipment |
| NK-1 | FLL-ORD | 07:30 | 09:45 | A321neo |
| NK-2 | ORD-FLL | 10:45 | 14:53 | A321neo |
| NK-19 | FLL-ORD | 15:48 | 18:04 | A321neo |
| NK-1986 | ORD-FLL | 19:19 | 23:26 | A321neo |
*All times reflected are local
The NEO Era
The Airbus A320neo family has become a very popular choice amongst North and Central American carriers. In the United States, there are seven carriers operating NEO aircraft and all seven operate the A321neo. This will soon decrease to six once Alaska Airlines phases out its A321neo fleet later this year.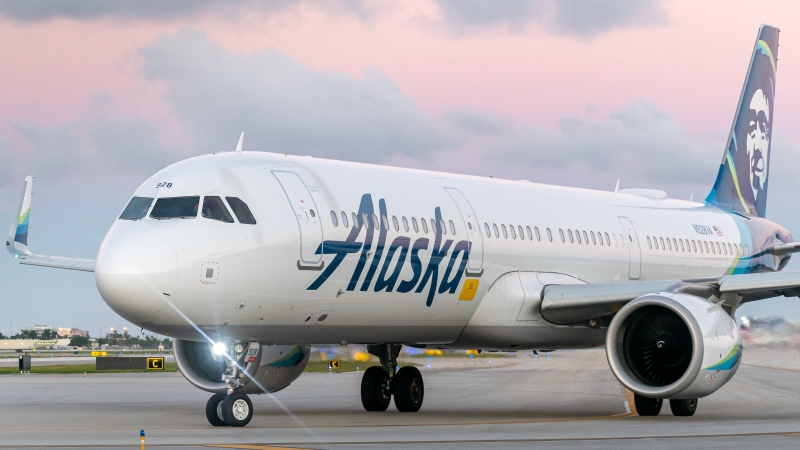 As it stands, American Airlines is the largest A321neo operator with 70 examples in its fleet. Spirit plans to operate 31 A321neo aircraft in total. Six more are expected to join the airline this year, with the remaining 24 expected in 2024.
Spirit's A321neo features 235 seats, with eight "Big Front" seats and the remaining 227 being standard economy seats. Though tight, this isn't the densest A321neo configuration out there. In fact, Frontier seats 240 passengers on their A321neo with an all-economy class layout.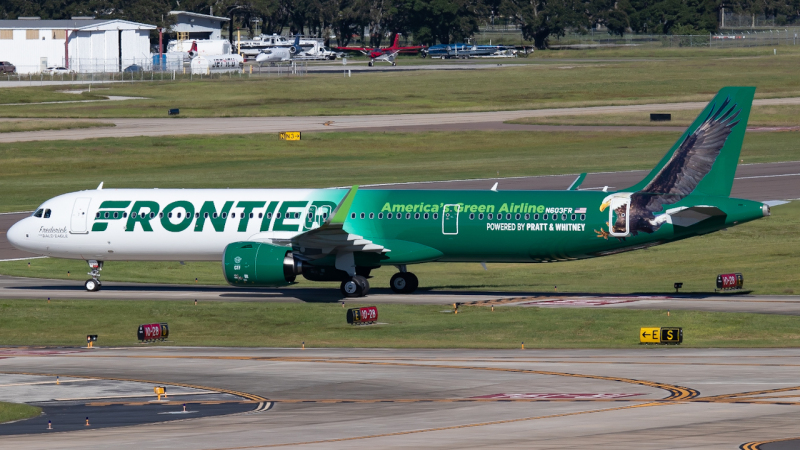 It's worth mentioning that the A321neo will feature the Spirit's updated seats. While still tight and un-reclinable, the new seats boast certain updates like built-in headrests and the literature pocket being moved to the top of the seatback.
Spirit also recently began offering onboard inflight WiFi. While available for a small fee, it offers one of the cheapest internet browsing packages among all U.S. carriers. The A321neo has yet to be fitted with inflight WiFi, however, this should be added in the coming weeks.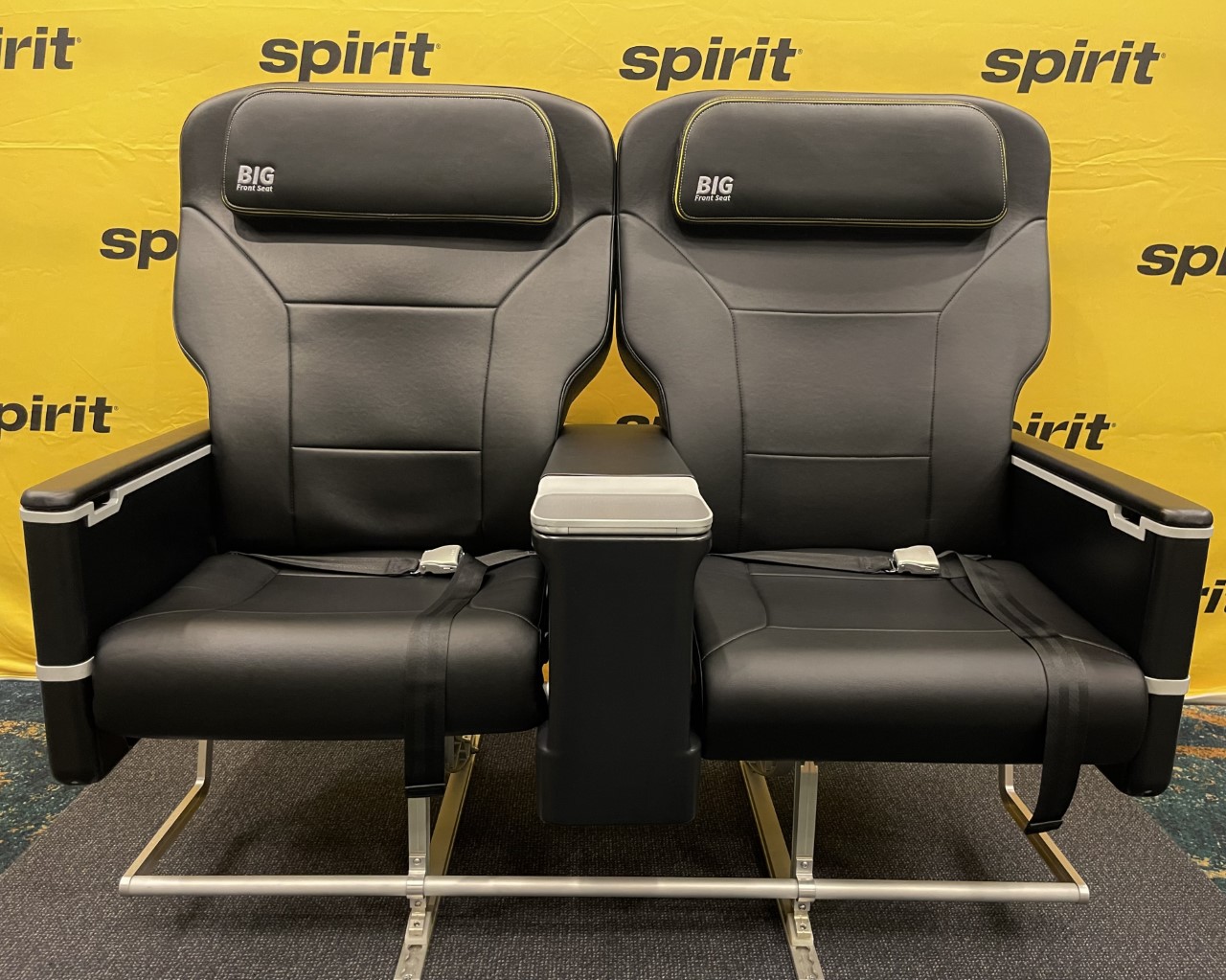 "Fit Fleet"
Spirit Airlines operates one of the youngest airline fleets in all of the United States. According to Planespotters.net, the average age of Spirit's fleet is 6.8 years old, only trailing fellow ultra-low-cost carrier Frontier Airlines and its average fleet age of 4.4 years old.
Spirit operates an all-Airbus fleet consisting of the A319, A320, A320neo, A321, and now the A321neo. To complete the NEO family trio, Spirit has 31 orders for the A319neo but no updates have been given recently with regards to when deliveries will begin.
The airline plans to retire its remaining 25 A319s by 2025. These are the oldest planes in its fleet and will be phased out in favor of more NEO jets.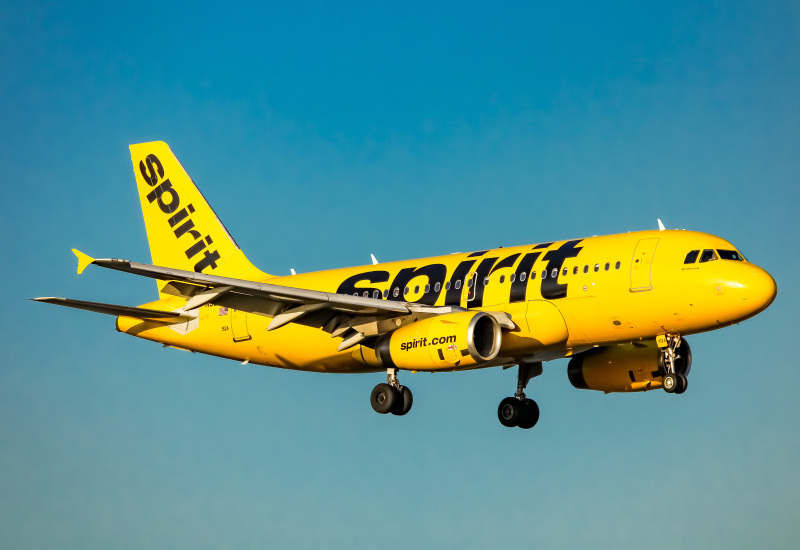 The new A321neo makes the Spirit fleet even more "fit", offering 20% more fuel efficiency compared to the standard A321ceo. Furthermore, the aircraft can fly up to 500 miles further than older planes like Spirit's A319. Such advancements will open up doors for both new destinations and also even lower ticket prices.
Comments (0)
Add Your Comment