One of the most in-demand spring break and travel destinations is about to get a new route: starting on May 25, 2022, Florida-based, ultra-low-cost carrier Spirit Airlines will join low-cost carrier Southwest Airlines as the second airline to fly from San Diego (SAN) to Oakland (OAK). Southwest had previously built up a stronghold on the route. In fact, at one point prior to the pandemic, the carrier offered up to 12 round trips daily between the two cities. With air travel numbers slowly inching towards normal, Spirit is now getting in on the action.
Oakland Airport offers convenient access to Oakland and is very accessible for the millions living throughout the Bay Area. Historically, Southwest's and Spirit's presence at the airport has driven down prices in comparison to nearby SFO, and Spirit offering service on this route will likely help keep prices low. After all, Spirit is known for its no-frills approach, offering nearly all in-flight services at a cost to passengers, but in turn passengers can be rewarded with incredibly low prices.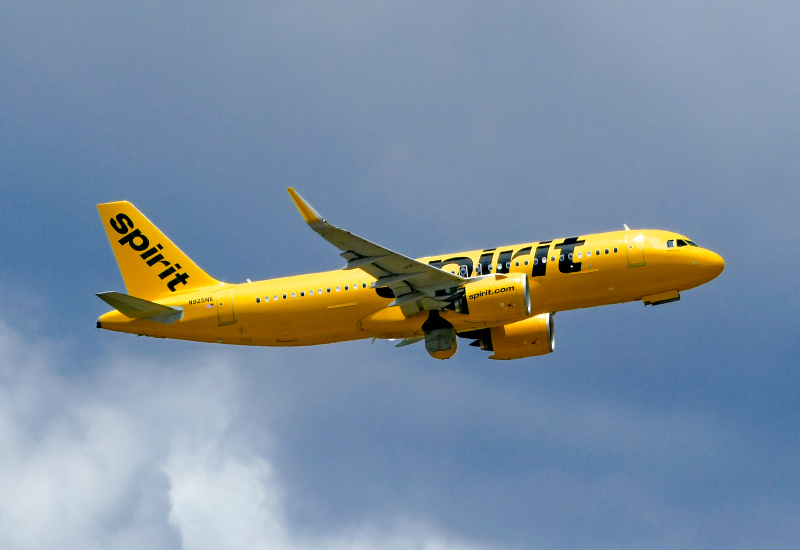 The Oakland to San Diego route will face heavy competition not only from Southwest Airlines but also from the other carriers flying from San Francisco (SFO) to San Diego (SAN), which includes United Airlines and Alaska Airlines. Additionally, the San Jose (SJC) to San Diego (SAN) route will offer competition from Southwest and Alaska Airlines. While the competition is stiff, Spirit will likely have a significant price advantage.
Historically, Southwest has offered some of its lowest fares on the short, 90-minute flight, with one-way tickets sometimes being sold for as low as $39. But historically, Spirit has been able to offer even lower fares. Given that the market, especially with the pandemic era airlines are currently in, will almost be entirely composed of leisure travelers, Spirit's product has relevance on this route. Then again, Southwest still offers guests two free checked bags, a major perk for those with lots of luggage. Spirit meanwhile, not only charges $36 to check one bag ($50 if you check it at the airport) but also $41 to bring a carry-on bag on board ($55 for payment at the airport).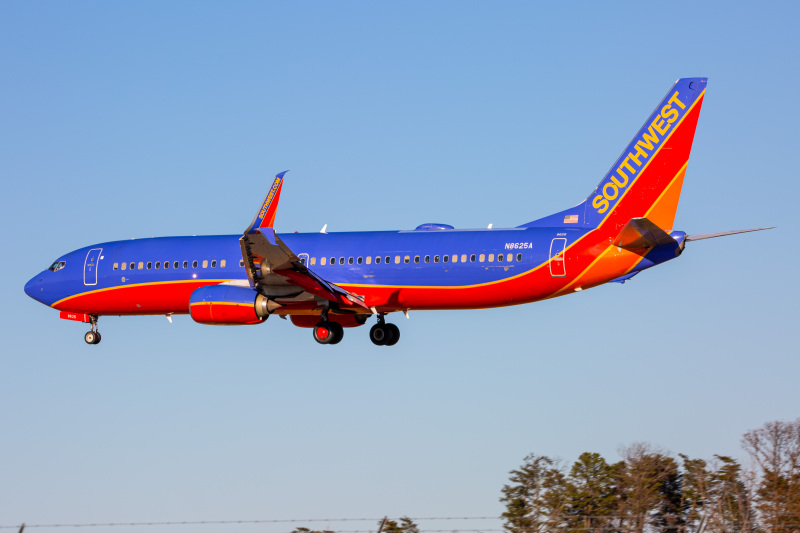 An initial search on Google Flights shows that as of March 14, flights from Oakland to San Diego on Spirit are starting at a base fare of $43 one-way on May 25, while at Southwest the one-way fare is $59 (typically Southwest's cheapest, non-sale fare). Keeping this gap somewhat high will be crucial for Spirit to gain leverage in the market, as Southwest does not charge for various amenities that Spirit requires additional payments for. With this in mind, however, people might be convinced to avoid Spirit and its fees in favor of Southwest.
At an airport like San Diego where size constraints have limited new route expansions, this new addition will assist San Diego Airport in boosting its traffic numbers. In addition to Spirit's new route to Oakland, Lufthansa is resuming service to Munich (MUC) on March 30 and Air Canada is launching seasonal service to Montreal (YUL) on May 21. Afterward, on July 11, 2022, Delta is launching flights to Boston (BOS). Indeed, the San Diego County Regional Airport Authority President and CEO, Kimberly Becker, has stated how grateful she is for Spirit expanding service at SAN and providing more options for travelers to get to the Bay Area from San Diego.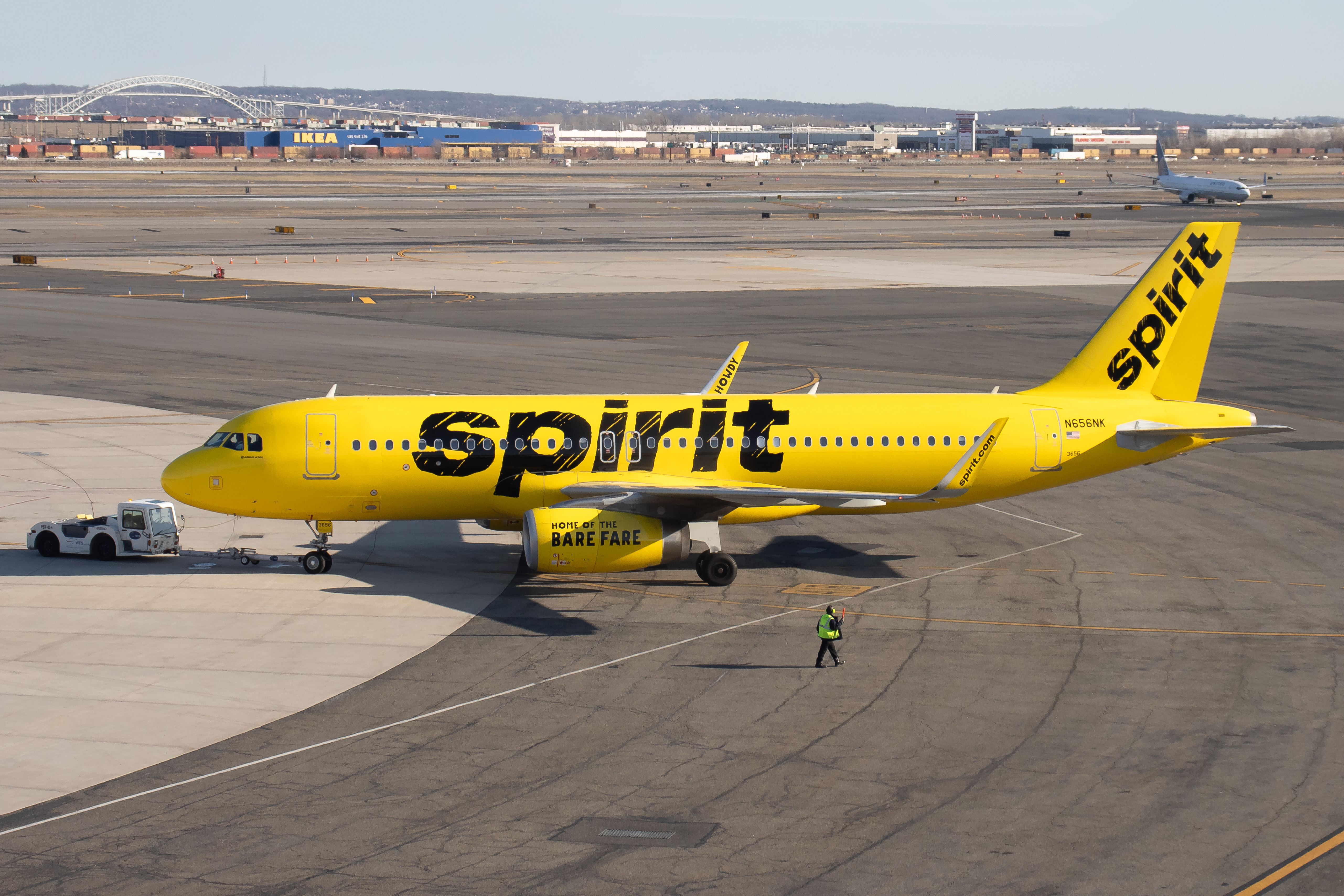 Spirit's flight from San Diego to Oakland will initially start at once daily frequencies and will join Spirit's network of flights from San Diego that currently includes Las Vegas (LAS), Dallas/Fort Worth (DFW), Houston (IAH), Chicago-O'Hare (ORD) and Detroit (DTW). This will be Spirit's third intra-California flight (after Oakland to Orange County and Oakland to Los Angles). Only time will show how Spirit performs with stiff competition, but Spirit has shown over the past few years how resilient and successful it can be.
Comments (0)
Add Your Comment