Ultra-low-cost carrier Spirit Airlines has officially started service to Memphis International Airport (MEM). The carrier operated its inaugural flights from Orlando (MCO) and Las Vegas (LAS) to Memphis. Flights began on April 20th and will operate daily. This marked Spirit's first regular scheduled appearance at Memphis. Spirit will be adding a third service that connects Los Angeles with Memphis, which will begin on June 8th. The carrier was happily welcomed by Memphis International Airport, which recently underwent a $245 million modernization project that included a redesign of the concourse and gate area.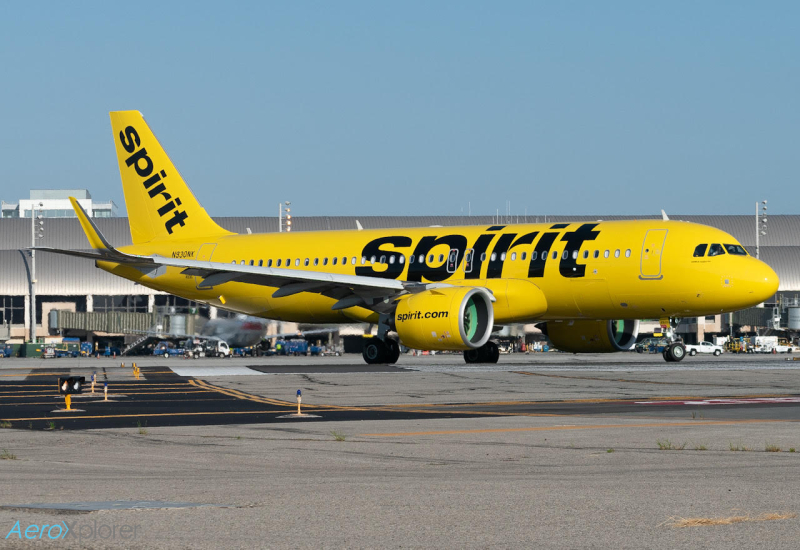 The daily flights will be operated by Spirit's A320neo aircraft. The aircraft carries 182 passengers in two cabins: 8 passengers in The Big Front Seats, which have 36 inches of pitch and 18.5 inches of width, and 174 passengers in economy class, which have 28 inches of pitch and 17.75 inches of width. The schedules are as follows (flight times are based on local times):
Flight NK3373: Memphis (MEM)- Las Vegas (LAS) departs at 9:44 AM and arrives at 11:09 AM
Flight NK3374: Las Vegas (LAS) - Memphis (MEM) departs at 12:05 PM and arrives at 5:18 PM
Flight NK2865: Memphis (MEM) - Orlando (MCO) departs at 6:17 PM and arrives at 9:22 PM
Flight NK2866: Orlando (MCO) - Memphis (MEM) departs at 7:45 AM and arrives at 8:43 AM
Spirit will go head to head with Frontier Airlines and Allegiant Air on the Las Vegas to Memphis route and compete with American Eagle, Frontier, and Southwest on the Orlando to Memphis route. Once Spirit starts service between Los Angeles and Memphis, Spirit will compete with Delta Air Lines and Allegiant.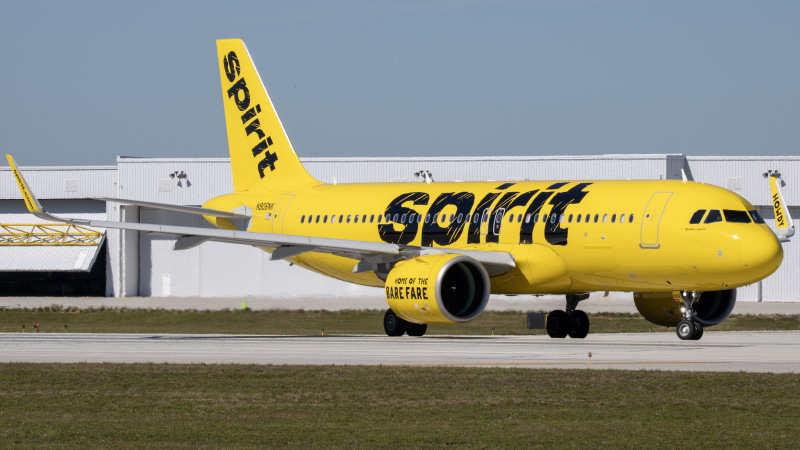 It has been almost 30 years since Spirit Airlines started flying under its current brand in May 1992, and it has grown to become the eighth largest airline in North America in passenger carried. Currently, Spirit flies to destinations all over North, Central, and South America. The carrier has 176 aircraft in its fleet, made up of Airbus A319, A320, and A321. With Spirit having an additional 134 aircraft on order still awaiting delivery, we can expect to see even further expansion from Spirit in the coming months.

Comments (0)
Add Your Comment