Southwest Airlines has a reputation for caring for its customers and being the airline with a "heart". The low-cost carrier has made another announcement designed to make traveling more flexible for its customers.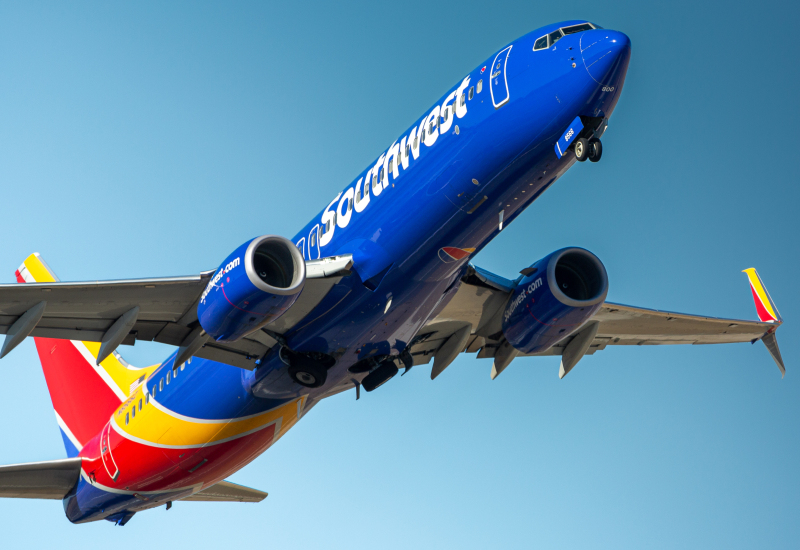 In an announcement made on the morning of July 28, 2022, Southwest revealed that any flight credit valid past July 28 would no longer have an expiration date. This means that now both flight credit and the carrier's loyalty point system — Rapid Rewards — will not expire as long as the passenger's Southwest account remains open.
Southwest's decision makes it the first carrier in the United States to offer flight credit without expiration dates. However, with competition on domestic routes in the United States heating up, Southwest's bold move could spark similar changes at other carriers, especially within the Big Four. In fact, in August 2020, when United announced it would remove change fees from select tickets, both Delta and American Airlines followed suit and did the same. Southwest's announcement could have a similar impact on the industry.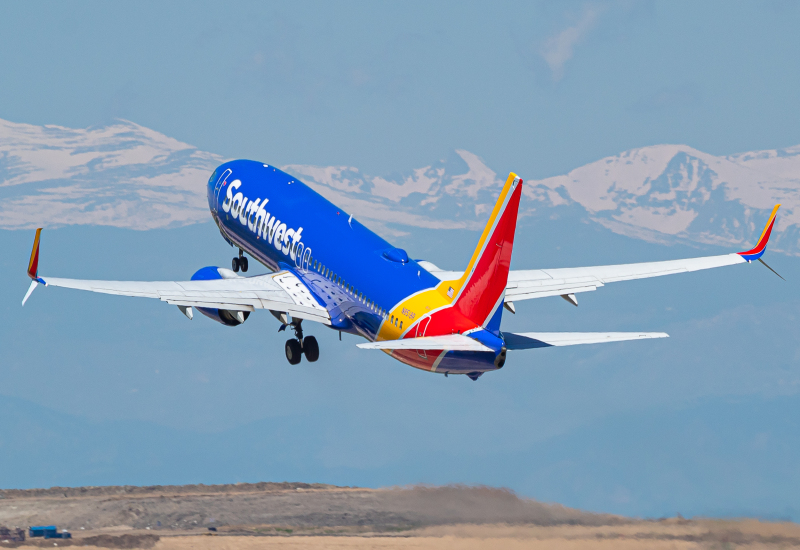 Regardless, this news highlights the current competitive environment in which U.S. carriers are operating. Thanks to a surge of demand for leisure travel, airlines have been opening new routes, offering new incentives, and even — in the case of JetBlue and Spirit Airlines — merging to offer customers more options. Southwest's new policy is its way of differentiating and solidifying itself as America's leading low-cost carrier, all while creating another selling point to use against its larger rivals.
Comments (0)
Add Your Comment
SHARE
TAGS
NEWS
Southwest
Southwest Airlines
Flight Credit
Low Cost Carrier
Southwest
Competition
Innovation
Announcement
RECENTLY PUBLISHED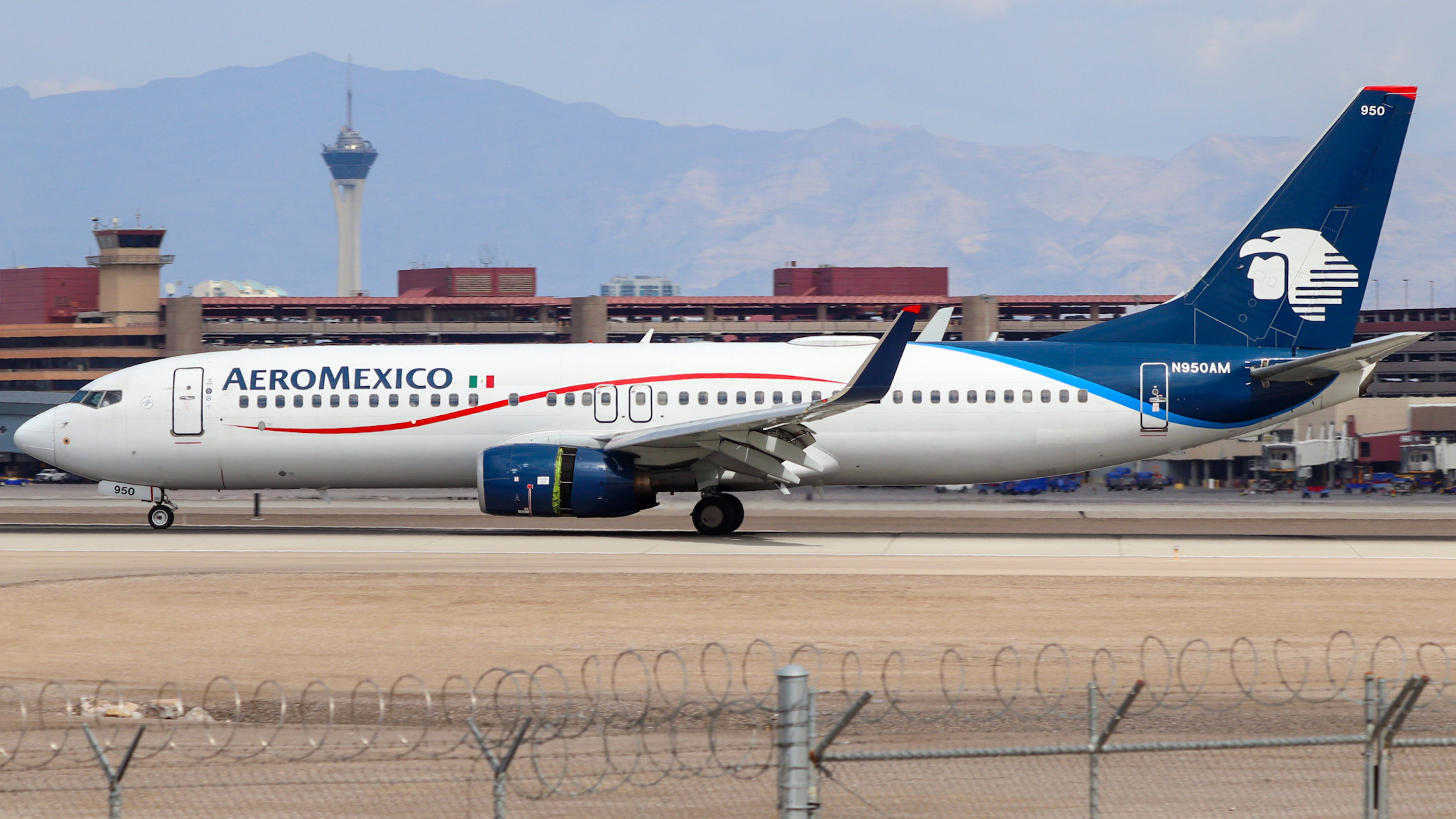 Aeromexico Flight Rejects Take Off Due to Blown Tire
An Aeromexico 737 had a rejected take off at Chicago-O'Hare International Airport. No injuries were reported, but there was minor aircraft damage.
NEWS
READ MORE »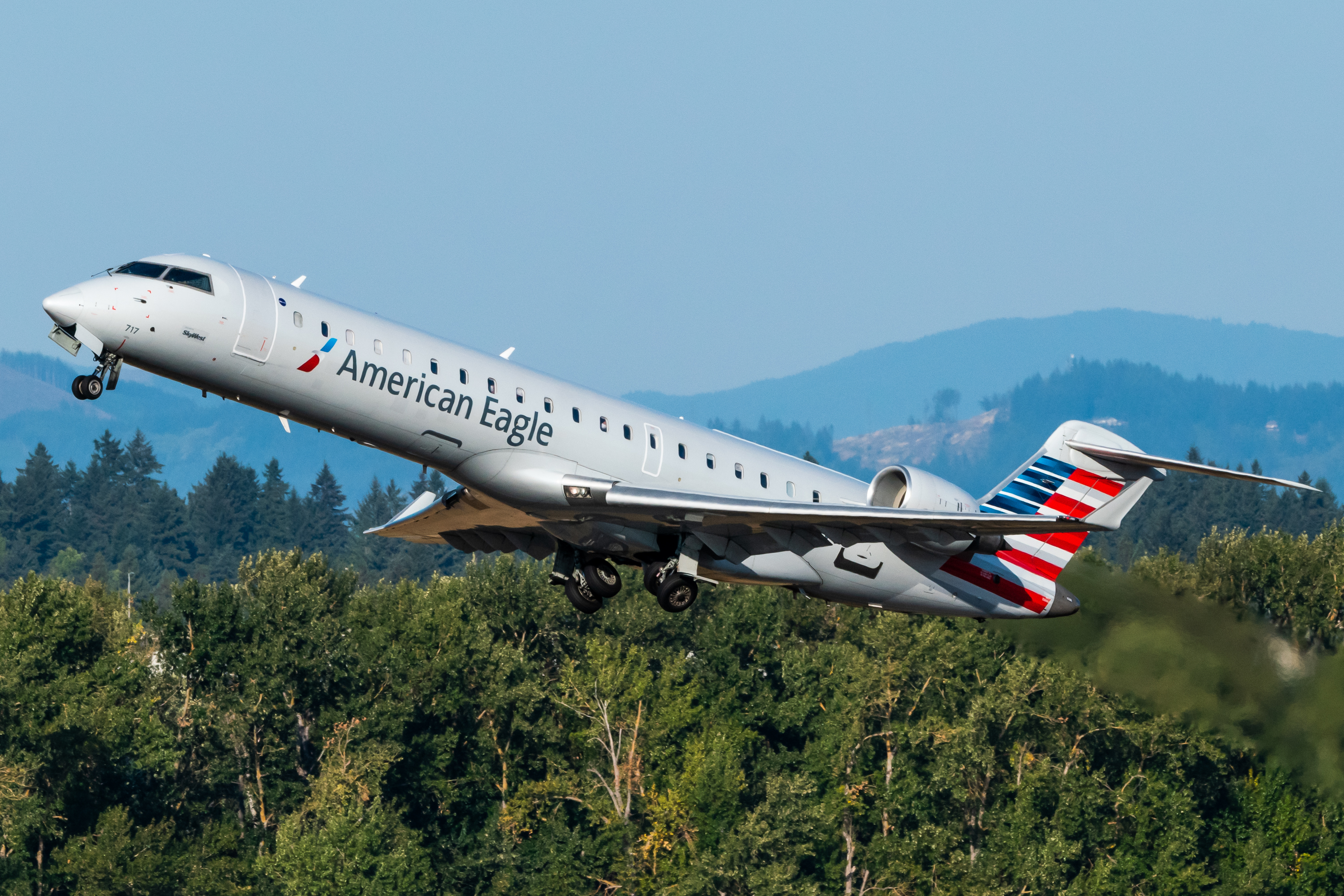 Hydrogen-Powered Aircraft? American Airlines Invests in ZeroAvia
Alternative-fuel sources or new technology, such as hydrogen-powered aircraft concepts, are one of several ways to reduce the aviation sector's climate impact. Aiming to achieve lower fuel consumption and CO2 emissions, American Airlines announced its investment in ZeroAvia, a developer of hydrogen-electric powertrain technology that aims to "drive emissions-free flying."
NEWS
READ MORE »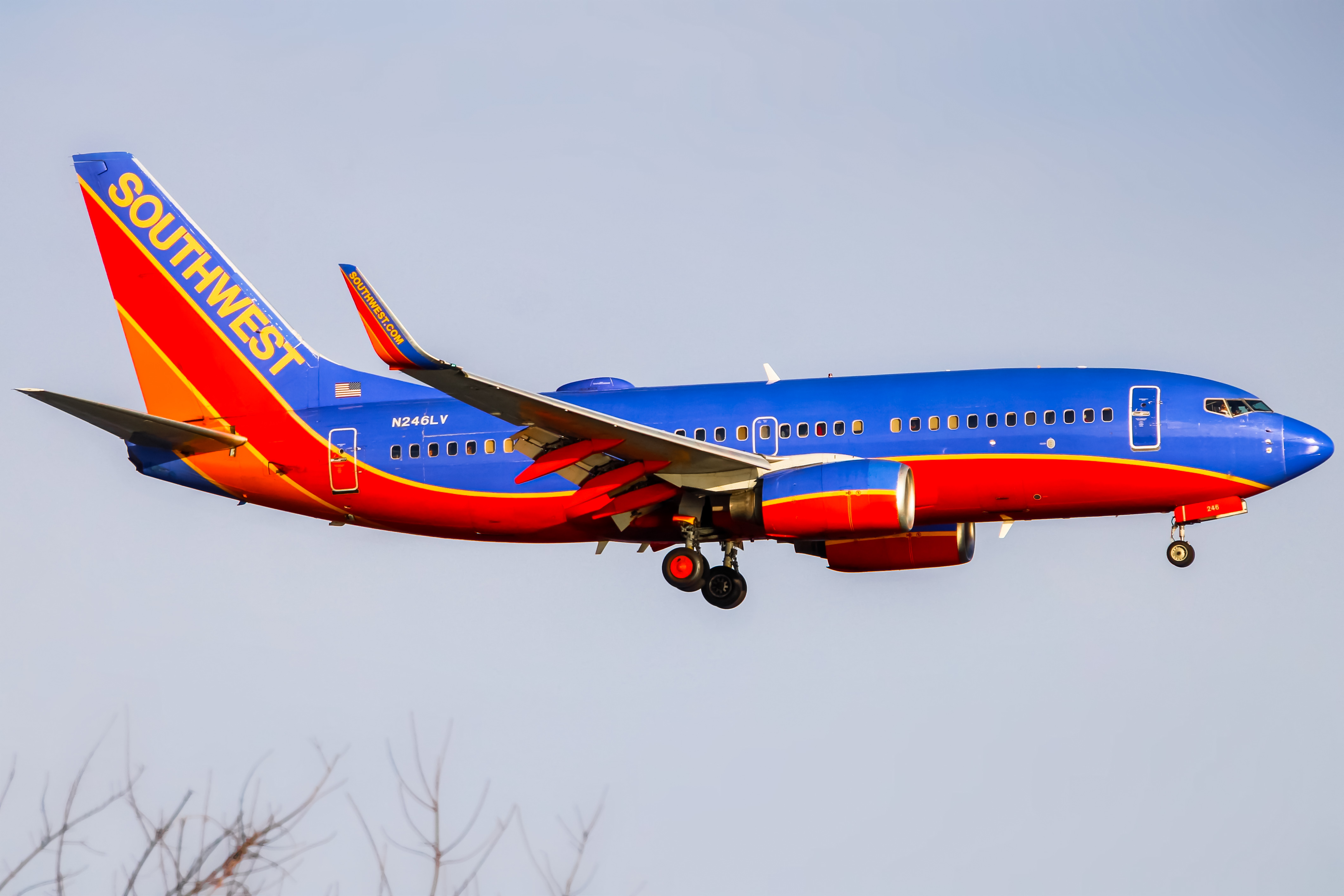 Southwest and JetBlue Jets Collide at LaGuardia
A JetBlue a320 collided with a Southwest 737 while pushing back. Fortunately no one was hurt, but the Southwest plane was damaged in the incident.
NEWS
READ MORE »
SHOP
No products currently listed.
FOLLOW US ONLINE
@aeroxplorer
@aeroxplorer
@aeroxplorer
AeroXplorer
AeroXplorer