Passengers on JetBlue flight 2519 were in for a scare Sunday morning when their flight to New Orleans (MSY) collided during pushback with a parked Southwest aircraft. The incident took place at New York's LaGuardia Airport (LGA) around 9:40 am. Only the JetBlue aircraft contained passengers at the time, and fortunately, nobody was hurt in the incident.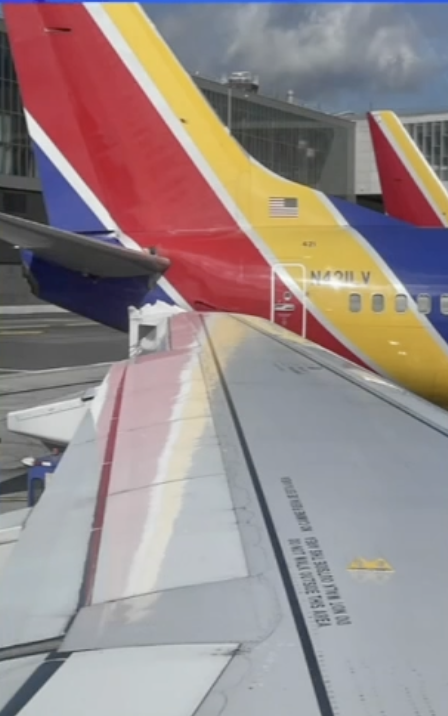 The JetBlue aircraft, an Airbus A320, appears to be the one to blame as the Southwest Boeing 737-700 registered N421LV was parked and not scheduled to depart soon. As of the writing of this article, JetBlue has yet to comment on the incident, and therefore the short-term fate of their aircraft is unclear. Considering JetBlue was likely responsible for the accident they presumably will contribute to Southwest's repair efforts in some way or another. Southwest has also stated that its aircraft involved will be taken out of service for some time for these necessary repairs.
These types of aircraft collisions at airports are not unheard of, and surprisingly have happened before between Southwest and JetBlue. In 2014, a Southwest Boeing 737 collided with a JetBlue A320 while pushing back at Logan Airport (BOS) in Boston. That incident caused damage to both planes, and the Southwest 737 aircraft was also taken out of service for repairs, while the JetBlue A320 flew its scheduled flight before being retired for the day.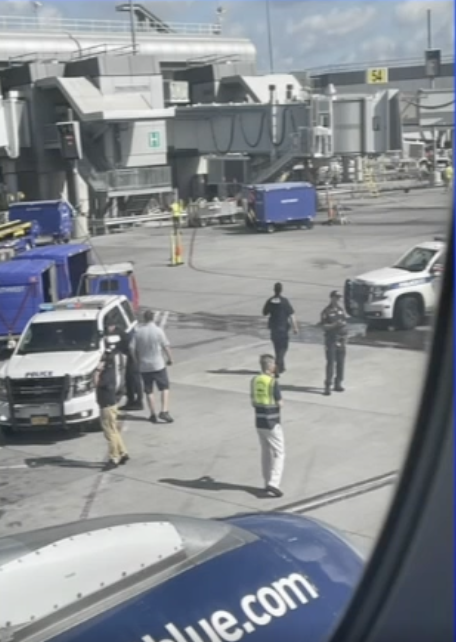 Sunday's incident at LaGuardia follows a similar accident where a Qatar Airways 777-200F suffered considerable damage after the wing collided with a light pole at Chicago-O'Hare airport. Despite these instances of planes colliding with objects and other planes, passengers should still not worry as these incidents, though not exceedingly rare, are not common and rarely cause significant injury.
Comments (104)
Add Your Comment
SHARE
TAGS
NEWS
Southwest
JetBlue
Collison
Accident
737
a320
LGA
LaGuardia
New York
Pushback
Crash
RECENTLY PUBLISHED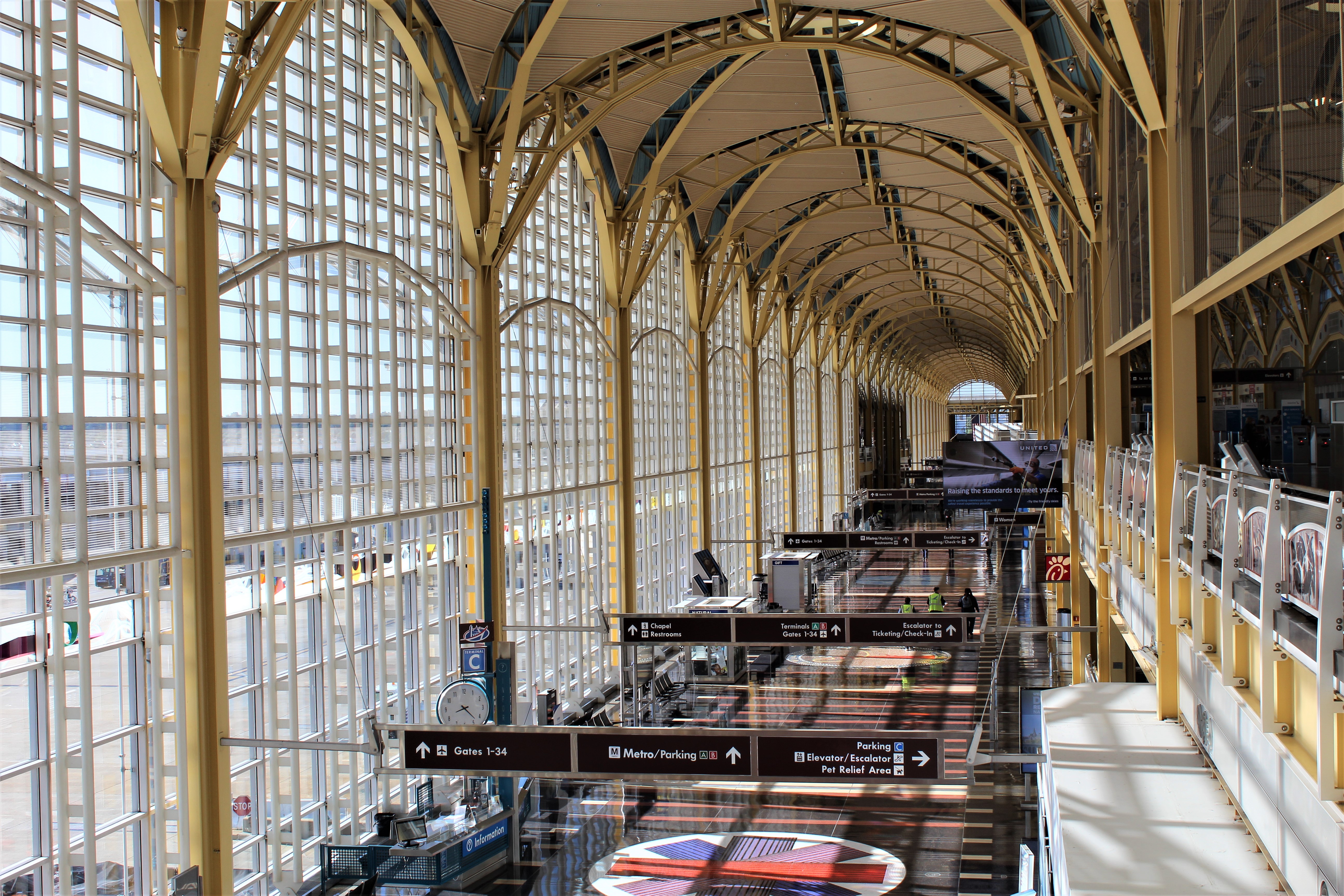 Exclusive: Reagan National Eyes Replacement of Historic Terminal 1
Washington D.C.'s Reagan National Airport is set to replace its Terminal 1, formerly known as Terminal A, per a document released on the Metropolitan Washington Airports Authority's website.
NEWS
READ MORE »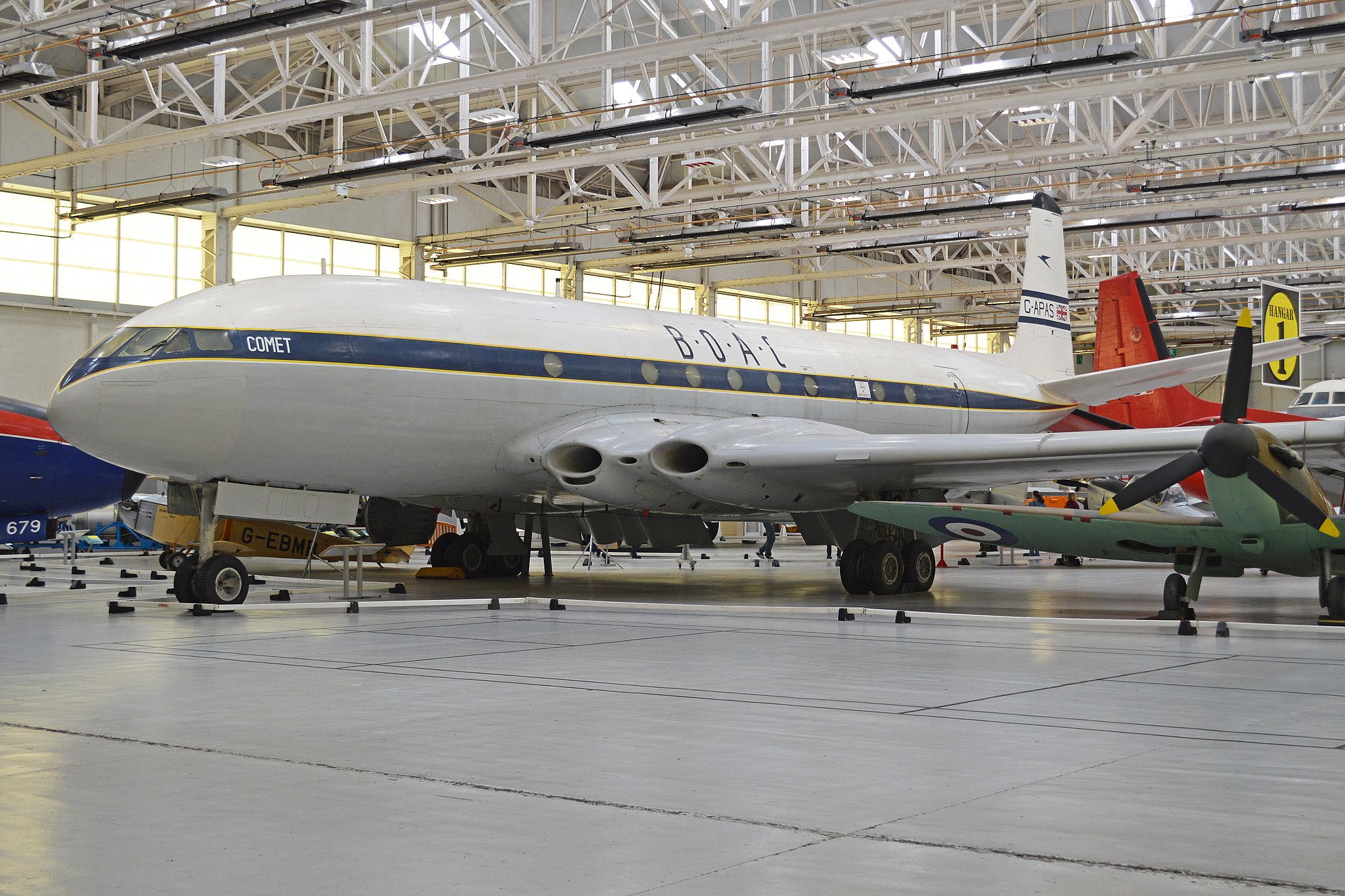 The De Havilland Comet: A Pioneer with a Fatal Flaw
This article discusses the story of the design of the de Havilland Comet, the first jet-powered airliner. It looks into why the two high-profile crashes occurred, and how this was fixed.
INFORMATIONAL
READ MORE »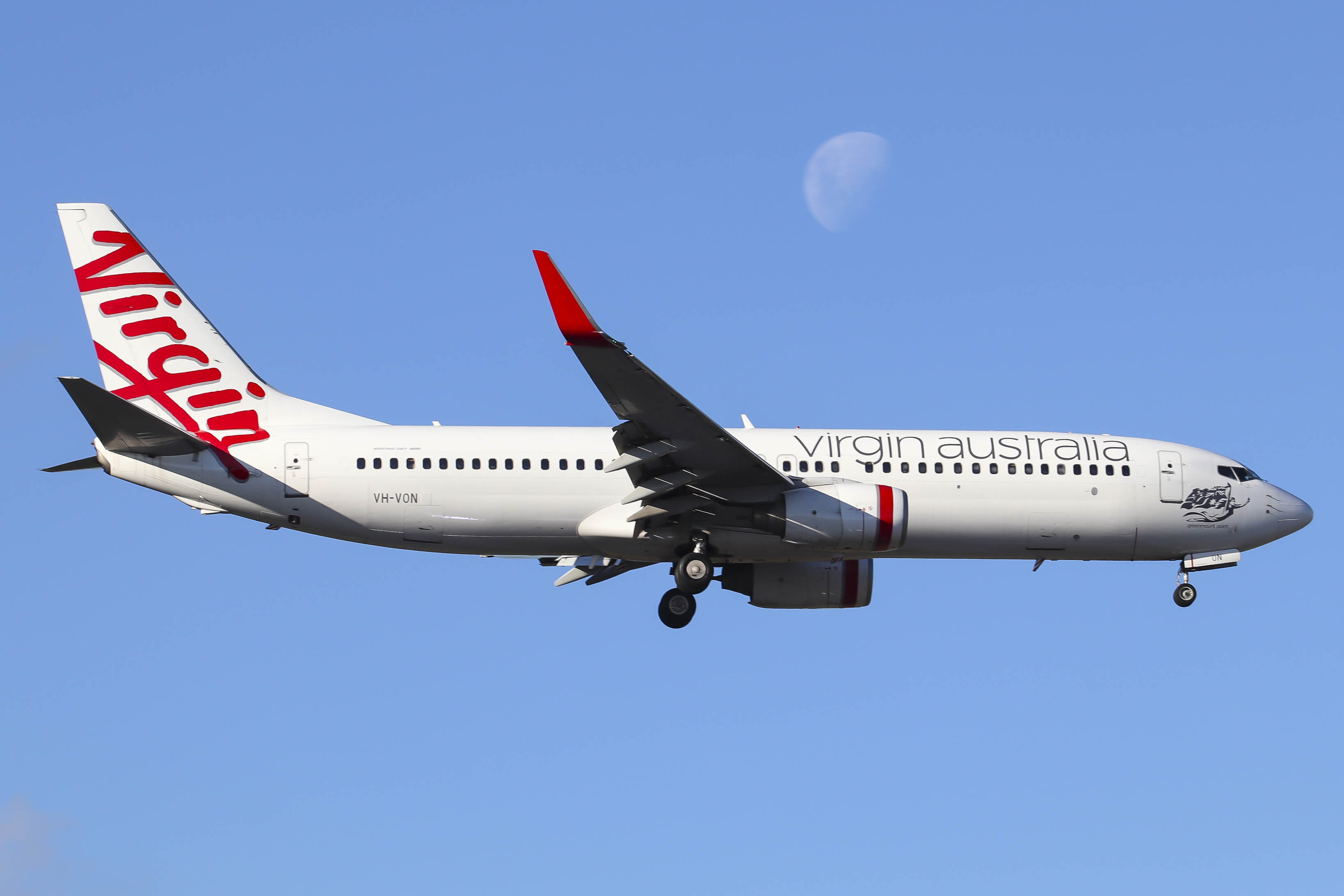 Virgin Australia Boosts International Flight Capacity to Bali
Brisbane-based Virgin Australia is relaunching flights between Adelaide International Airport (ADL) and Bali Ngurah Rai International Airport (DPS).
NEWS
READ MORE »
SHOP
No products currently listed.
FOLLOW US ONLINE
@aeroxplorer
@aeroxplorer
@aeroxplorer
AeroXplorer
AeroXplorer